Luxury travel can be as much a journey in a terrestrial space as one with an inner destination, in which the promise of a "slow time" and tranquil moments hold the strongest pull for many travelers — and this is how we think about the most anticipated openings of 2019.
Many of our readers expected the number "90" in the title, following the pattern of 60, 70, and 80 in the previous years. This time, we were in a more picky mood and decided to cap the list at a lower number. That said, there are dozens of additional mentions throughout, and a list of runners-up at the very bottom adds more than eighty other openings, worthy at least a mention.
Finally, we have not arranged this list in any particular order — and if you think we missed a particularly cool new luxury opening, please do let us know.
*Note: the hotel opening dates are subject to changes and delays.
NEW! See our 2020 list: The Top 100 Luxury Hotel Openings of 2020
1Waldorf Astoria Ithaafushi, Maldives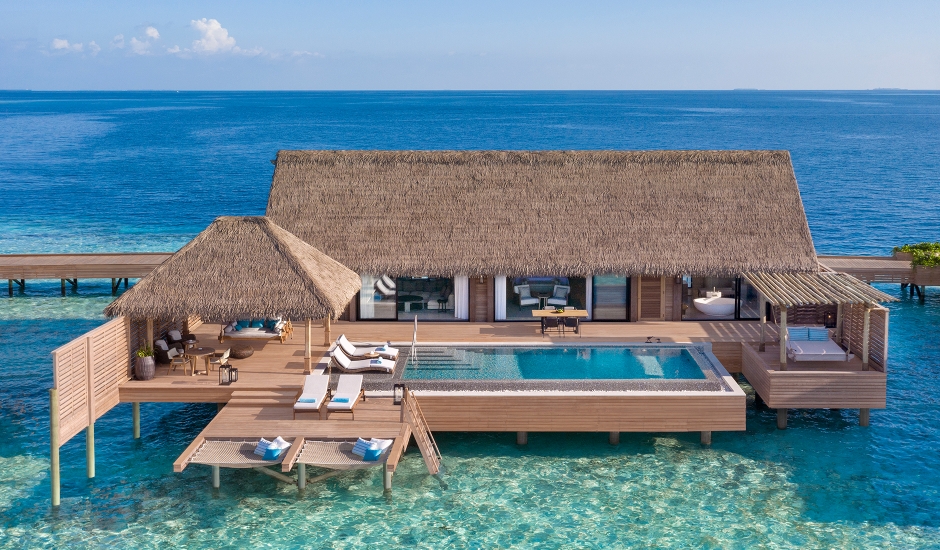 Conveniently located only a boat ride away from Male and the Velana International Airport, the new Waldorf Astoria took over three islands in the South Male Atoll. The property has as many as 121 villas, all with private infinity pools and large outdoor space. Guests have ten dining outlets to choose from, including a "treetop" and overwater restaurants.
Website: Waldorf Astoria Ithaafushi, Maldives. Opened: Early 2019.
Photos © Waldorf Astoria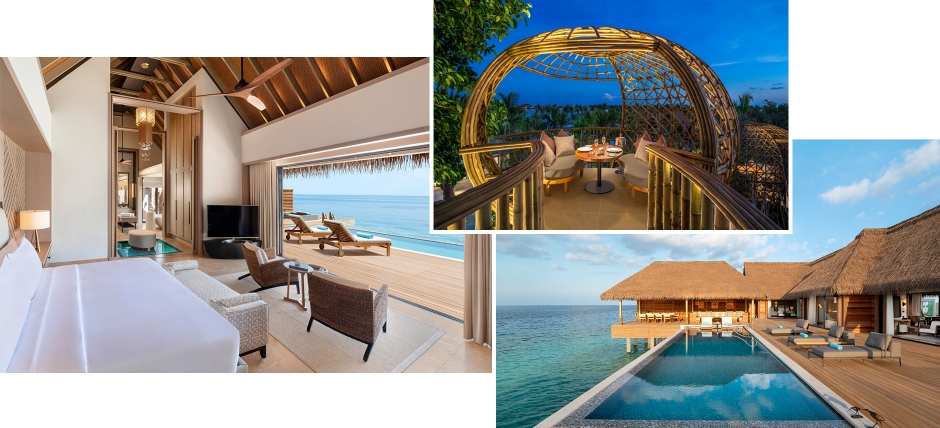 ---
> Shop in our TravelPlusStyle Amazon Store!
See must-have travel gear, vacation essentials, beach reads, and more!
---
2Aman Kyoto Hotel, Japan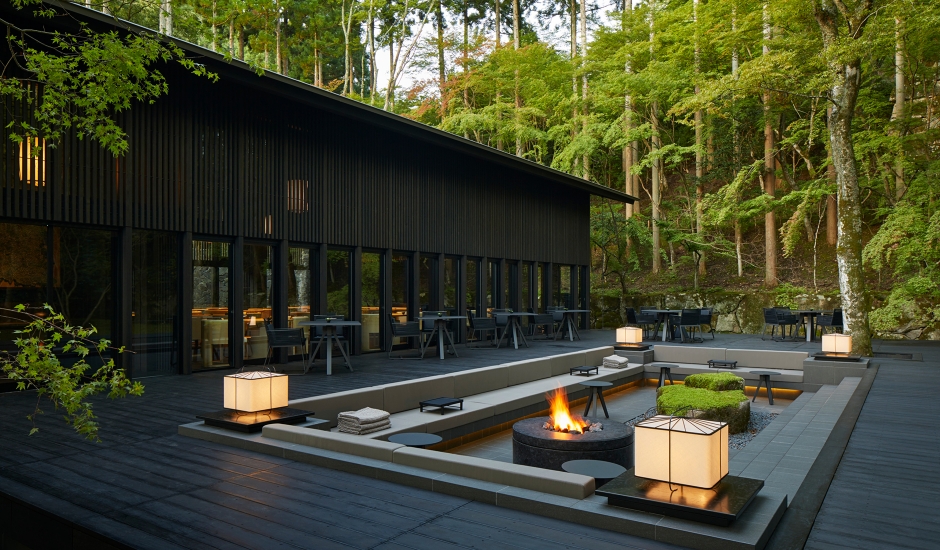 Japan feels like a natural destination for the exclusive properties from Aman Resorts, known for its highly developed wellness offering, refined service, and minimal aesthetics. The Kyoto property, located near the Kinkaku-Ji Temple, is Aman's third Japanese opening, after Aman Tokyo and Amanemu.
Surrounded by forests and gardens, and featuring only 24 rooms and two two-bed villas, the hotel is as exclusive as they get. Its features include a spa with indoor and outdoor hot spring onsens and dining venues offering both highly refined Japanese cuisine and casual picnics in the forest.
Website: Aman Kyoto Hotel, Japan. Opened: November 2019.
Photos © Aman Group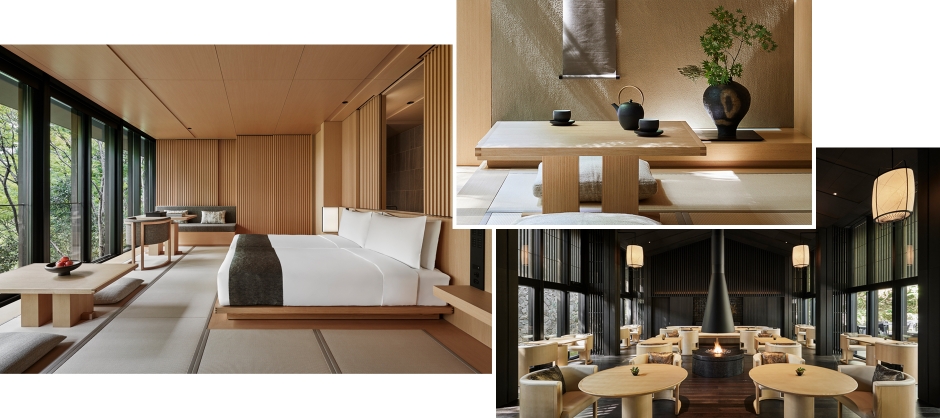 ---
3Six Senses Bhutan, Bhutan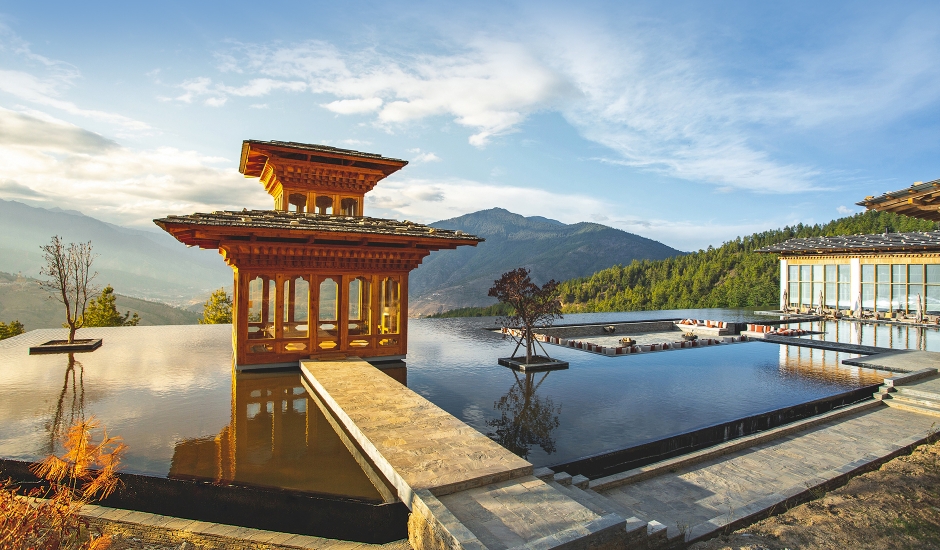 "The Happiest Place on Earth now has even more ways to make you smile. Six Senses Bhutan will take you on a spectacular journey, in the truest sense of the word"
— Six Senses Brochure 2018/2019
This unique project is more than a single hotel. In essence, it's a journey, designed to showcase the magical Kingdom of Bhutan on an expedition between five small lodges: Six Senses Thimphu, Six Senses Punakha, Six Senses Paro, Six Senses Gangtey and Six Senses Bumthang.
The Six Senses experience in Bhutan starts in the capital and continues with each lodge designed in a different theme reflecting its setting. All lodges but one can be booked since 2019, with the last one, Bumthang, available in 2020. 
Website: Six Senses Bhutan. Opened: Spring