Surrounded by lush padi fields and facing a breathtaking beachfront, filled with genuine gems of Balinese design and antiquities, Ketapang embraces all that is natural and beautiful about Bali: its heritage, culture and idiosyncratic charms.
300-meter beach
The beach is one of the highlights of Ketapang Estate, with the black volcanic sand set in a stark contrast against the deep blue waters of the Indian Ocean. In late afternoons, when the tide goes out unveiling the dark rocks, many small pools gleam in the brilliant sun like some jewels out in the sea.
Within the boundaries of The Ketapang Estate an olympic-length infinity pool, private cinema, spa, tennis court and a helipad will give the guests impression of having arrived somewhere very special.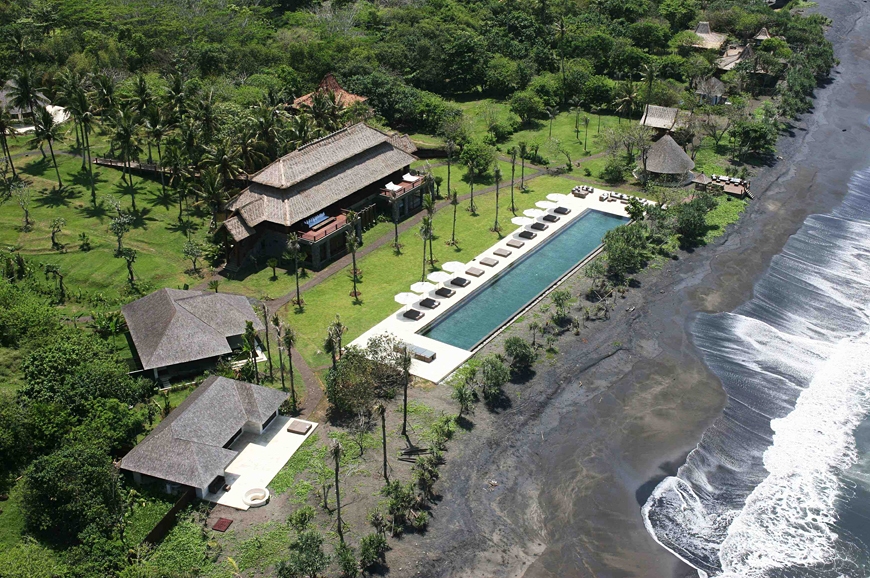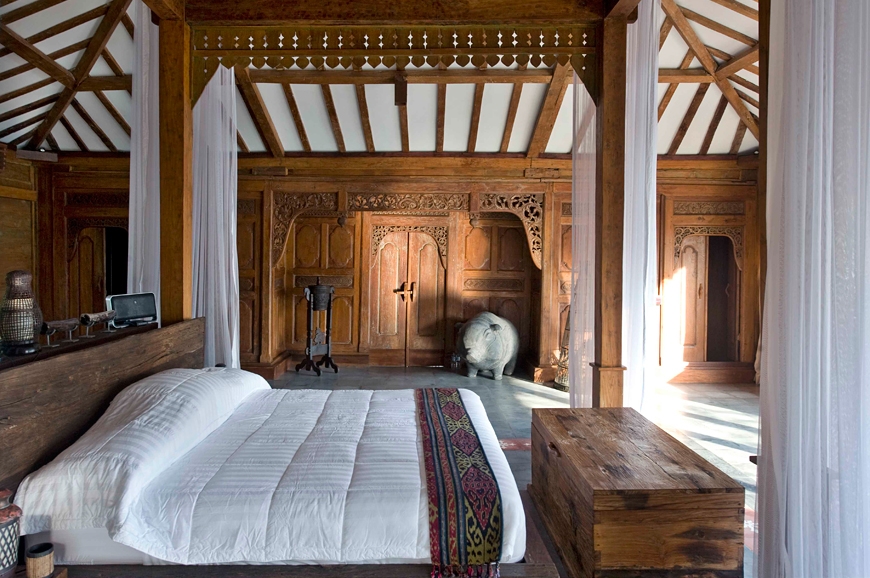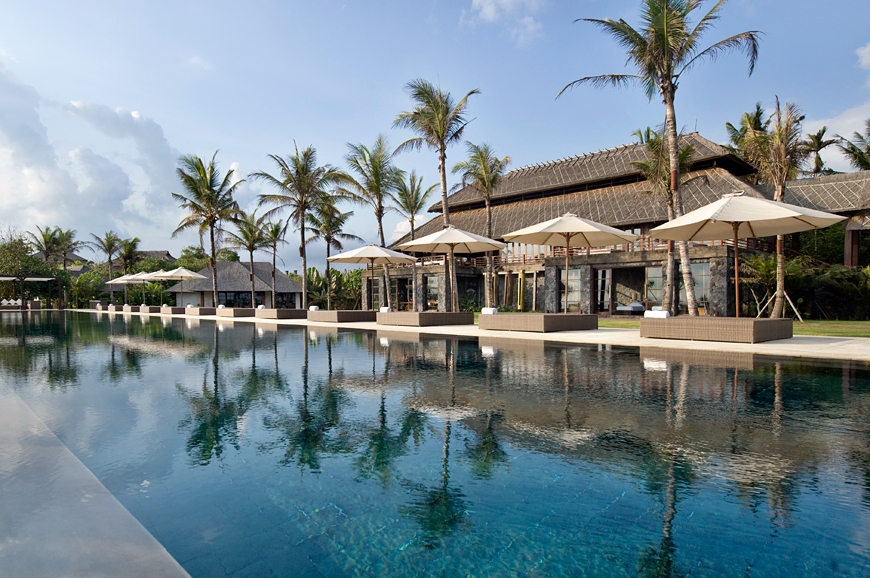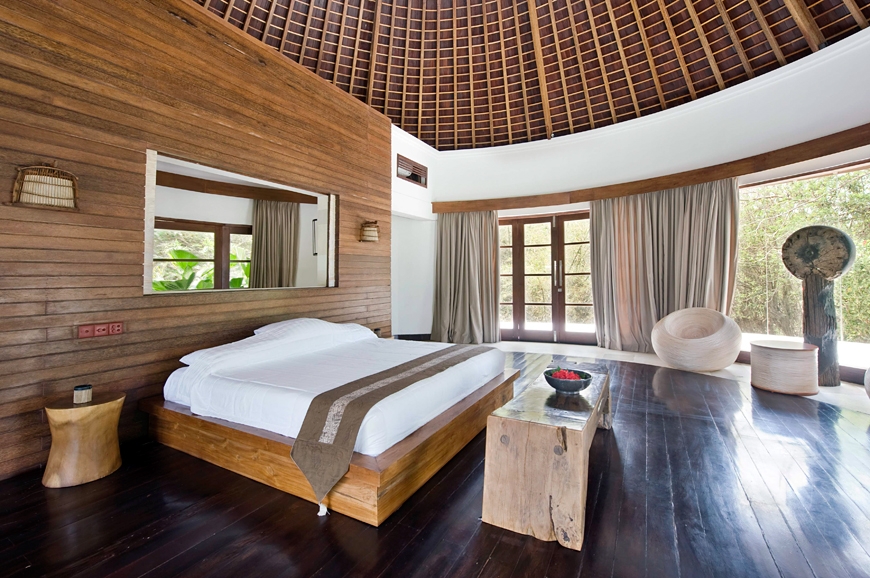 Architectural gem
The villas, of unique character, are designed to offer modern comforts whilst giving a sense of traditional Balinese lifestyle. Some of them are historical joglos (traditional Javanese houses), over 100 years old.
They were salvaged and restored, and the restoration included the delicate carvings of master craftsmen. These antique wooden carvings are complemented by contemporary creature comforts: iPod mini decks, private jacuzzis, open-air bathrooms.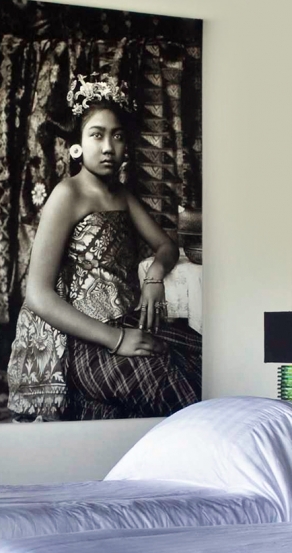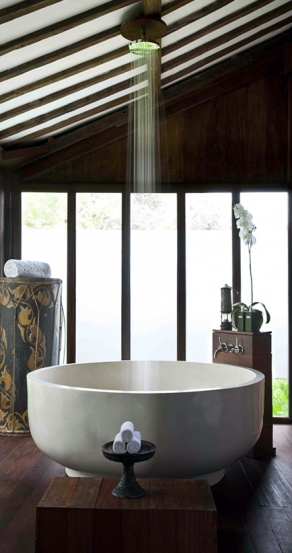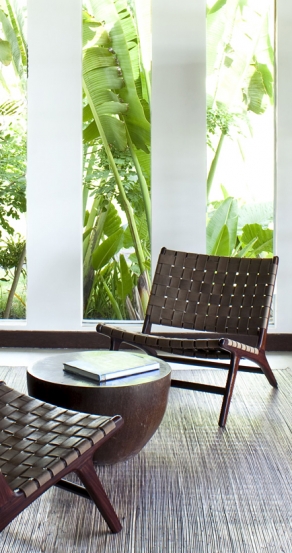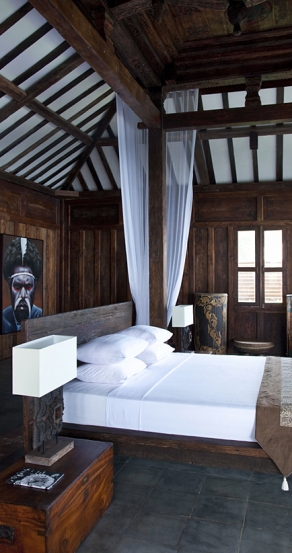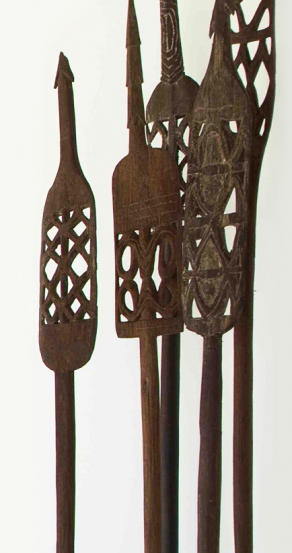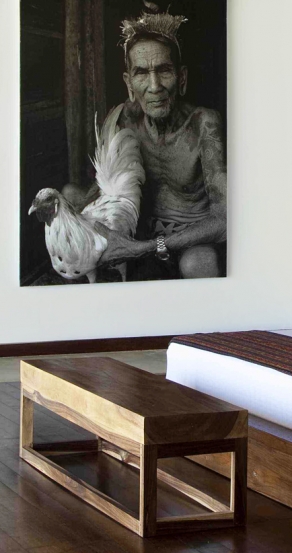 ---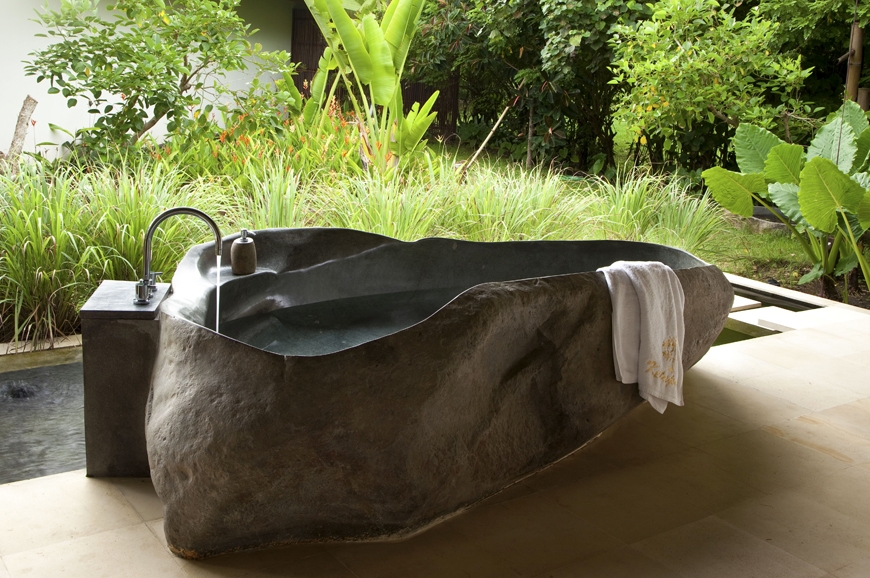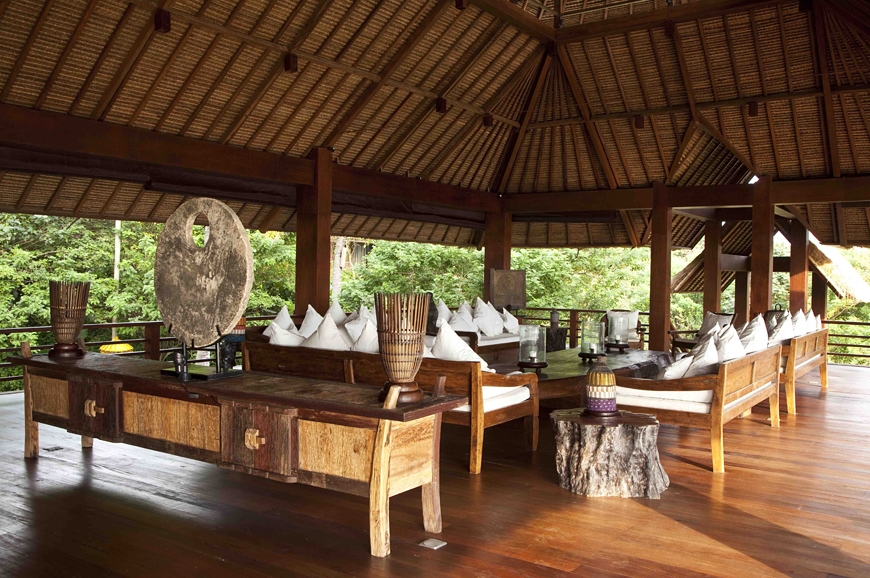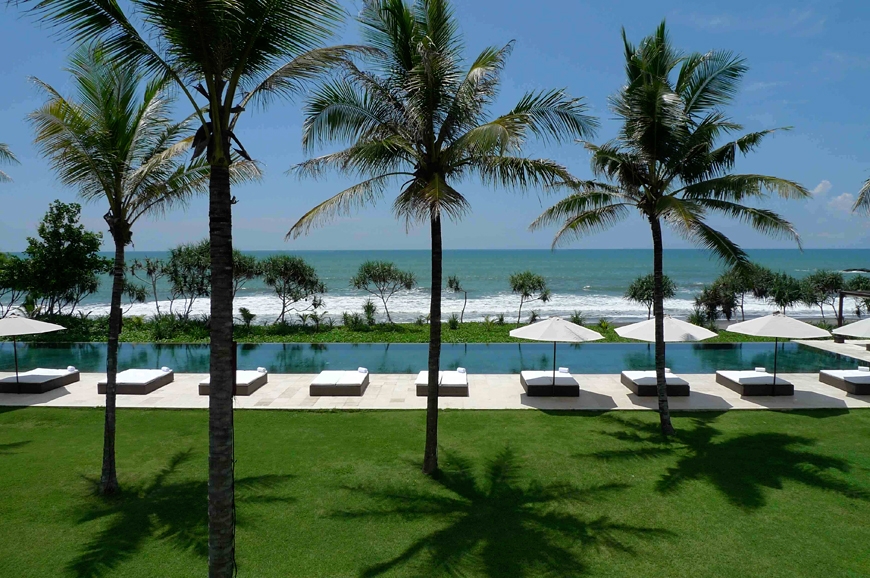 Dining
You may also like

---
A gorgeous redesign in Sabi Sand
The Ketapang Estate is a perfect family or friends getaway—and an unforgettable destination for intimate weddings and celebrations
There are several dining outlets at Ketapang. Breakfast by the beach at the Pergola Lounge is the perfect way to start a day. It is a circular structure topped with an impressive slate roof, and furnished with benches sculpted from tree roots.
The Main Bale, a formal open-air dining area is distinguished by a magnificent 4.5 metre round table and Indonesian antiquities. Then a picture-perfect view is on offering from the Rock Dining Room: a fully air-conditioned room facing the infinity pool and ocean.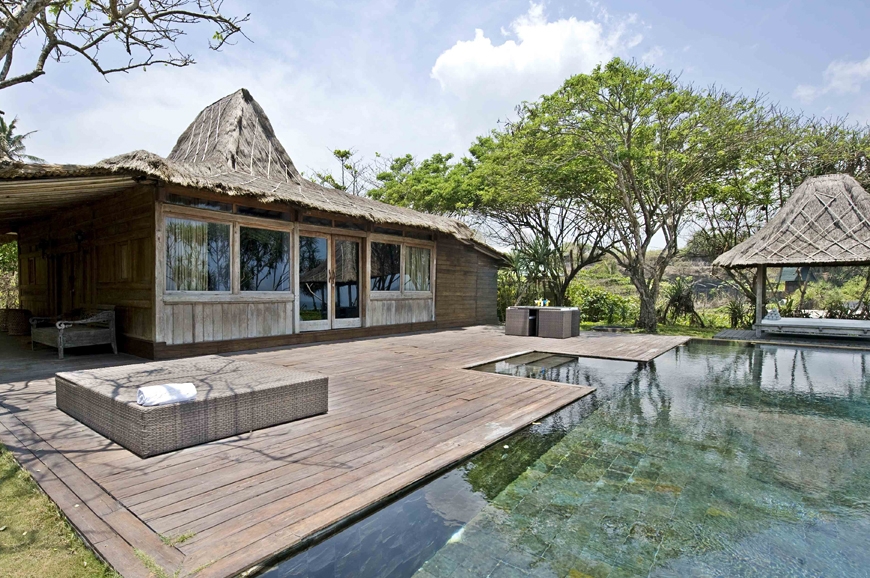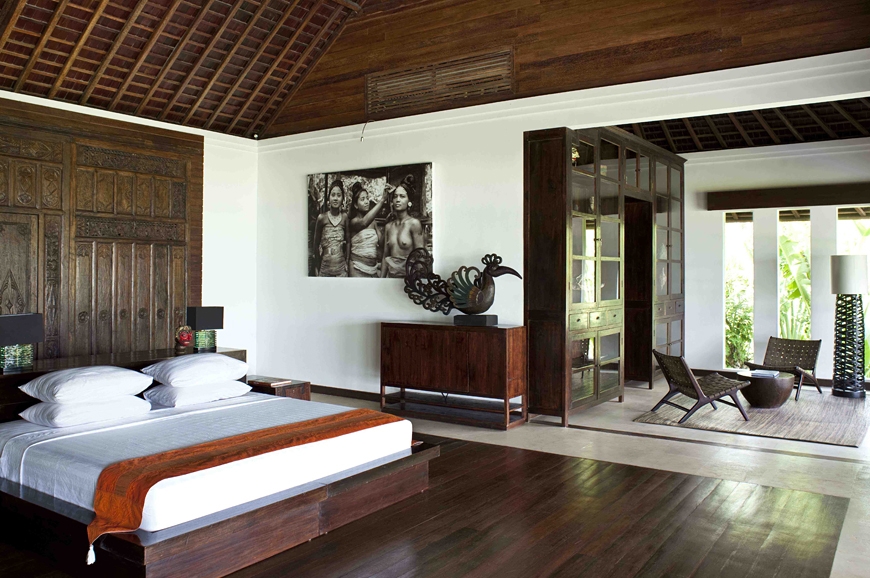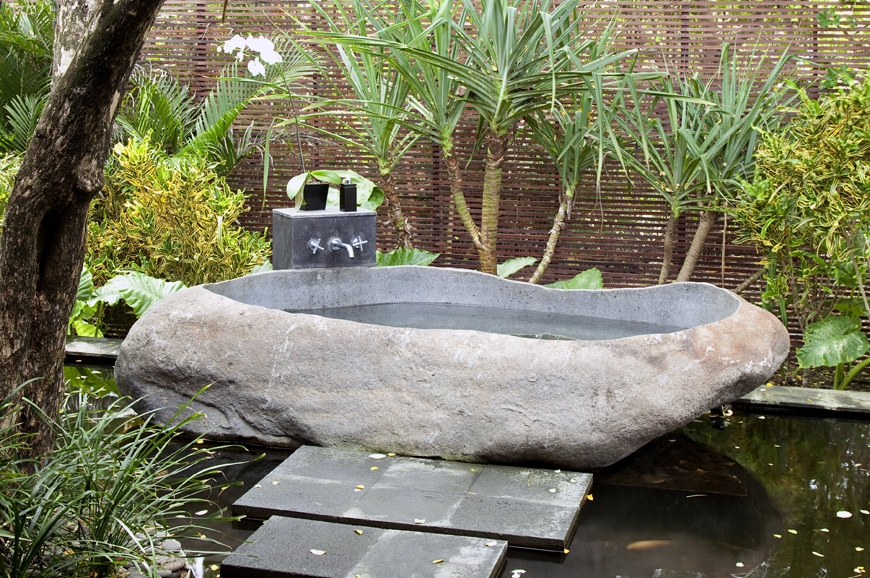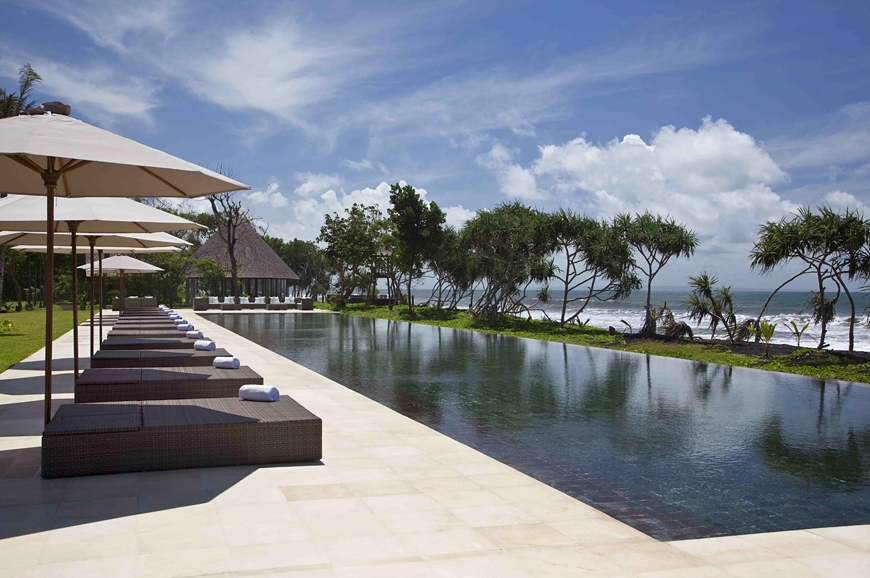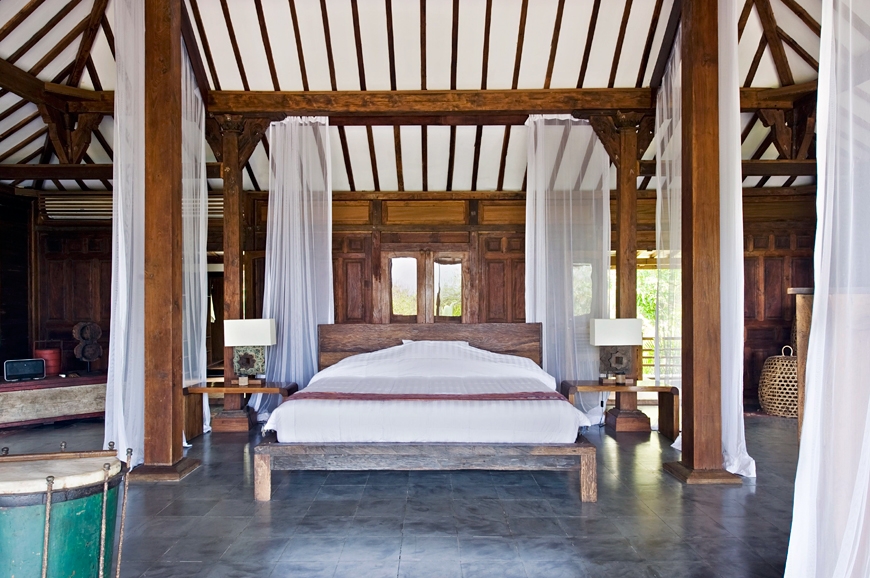 Activities
A tennis court, an "under the stars" outdoor cinema and the Floating Spa offer opportunities to unwind and relax on the Estate, but the resort can also arrange a wide array of activities in the area. This includes a helicopter flight around the island, visits to the nearby temples or arts and crafts market, as well as the traditional Balinese dance performances.
Ketapang Estate is a Small Luxury Hotels of the World property. For more information visit Ketapang Estate website.
All photos © Ketapang Estate