It's hard to imagine you'd be disappointed, especially when the results include the likes of Hotel Escondido, a minimal-rustic beachfront boutique hotel on Oaxaca's Pacific coast.
For a long time they were known for buzzing city boutiques, and for good reason. But recent years have seen a flexing of Habita's outdoor muscles, to extremely satisfying ends. Escondido is no less visually appealing than any of its city cousins, nor is it much less social—though of course the relative isolation breeds a certain intimacy. And the surfing and kayaking, needless to say, are infinitely better than they would be in Mexico City—because they exist at all, for one, but also because this stretch of the coast is famously well suited to such pursuits.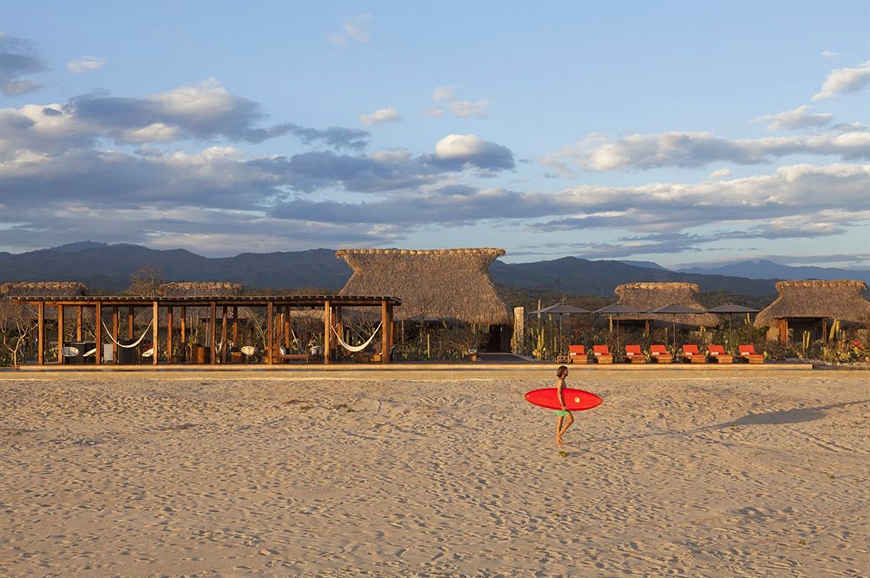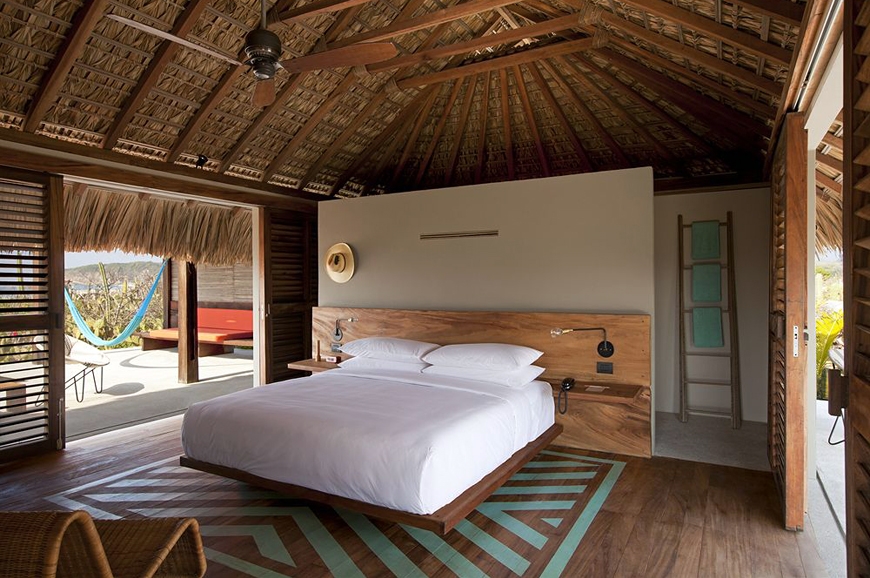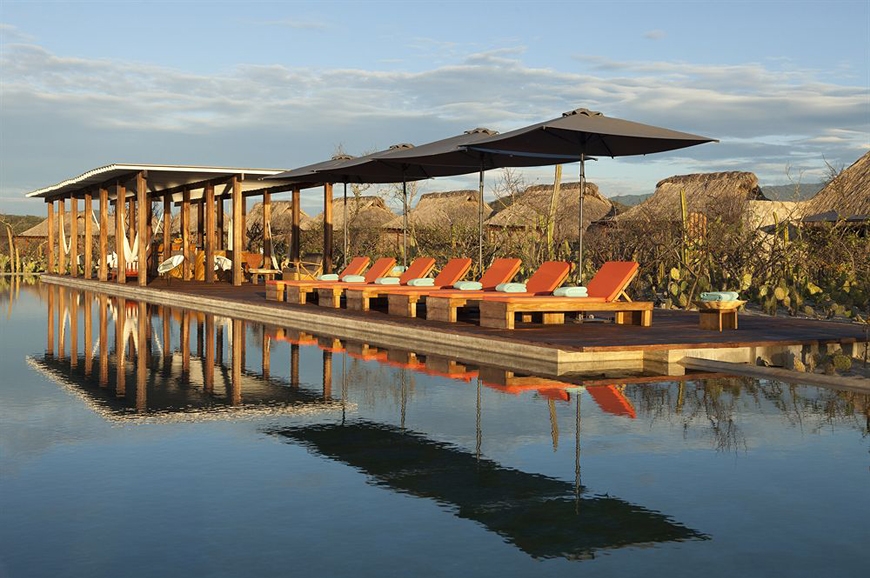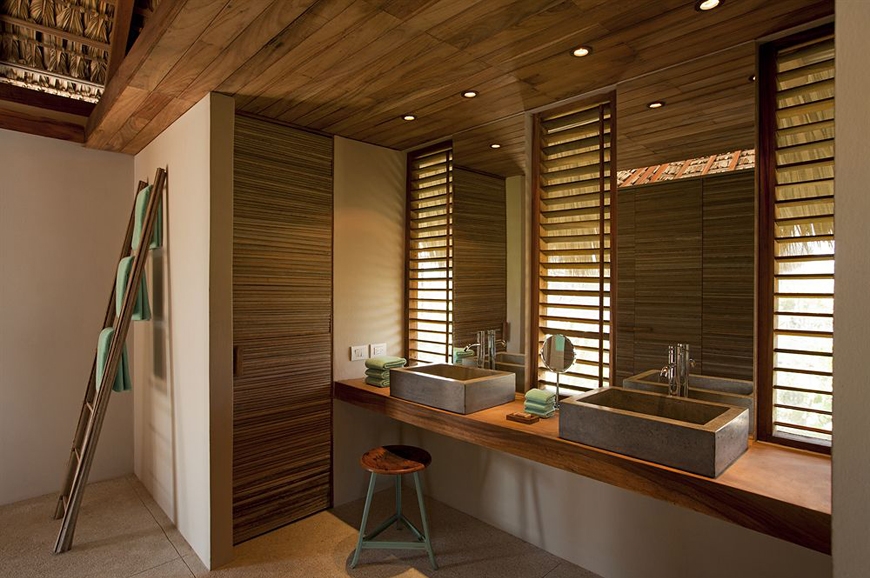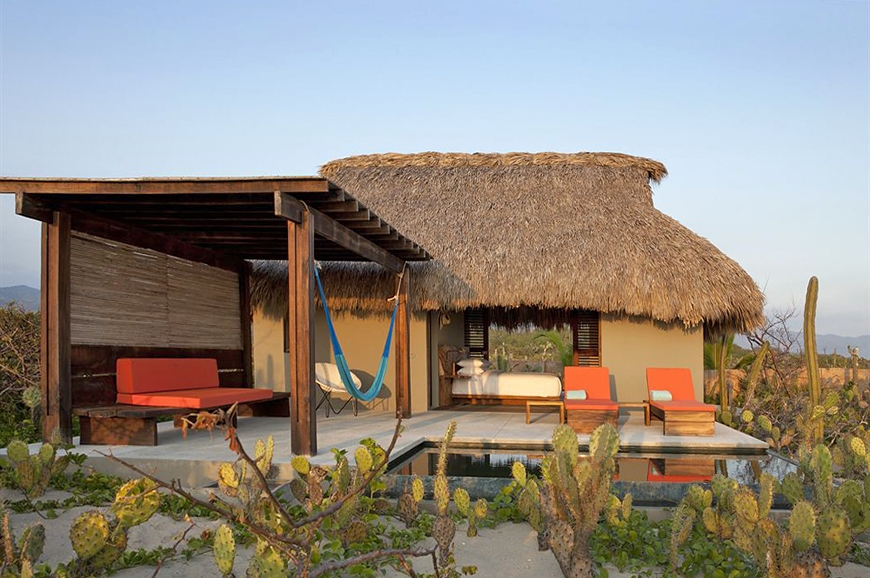 ---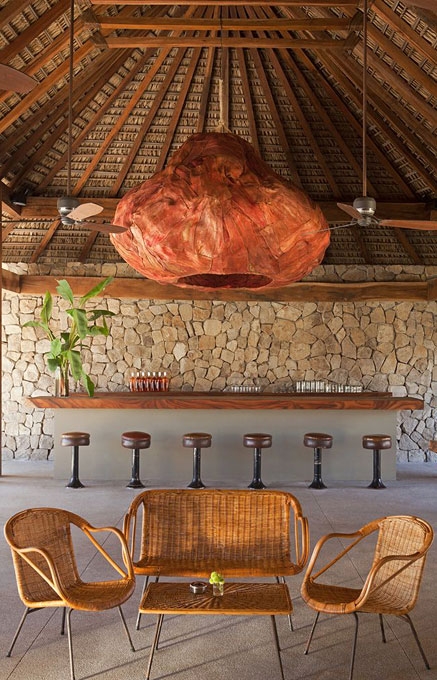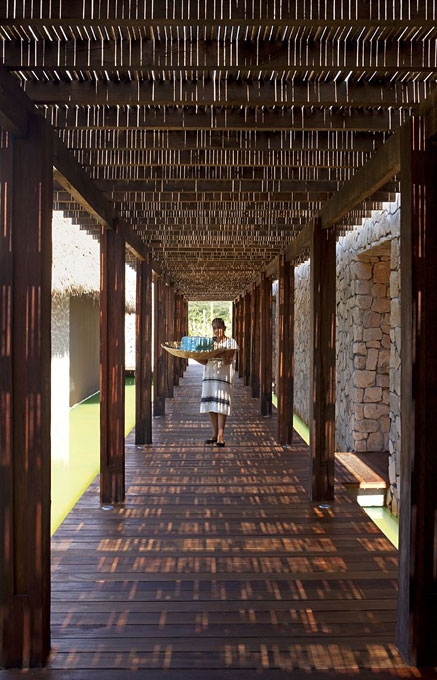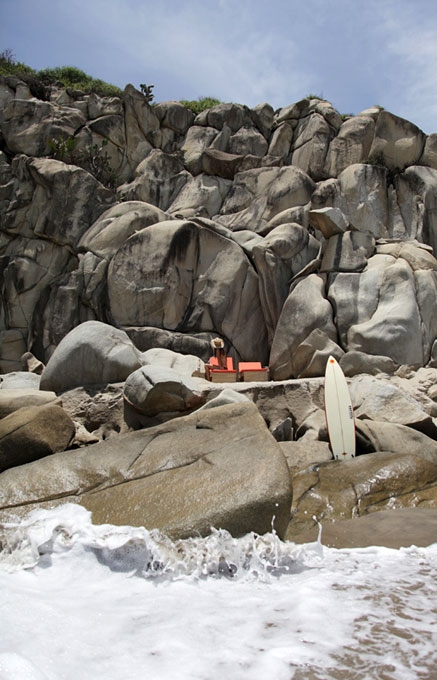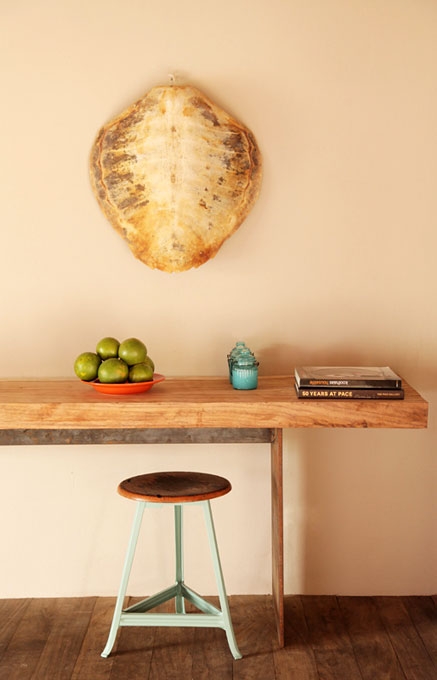 It's essentially "barefoot luxe" at its apex, a sort of impossibly stylish version of beach-bum living, its sixteen bungalows smallish and spare but perfectly formed. The restaurant serves can't-miss local seafood, the bar shows off the Habita talent for hospitality, and the pool lounge mixes modern design with the most primitive of elements, to the greatest possible effect.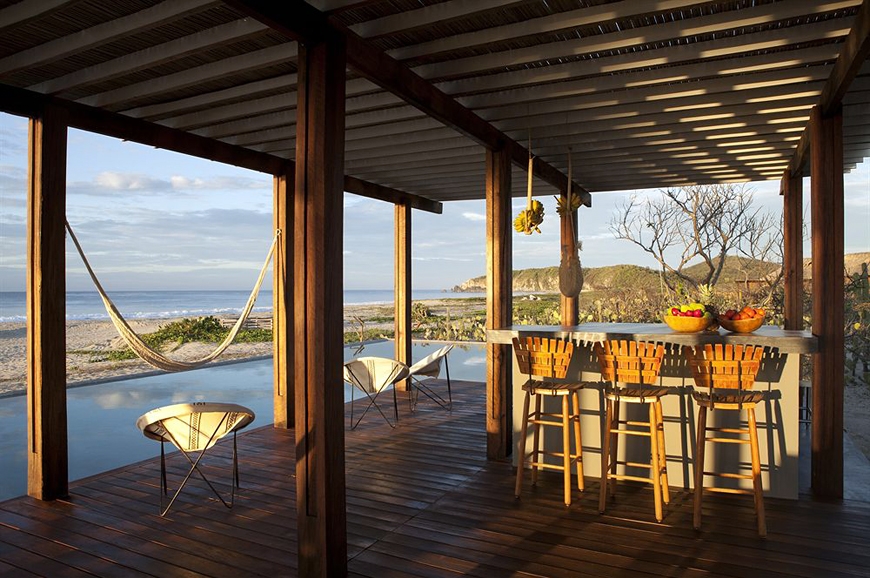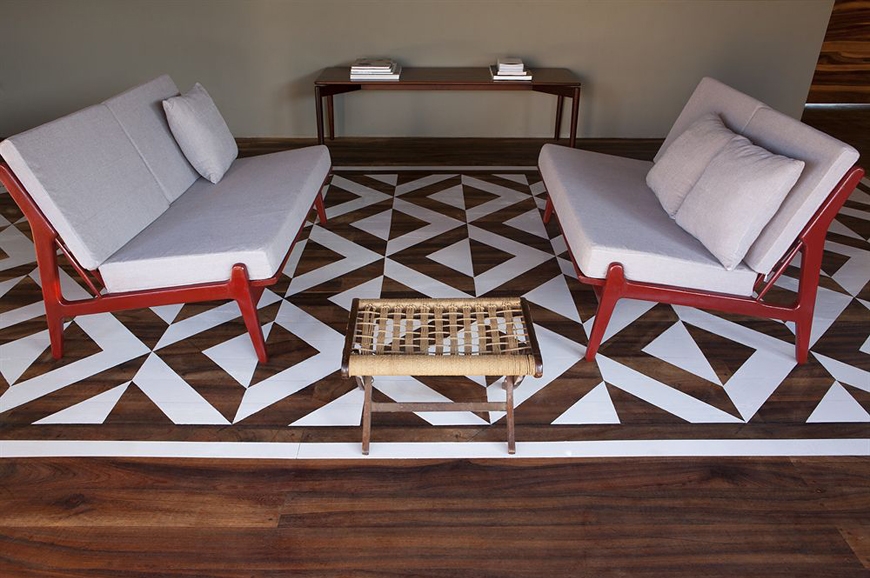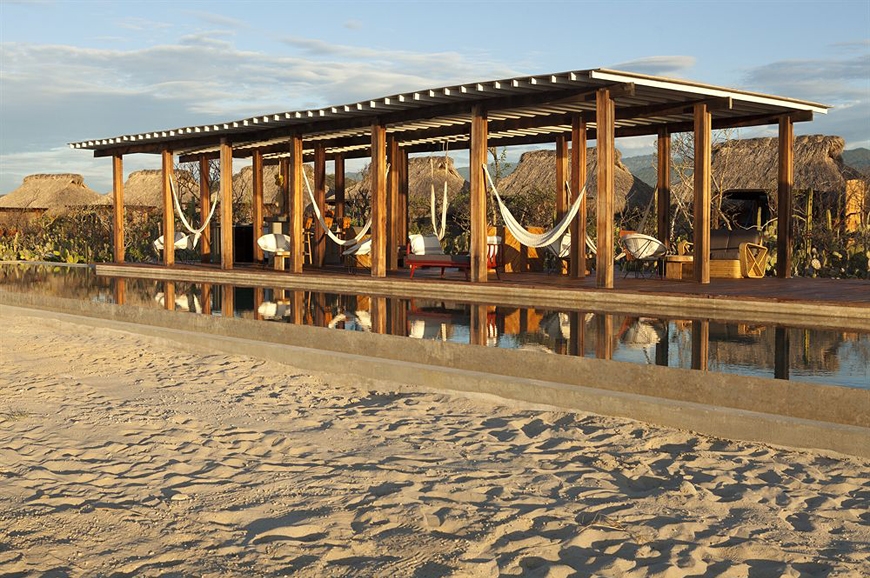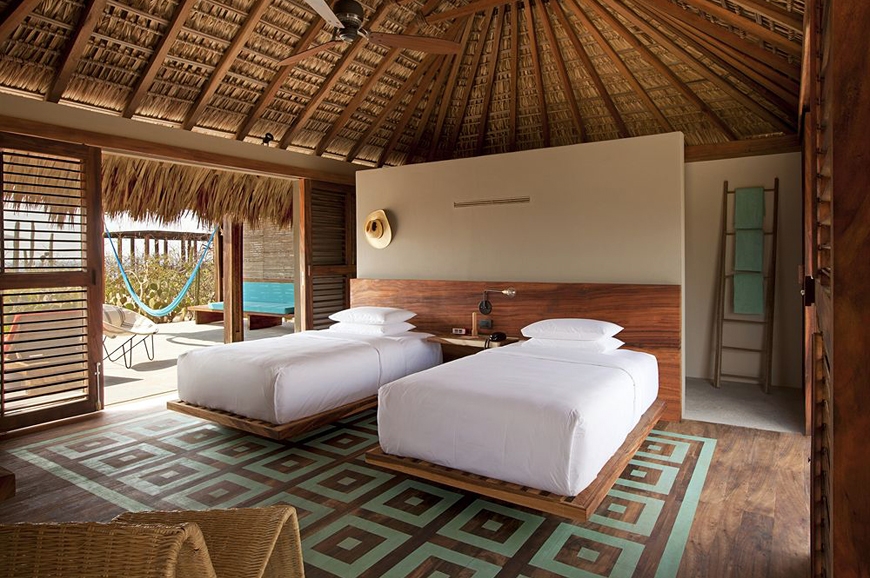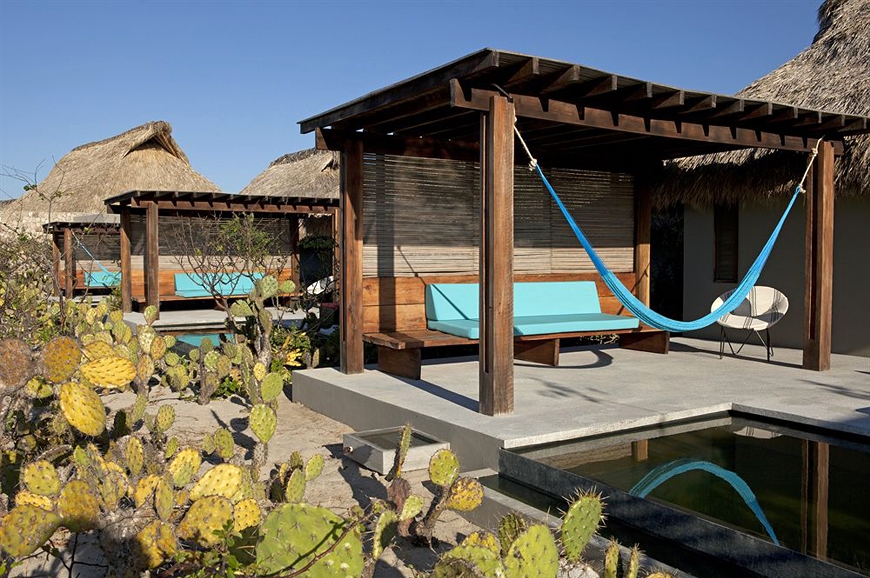 ---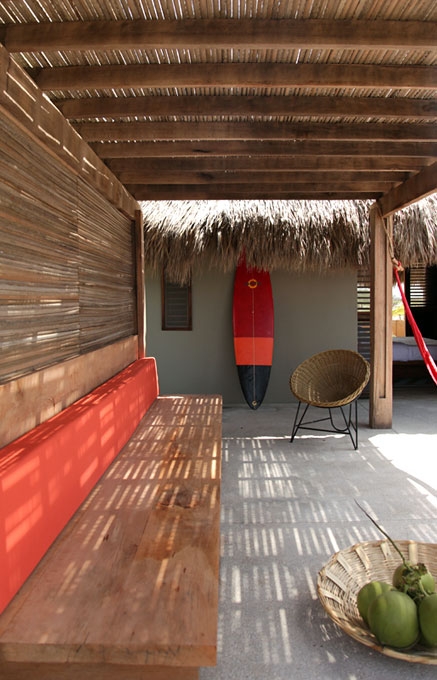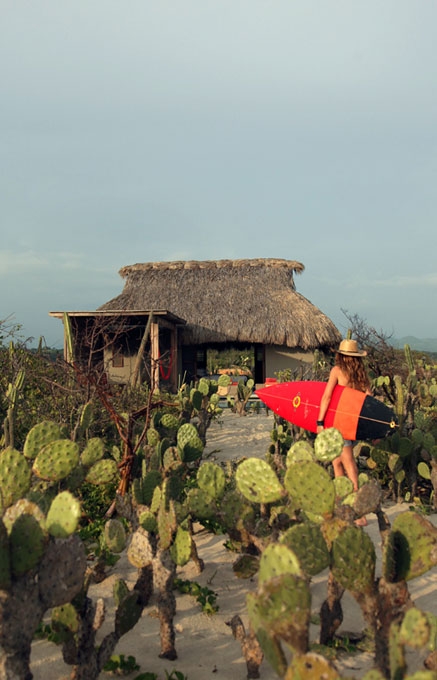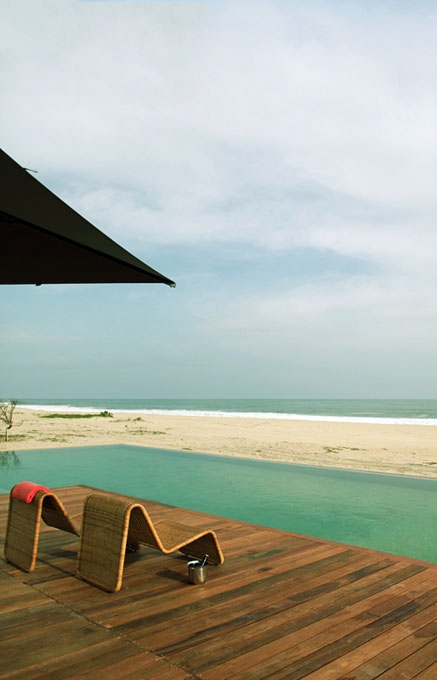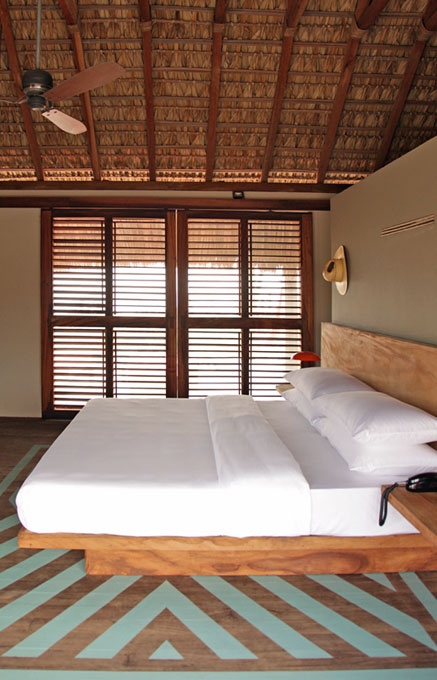 Practical information
Hotel Escondido is located 65 miles (about a 90-minute drive) from Huatulco International Airport (HUX), or 19 miles (about a 30-minute drive) from Puerto Escondido Airport (PXM). Hotel does not accept guests under the age of 16.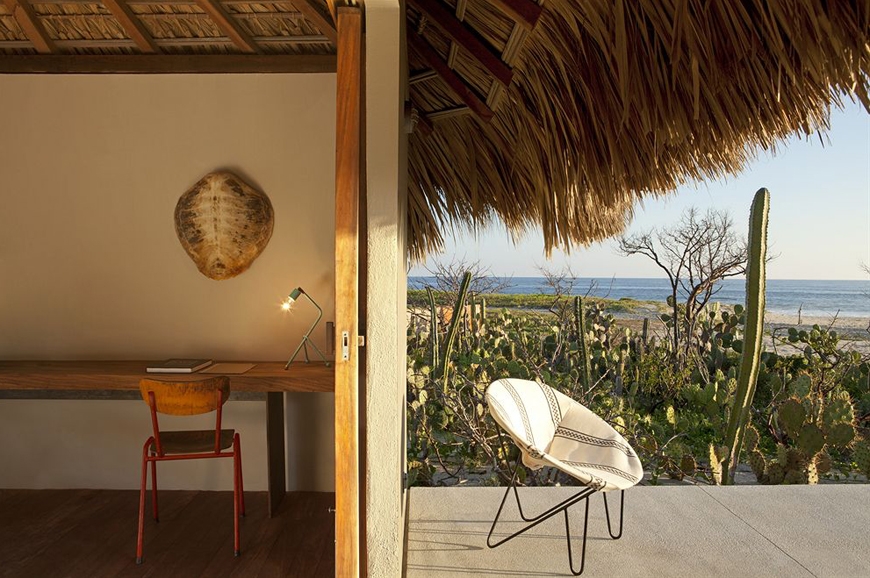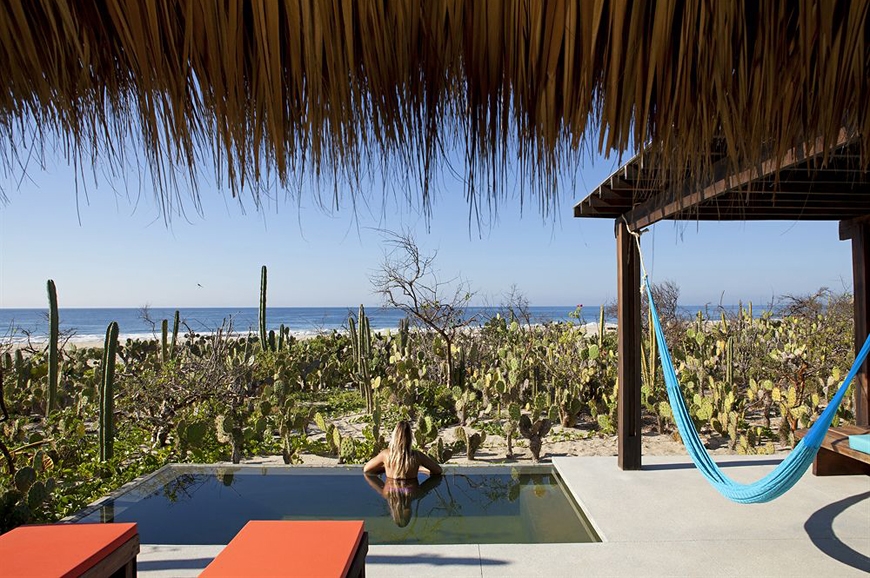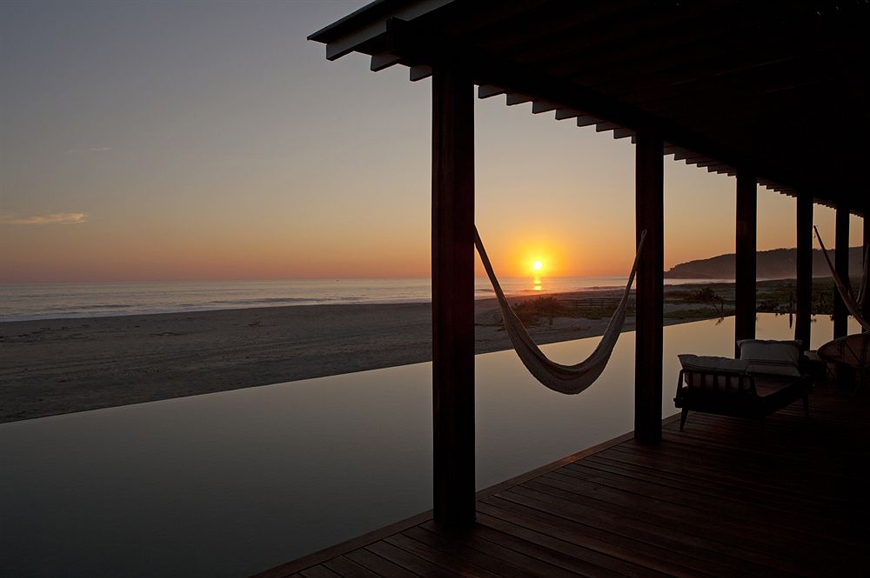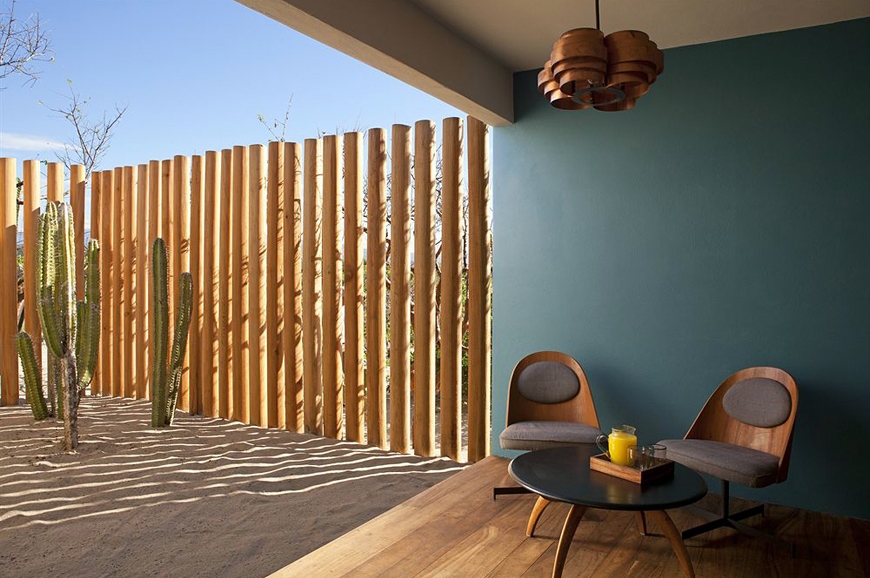 Text courtesy of Tablet Hotels (modified to fit the format).
All photos © Hotel Escondido.