Getting chance to travel often is, as it should, a privilege—and we try to make the most of it. As we always say, the hotels we choose to stay at are an important part of the experience, so a lot of thought goes into the selection.
See the list of our picks this time—and then make sure to check out our Twitter, Instagram, and Facebook feeds for daily updates from the road.
1Amanơi
First off, we are going to Vietnam, to check out the newest offering from the Aman Resorts. It's Amanơi, "a head-turner" about which we wrote earlier that it "should provide the fix for all 'Aman Junkies' "… which obviously includes us. In fact this leg of the journey was basically inspired by the thought of just visiting Amanoi.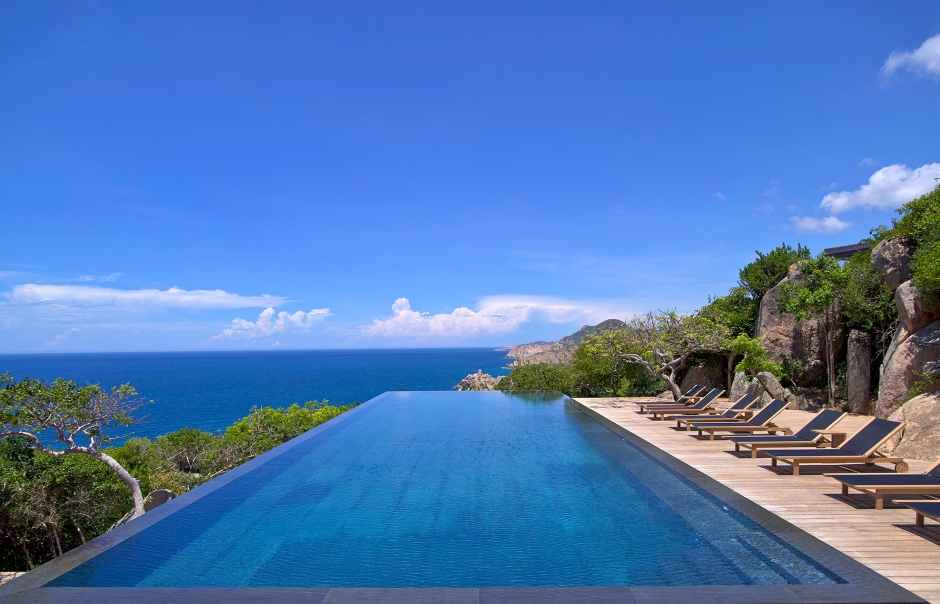 "We love how the resort uses the space, from the generous, combined living and sleeping areas that flow to timber sundecks in the Pavilions, to the free-standing bedroom pavilions and private pools in the Aman Villas."
We are looking forward to exploring the views and its inspired architecture as well as interiors oozing contemporary elegance that "somehow manages to come across as quintessentially 'Aman' ".
Perhaps most of all though, we want to check if the spa provides treatments as good as what we experienced at Amansara. Read more: Aman comes to Vietnam with the sublime Amanơi.
---
2The Siam, Bangkok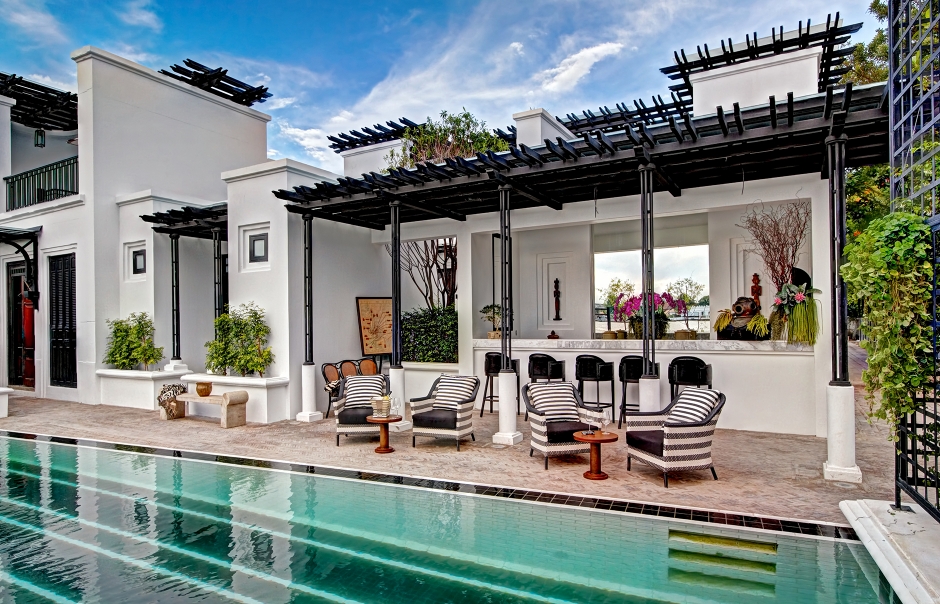 To our eyes, this self-described "luxury urban resort" looks like the most interesting hotel in Bangkok.
They promise to create "a luxury experience embracing every moment and every individual with sincerity, integrity and a passion for service," but a PR talk aside, the Siam simply looks beautiful! For more photos and info go to the Siam website.
---
3Six Senses Yao Noi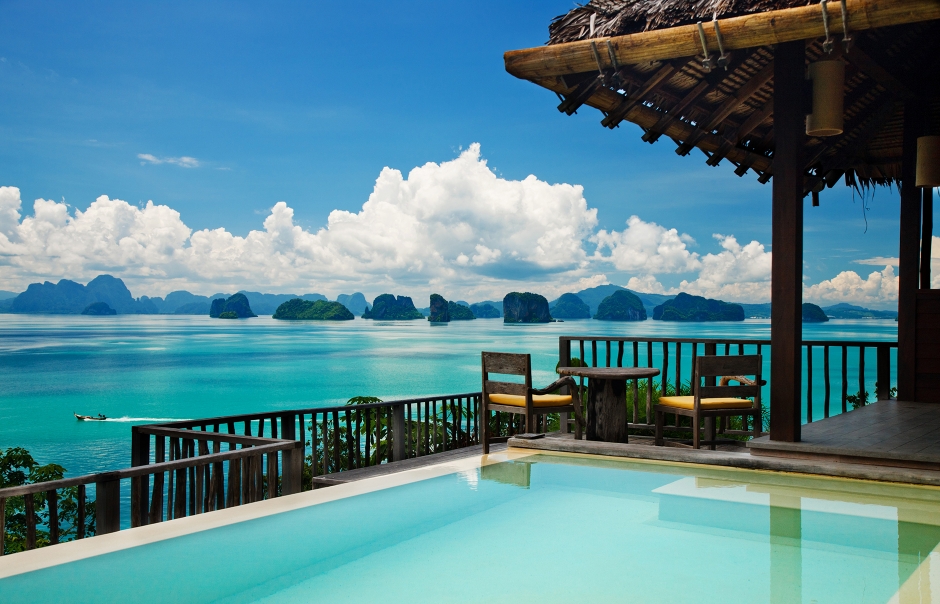 We absolutely love the Six Senses' trademark rustic luxury style, coupled with their philosophy of environmental responsibility: in our portfolio of hotel reviews, this particular brand of resorts occupies a special place.
We won't be visiting the Editor's Pick-awarded Six Senses Ninh Van in Vietnam this time, but are very curious if the Yao Noi property can match it. The views alone might sway us. Find out more on the Six Senses website.
---
4Soneva Kiri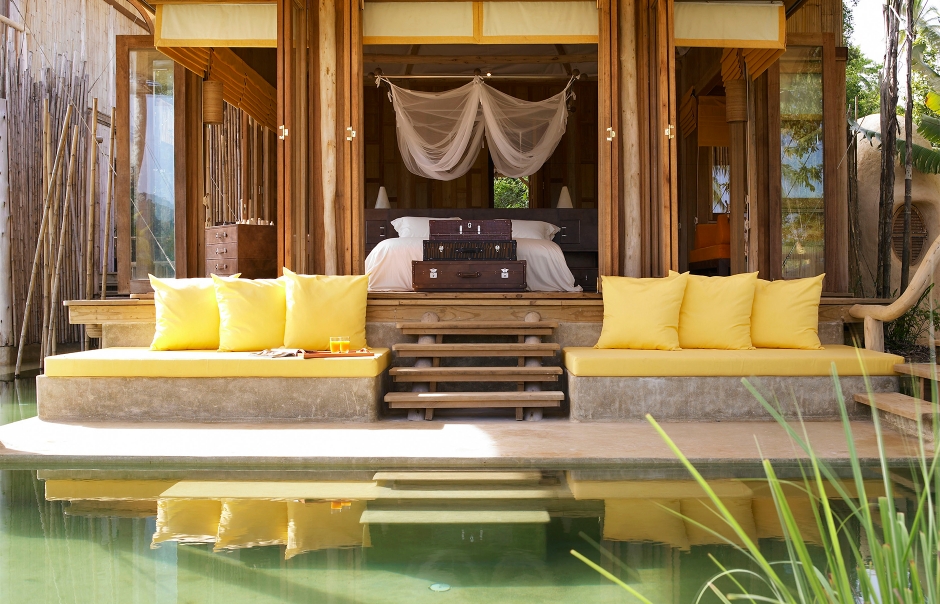 Last, but most certainly not least, it's a resort we have been looking forward to visiting for a long time: Soneva Kiri.
Soneva chain, originally set up as a more exclusive sister brand of Six Senses, is now all grown-up and separated from its sibling, and is continuing to run the flagship Kiri property (see also the leading photo). It's a "barefoot Intelligent Luxury at its best. No news, no shoes, Thai style." We can't wait! For more go to Soneva.com
---
We will be updating you from the road, daily. Please make sure to follow us on Twitter and Instagram, and join us on Facebook too. See you there!