A stretch of wild, jungle-fringed coastline is the setting for 99 cabanas, huts and shacks left behind by a trio of now-abandoned hotel projects. Here the vibe is much more "beachfront commune" than "luxe boutique".
This makes the fact that it's the Design Hotels group that's behind it all the more remarkable—the idea is to properly decompress, and get as close to the real Tulum as possible.
Pre-modern living
Entry-level cabanas, many of them with bunk beds, are set back from the beach, and services are kept to an absolute minimum—they share a bathhouse, for example, with outdoor (though private) shower stalls. Even the relatively luxe casitas, with their king and queen beds, have electricity only for lighting.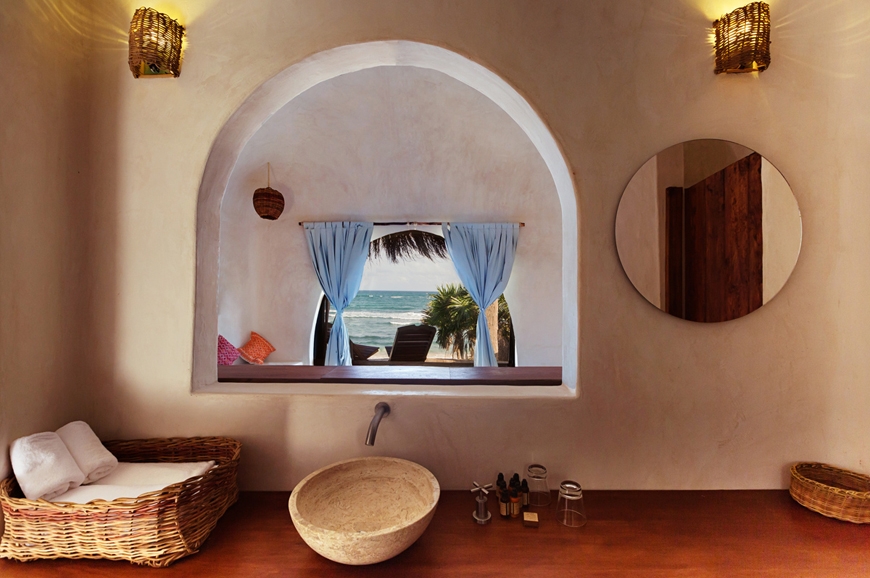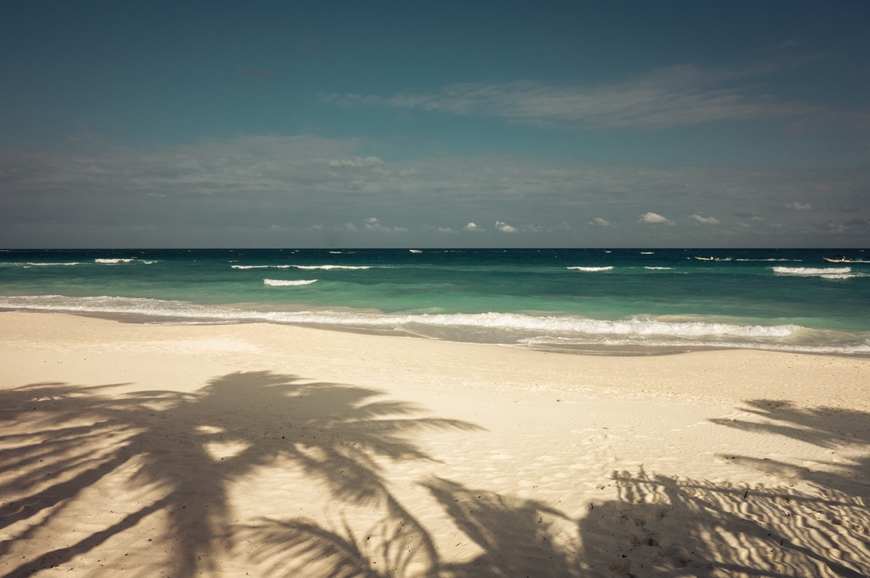 So if you're chained to your electronics, you'll be spending a lot of time at reception, with its charging stations and wi-fi network. Obviously "chained to your electronics" is not the vibe they're going for here. This is just about as close as you can get to pre-modern living in a hotel—certainly a hotel that has both Tablet and Design Hotels associated with it.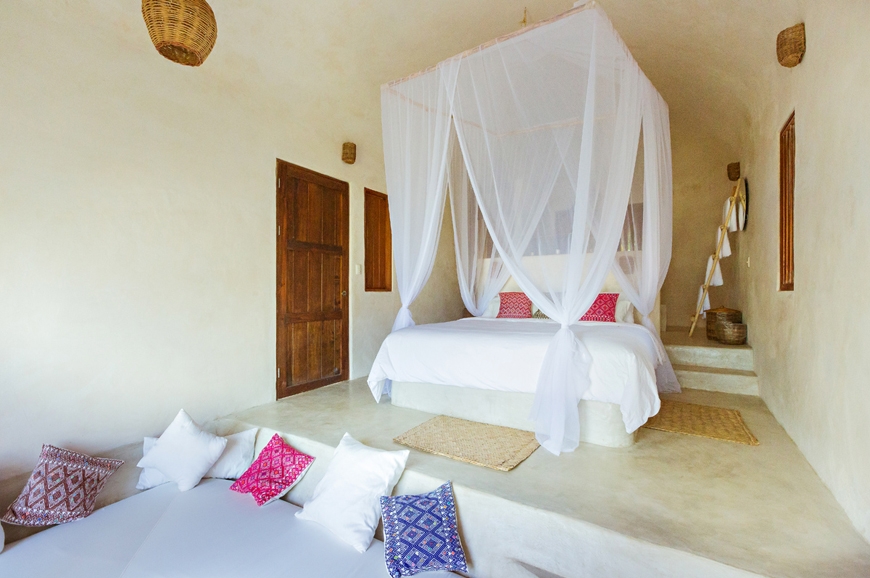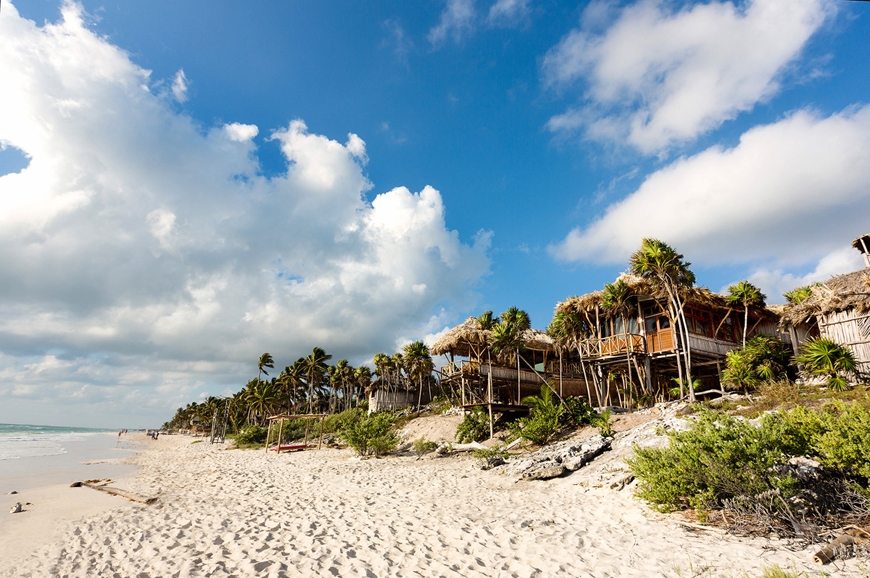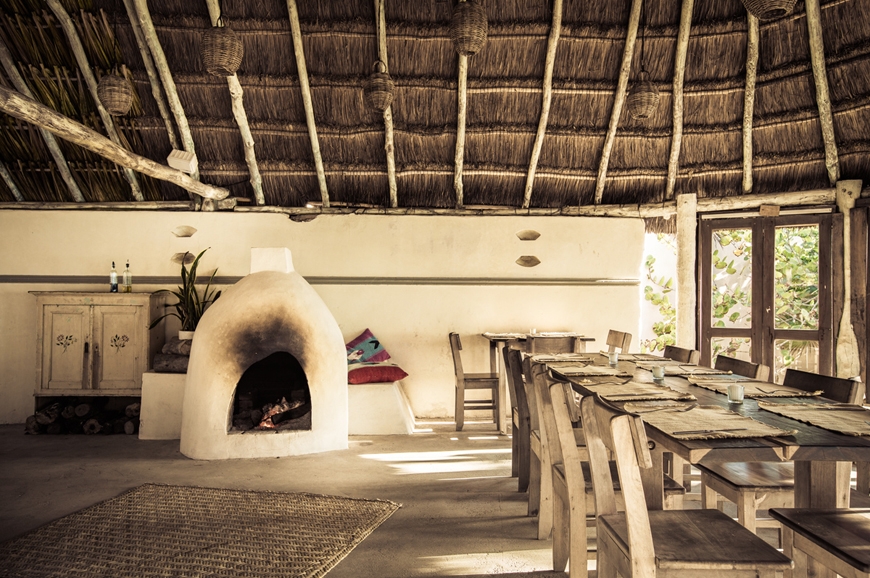 ---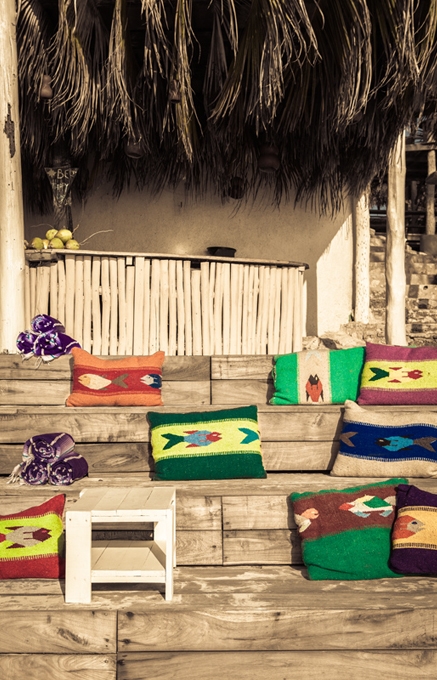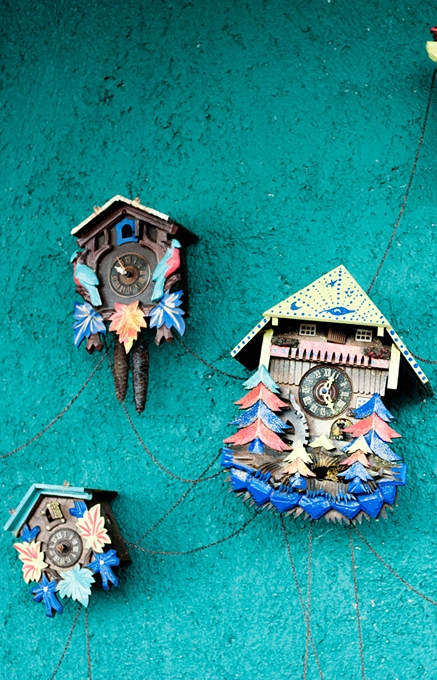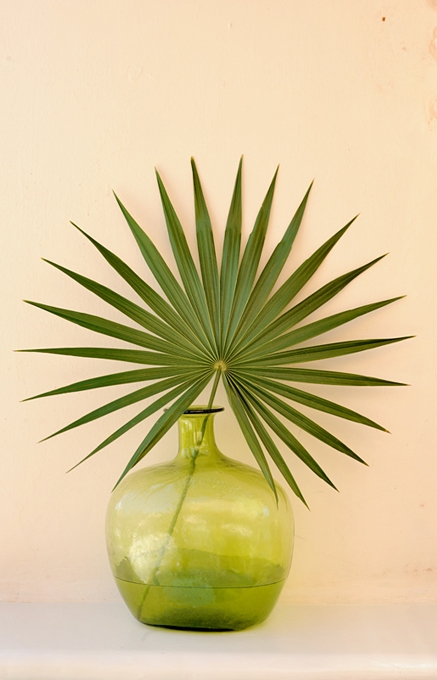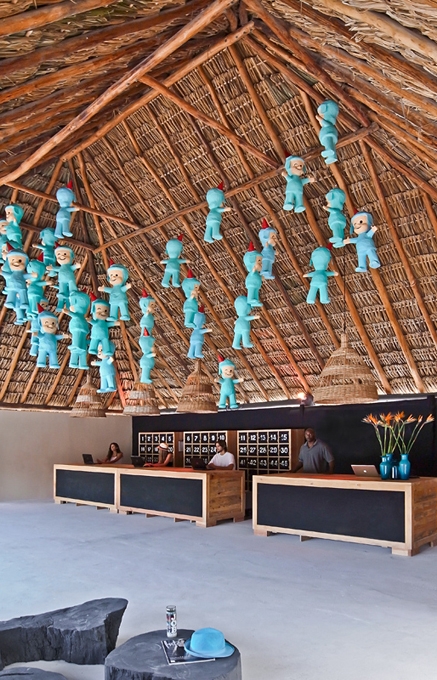 Papaya Playa's Restaurant and Beach Club is the social heart of the project, serving local cuisine with musical accompaniment. There's a spa as well, staffed by a resident shaman, and it's the site of the regular morning yoga class.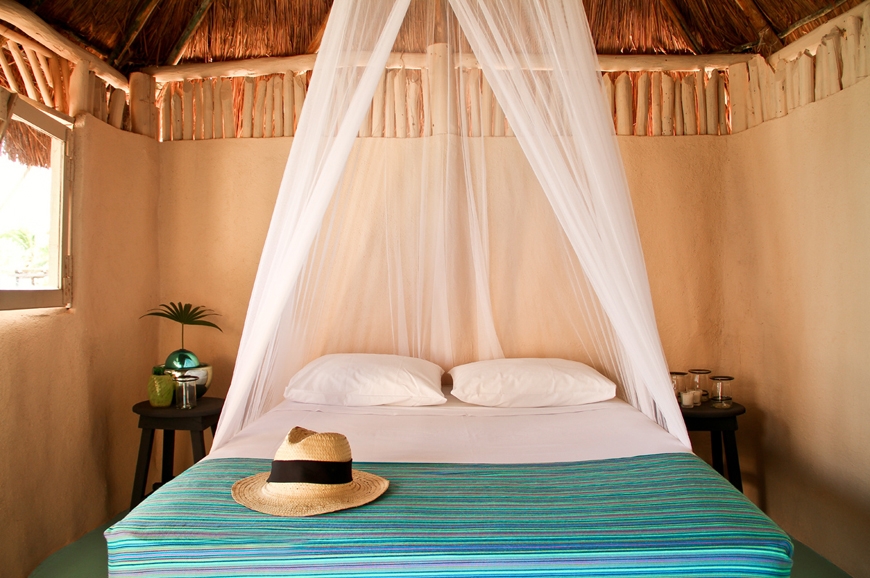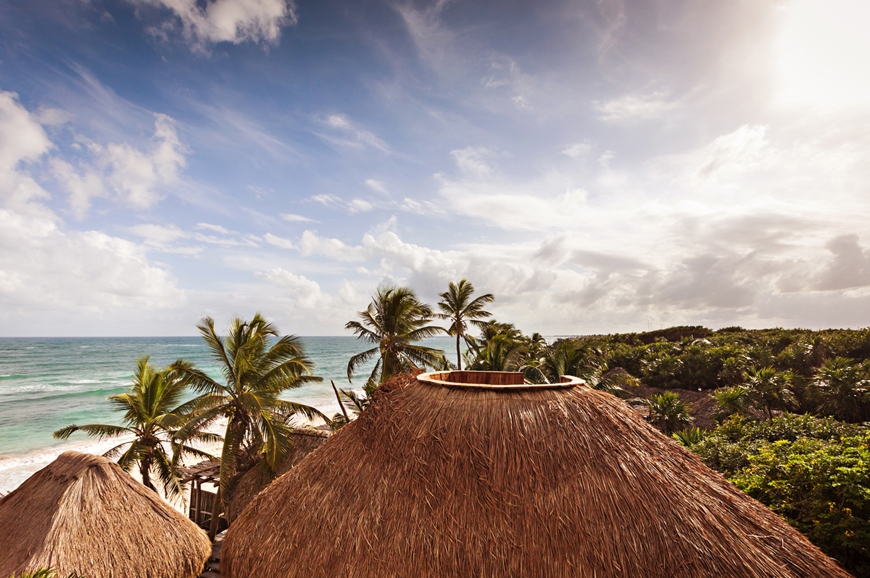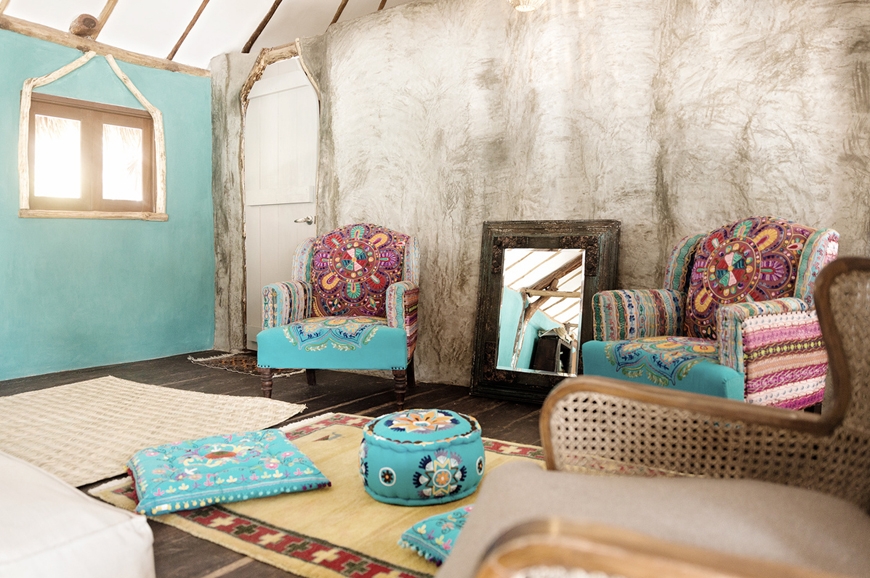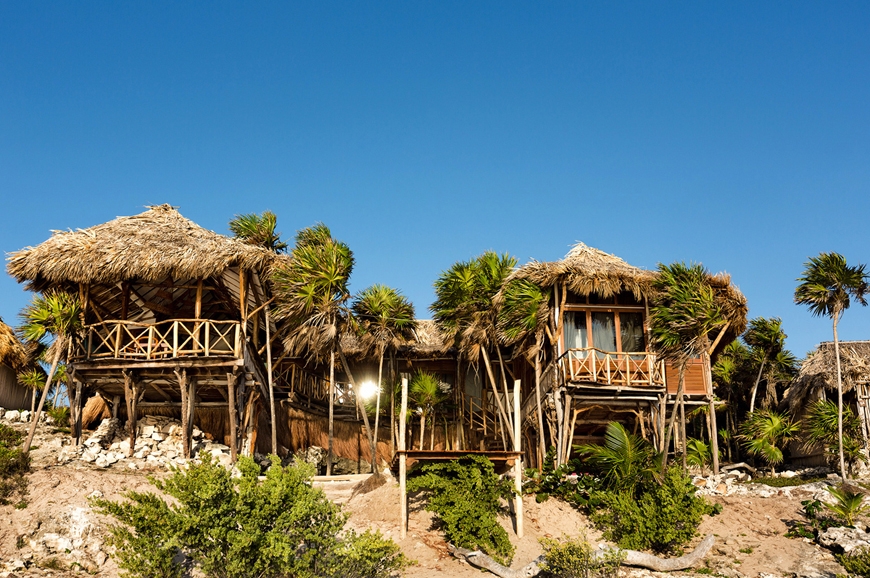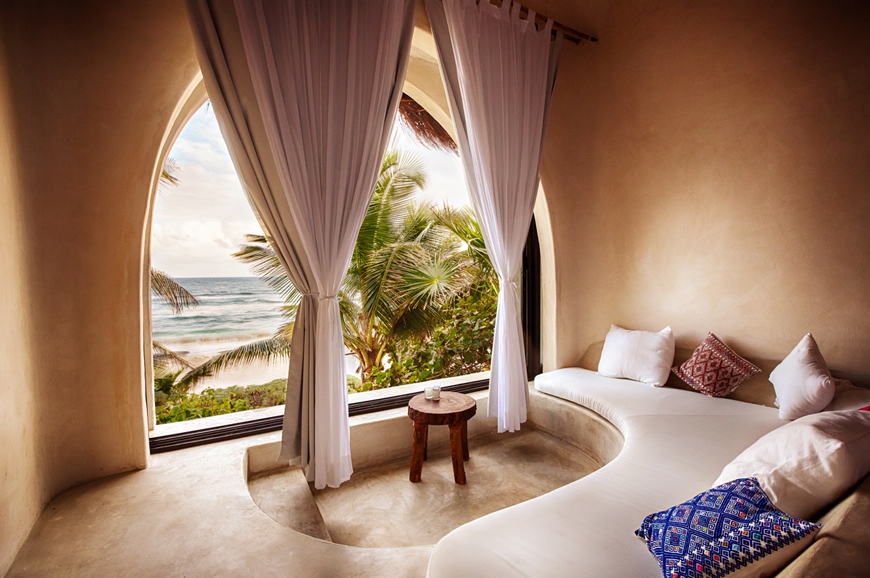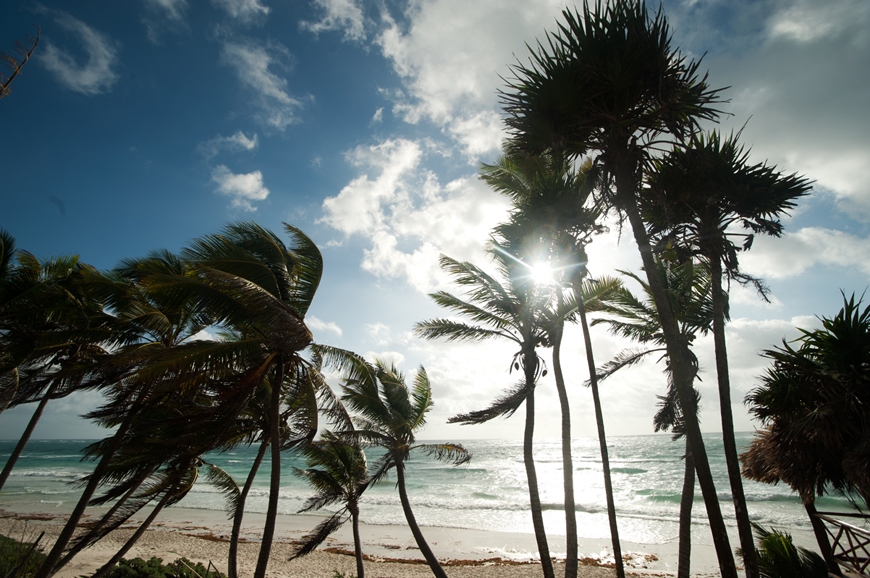 ---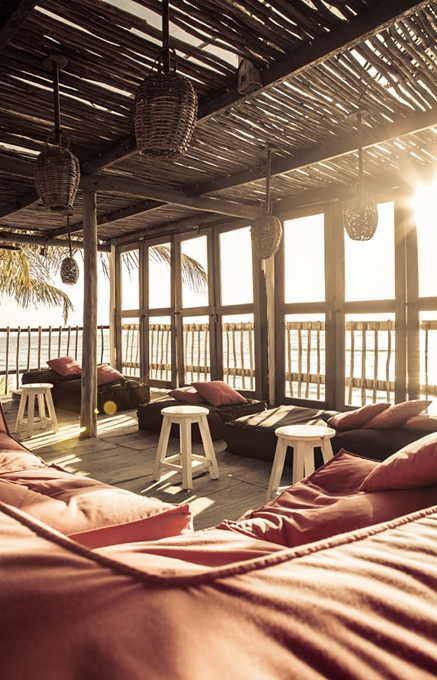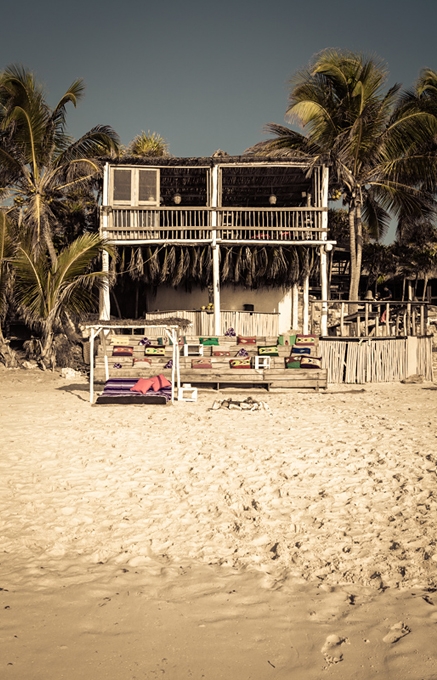 "At the heart of A Design Hotels Project™' Projects are the compelling destinations and rich array of experiences that resonate with a diverse crowd of cultural travellers."—Claus Sendlinger, CEO & President of Design Hotels
From here you're just as close to the surf, the snorkeling, the cenotes, the ocean fishing, the deep-sea diving, even the Mayan ruins, as any of the guests of Tulum's more luxurious hotels are.
This place might not pamper your body in quite the way a five-star would, but we'd put good odds on it being far better for the soul.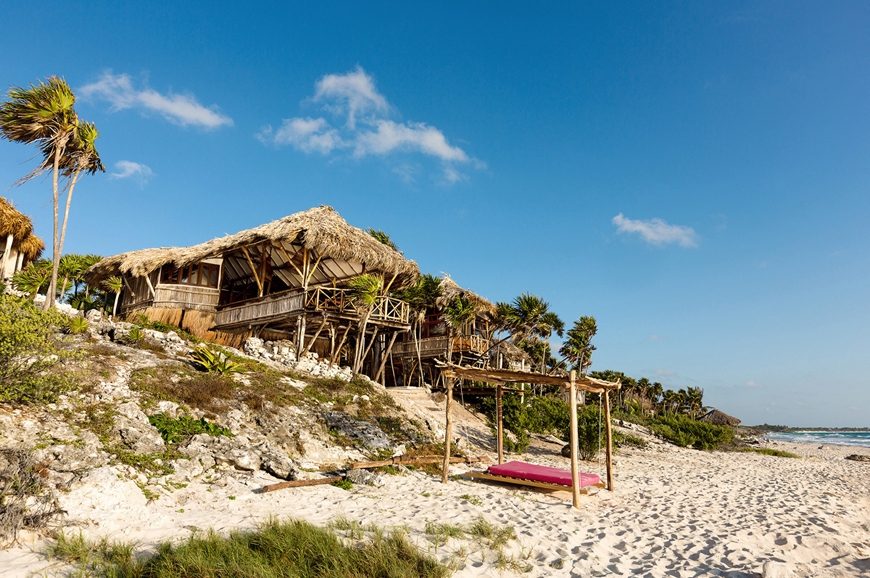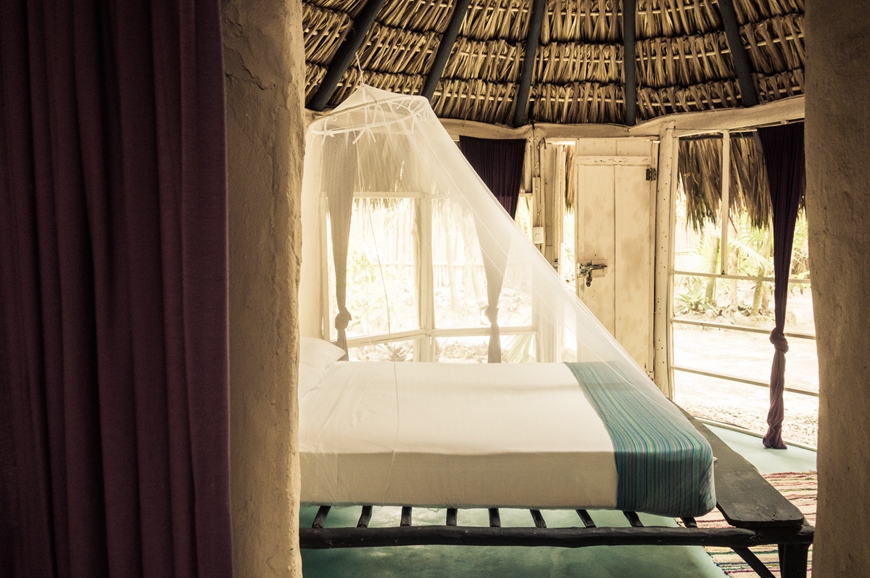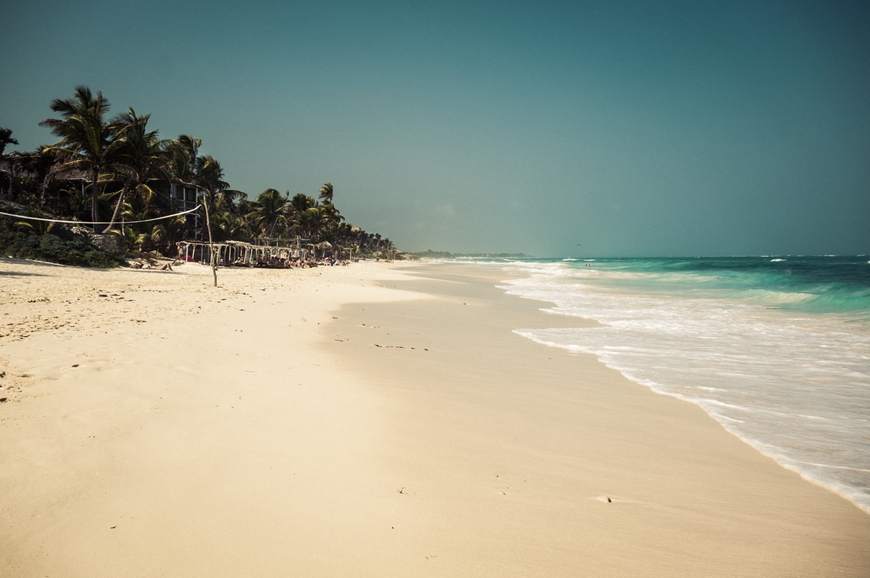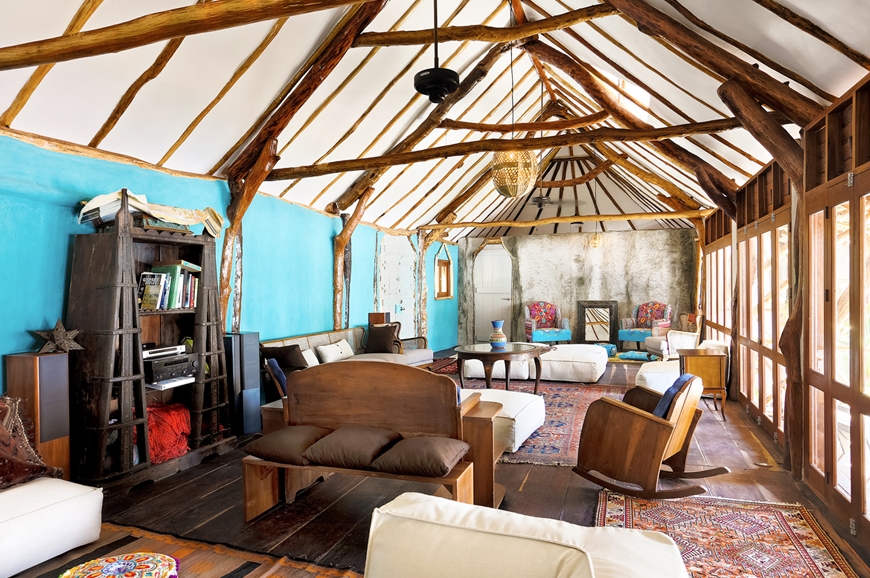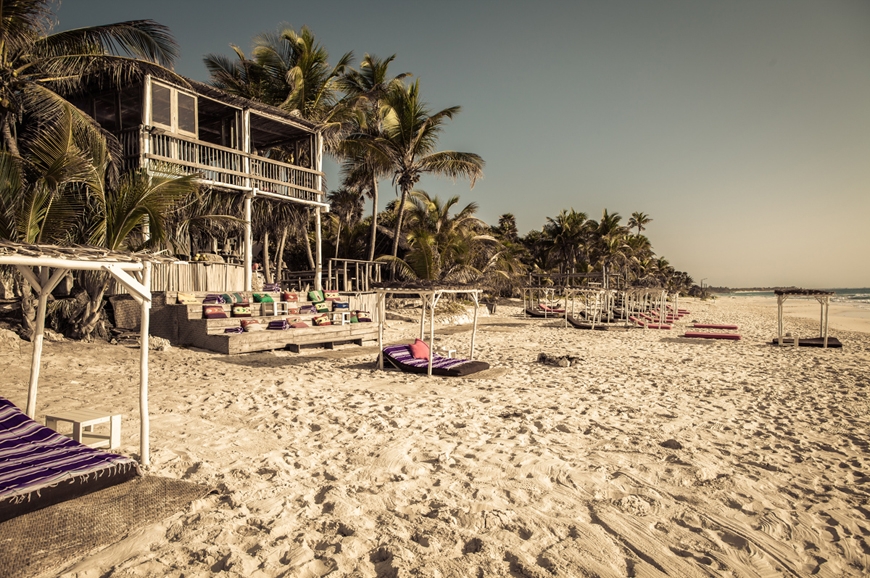 ---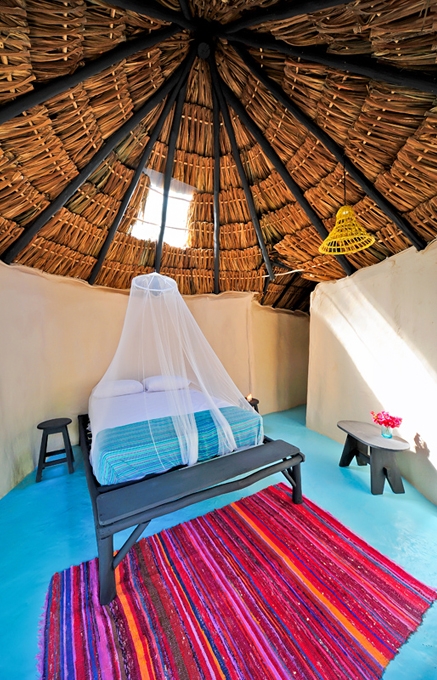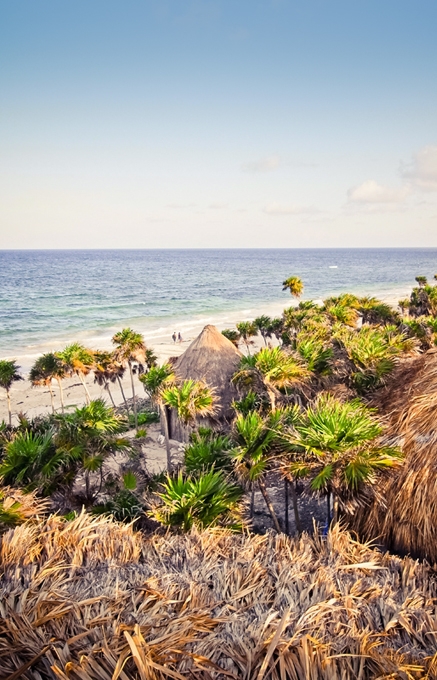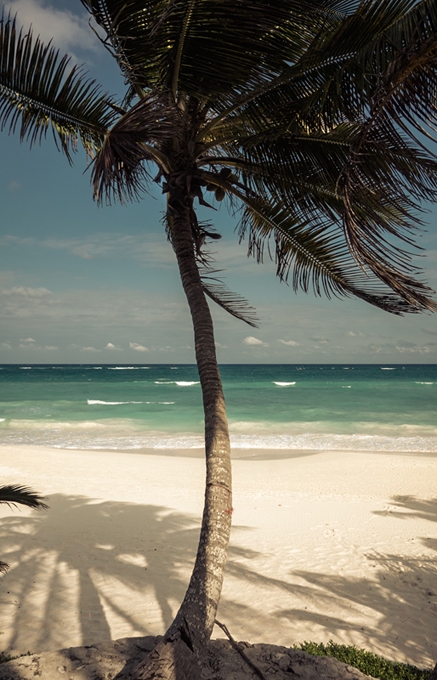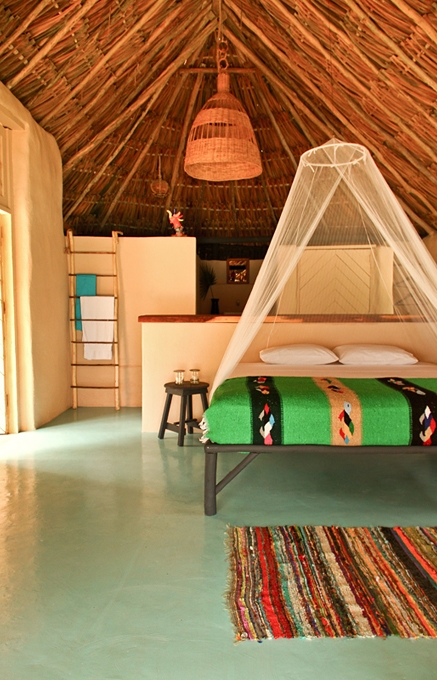 Good to know
Papaya Playa Project hosts a monthly Full Moon party — which, needless to say, takes place on the night of the full moon. Noise from the party can be heard in the rooms until late into the night. Guests looking for a quiet night's rest, or those traveling with kids, should choose other dates or alternate accommodations.
How to get there: Papaya Playa is located 75 miles from Cancun Airport (CUN). The drive takes about an hour and 40 minutes.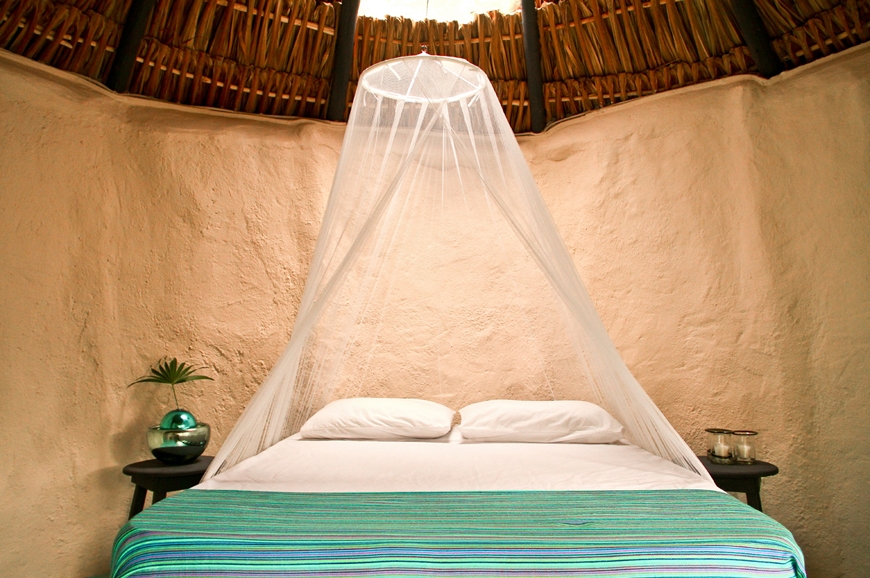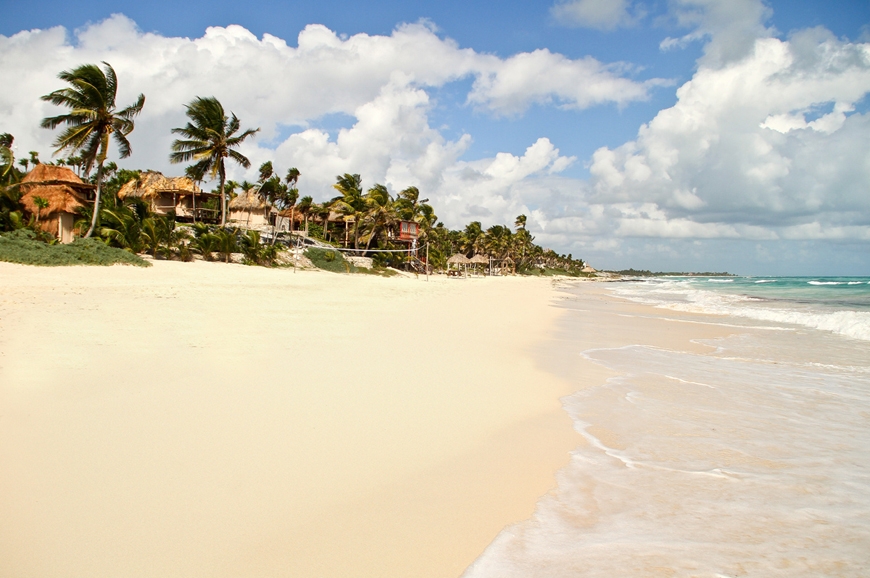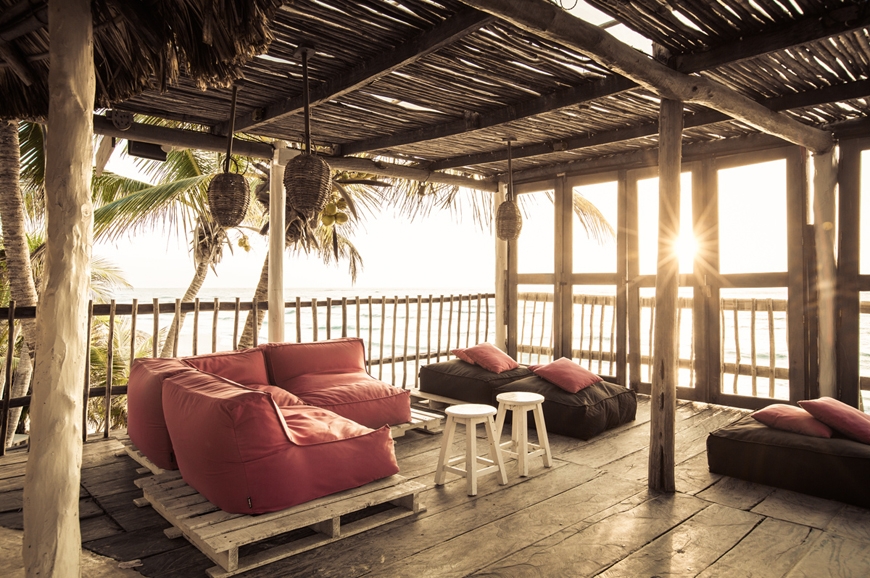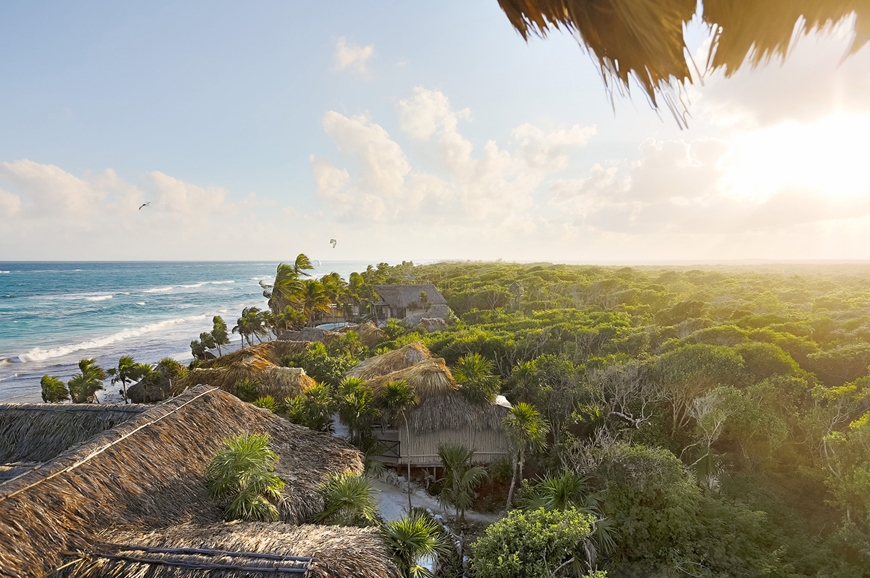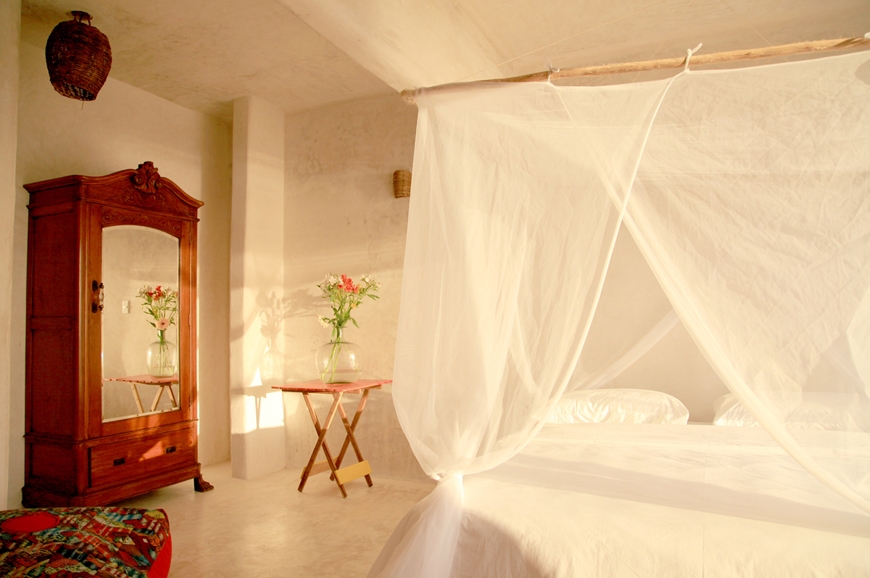 ---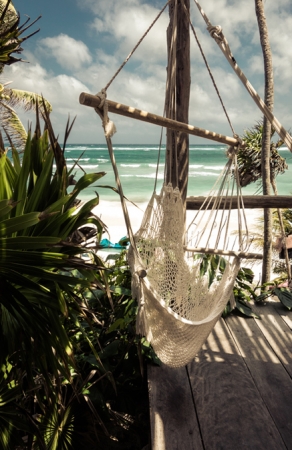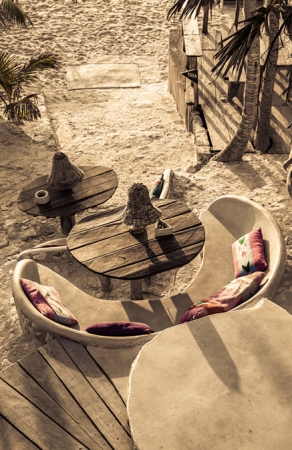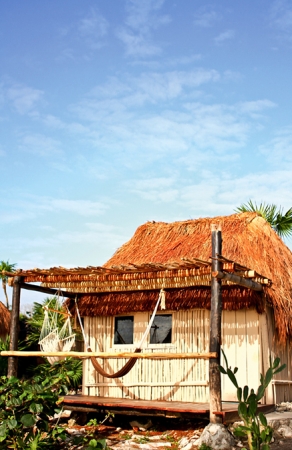 Text courtesy of Tablet Hotels (modified to fit the format).
All photos © A Design Hotels Project™.