Fellah is like a live-in literary and artistic salon in the desert, one with twenty-four-hour room service and a pristine pool. And formulaic it most certainly is not—but it's all unified, somehow, by the power of good taste and highly engaged minds.
The whole thing is the labor of love of a French couple with North African roots, and their influences are eclectic, to say the least.
Whilst the earth-coloured exteriors of the buildings look like outgrowths of the land itself, the interiors combine everything from mid-century modern lines to traditional furniture made by Moroccan craftsmen.
Alternatively, book Fellah Hotel via:
Expedia or see what others think on TripAdvisor.
*This post contains affiliate links and we may earn a commission, at no extra cost to you.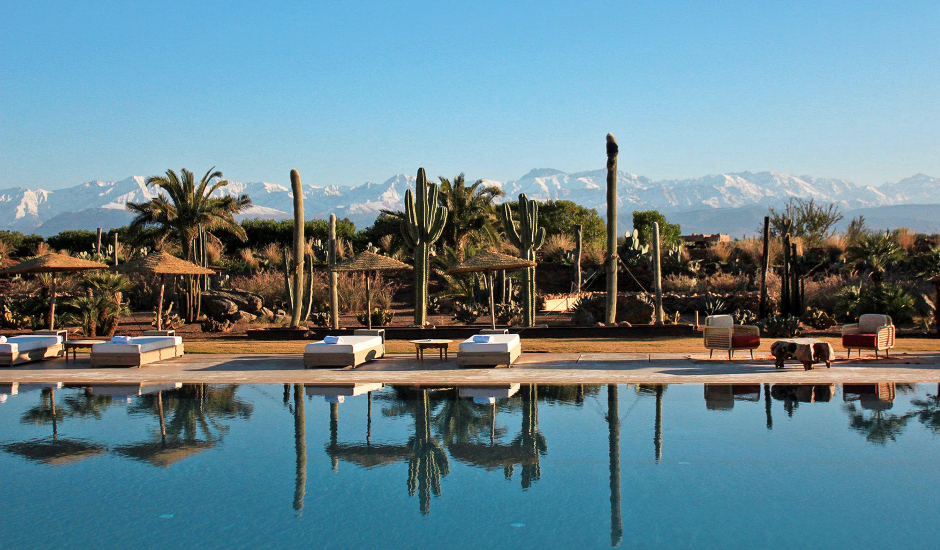 The eclectic combinations extend beyond the décor. The restaurant practices molecular gastronomy in Moroccan style, helmed by a French chef and supplied by local farms and the hotel's own garden, whilst the Thai-run wellness program includes Thai boxing, qigong and holistic cuisine. Finally, the events at the hotel may include everything from independent film screenings to DJ-hosted dance parties to academic lectures.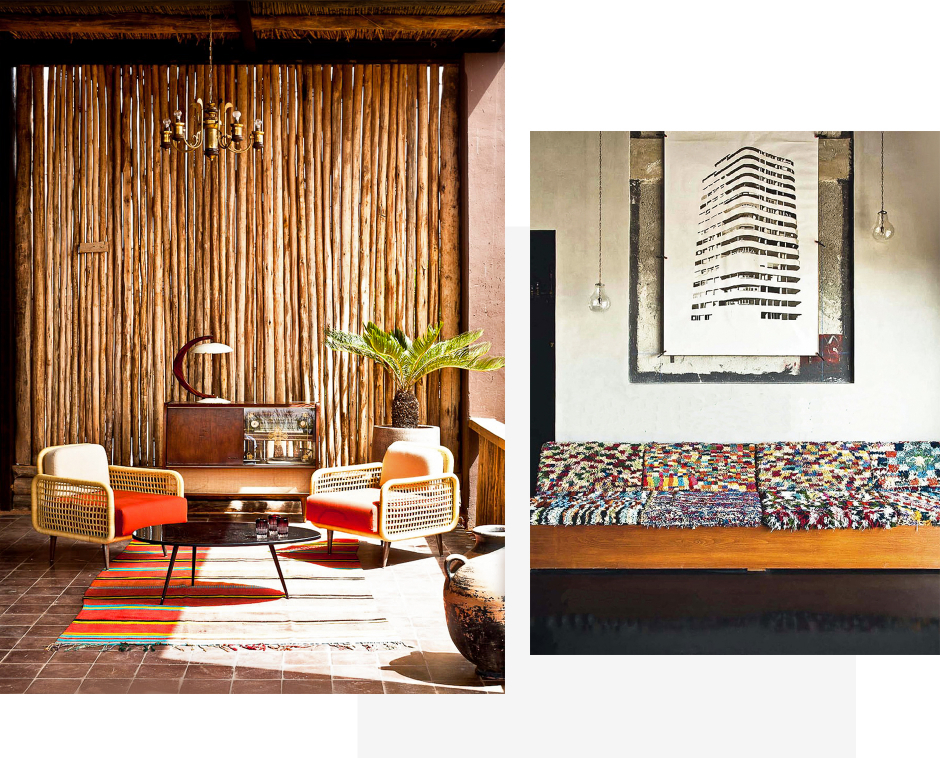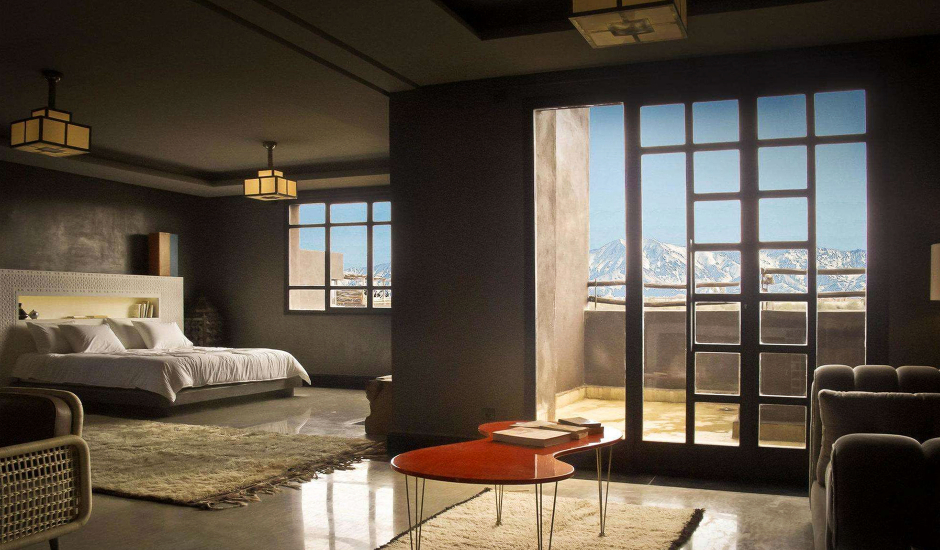 Should you feel the need for yet more stimulation, the concierge can arrange any number of activities in the area. So you want to see the Atlas mountains — will that be by foot, donkey or hot air balloon? You can visit with artists at their galleries, make the hour-and-a-half-long trip to Marrakech with a guide, take a picnic overlooking a sea of sand dunes, and on it goes.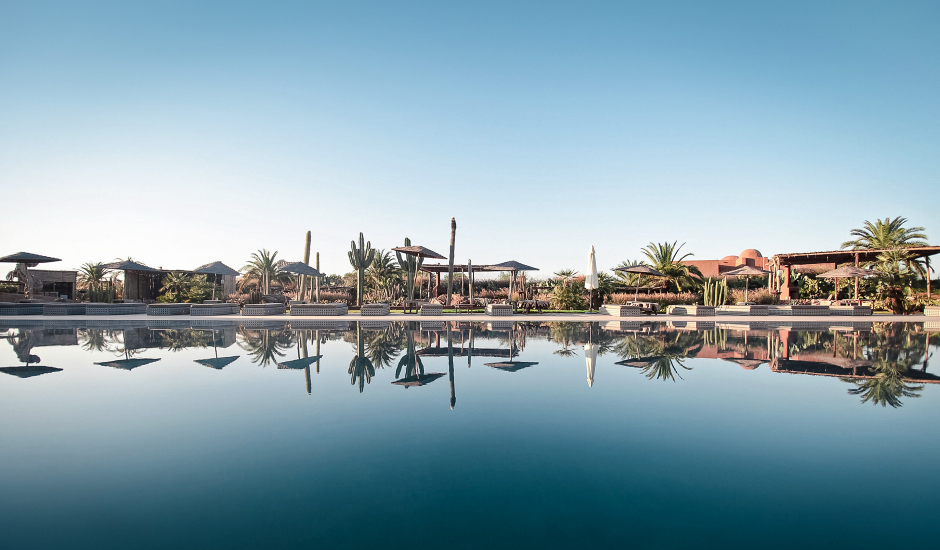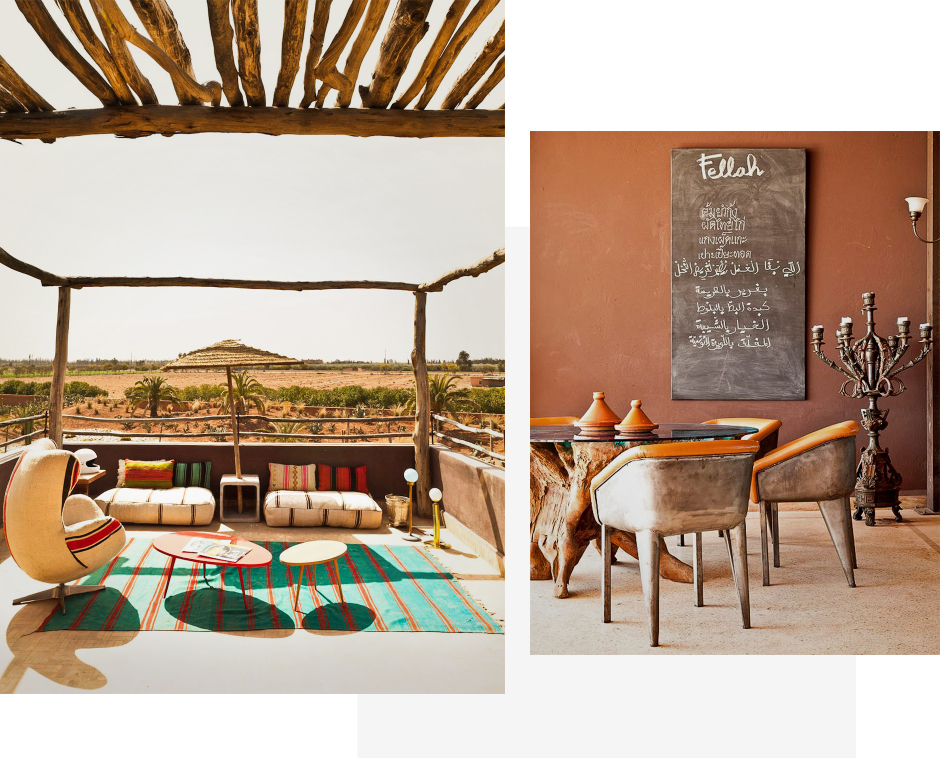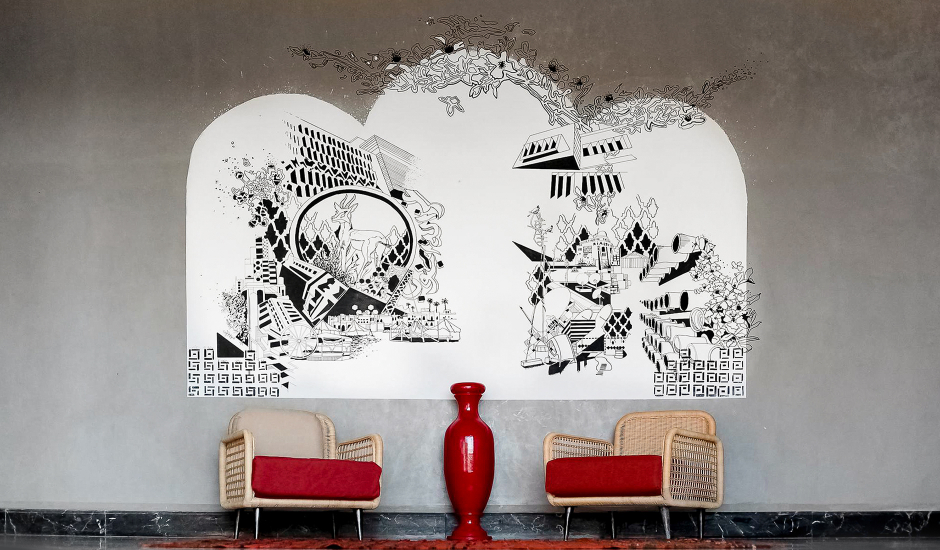 If you leave a little fitter, a bit more conversational in the language of aesthetics or ancient Arabian philosophy, the tension massaged out of every last muscle, then Fellah has done its job—and if you finally decide to get going on that paper about the influence of Bedouin social structures on the rural Moroccan design vernacular, this is the place to do it.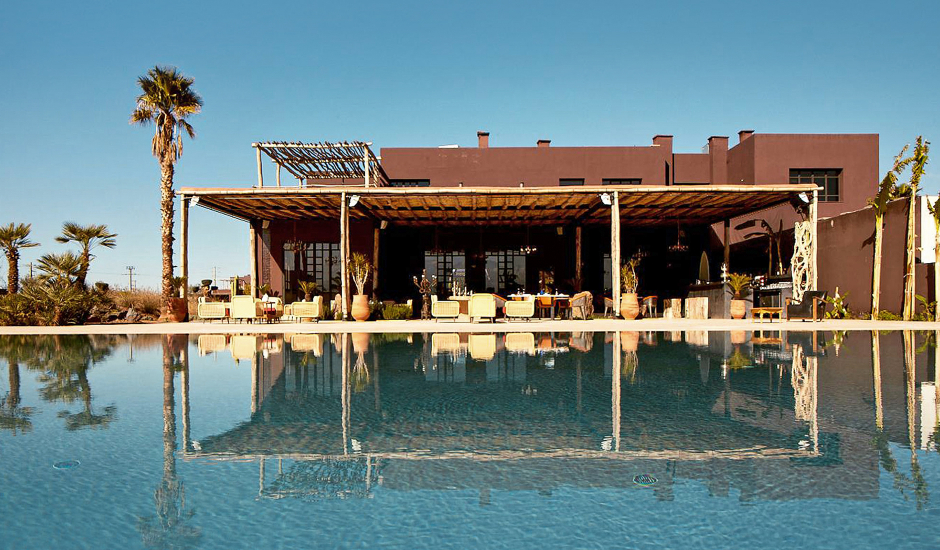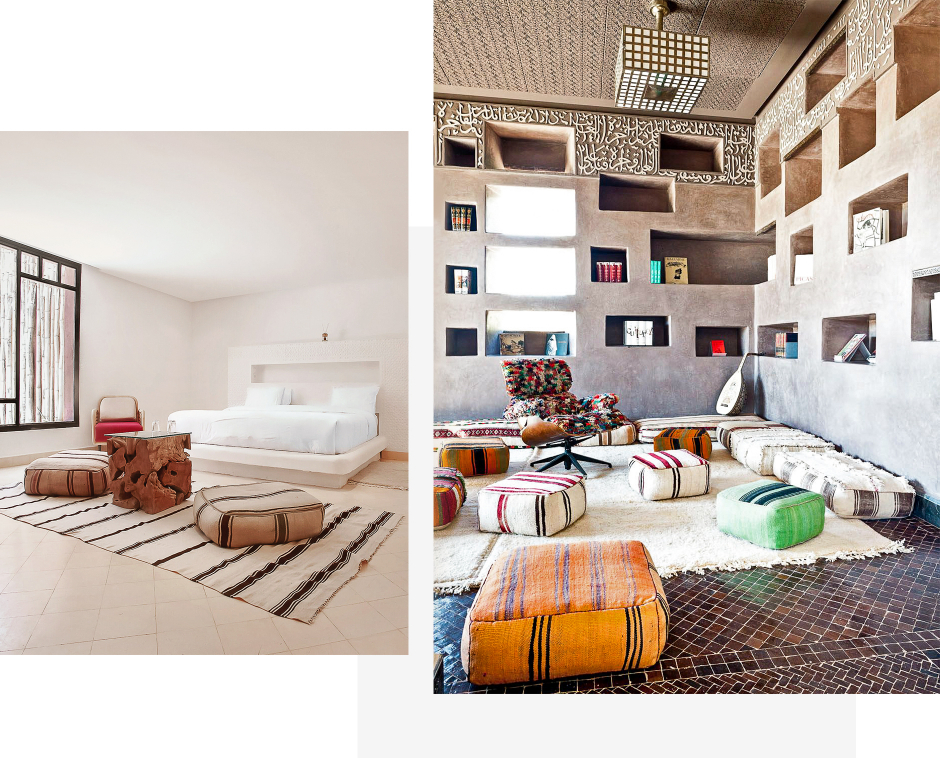 Alternatively, book Fellah Hotel via:
Expedia or see what others think on TripAdvisor.
Website: Fellah Hotel, Morocco. Photos © Fellah Hotel.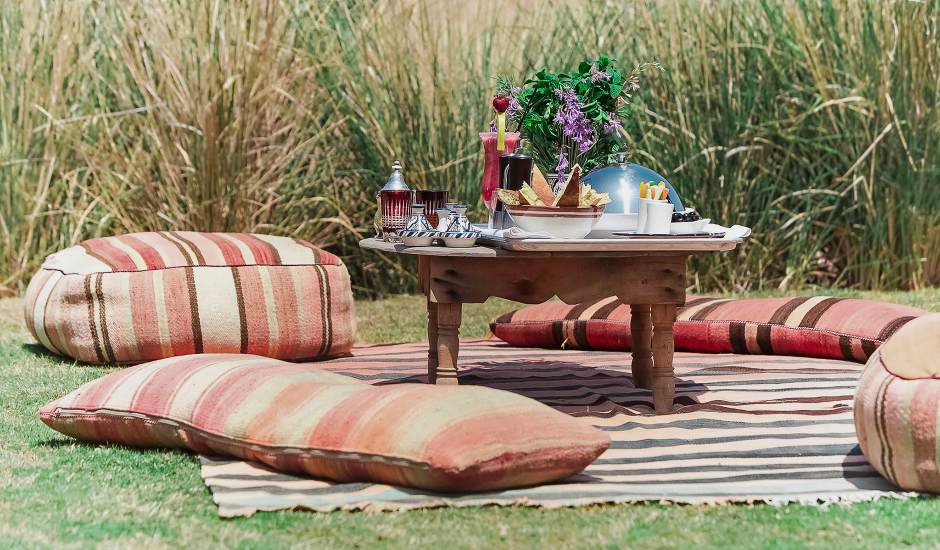 Getting there: The flight-comparison sites such as Skyscanner (www.skyscanner.com) or Kayak (www.kayak.com) will help you find the best flights and deals.
Disclosure: We may earn commissions for purchases made through links in this post.
---