Among the things to do in Rome, visiting some of the world's most recognizable landmarks is a must. There is the Colosseum, the Trevi Fountain, and Saint Peter's Basilica. And the Forum Romanum: a vast archaeological park cutting through the center of Rome. The neighboring Palatine Hill is yet another highlight.
So, sure — do all of those. But the city's long history unfolds at every turn. A long-forgotten statue here, an ancient fountain there. A narrow street suddenly opens to a view of a triumphal arch. A neglected pathway leads to a ruined temple. So, besides visiting the city's famous landmarks and seeing countless other historical places — what are some other things to do in Rome?
Wondering where to stay in Rome?
See our list of Rome's Best Luxury and Boutique Hotels.
*This post contains affiliate links and we may earn a commission, at no extra cost to you.
1Walk!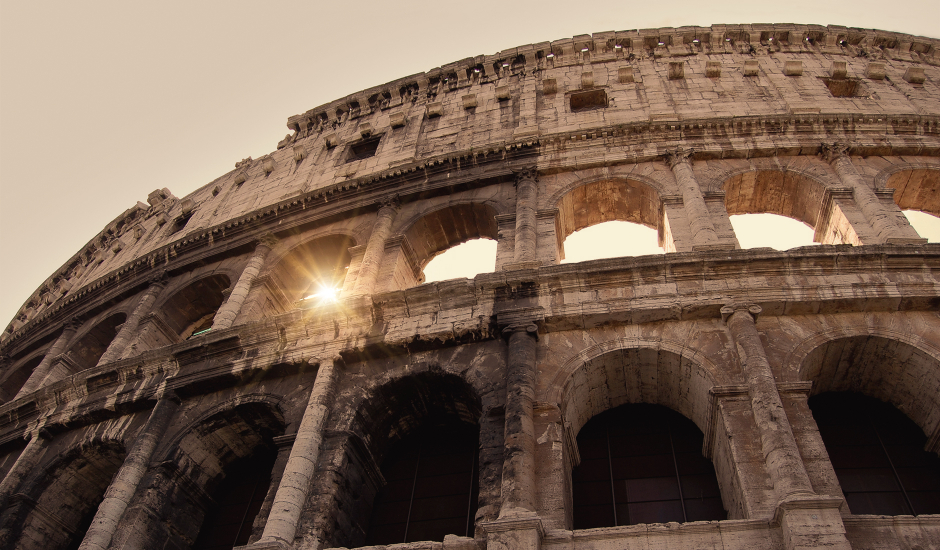 Take a stroll and catch the sunlight on your face as you trod the streets. It's fun to wander alone and get lost in the maze of streets and piazzas. In Rome, sometimes that's all you need to do.
Besides, you can usually count on two things: good weather and unreliable transportation, so walking is the best way to see the city.
While you are at it, make sure to grab some real Italian gelato: for example, at Il Gelato di San Crispino, considered to be the best ice cream in Rome (and by extension in the world, Italians would claim).
2Do something touristy: toss a coin in the Fontana di Trevi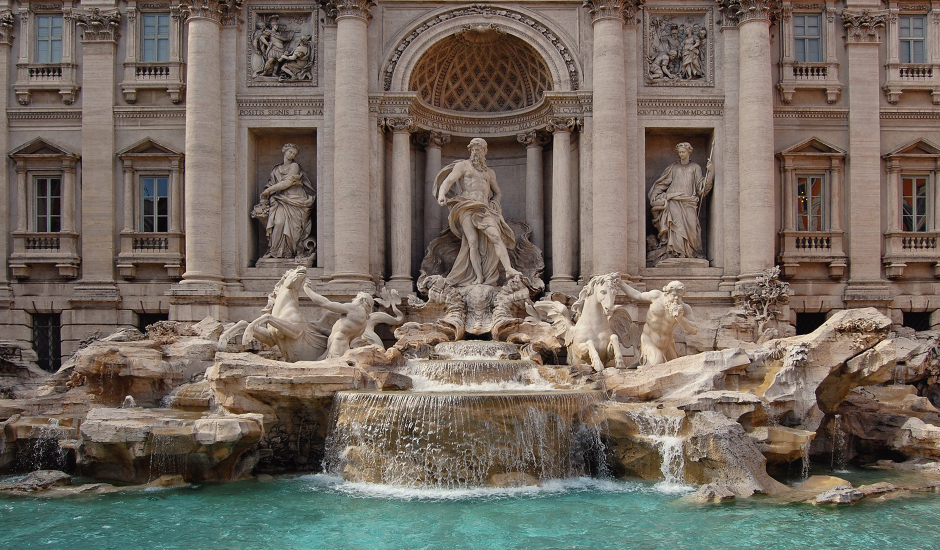 Tucked away in a tiny piazza and normally surrounded by crowds, the fountain is a rococo extravaganza of rearing sea horses and conch-blowing Tritons. Nowadays, the grand Trevi serves as a Red Cross piggy bank—thanks to all the coins tourists fling into the water. Donate!
3Get your camera out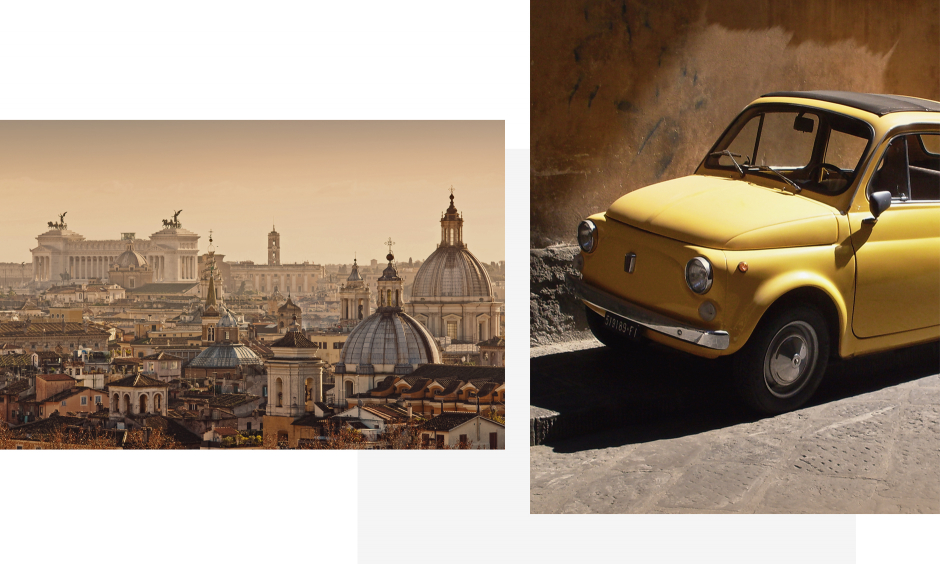 Rome is just such an amazing city for photography. Incredible architecture, history, light, and colors: the photo opportunities are endless. (By the way, do you follow our latest travels on Instagram?)
You may also like

---
Travel+Style's favorite places to stay in the Eternal City
Quick travel photography tips:
It is always good to get in close to your subject and make it fill the frame.
The best light for photography is in the early morning or late afternoon. At midday, the sun is directly overhead and at its strongest, casting a harsh light on everything.
Don't use flash in dark churches: it doesn't go too far, so it's useless. Take a small tripod with you instead: it is a good way to avoid blurry images resulting from the "camera shake."
And finally, don't lose your camera—be mindful of the hit-and-run thieves on scooters!
4Sip cappuccino by the Pantheon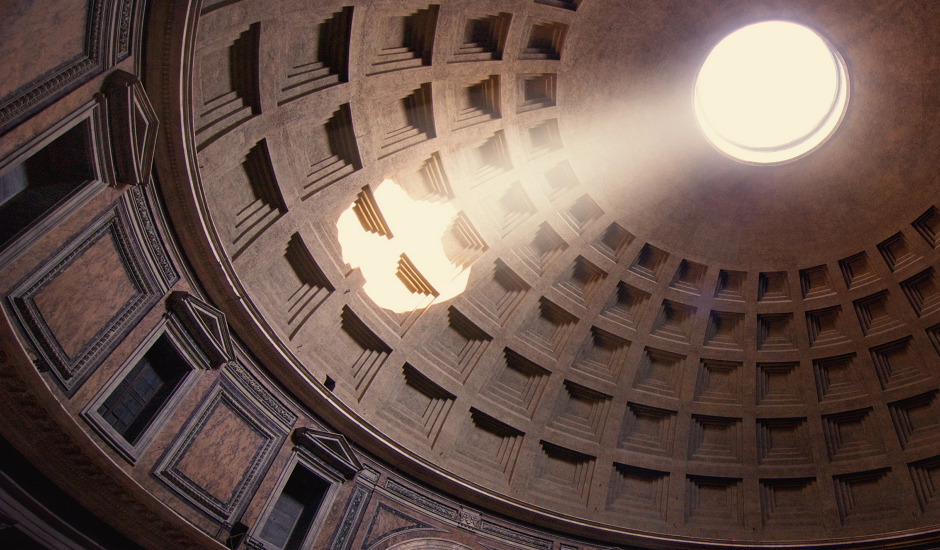 If you wander long enough, you'll eventually emerge onto Piazza della Rotunda to stare at one of Rome's most glorious sights, the Pantheon. The world's best-preserved ancient monument has always been a hot spot, and today is undoubtedly one of the symbols of Rome.
The lovely piazza has plenty of cafes and trattorias — it's a perfect spot for watching the world go by, especially in the afternoon when the golden light casts shadows on the houses dwarfed by the Pantheon's massive dome. Afterward, go inside to marvel at the oculus in the dome — originally the only source of light inside.
You may also like

---
The top luxury and boutique stays
5Gobble up a stand-up pizza
There are too many things to do in Rome on any given day — so don't waste time on long lunches. Stop by some stand-up pizza place: the city is filled with these pizzerie al taglio, where ordering a slice of pizza is as easy as pointing through the glass toward the bit you like. Hassle-free and quick.
Of course, if you feel like a sit-down, find a place where the pizza is preceded by bruschetta and accompanied by — preferably — a glass of wine.
Photos by Laskowski & Zadros • © TravelPlusStyle.com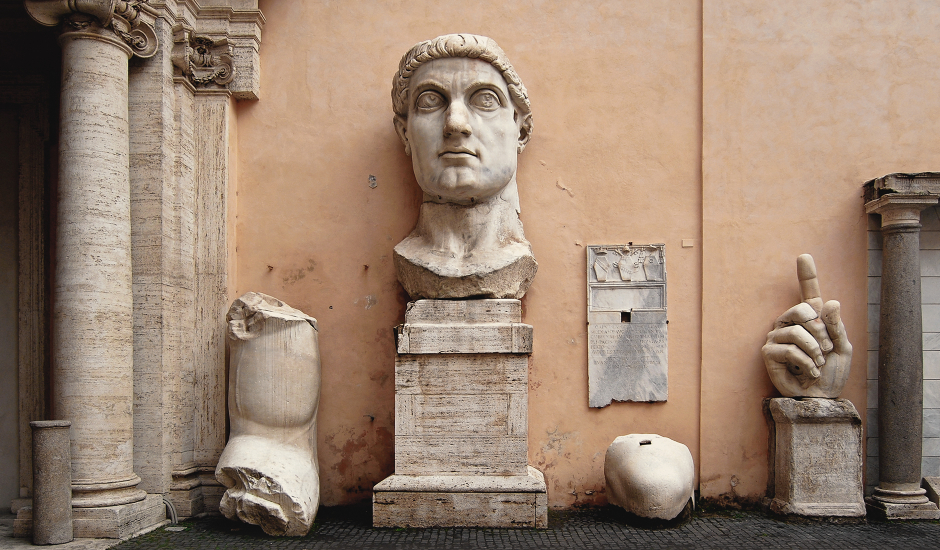 Getting there: The flight-comparison sites such as Skyscanner (www.skyscanner.com) or Kayak (www.kayak.com) will help you find the best flights and deals.
Disclosure: We may earn commissions for purchases made through links in this post.
---