Located just a few steps from the spice market in the Marrakech's medina, with only three suites and one room, Dar Kawa makes a perfect escape not only in the exotic locale but also from it—arguably something not many riads would be comfortable to boast about. For Dar Kawa it is a selling point.
Moroccan essence
Rather than guided by tradition, the designer Valérie Barkowski allowed herself only to be inspired by the Morroccan mannerism.
Design is pared back, the scheme monochrome. Although there are occasional splashes of local colour, the prevailing palette is that of a subtle mix of silver, taupe, white, and hushed yellow. Together with simple textures and muted patterns this tonal selection soothes the eye.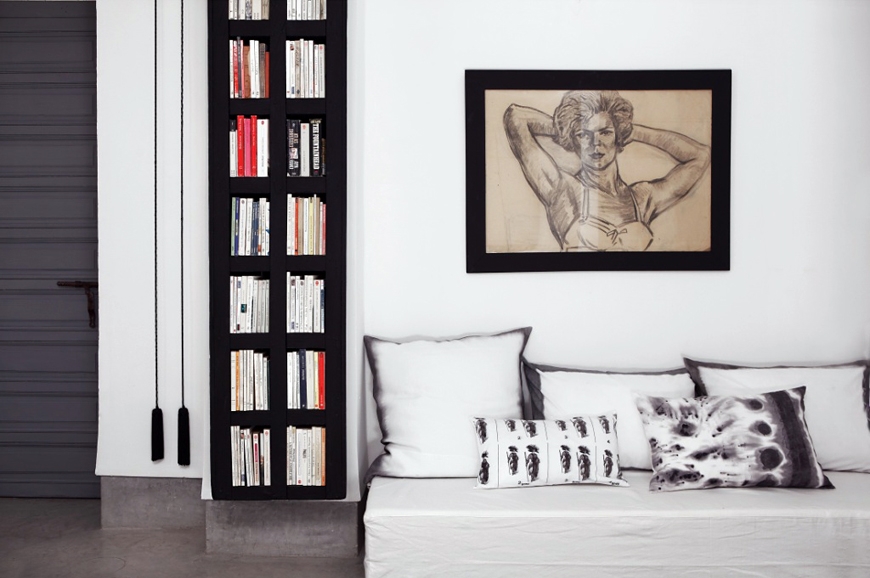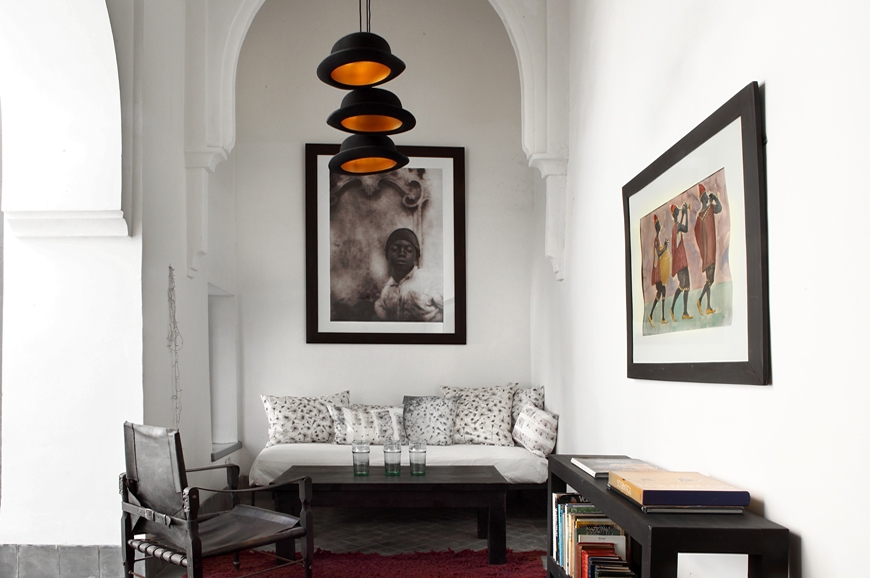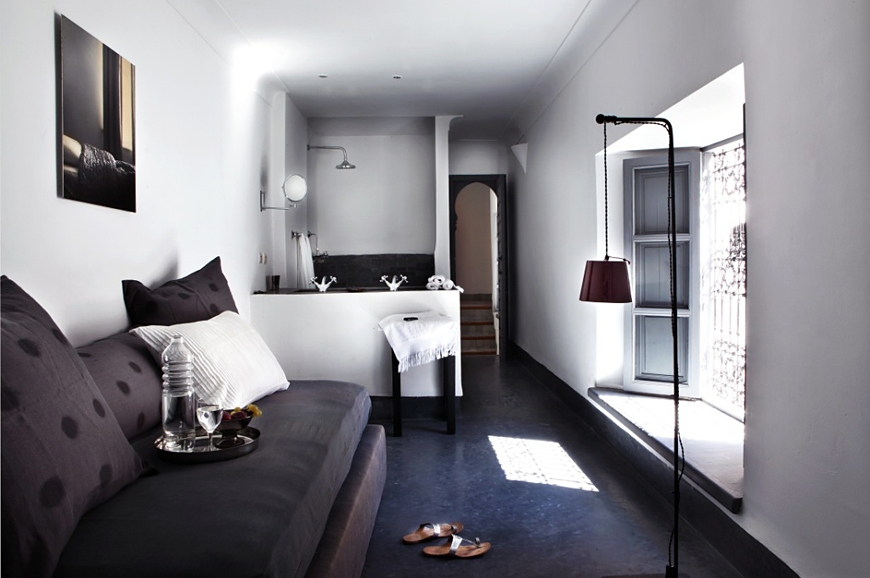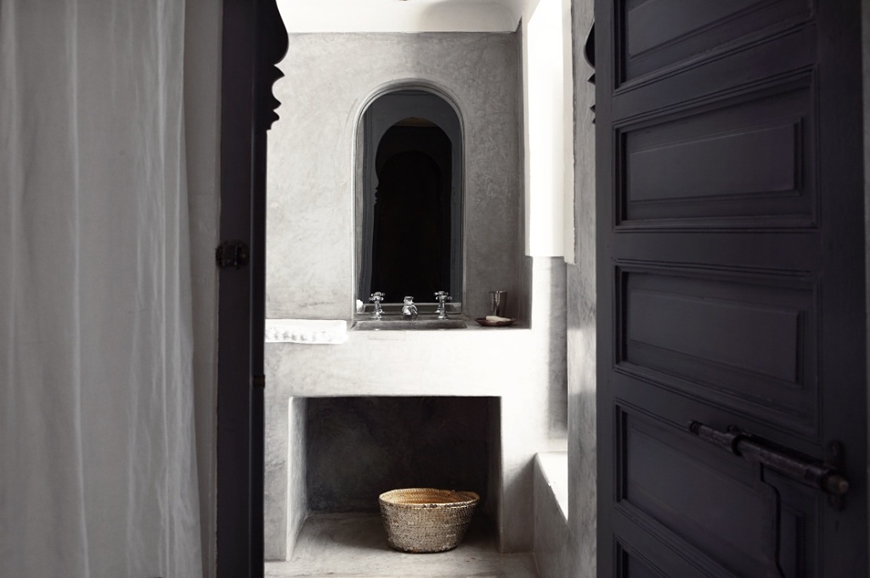 Barkowski made a commendable effort in tending to the smallest detail: even the textiles are of her own design. She picked the sleek, modern furniture to complete the interiors, making sure the design choices don't upstage the classic building.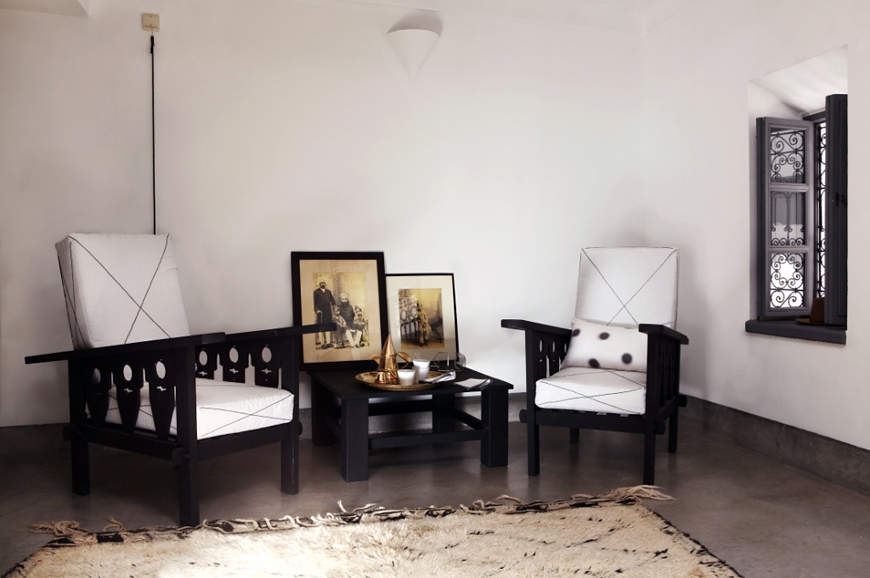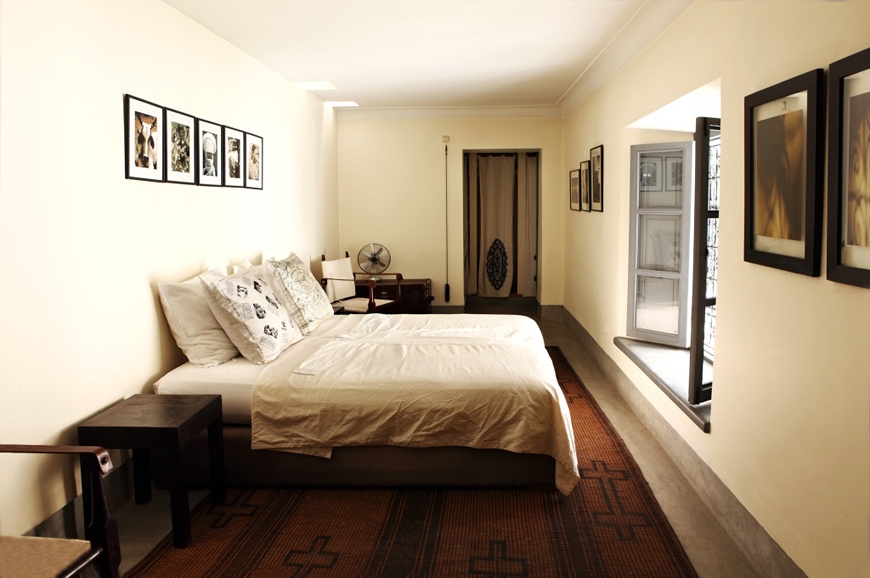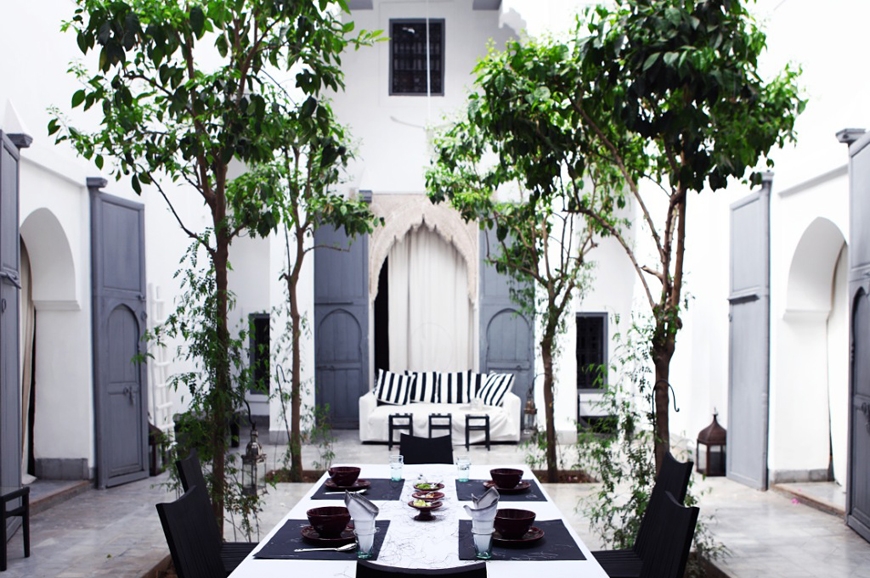 ---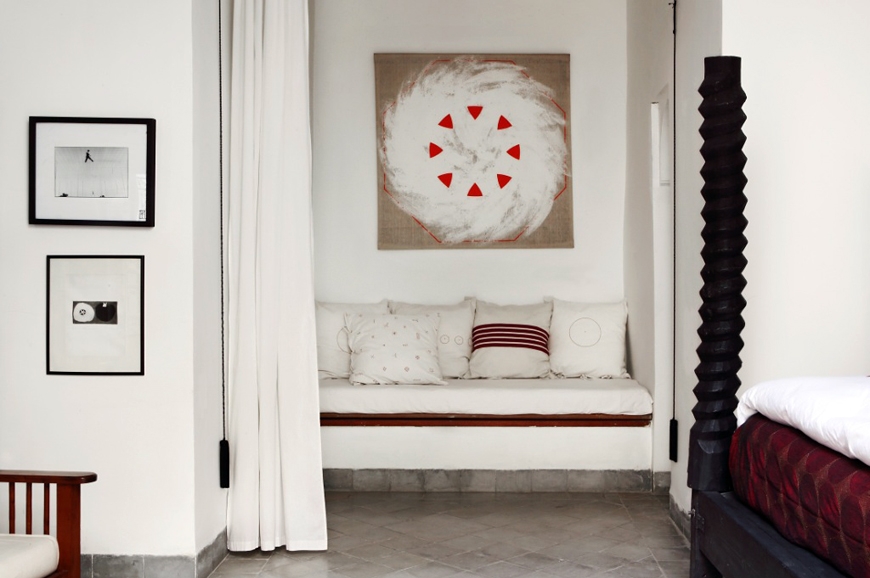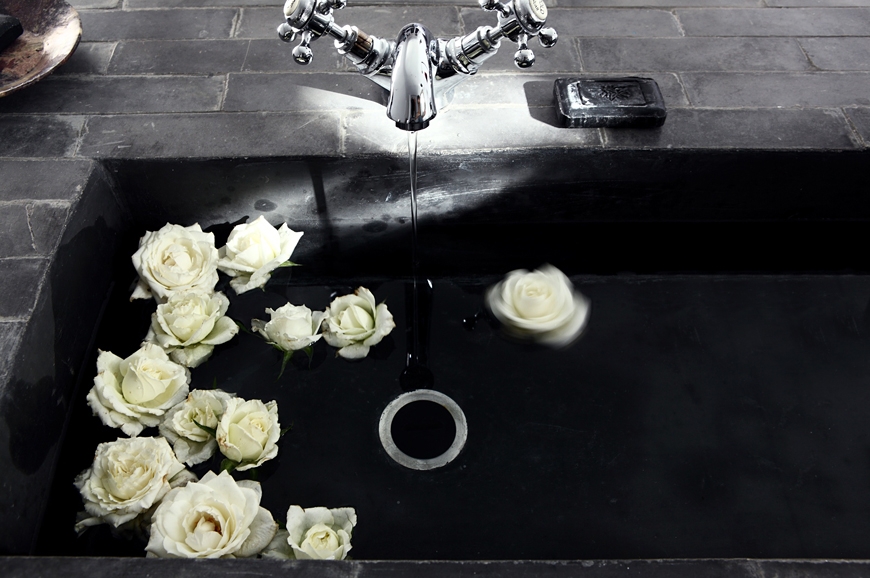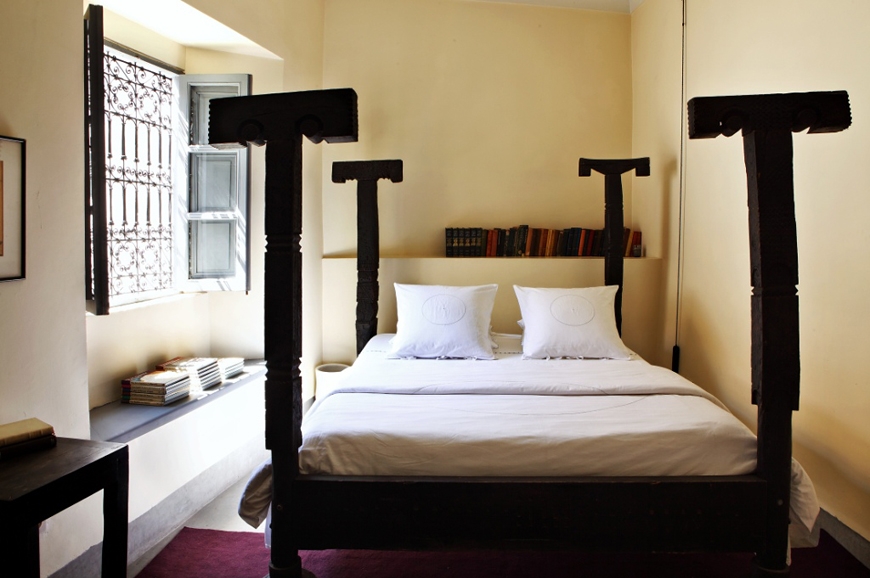 A typical Moroccan design has a tendency of descending into a headache-giving hodgepodge of materials, patterns and colours. Dar Kawa provides a respite
Style and timelessness
It is a sophisticated take on the "Moroccan". The modern design solutions and fresh tones create spaces that feel contemporary & personal—but they also feel steeped in the exotic atmosphere of the long gone desert adventures.
The clarity of shades and lines, the skillful reinterpretation of the old, the personal touches makes Dar Kawa a place of a real tranquility and style.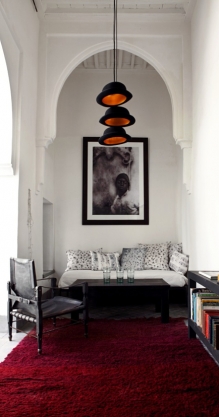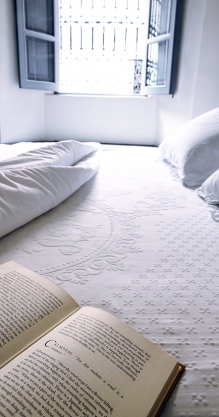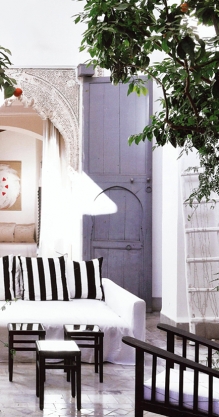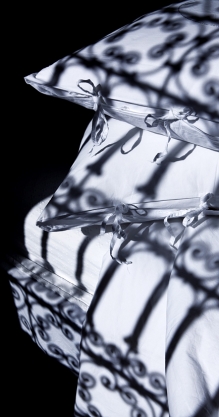 ---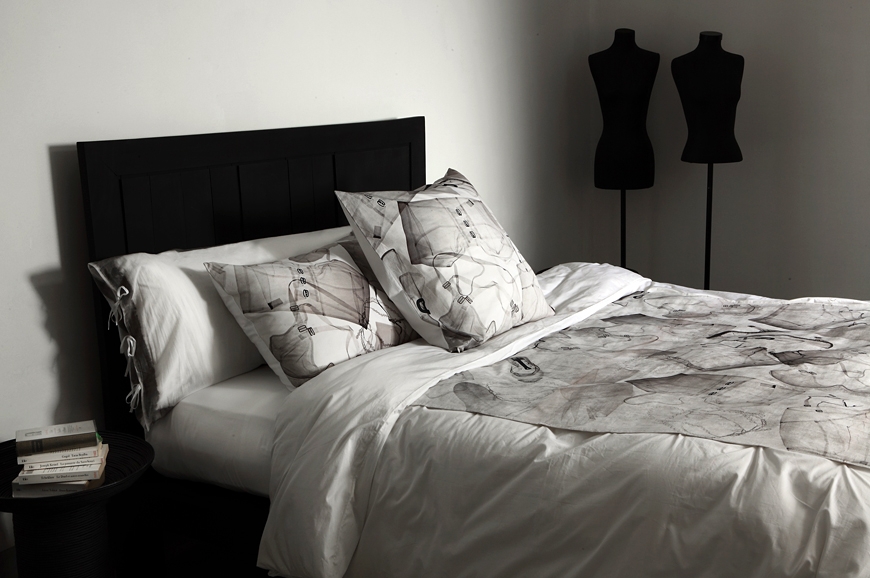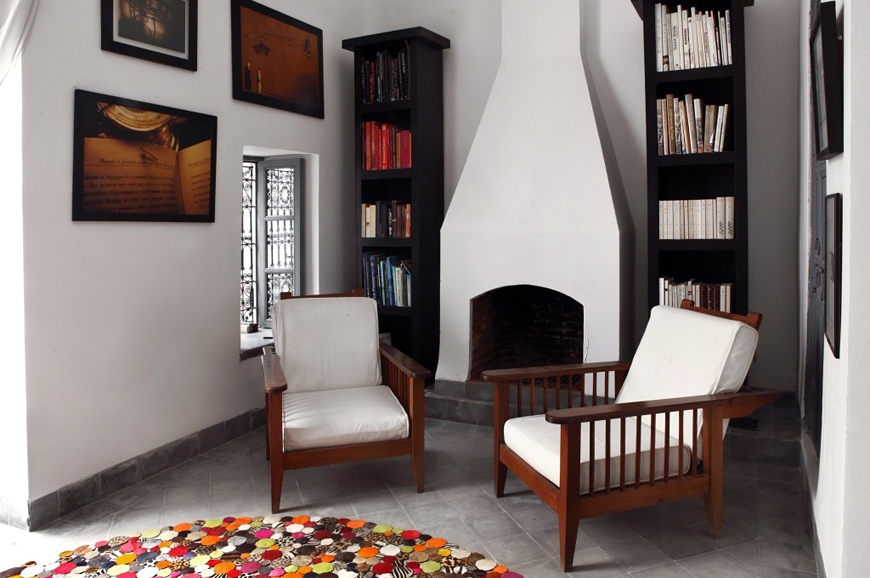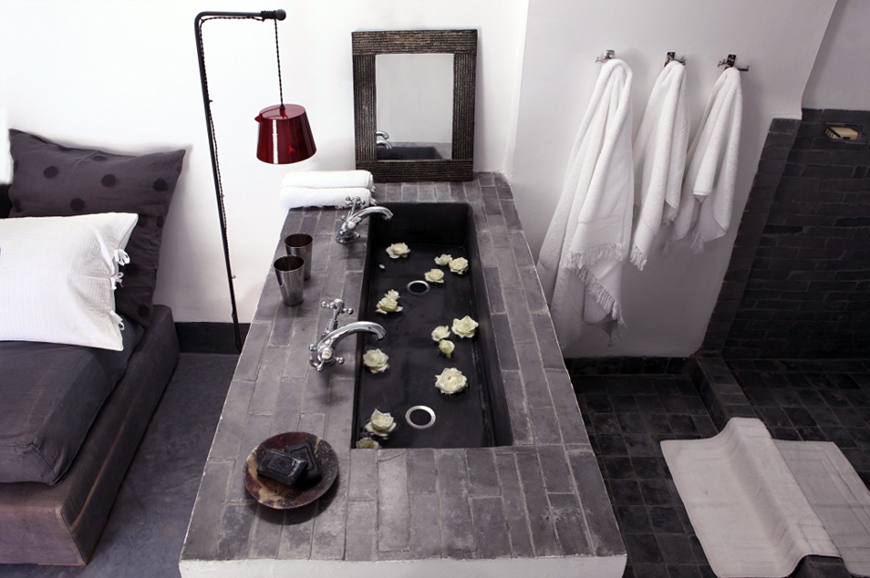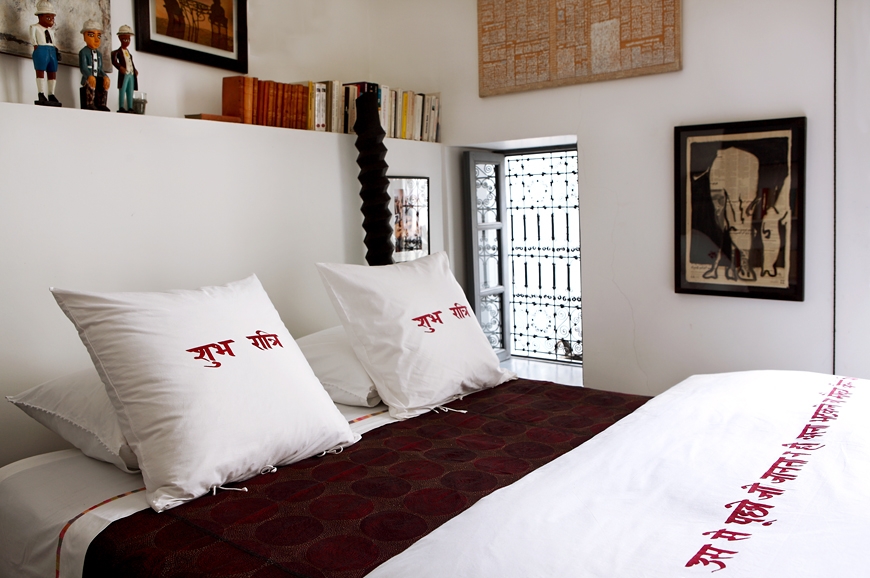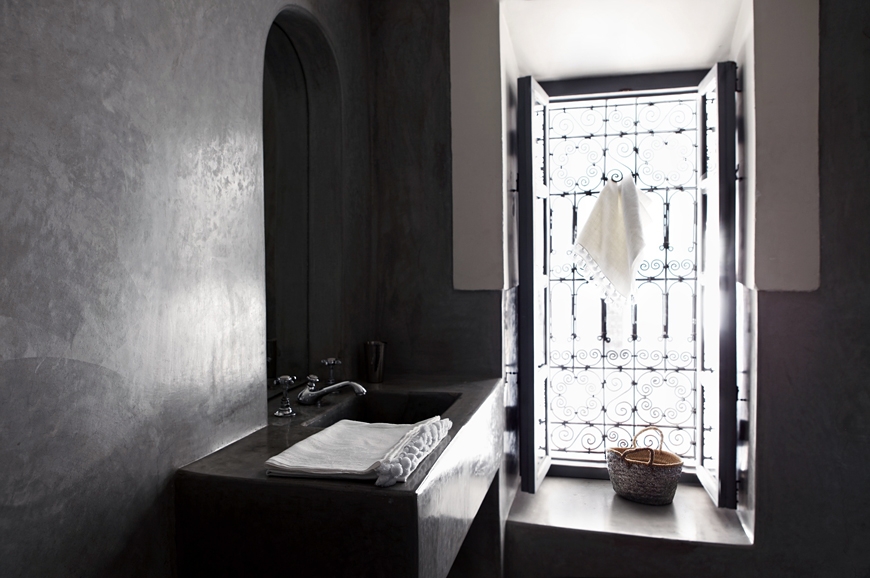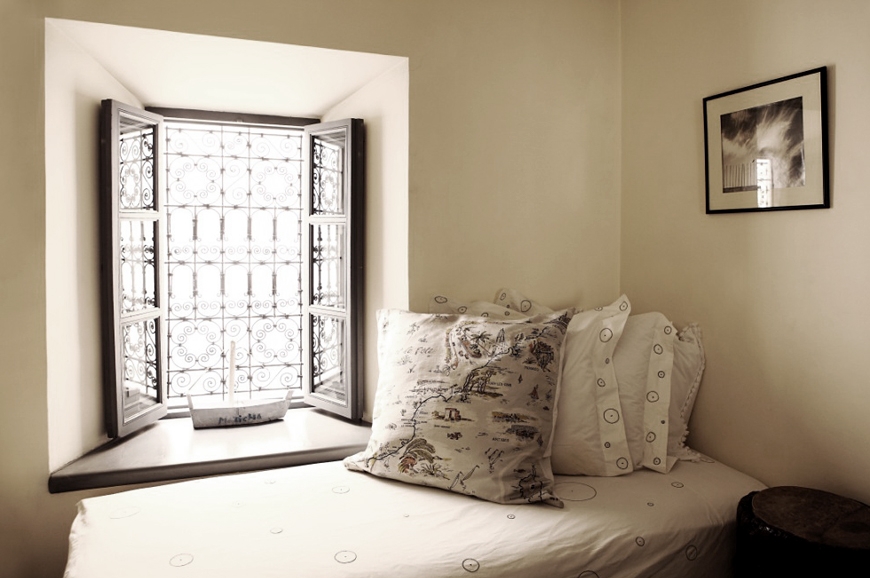 Images © Tanio Panova and Dar Kawa