Sistine Chapel tends to be a busy place. Visitors queue and jostle, the flow of people is relentless, and the air is full of the constant murmur of hundreds of voices—pierced sporadically by the sharp "NO PHOTO" reprimands from the guards.
This arrangement is hardly suitable for introspection — and is certainly different from what Michelangelo would have wished for. But there is a way to skip the queues and avoid the crowds. Take the exclusive after-hours Sistine Chapel tour — and experience what can be one of the most rewarding evenings in Rome.
Wondering where to stay in Rome? See our list of Rome's Best Luxury and Boutique Hotels. You may also like Best Luxury Hotels in Venice for a Romantic Italian Adventure.
*This post contains affiliate links and we may earn a commission.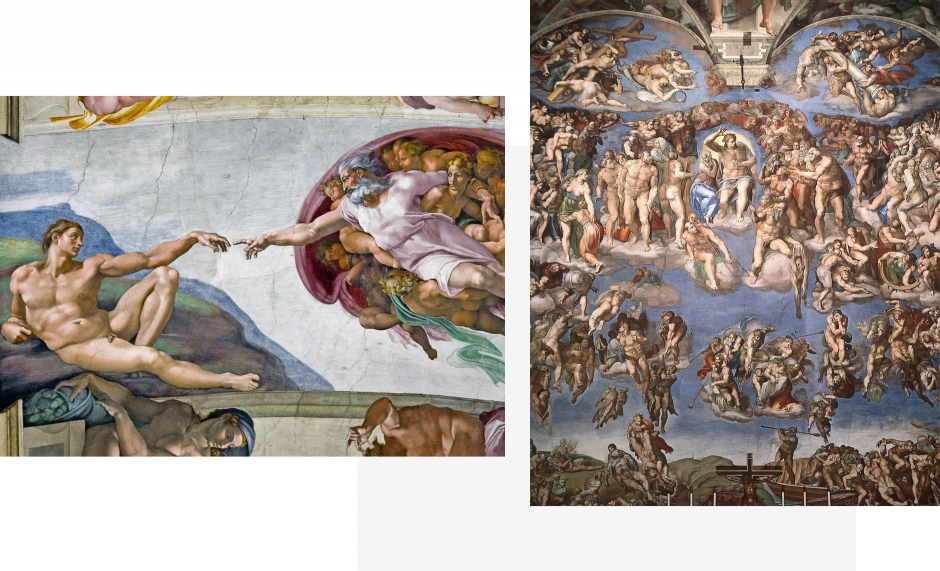 The Secret Sistine Chapel Tour
The tour is always limited to a very small group. It starts just as the last employees are leaving. The guests are walked through the eerily empty corridors of the Vatican Museum, with the guard locking doors behind.
The full itinerary changes on the whim of the guard. Beside the chapel, it can include some rooms that are normally off-limits for the general public (though available for royals, politicians, and celebrities). The extra rooms may include the Niccoline Chapel (with excellent frescoes by Fra Angelico) and the wonderful spiral staircase by Donato Bramante. Or maybe some other rooms; you'll never know in advance. The whole thing feels almost clandestine — perhaps apt for the place of secrets and power.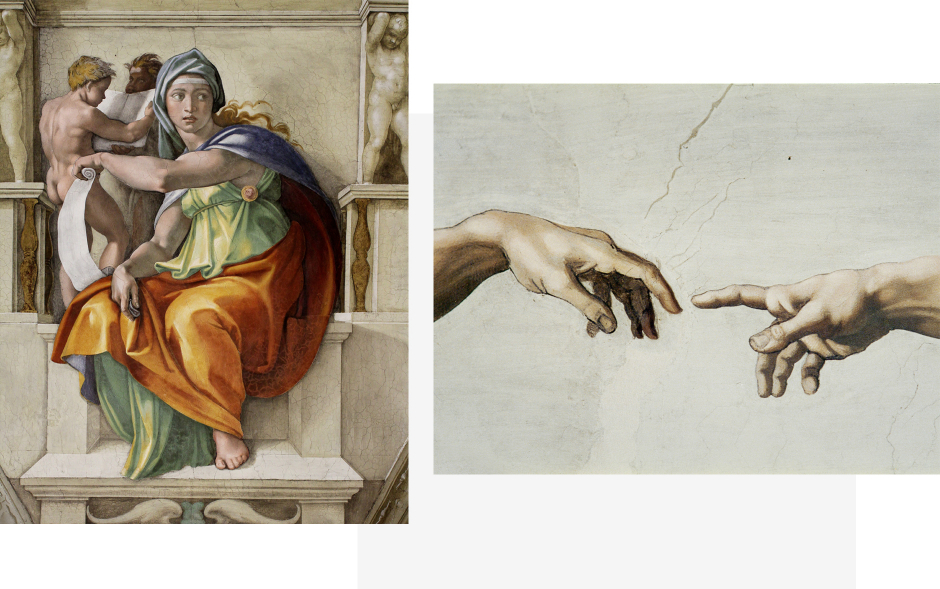 Silenzio
You may also like

---
Travel+Style's favorite places to stay in the Eternal City
But the most important place is the Sistine Chapel. In it, the English-speaking guide accompanying the group talks about the frescoes and answers questions — but only after ensuring the silence's full meaning sinks in. The experience is enhanced by the smell of the chapel: the magical, slightly musty aroma that is difficult to appreciate on a normal busy day.
A few companies can organize these after-hour visits. We did it with the VIP After-Hours Vatican Museums by Night Tour with Sistine Chapel. It offers tours of groups of around 10 people, with the Sistine Chapel tour lasting about 30 minutes.
Alternatively, book Sistine Chapel First Entry Experience or Skip the Line: Vatican at Night & Sistine Chapel Tour. Check other Tours & Tickets here or here and see what others think on TripAdvisor.
Photos by Laskowski & Zadros, © TravelPlusStyle.com
Getting there: The flight-comparison sites such as Skyscanner (www.skyscanner.com) or Kayak (www.kayak.com) will help you find the best flights and deals.
Disclosure: We may earn commissions for purchases made through links in this post.
---