Perched on the hills above a white-sand beach, overlooking the stunning Vinh Hy Bay, the new hotel from Aman gives us a great excuse to plan another trip to Vietnam.
Luxury, the Aman way
We love sophisticated interior design—and Amanơi is a head-turner. Inspired by the local architectural traditions, the hotel's Pavilions, Villas, spa, restaurants and other common areas ooze contemporary elegance. But it's not generic: the style somehow manages to come across as quintessentially "aman".
The low key design pays homage to the spectacular surroundings of the hotel—the less flashy luxury, the more important nature and vistas.
UPDATE: since publishing this article we visited Amanơi and you can now read our review of the hotel.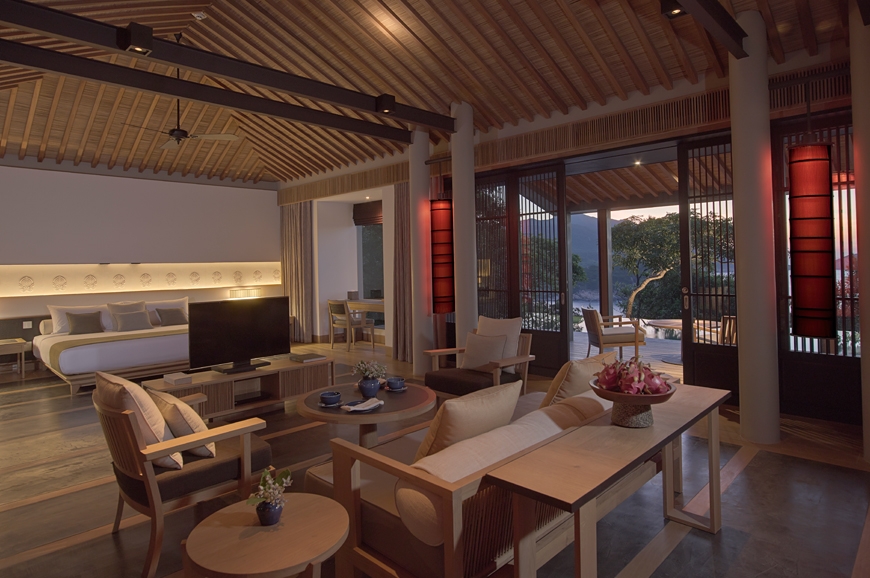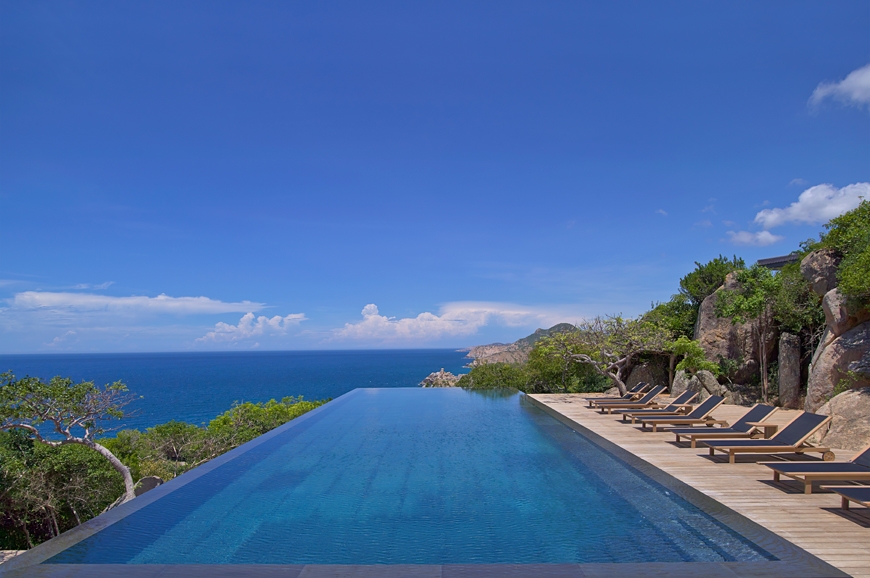 The hotel's architects were not averse to using the wow factor, where appropriate. The welcome experience has been devised to provide a "sense of arrival", with a scenic drive through Nui Chua National Park, followed by an ascend to the Amanơi's Central Pavilion with reception, spread out on top of a hill. From there, the panoramic views of the sea and coastline are magnificent.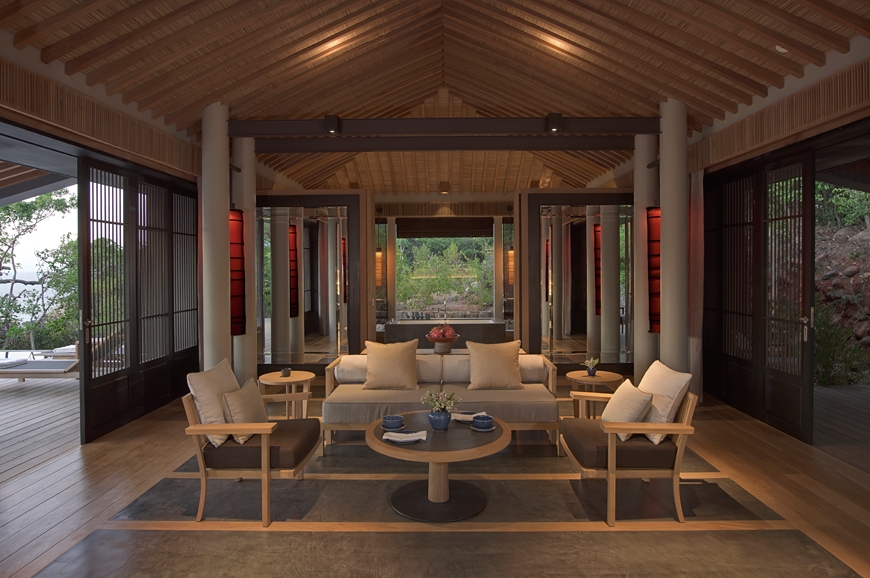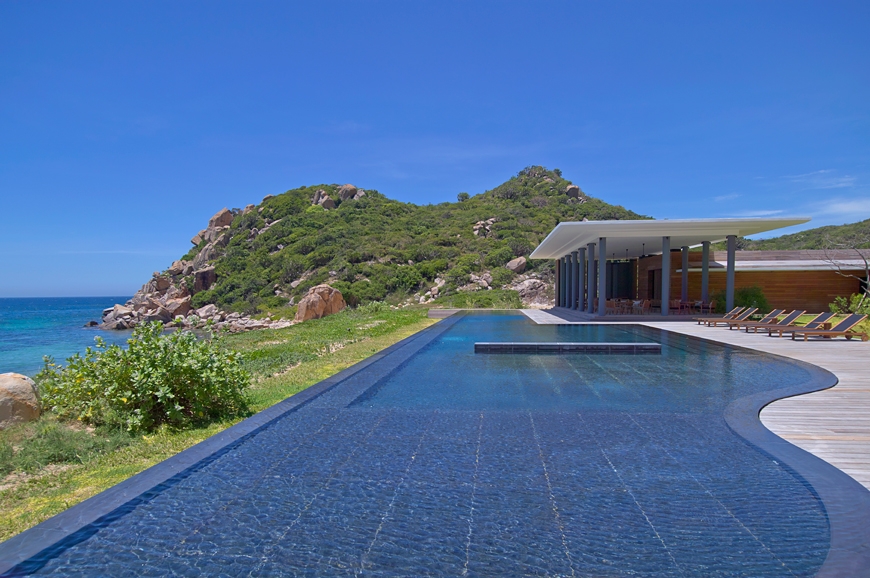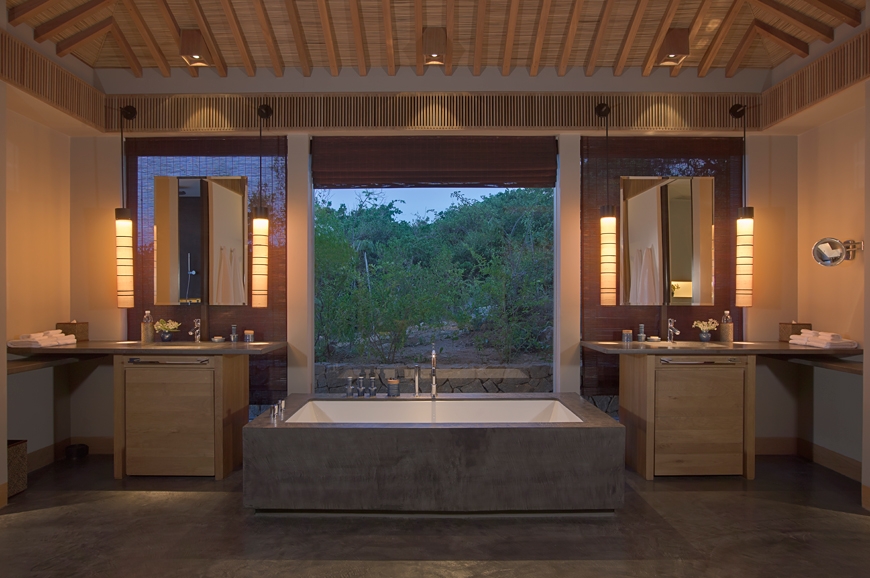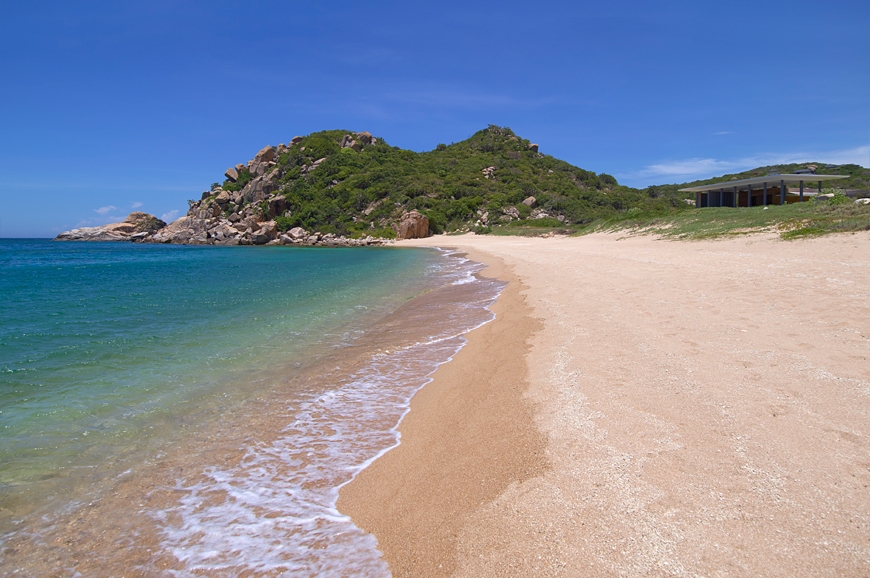 Space and spa
We love how the resort uses the space, from the generous, combined living and sleeping areas that flow to timber sundecks in the Pavilions, to the free-standing bedroom pavilions and private pools in the Aman Villas.
The lounging and dining areas are designed to maximise the views—like in the Beach Club, located by the expansive infinity pool under the cliffs (a second pool is located up on the hill).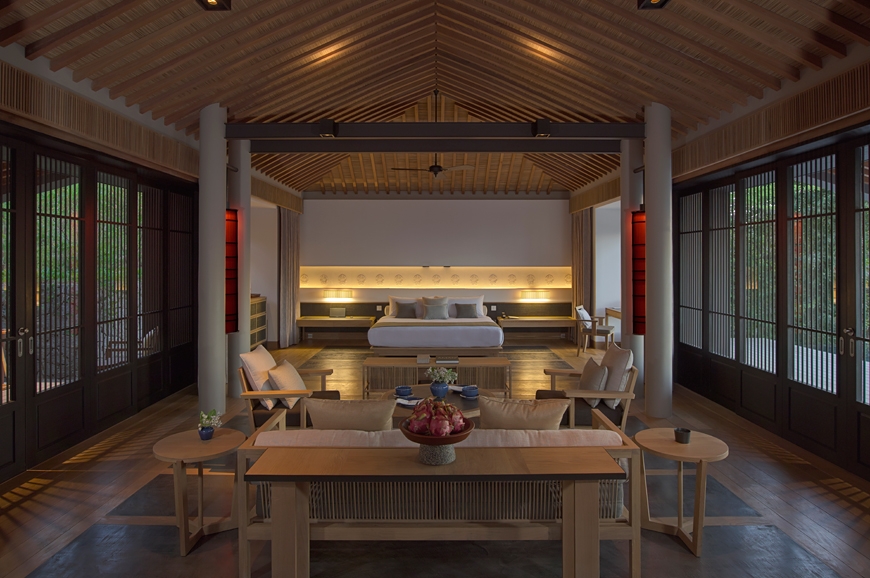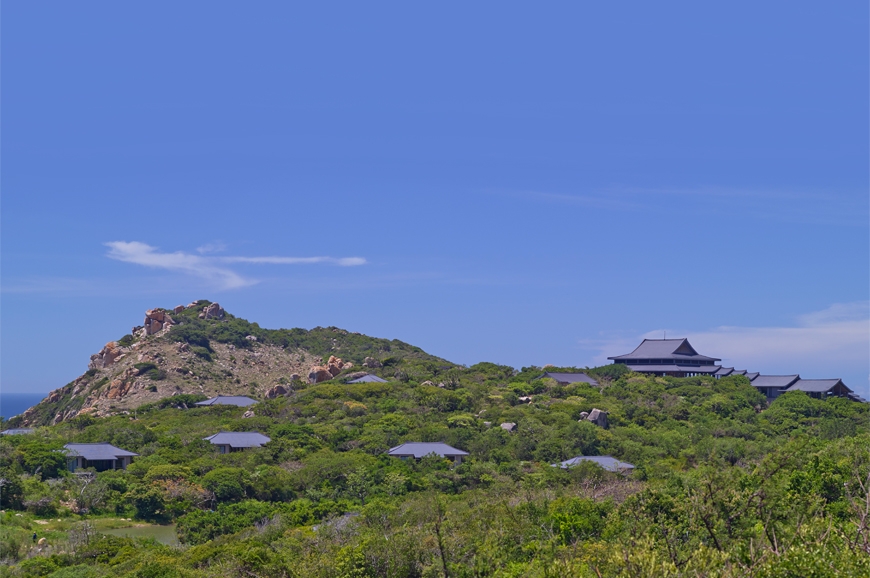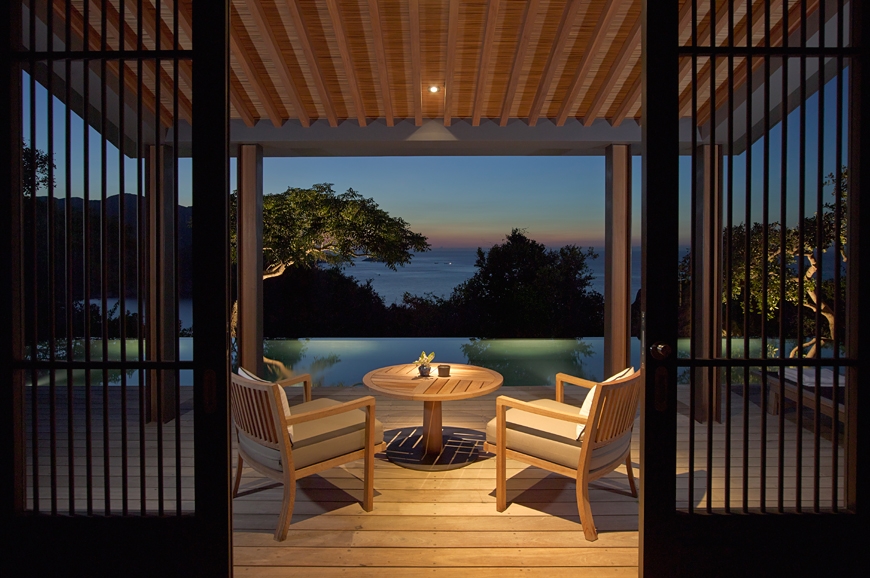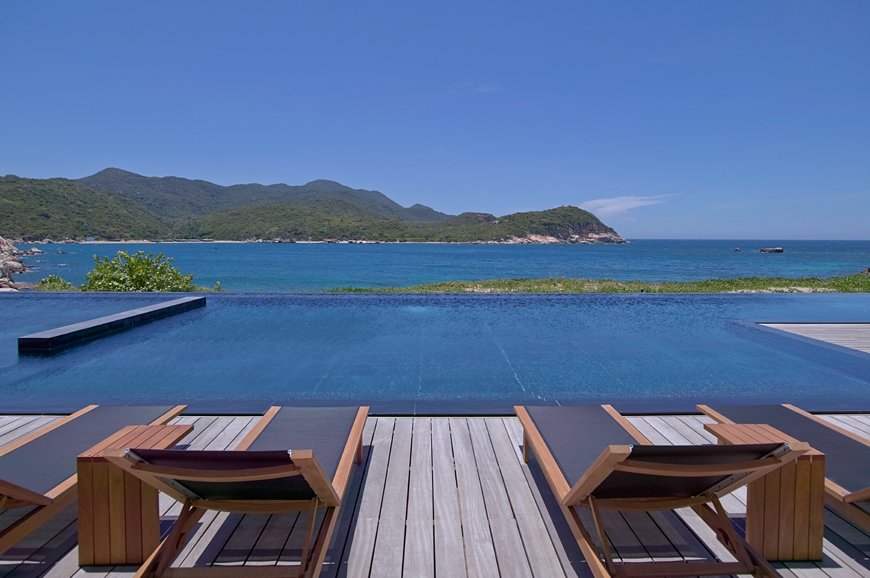 Then there are terraces by a lotus-filled lake, occupied by spa—a tranquil world unto itself, with five double treatment rooms that include unique double bathtubs, two hydrotherapy suites; hand & foot therapy rooms; hair salon… as well as relaxation lounges that let the guests take their time before and after the treatments.
We could probably go on, but if the sessions are anything like what we had at Amansara we would be sold even if the Aman spa was located in a shed.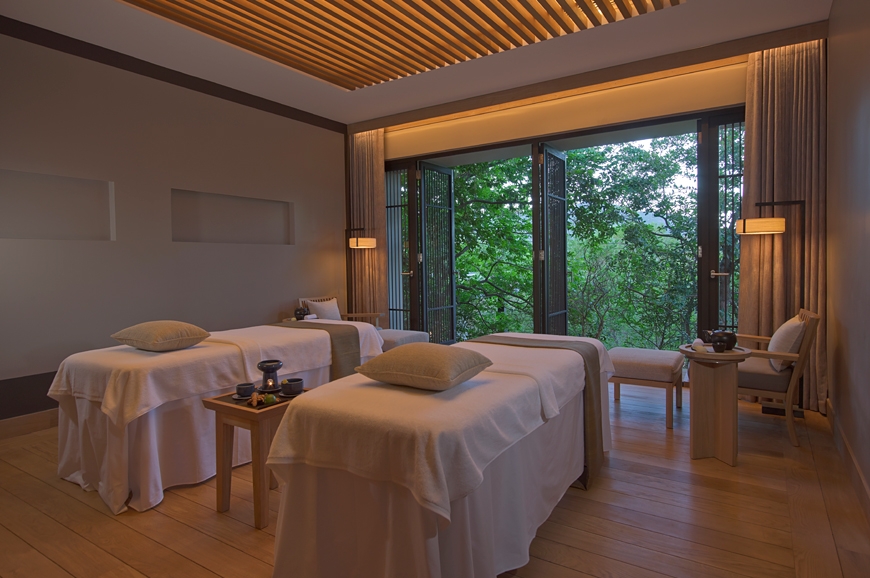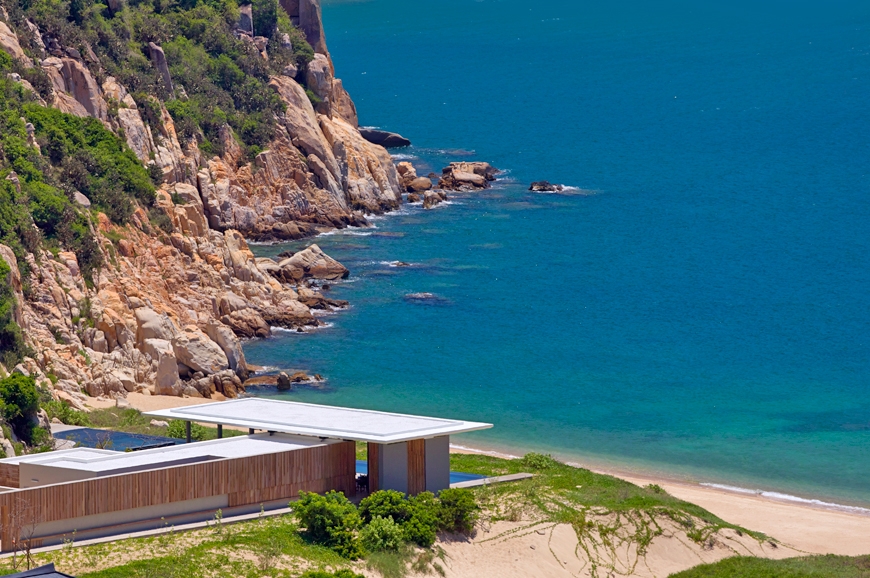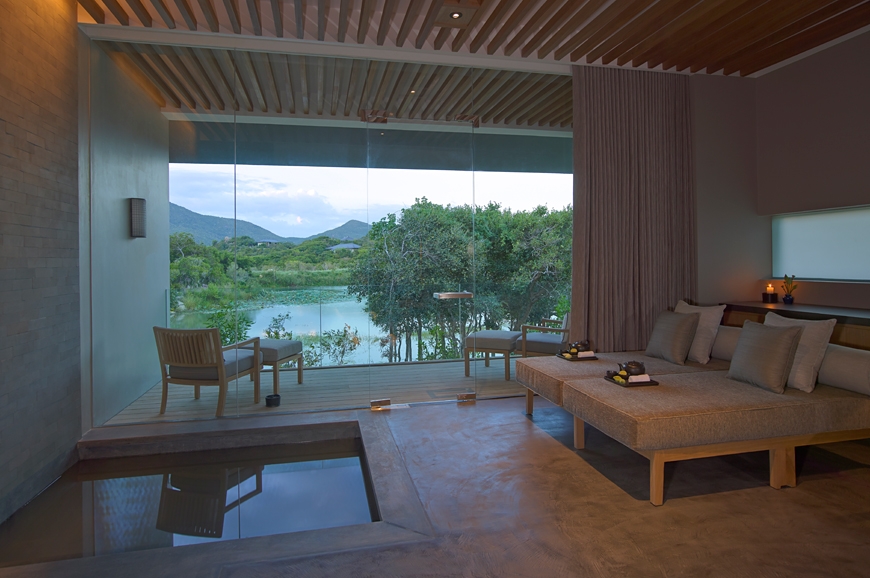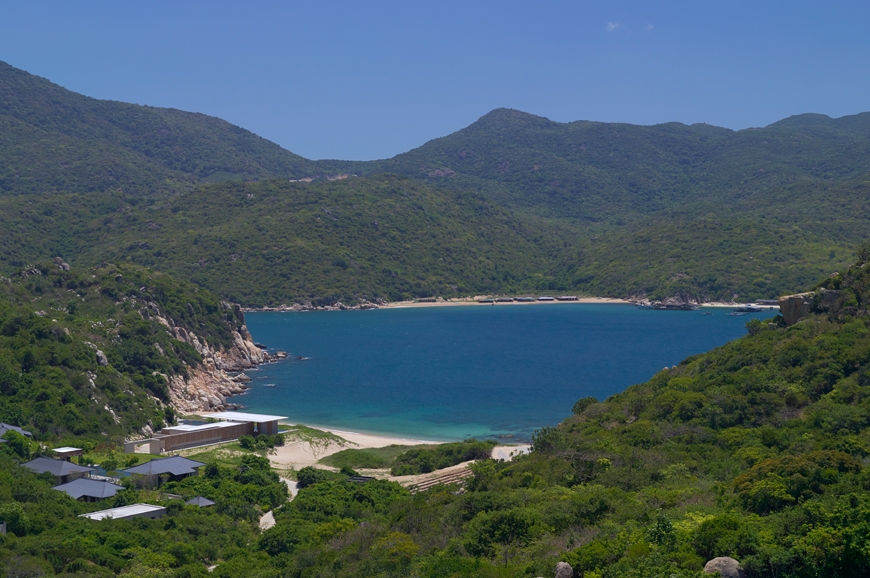 Pack your bags for SouthEast Asia
This is Aman Resorts' fourth property in Southeast Asia. It follows Amanpuri in Thailand, Amantaka in Laos and Amansara in Cambodia. A stay at all four, if you can afford it, would create a unique itinerary spanning four countries and four cultures—and covering the region's most beautiful beaches and monuments.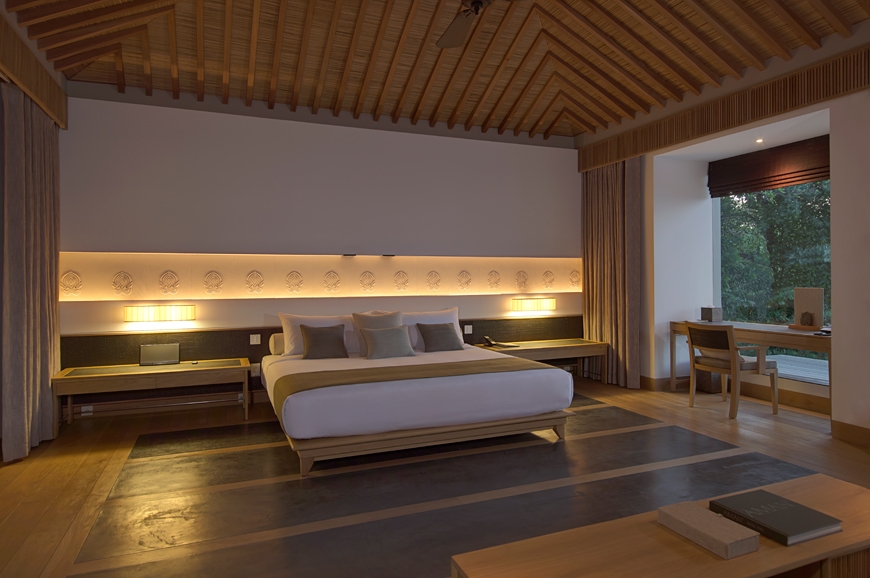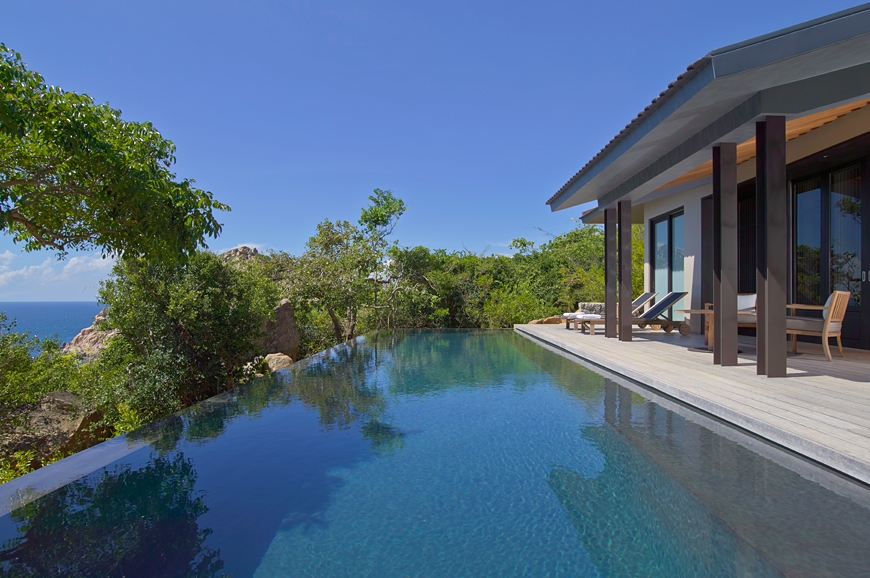 UPDATE: since publishing this article we visited Amanơi and you can now read our review of the hotel.
All photos © Amanresorts