Ett Hem is a result of a very successful collaboration between the owner Jeanette Mix, architect Anders Landström and the well-known English interior designer Ilse Crawford.
The creative brief commissioned something beyond a luxury hotel. It asked for a place that retained a connection to its history and location, a property that was still just a home, yet with a distinct sense of self. It embodied the philosophy of having "a space of your own"—for guests to be able to feel at home, encompassed by the atmosphere of comfort and warmth.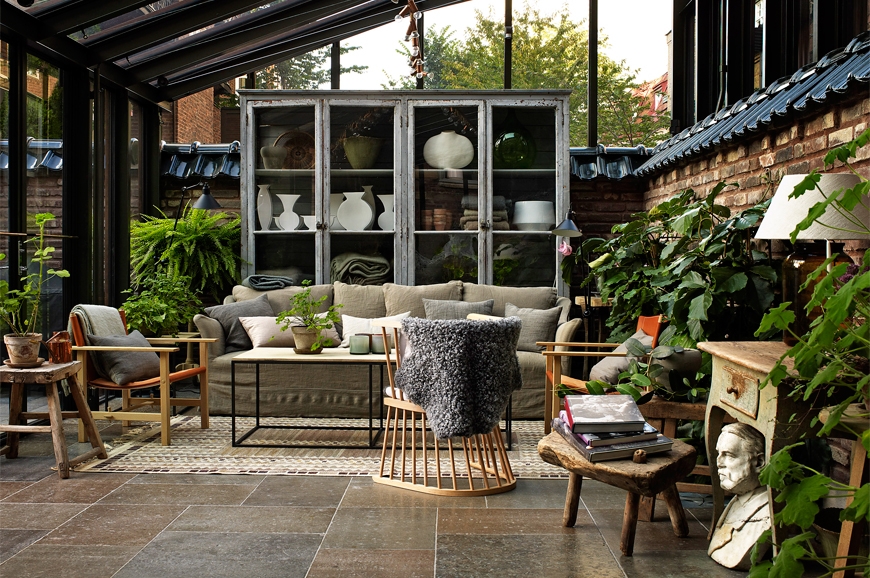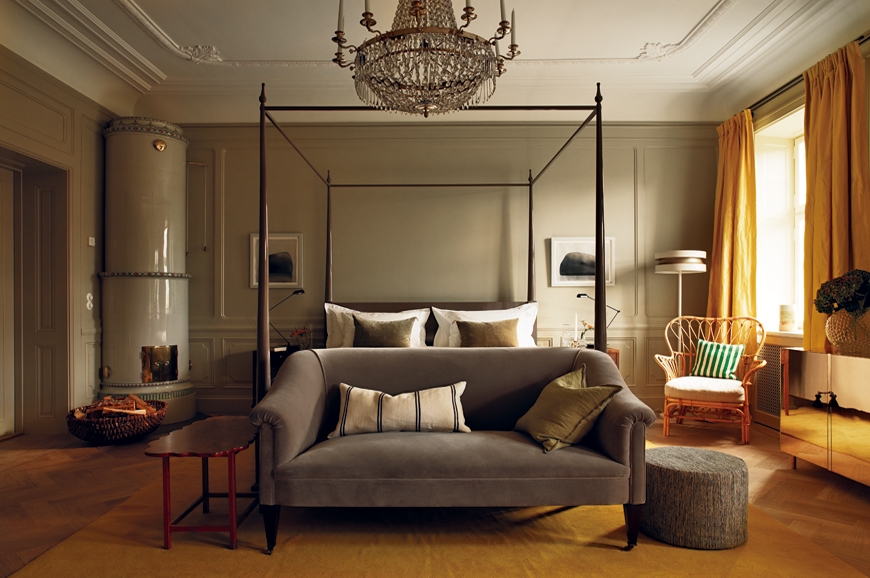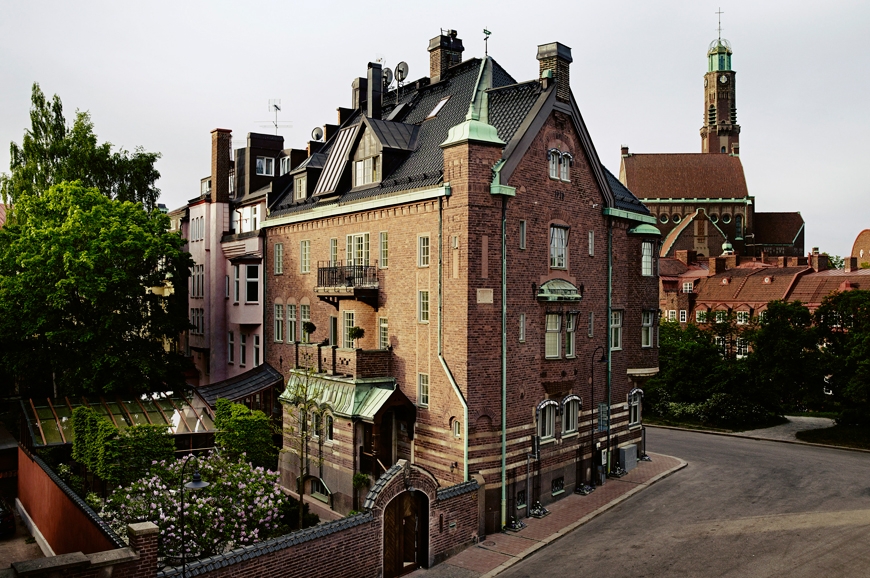 Make yourself at home
Nowhere is this philosophy more obvious than in the kitchen. With the aroma of slow-cooked meals wafting about and an eclectic collection of pans and utensils hung around it's like a trip back to family kitchens of old.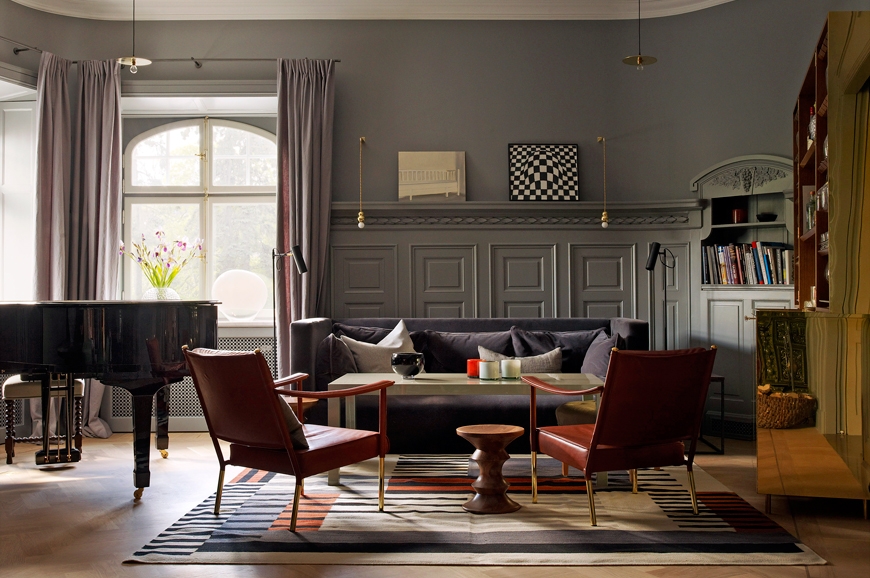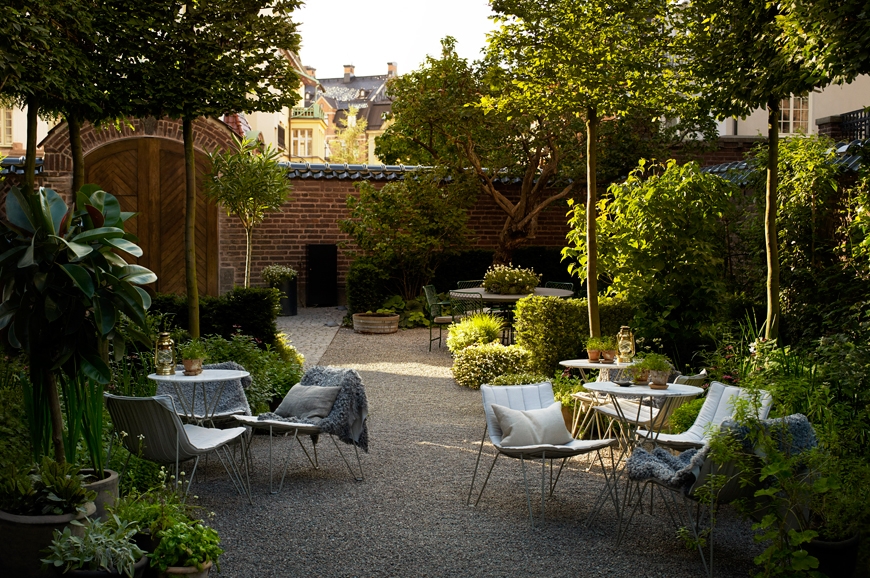 "The idea was very much to make a place that amplified and enhanced the life you have when you are staying there"—Ilse Crawford, designer
Guests are welcome to descent to the kitchen and rummage in the fridge for a snack or a glass of juice, milk or yogurt. They can place an order leaning over a counter and eat it right there, whilst chatting with the staff, or have it served more formally in the library. Free to do as they please, the guests at Ett Hem are taken care of down to every last detail.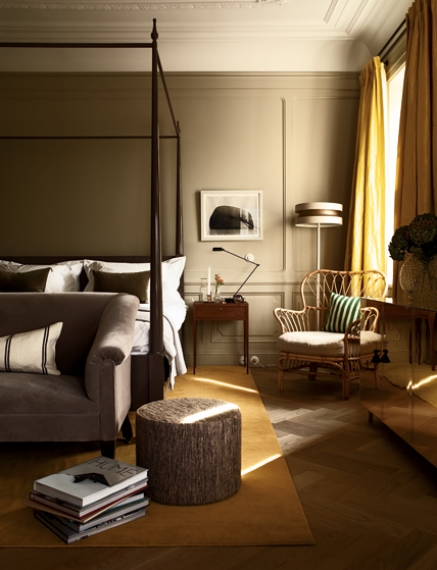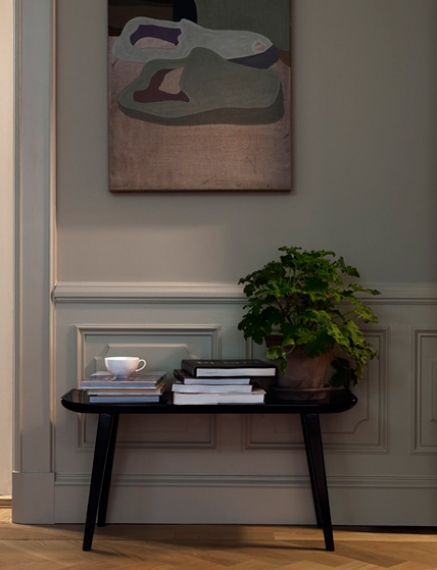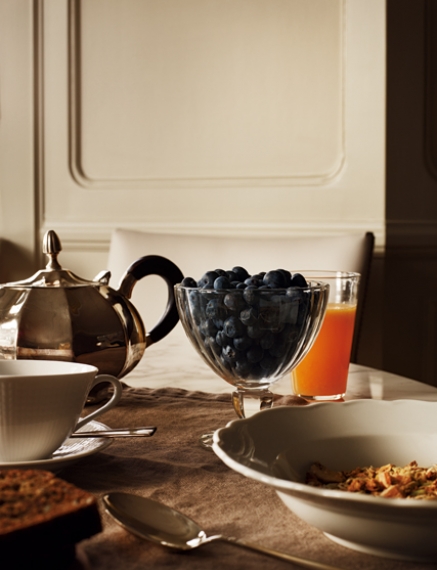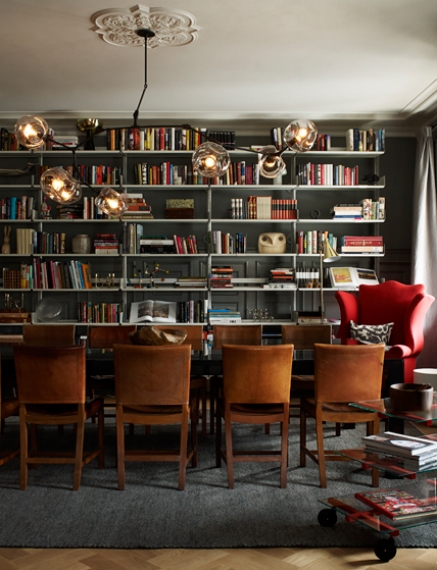 Twelve rooms
"It goes well beyond interior design to make a strong emotional impact, as well as make a place feel distinctively comfortable"—Ilse Crawford
The rooms at Ett Hem are all different—which is just what you should expect in a private house. Several have open fireplaces or tiled stoves, and some bathrooms feature walk-in rain showers.
All are steeped in the Scandinavian aesthetics with warm domestic feeling, decorated using nordic furniture and antiques, such as the lovely cocktail cabinets in gleaming brass. The design employs tactile materials like oak, Gotland stone, and sheepskin.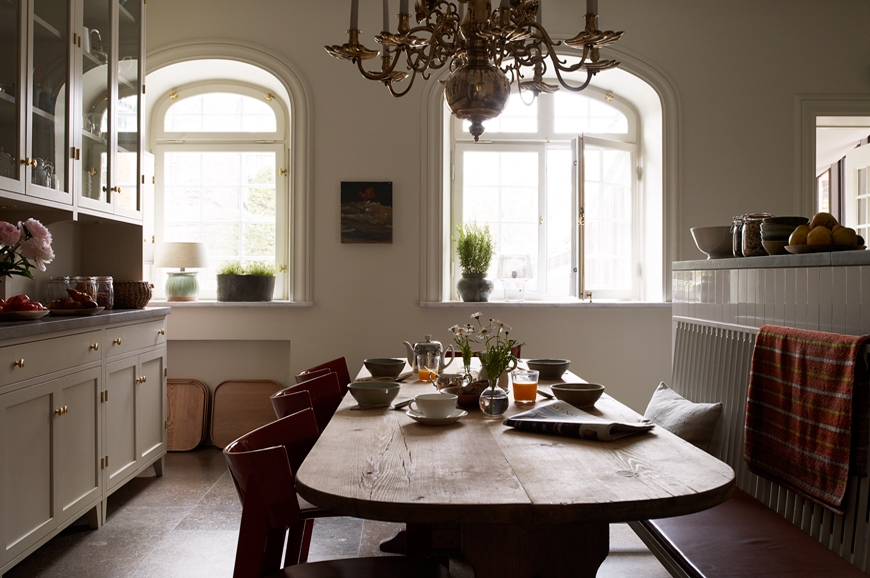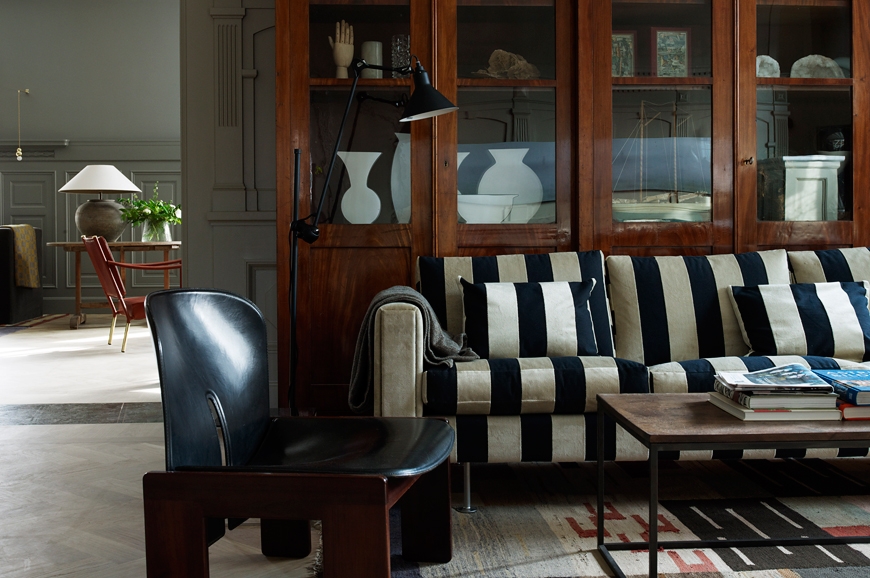 Fireplace and garden
"It is a shady garden [at Ett Hem] so the colours are whites and soft blues, with lots of pots of seasonal flowers to give it atmosphere of being at home"—Ulf Nordfjell, Landscape Architect
The courtyard garden is as important space as the rooms inside. It's great for summer meals or long evenings with a chilled bottle of wine. Just as enchanting is the beautifully designed Glasshouse—a perfect place for breakfast.
In colder days it's best to curl up in front of the sitting room fireplace or retreat into the library for a quiet read or to play the piano. For the active types there is gym and sauna.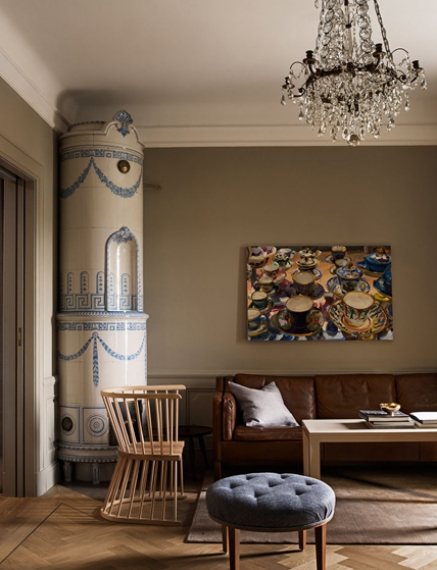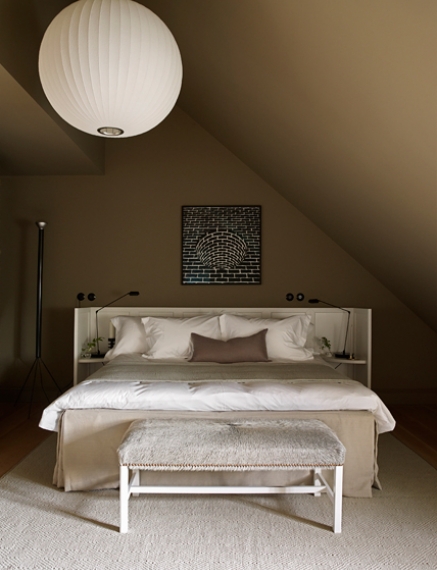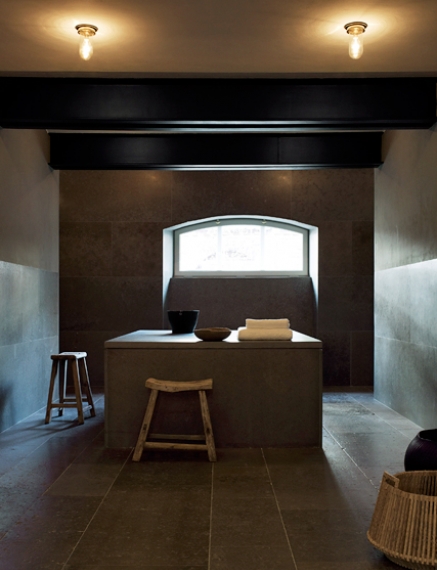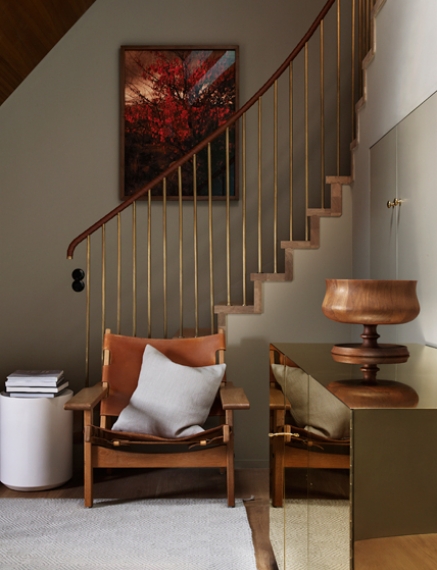 Comfortable, inclusive and unpretentious—this hotel brings to life beautiful domestic spaces to make them really work.
Photos © Magnus Mårding, courtesy of Ett Hem.