This is a French château hotel like no other—where the romantic atmosphere of a 19th-century country manor combines with the plush comforts and visual style of a high-end modern design hotel.
On the outside it's as classic as can be, its white-shuttered façade laced with climbing vines and standing above a perfectly tended garden, but inside it's a genuine contemporary art and design showcase, curated by a pair of collectors with a burgeoning high-end home furnishings business.
What really makes it work, however, is just how warm it all feels. A hotel furnished with bespoke Dutch design pieces and decorated with a gallery-worthy collection of contemporary art could easily feel museum-like and sterile, yet it's clear that these spaces are meant to be lived in.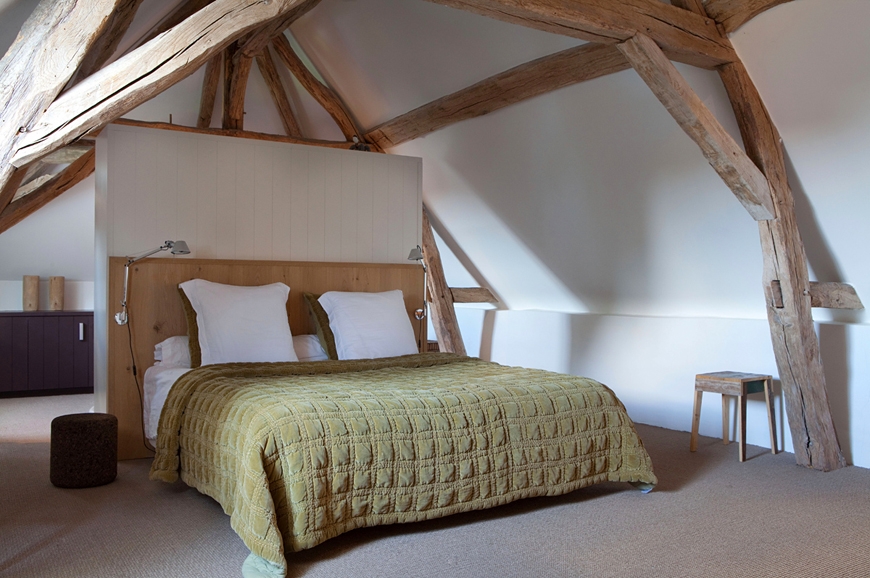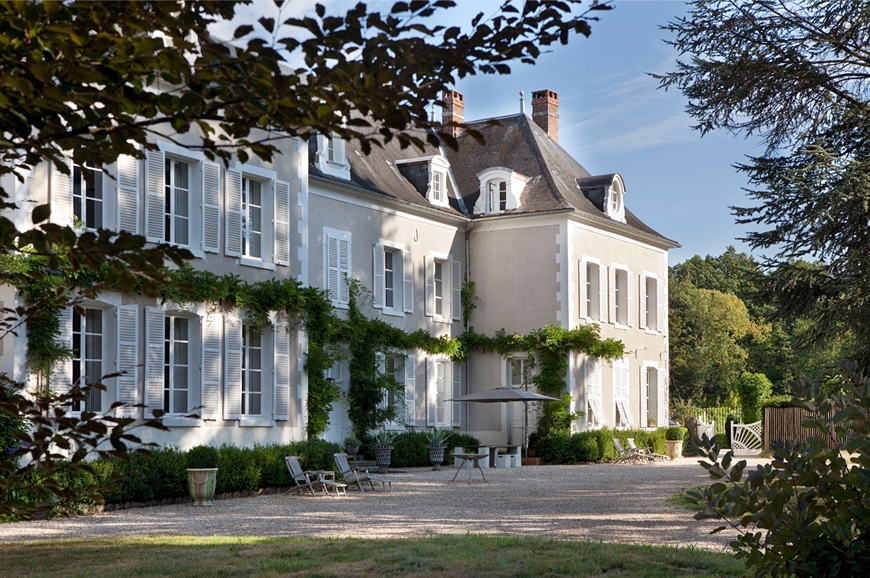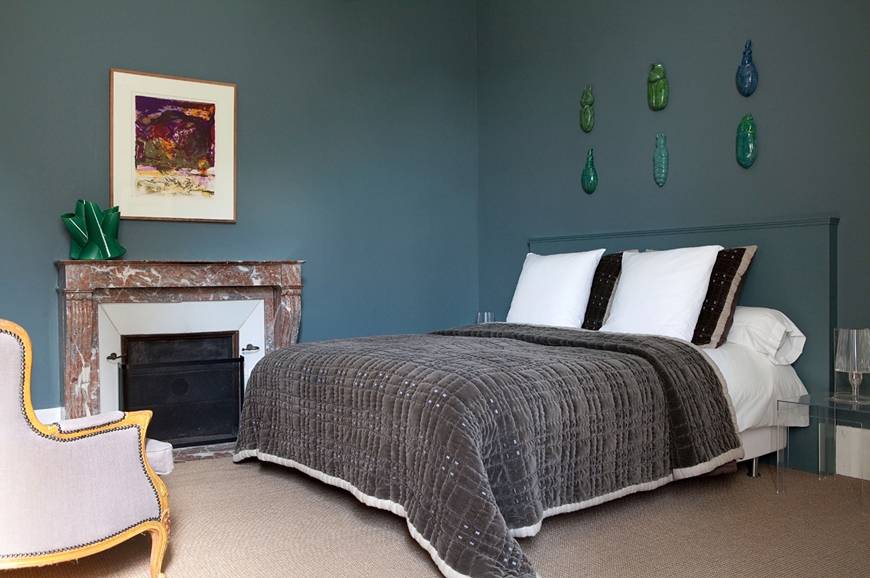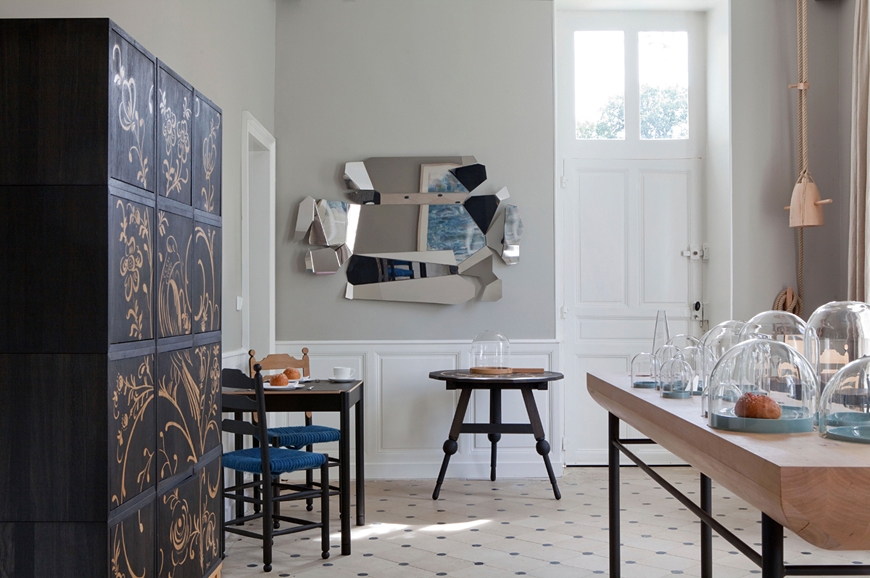 Some of the rooms are a little heavier on the rich hardwood antiques, others on the avant-garde fixtures and fittings, but in every case there's an abundance of sunlight, a few quirky objets d'art and a careful attention to the tactile sense. And the bright, contemporary décor makes the original details, such as exposed 17th-century beams in a pitched farmhouse roof, stand out all the more.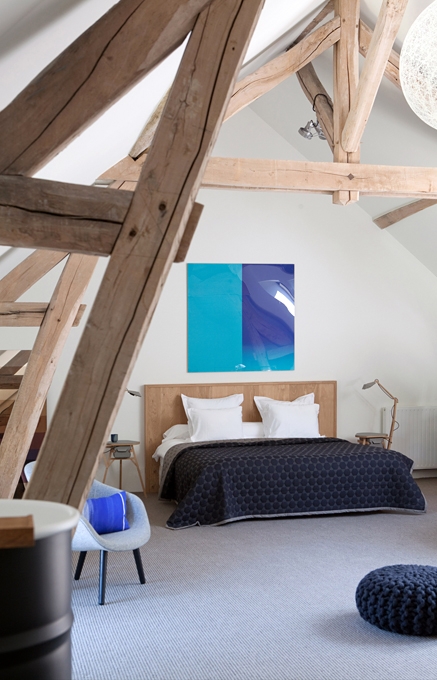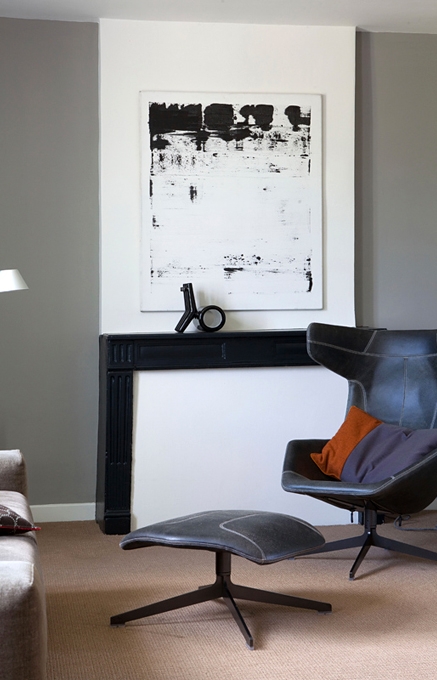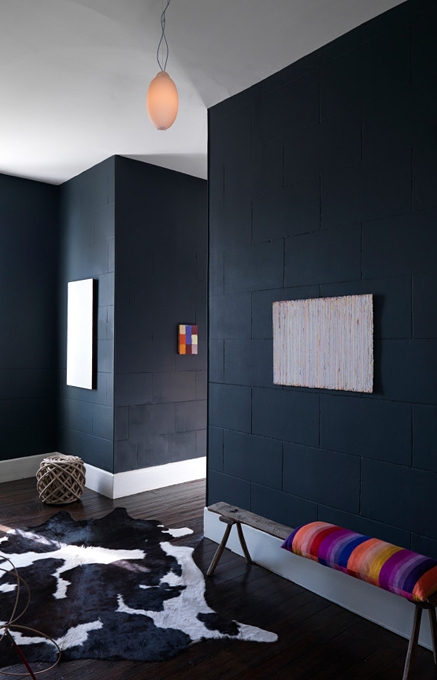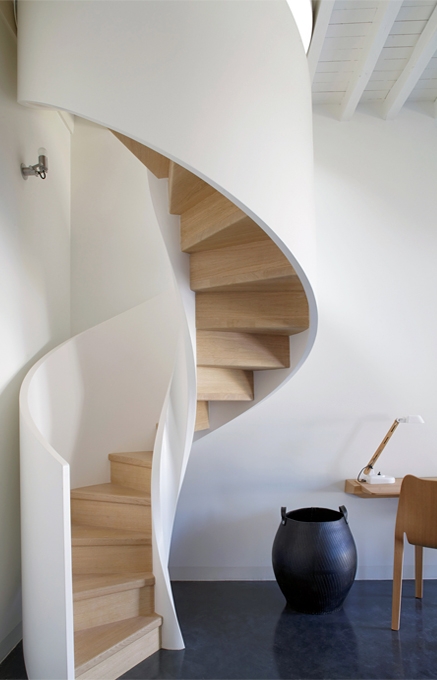 ---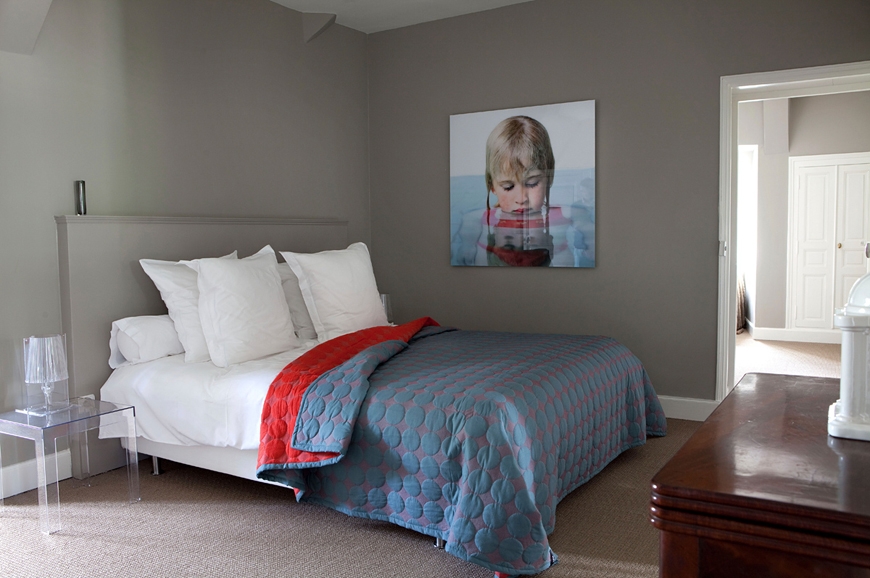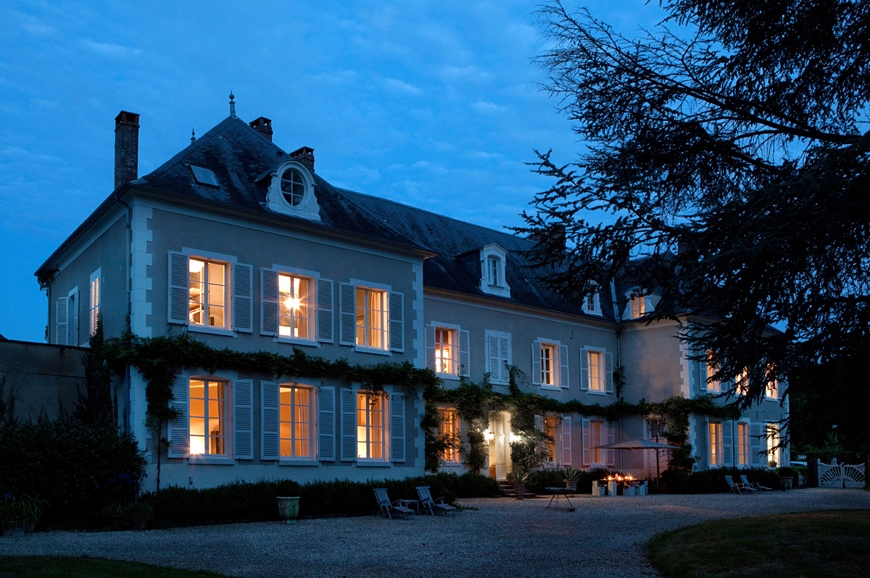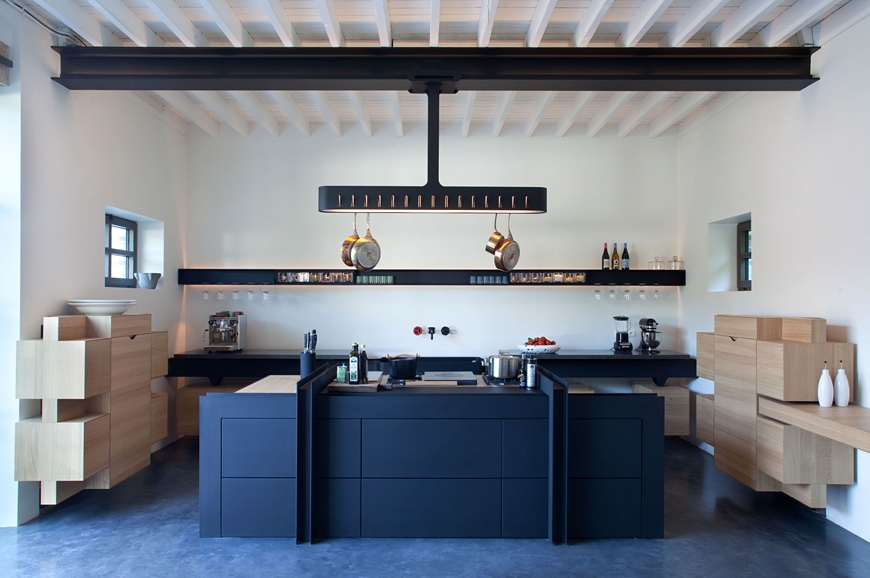 ---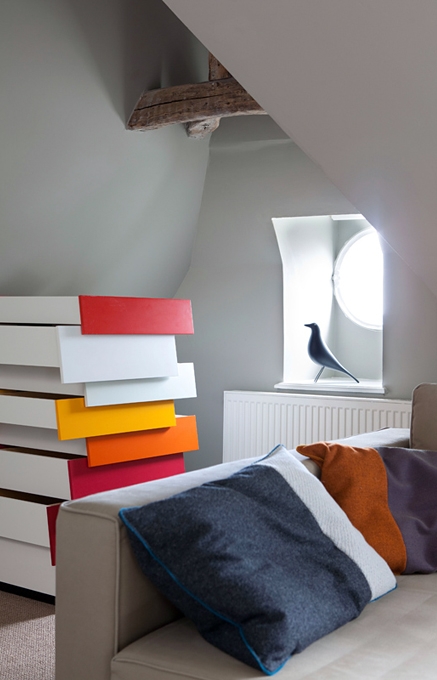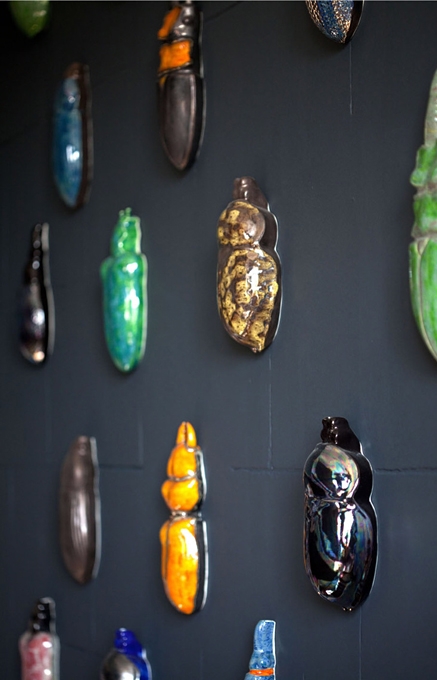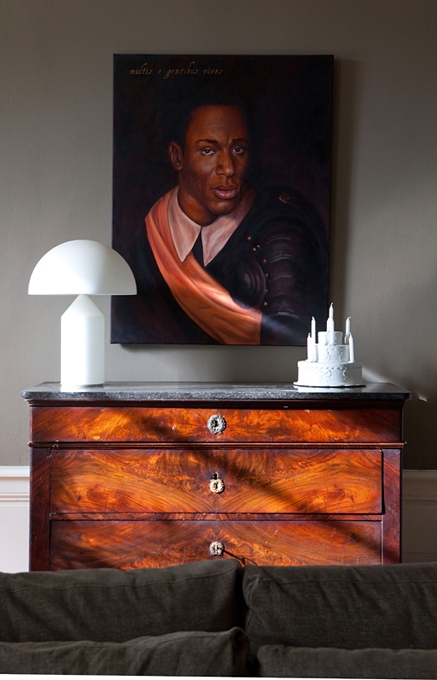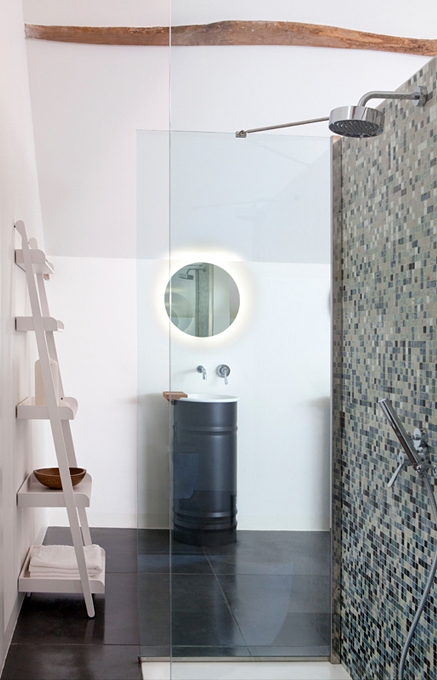 This is quite a big place, by the way, to house just six rooms. The accommodations are sprawling, and made to feel even larger by their open, uncluttered plans.
Outside the guest rooms, there's a number of inviting public spaces as well. The sunny breakfast room can be hard to leave in the morning, even after you've gotten your fill of fresh pastries and espresso. A pristine pool set with sun loungers calls for long, lazy days spent on one's back. There's a simple but inviting spa.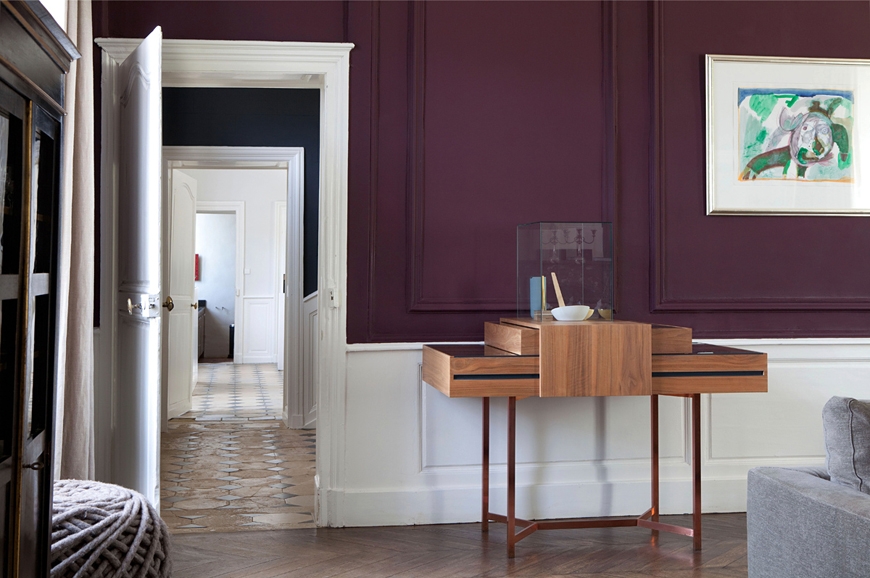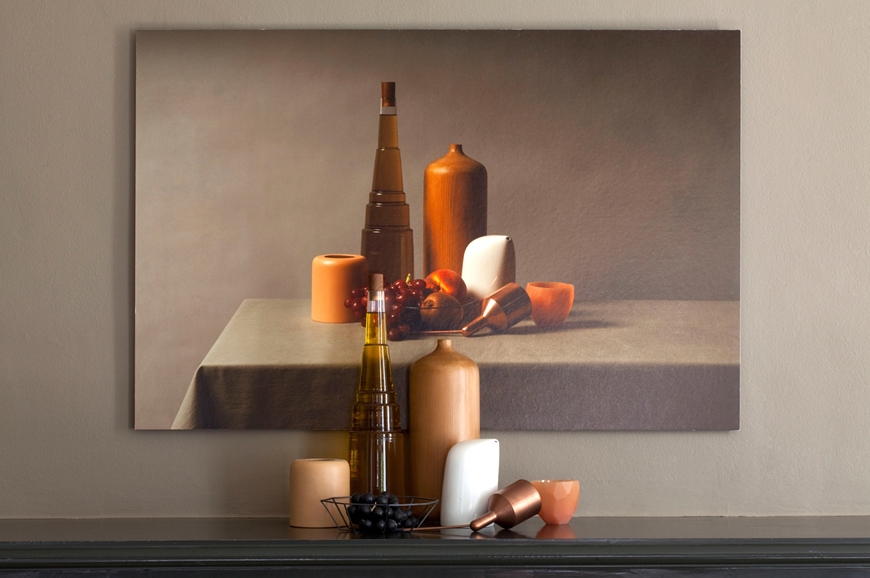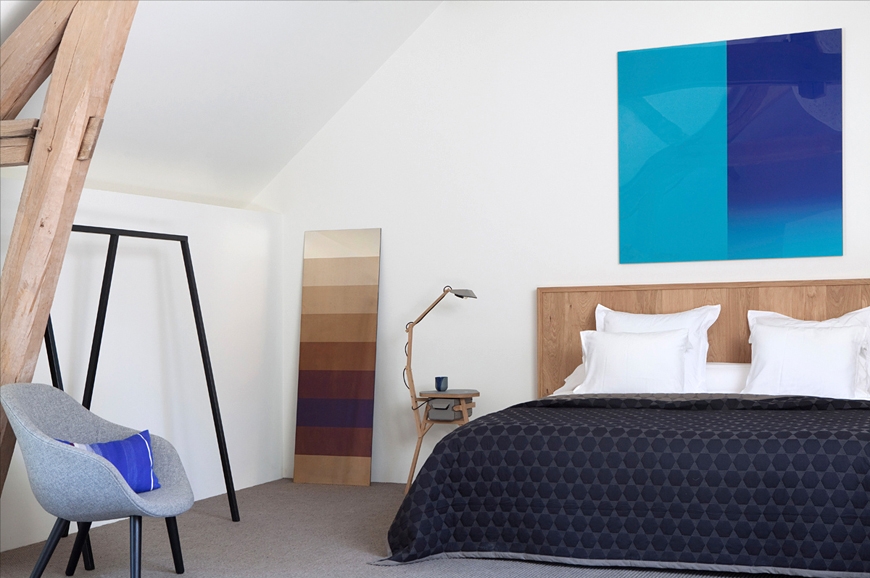 ---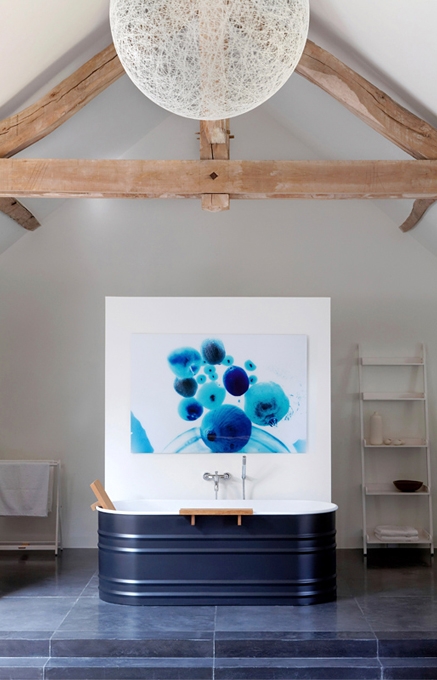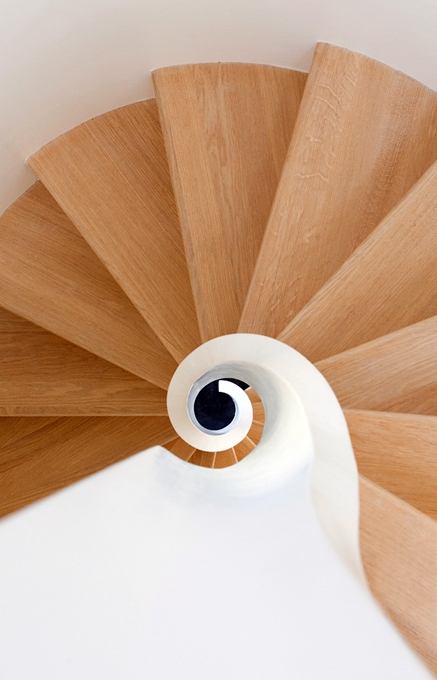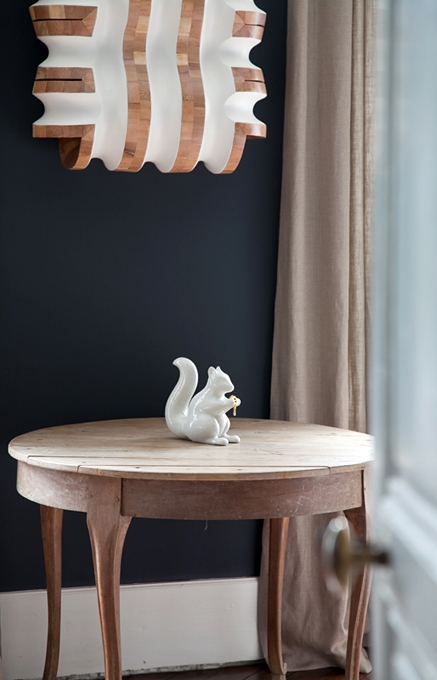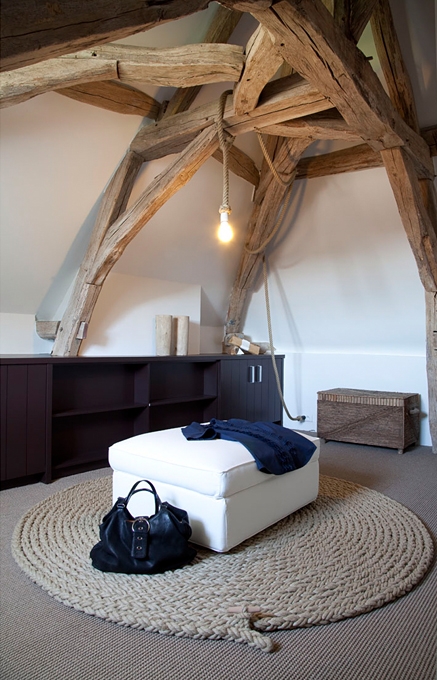 ---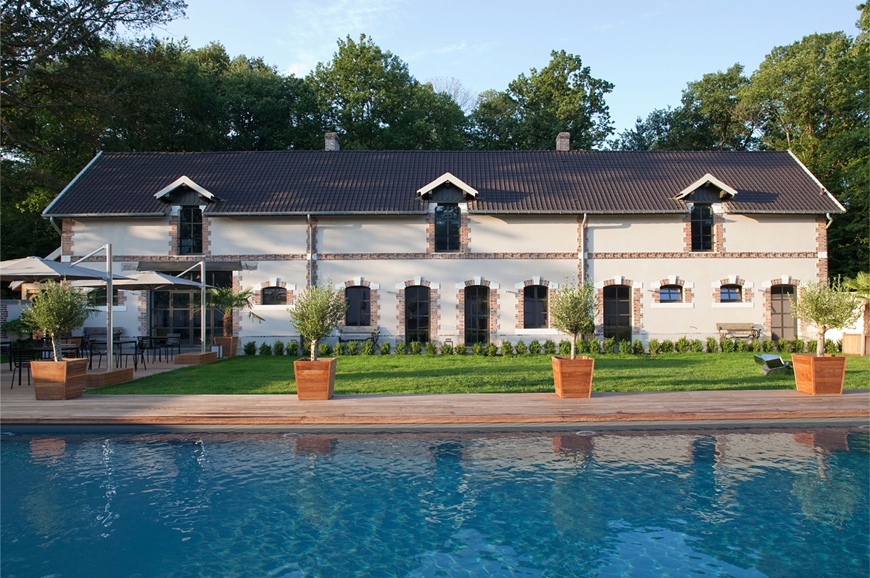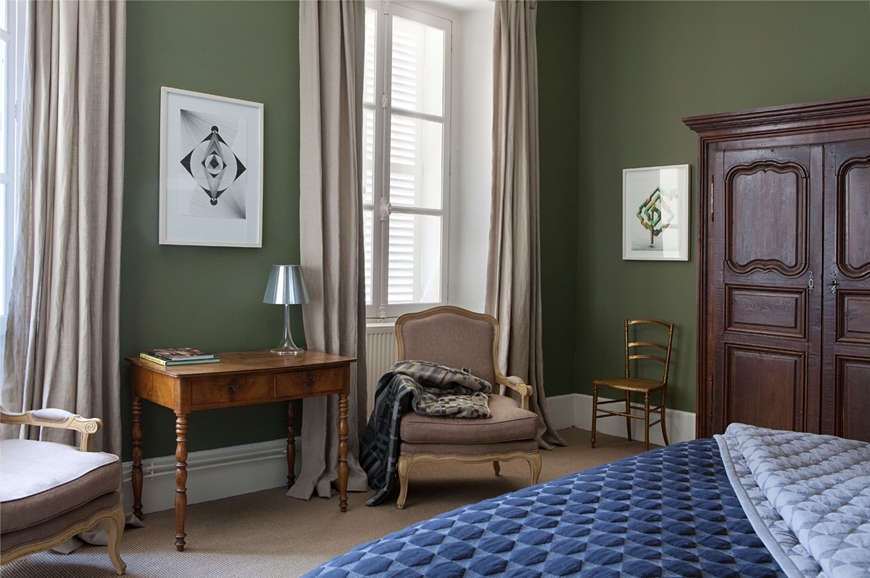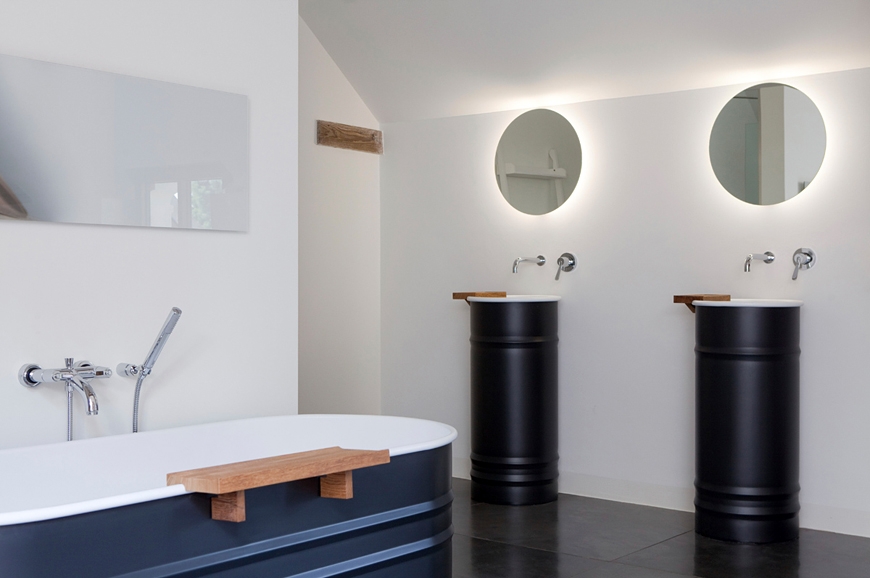 And of course beyond the property is one of the more bucolic swaths of countryside in France, a landscape of wooded hills and rolling vineyards and quaint old towns that beg to explored.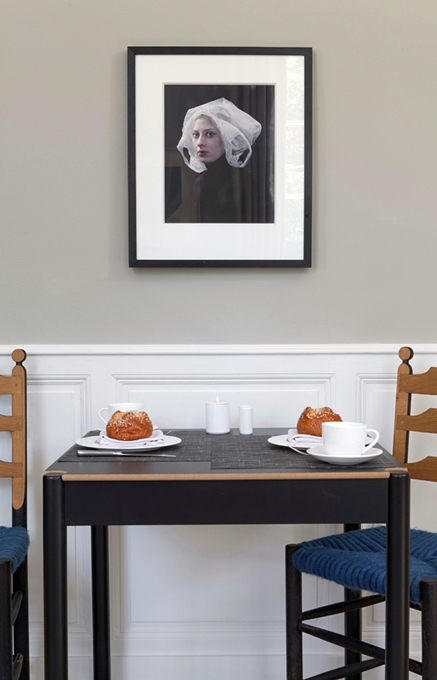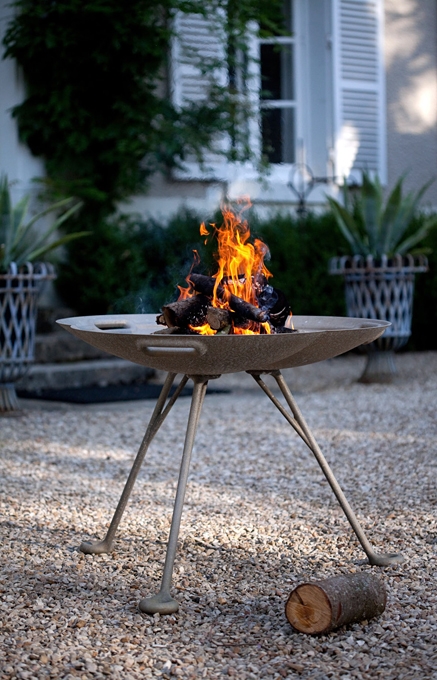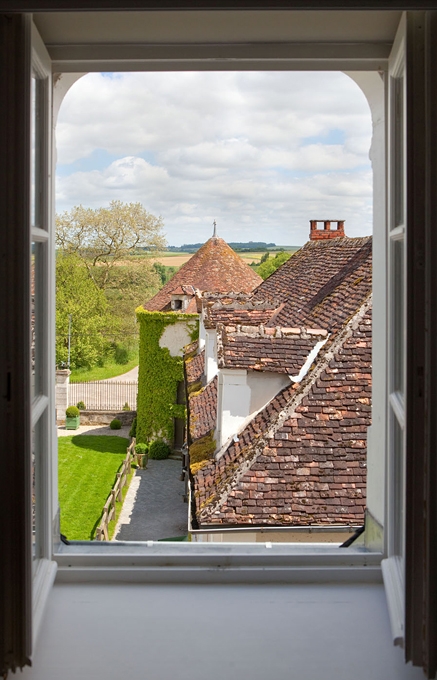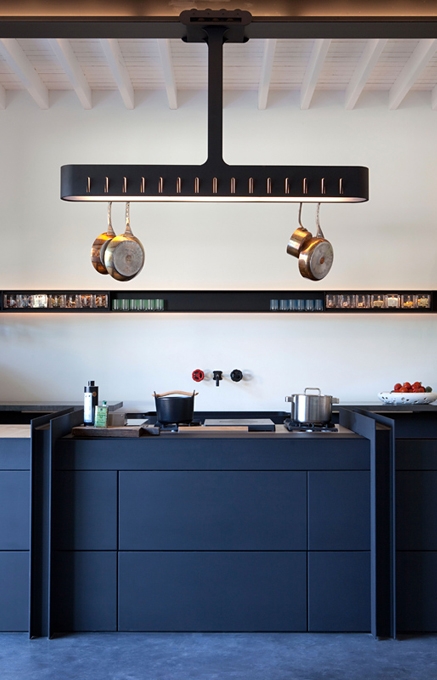 ---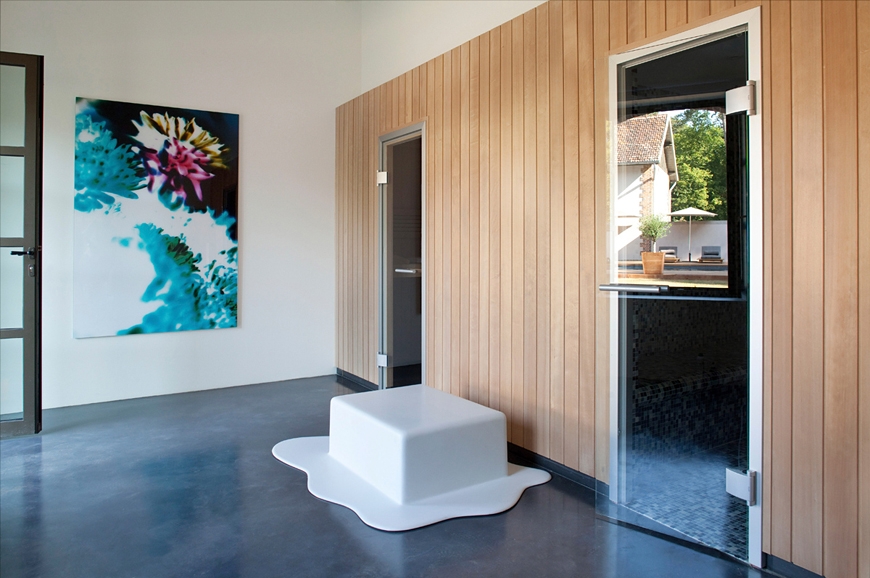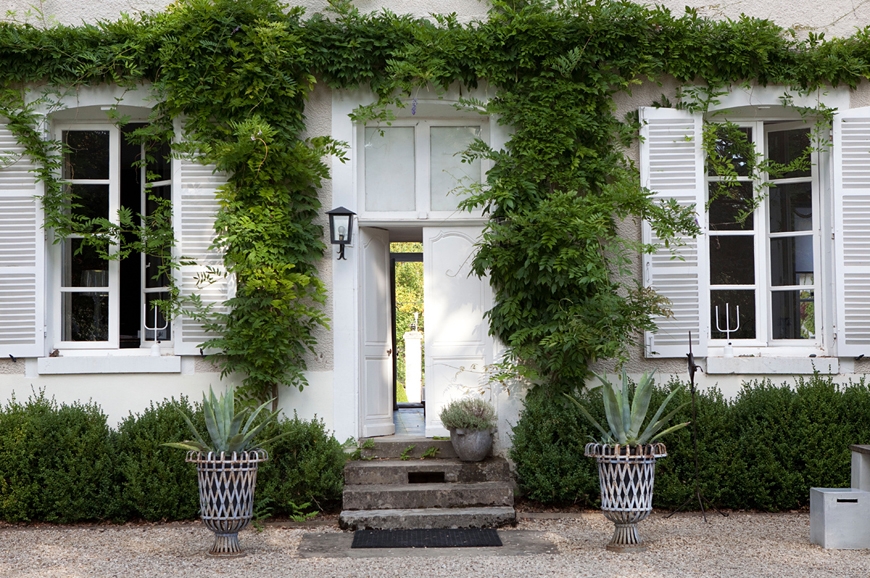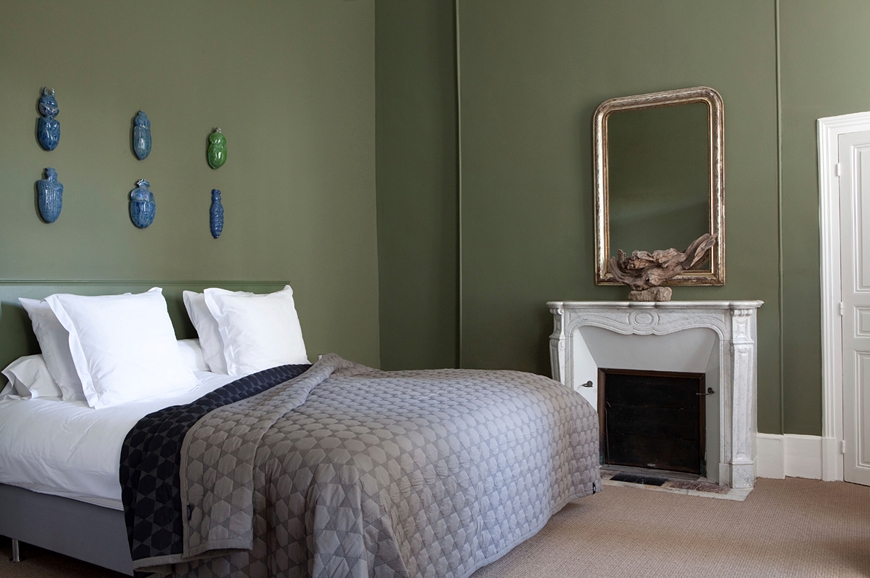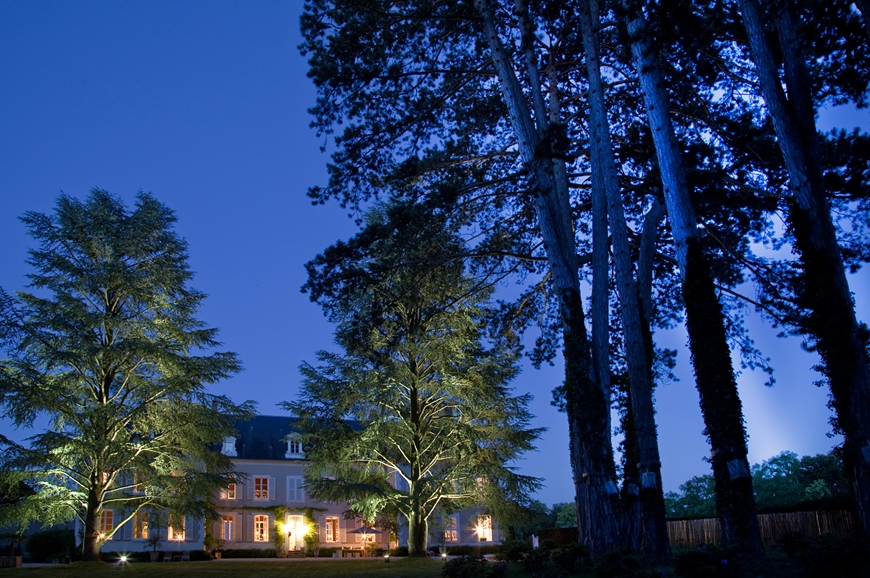 Please note: Château de la Resle requires a 2-night minimum stay, and cannot accommodate children under the age of 10.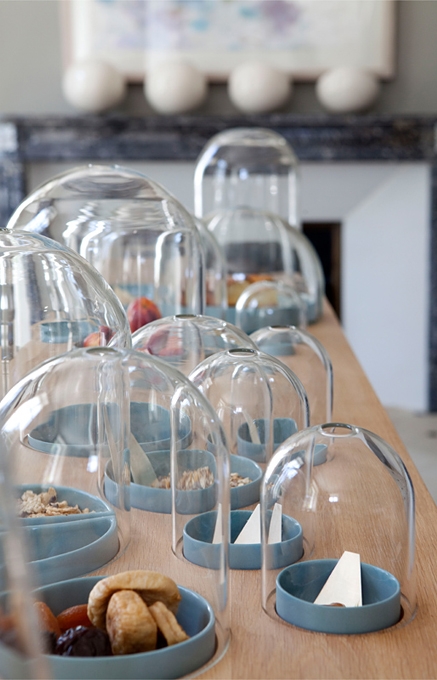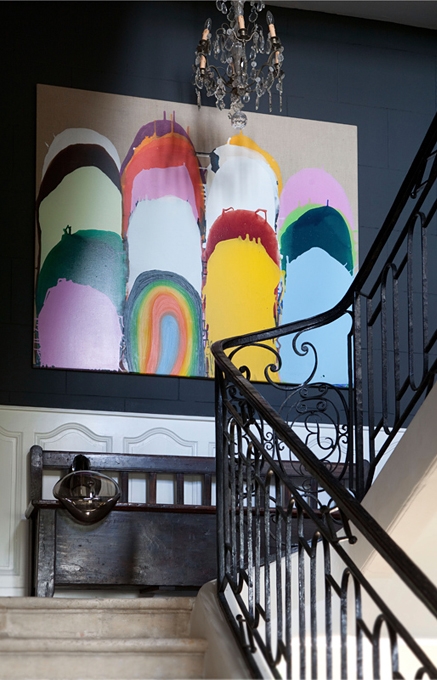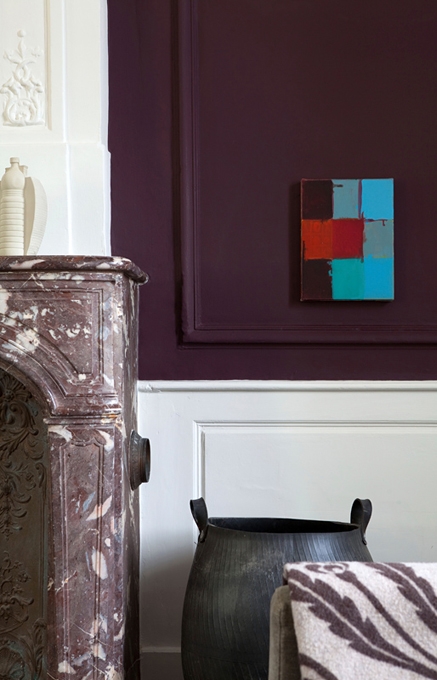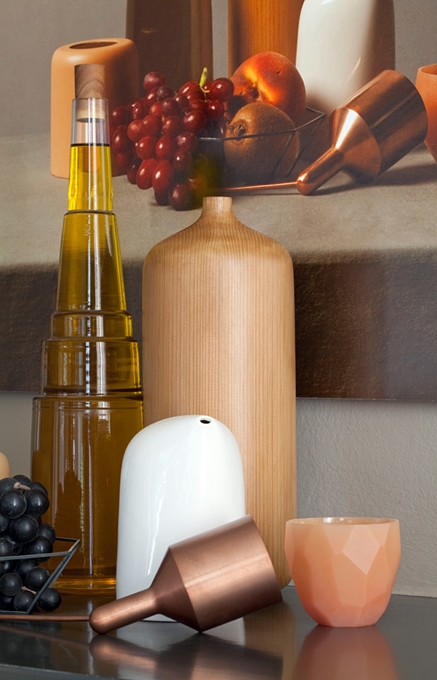 ---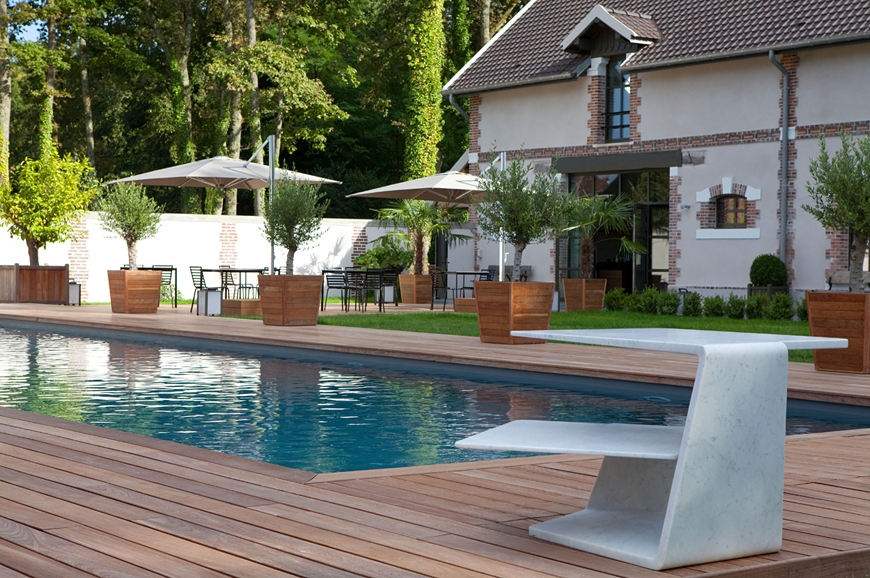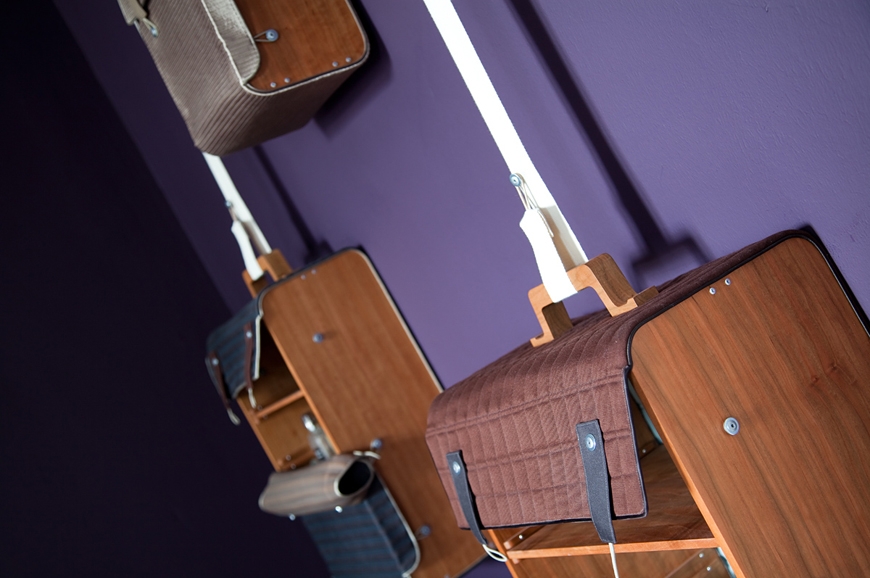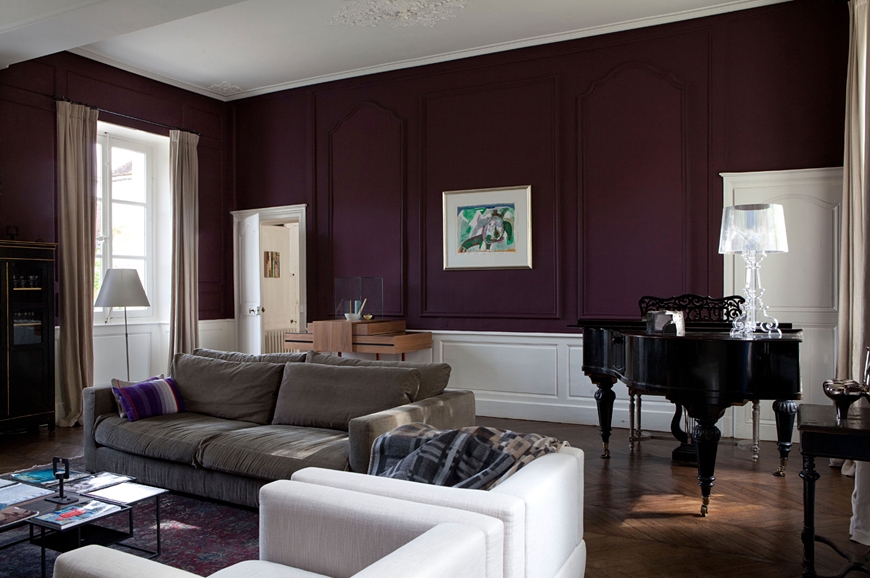 Text courtesy of Tablet Hotels (modified to fit the format).
All photos © Château de la Resle.