Immersed between rice paddies and designed to excite the sensual side of life, the "ethnic" Kalua, Ka and Kayu villas epitomise Bali's iconic contemporary luxury style, infusing cutting-edge architecture with local design traditions.
The traditional Javanese-style houses build among a lush tropical environment where flowers, statues and ceramics are seamlessly combined together to create a most peaceful atmosphere, perfect for an escape from the everyday life. The result is a reinvigorating treat for the senses.
Behind this successful creation is work and talent of Alexa Aguila Genoyer—a traveler, artist and photographer. She selected autochthonous decoration and style attributes and gave them a contemporary update, all with the aim of making the villas eminently inspiring and beautiful but very comfortable at the same time.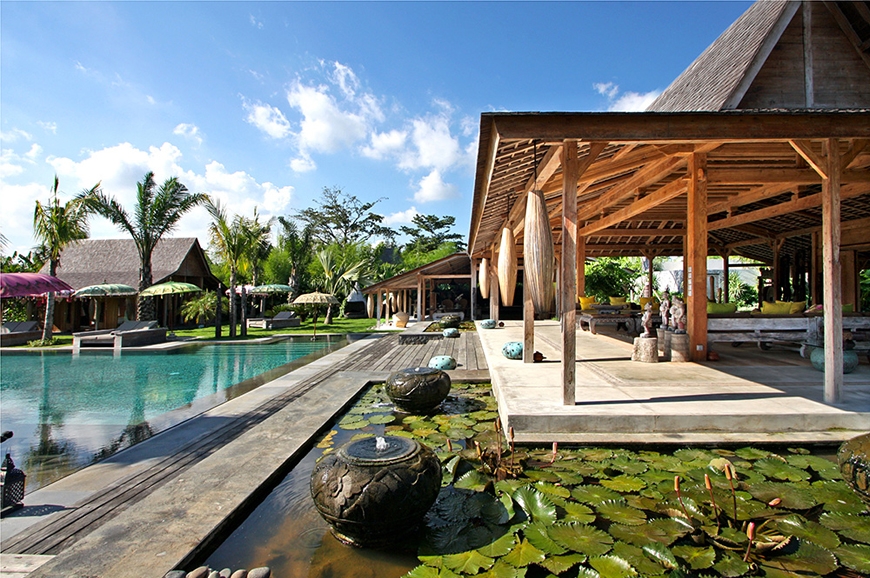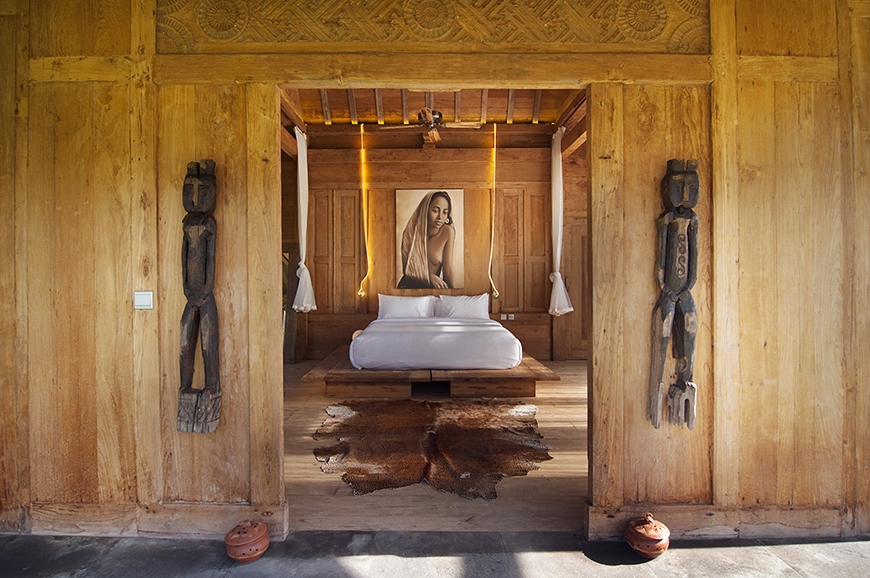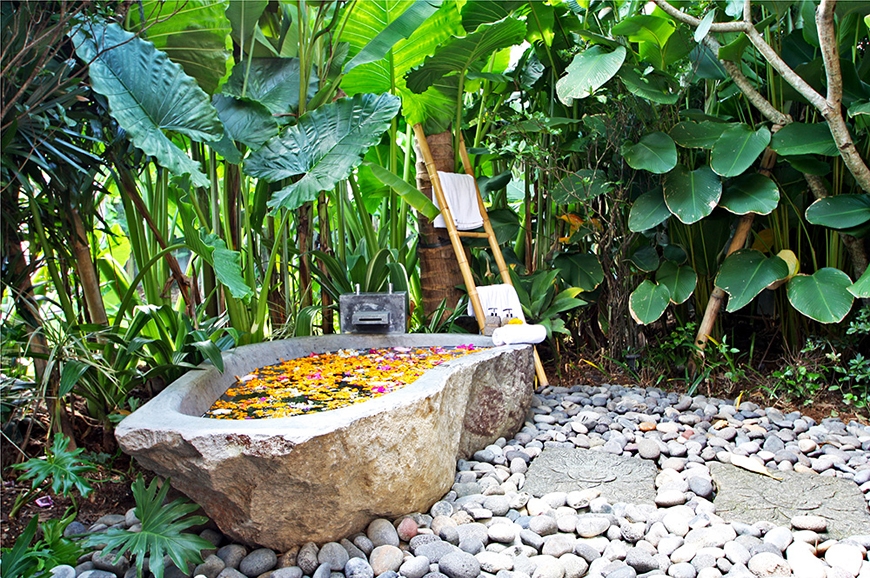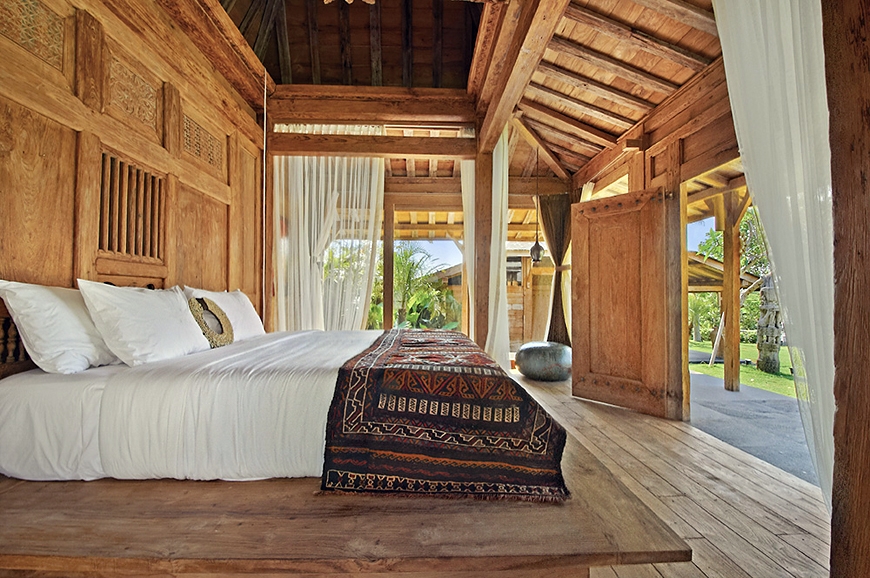 "The villas welcome you for a relaxing break in a journey through the mysterious island of Bali"—Bali Ethnic Villa
Natural luxuries
All facing the sunset side, the three luxury villas are constructed using vintage carved teak wood and equipped with a private swimming pool.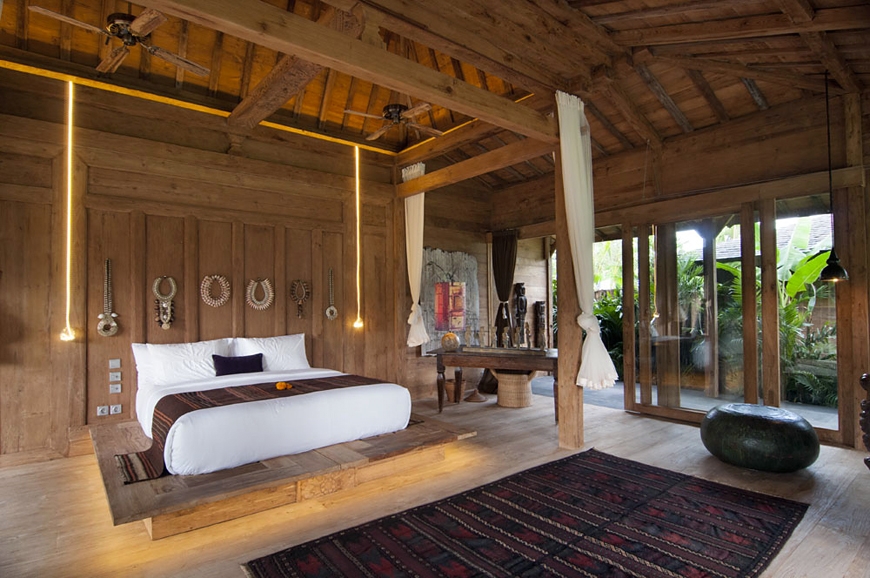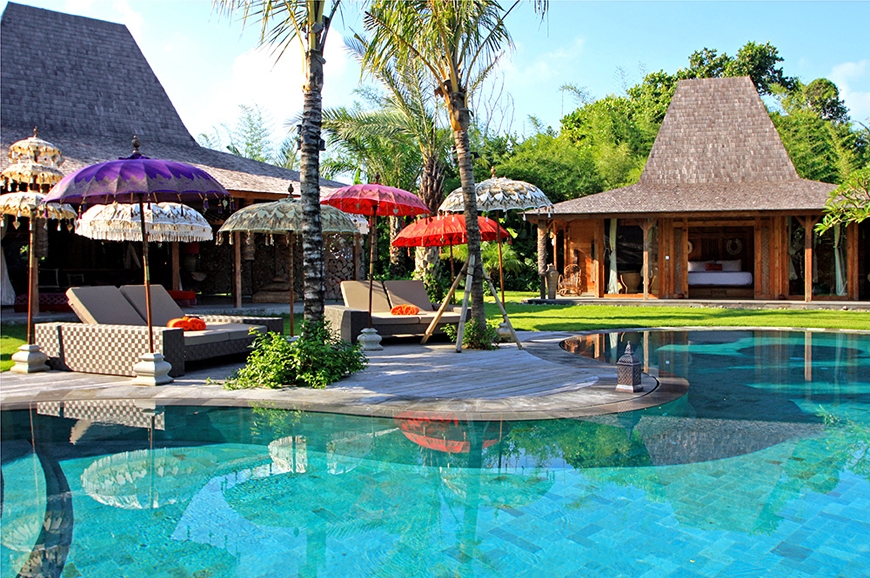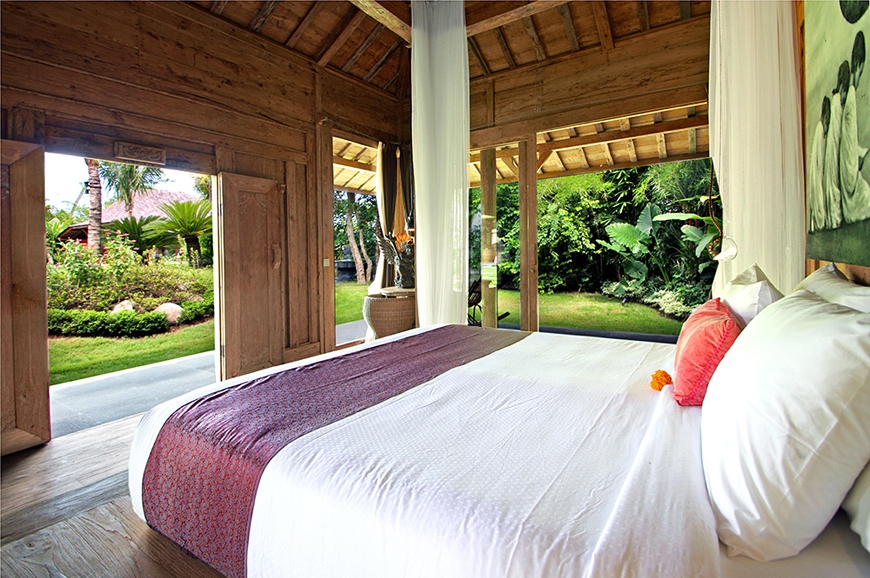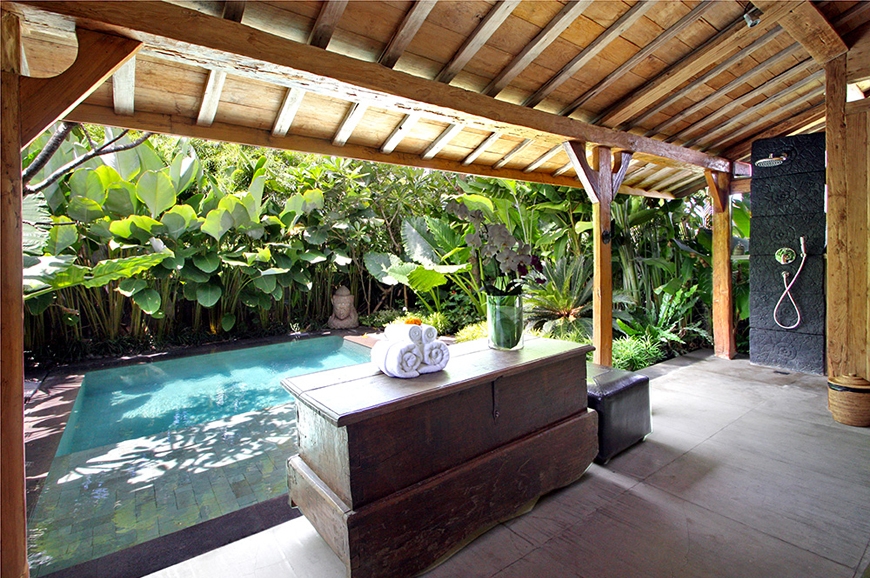 A private passage connects all the villas, making it quite possible to hire the entire thing and have 12 double rooms (with all their private bathrooms, luxuries and whole shebang), if you have a particularly large family—or are travelling with friends. At the same time a total privacy is ensured in each villa.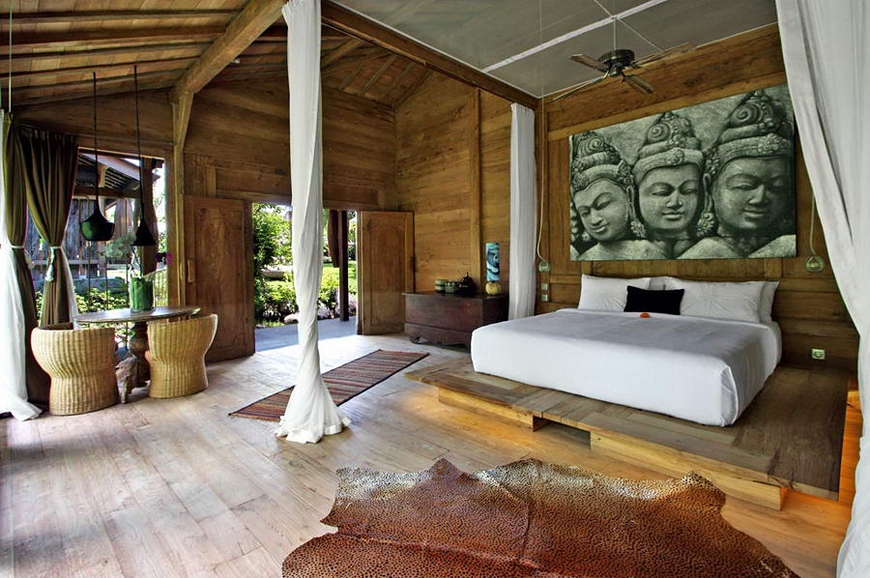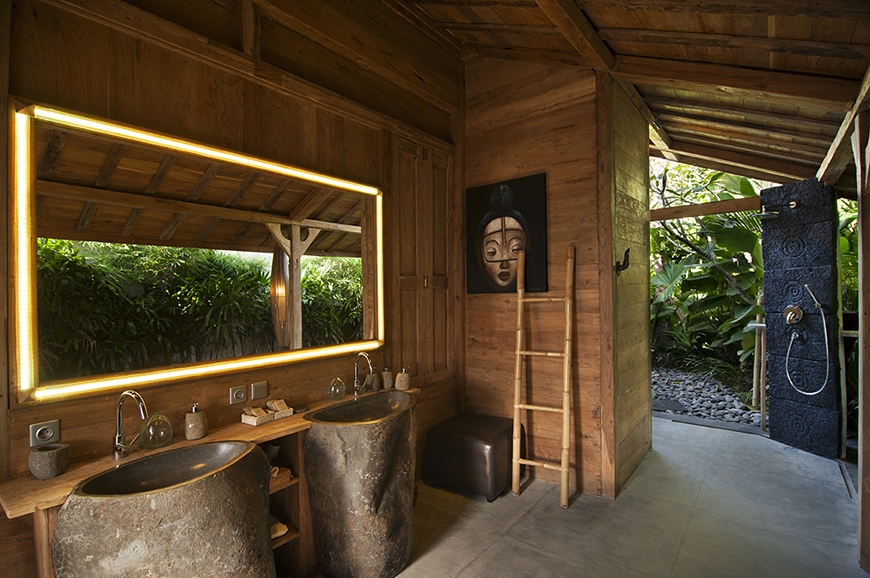 Located in the private residential area of Umalas, some 35 minutes from the international airport, and a mere 10 minutes drive from Seminyak, full of shops, trendy restaurants and acres of sandy beach, Ethnic Villas feel like Bali's best kept secret.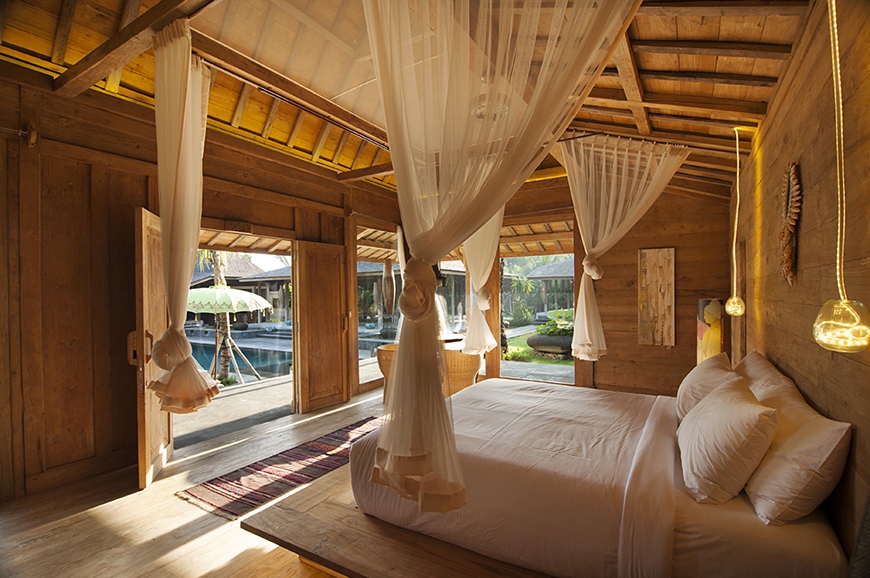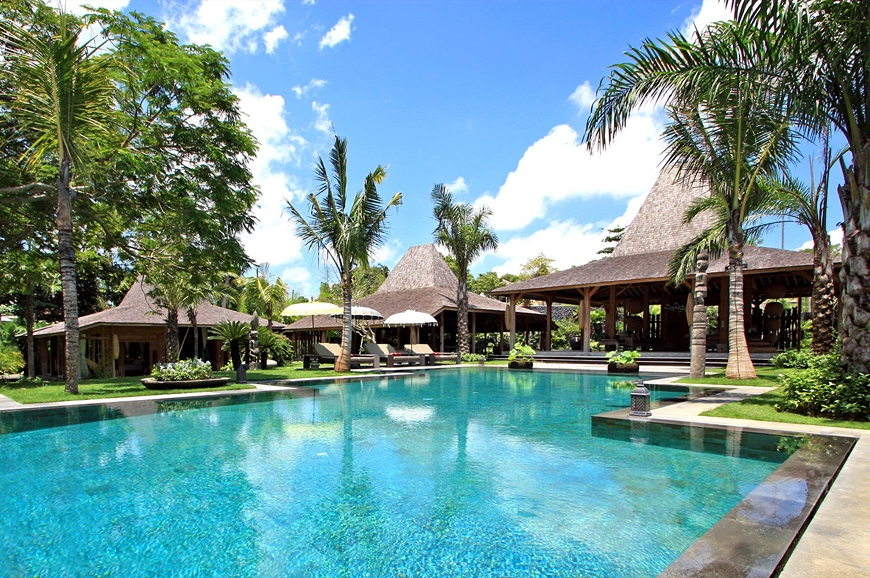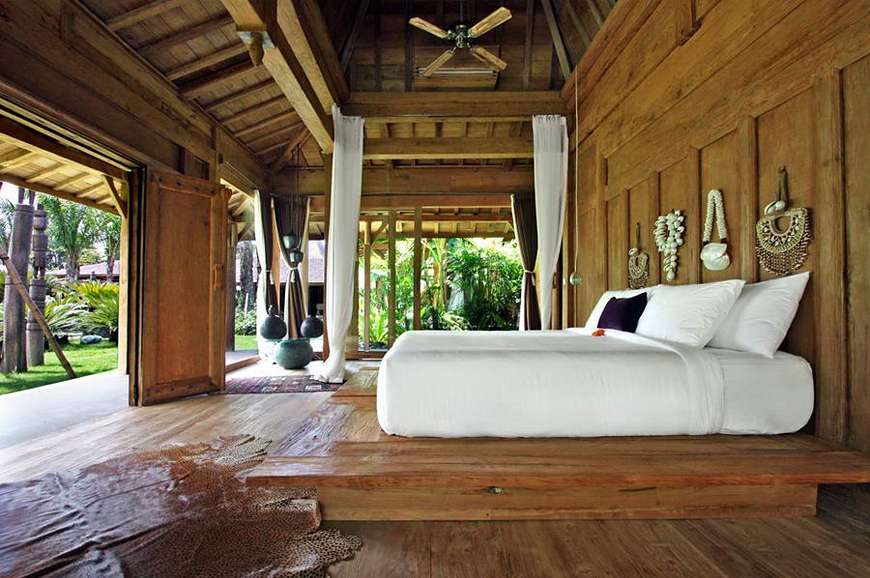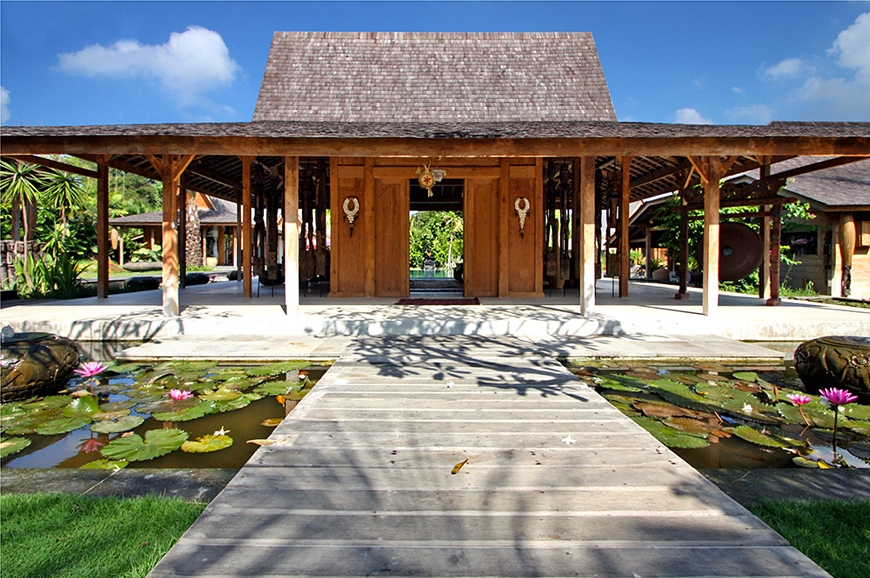 ---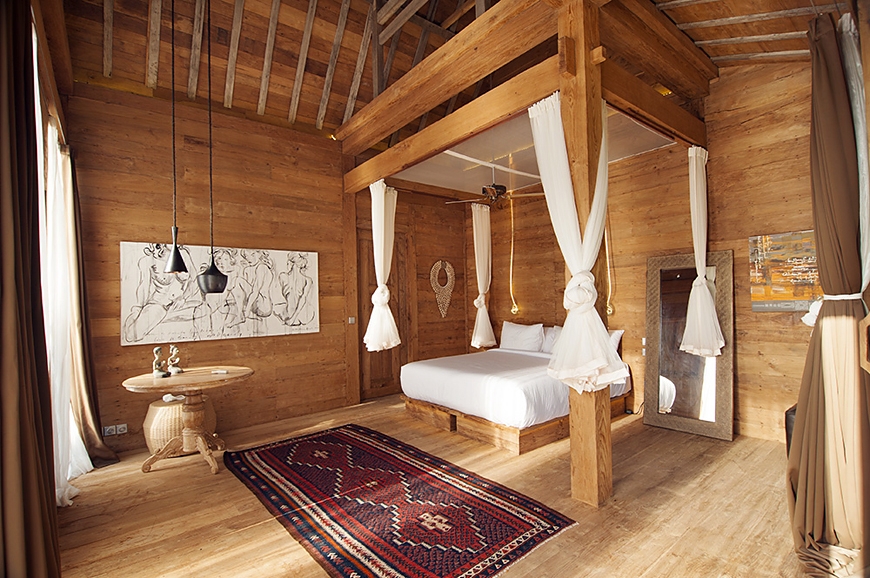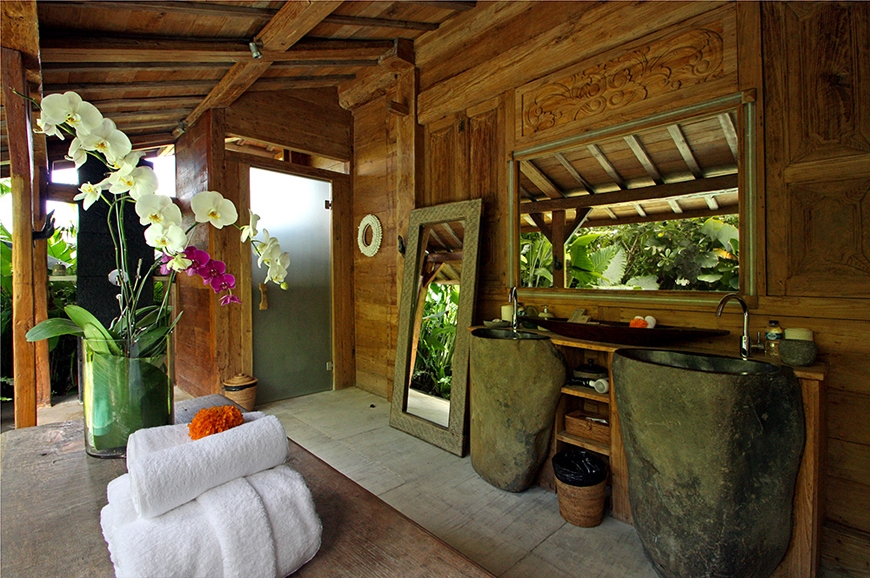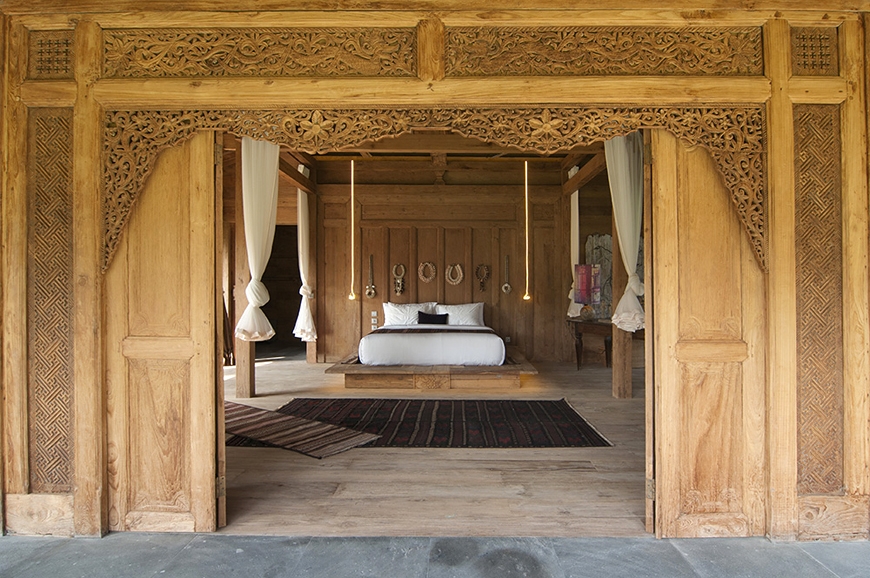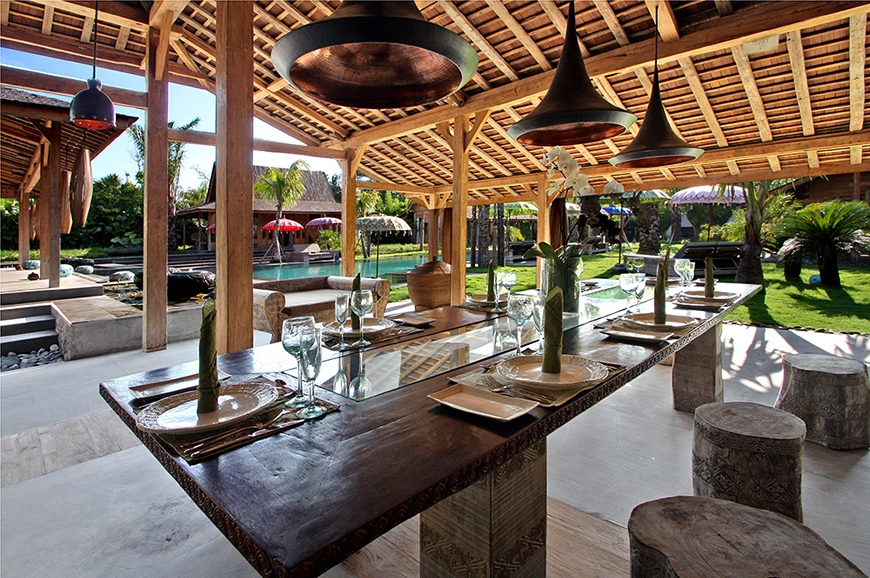 ---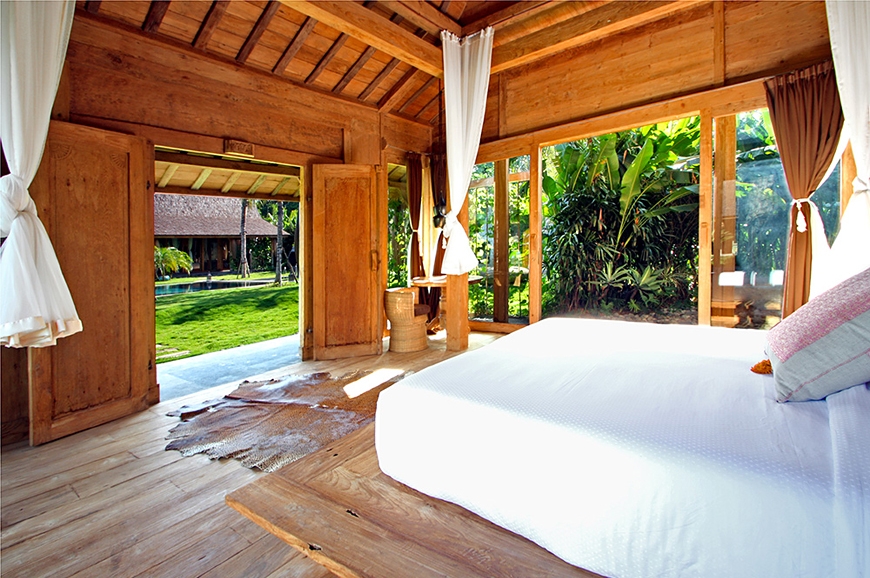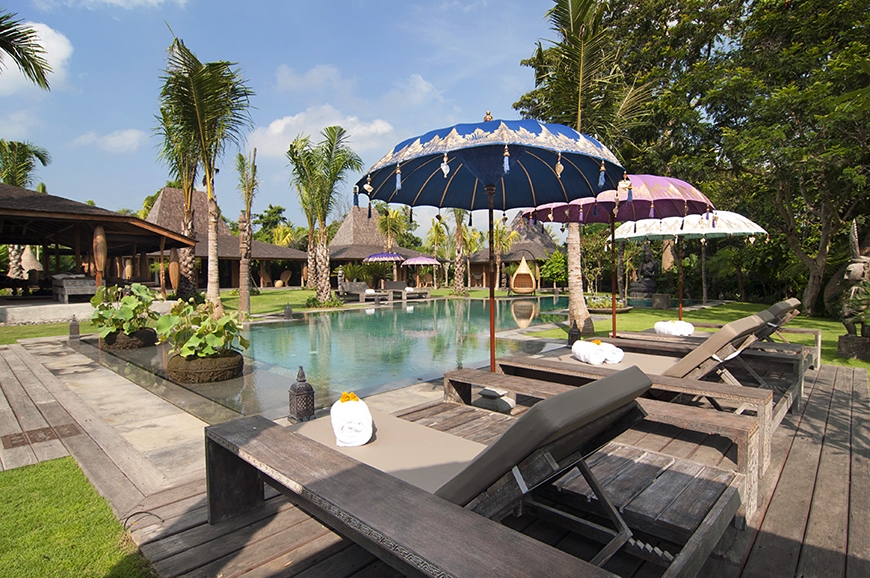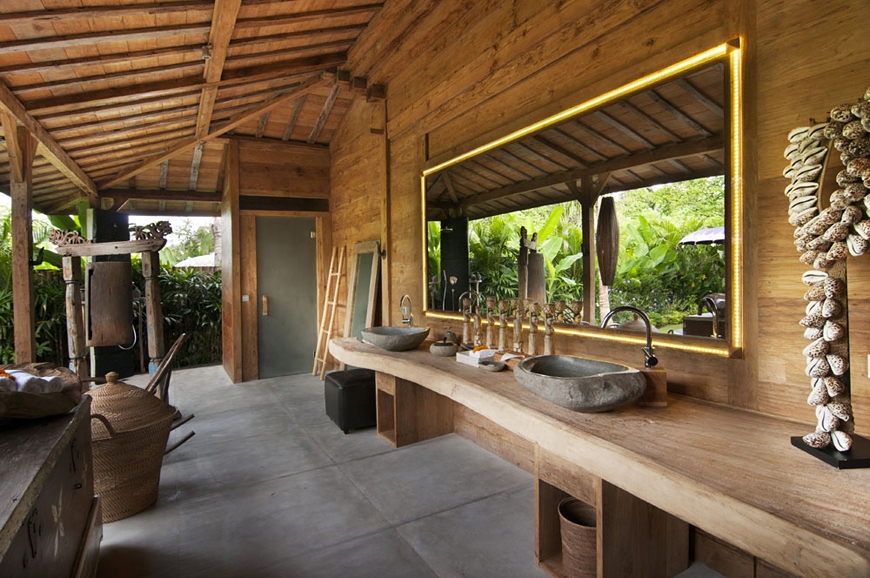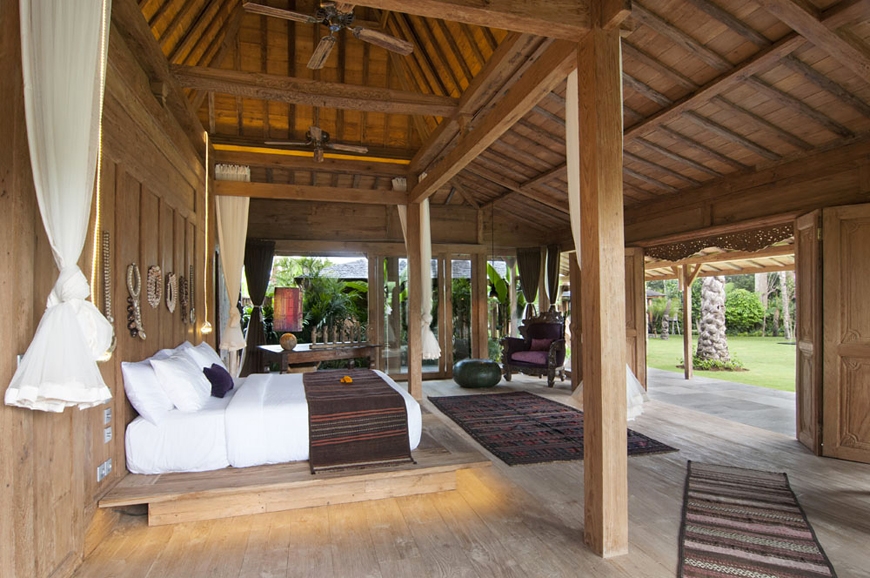 All photos © Bali Ethnic Villa