Luckily, this is precisely the task at which the COMO group excels, as is abundantly clear from the most cursory glance at the extraordinary Point Yamu by COMO, Phuket.
The setting is the end of the isolated Cape Yamu, on the less traveled Andaman Sea side of the island. The architecture is modernist, boxy, and might come off slightly cold if not for the interior design, by the Italian Paola Navone—needless to say she steers well clear of Far East island kitsch, and the effect, in its entirety, is inspired: always visually stimulating, but never distracting. The main event, as always, is the view out to sea.
Alternatively, book COMO Point Yamu via:
Tablet Hotels | Expedia| Agoda or see what others think on TripAdvisor.
*This post contains affiliate links and we may earn a commission, at no extra cost to you.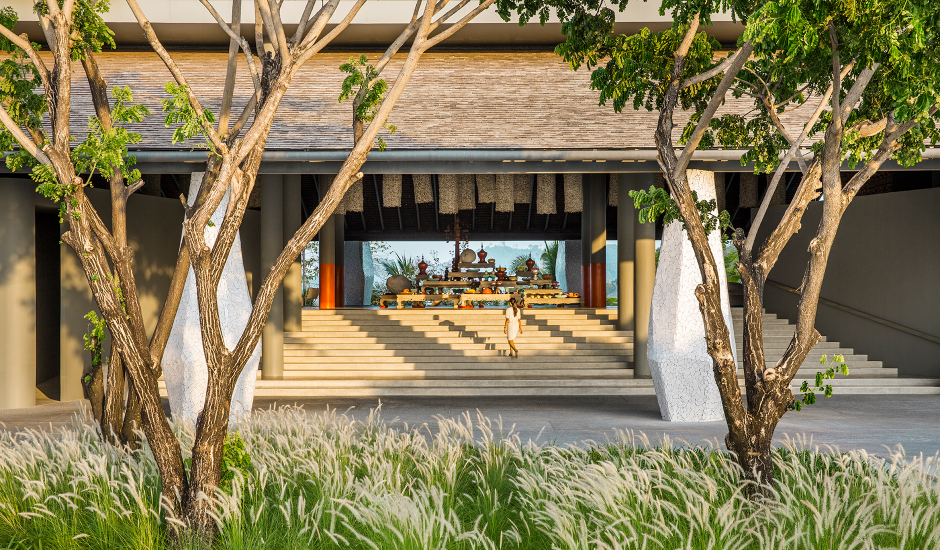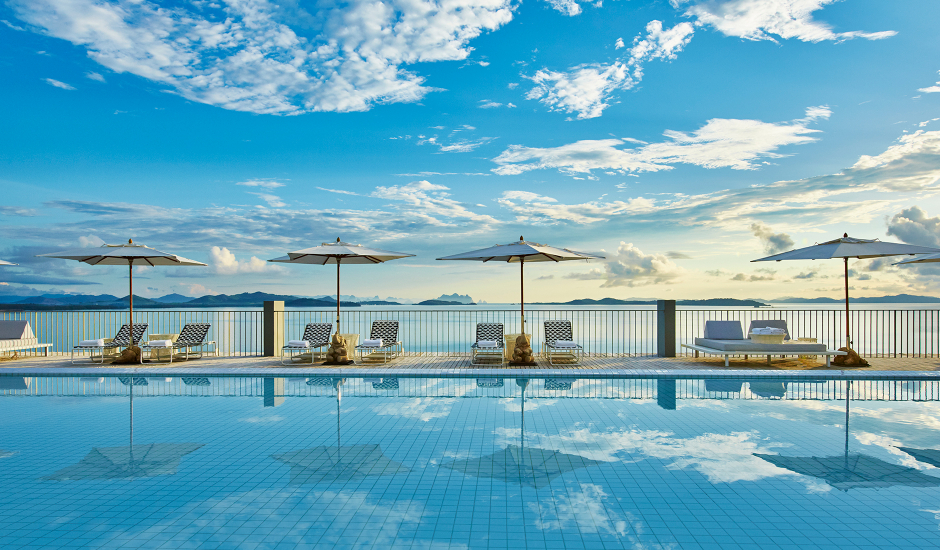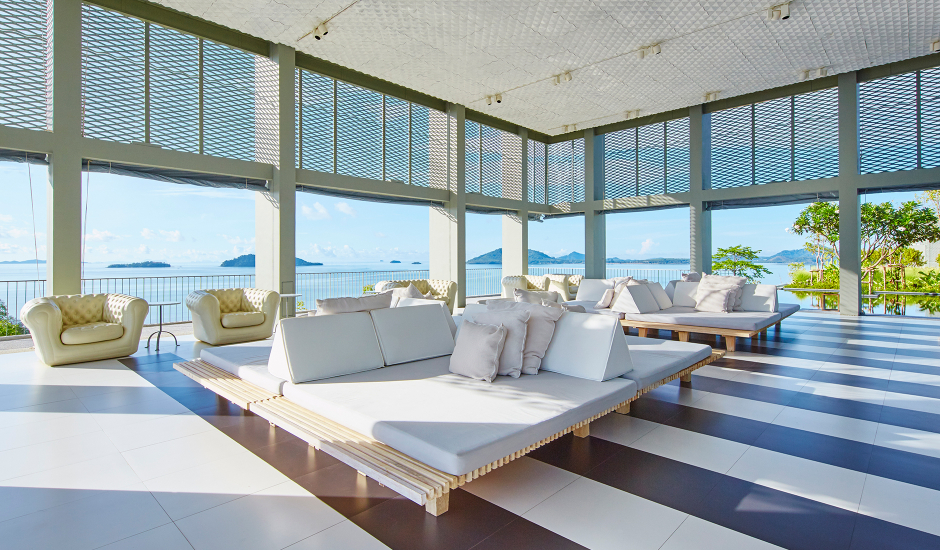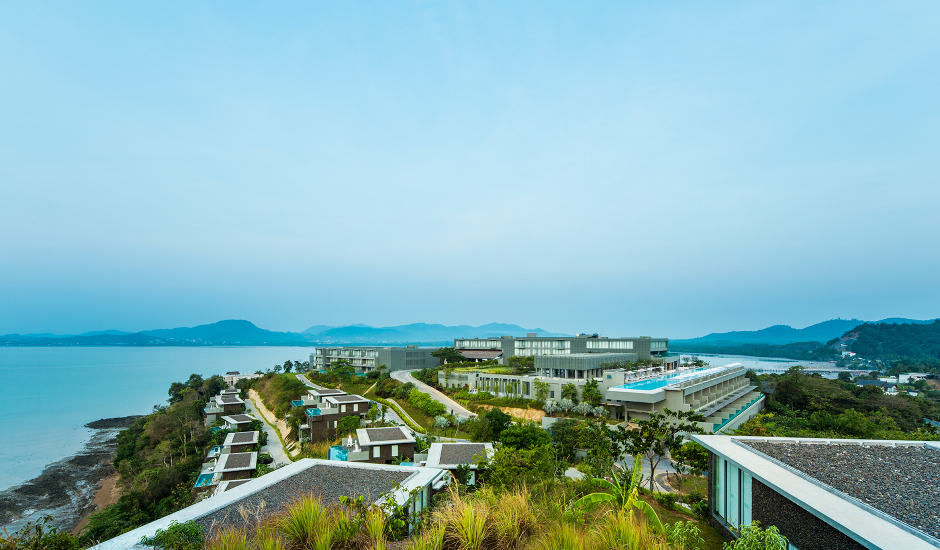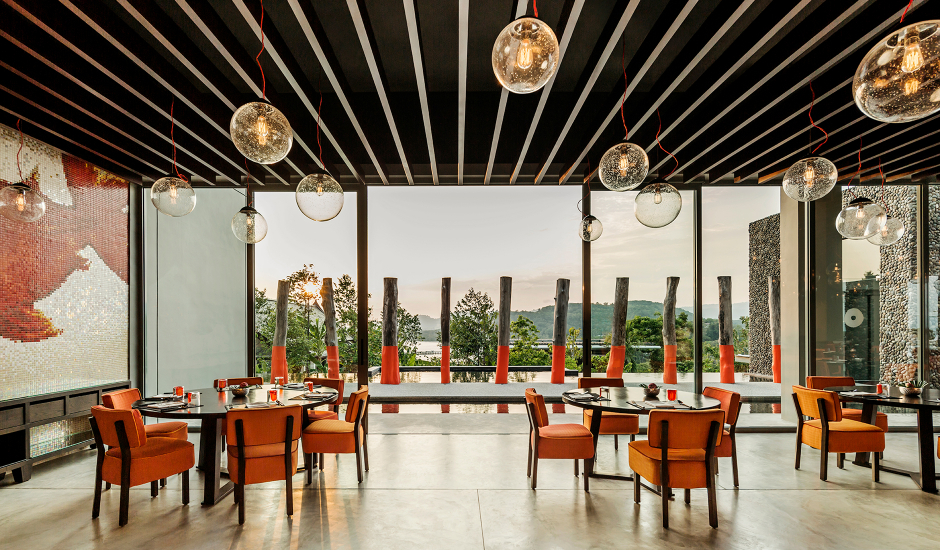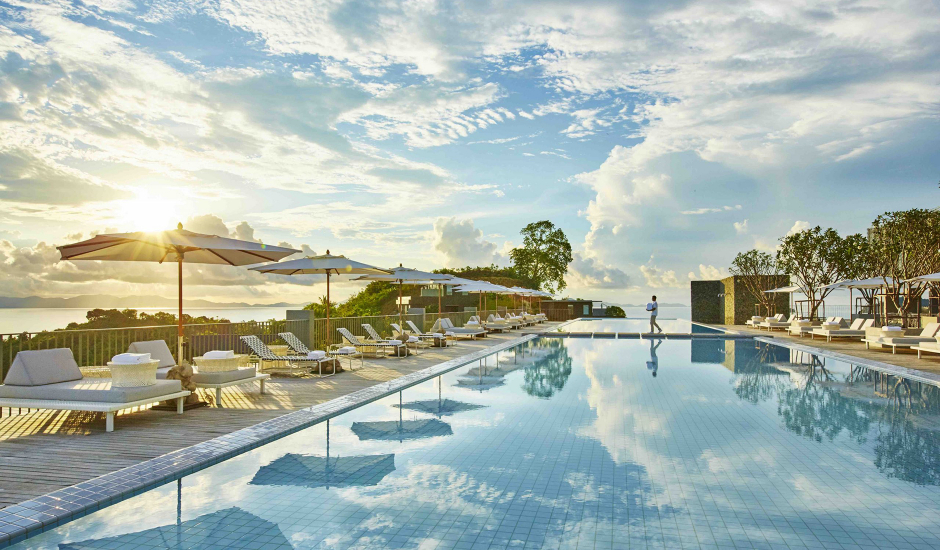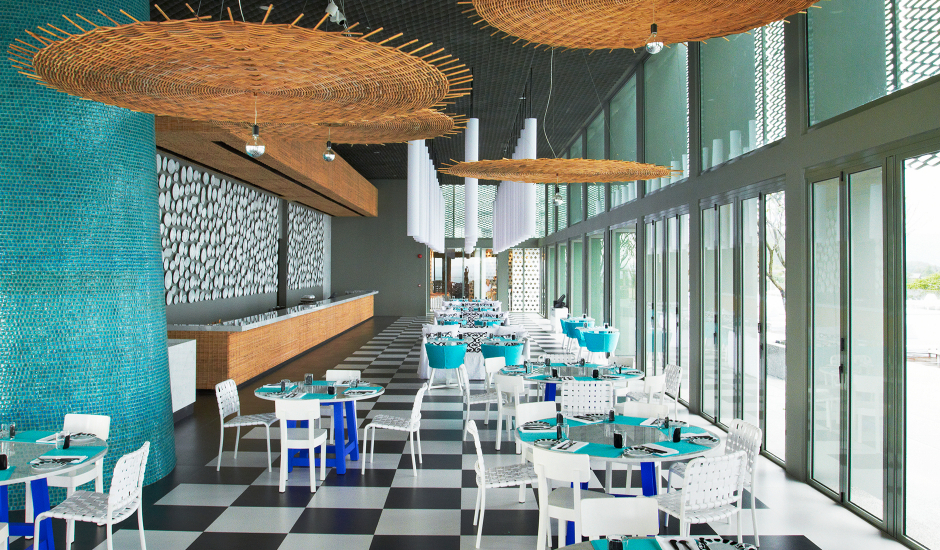 Room with a view
Rooms, suites and villas come in a wide variety of shapes and sizes, but what matters is that even the entry level is a high one indeed.
Bay and Verandah rooms offer nothing at all to complain about, and the suites and villas do the same, just in greater volume (and often with greater views). Bathrooms in particular deserve notice for their essential "I am never getting out of this bathtub" quality.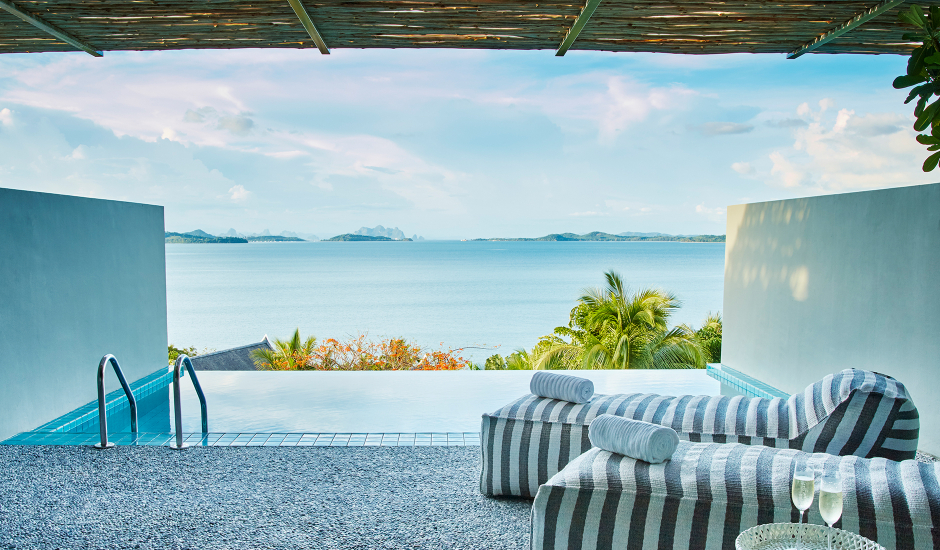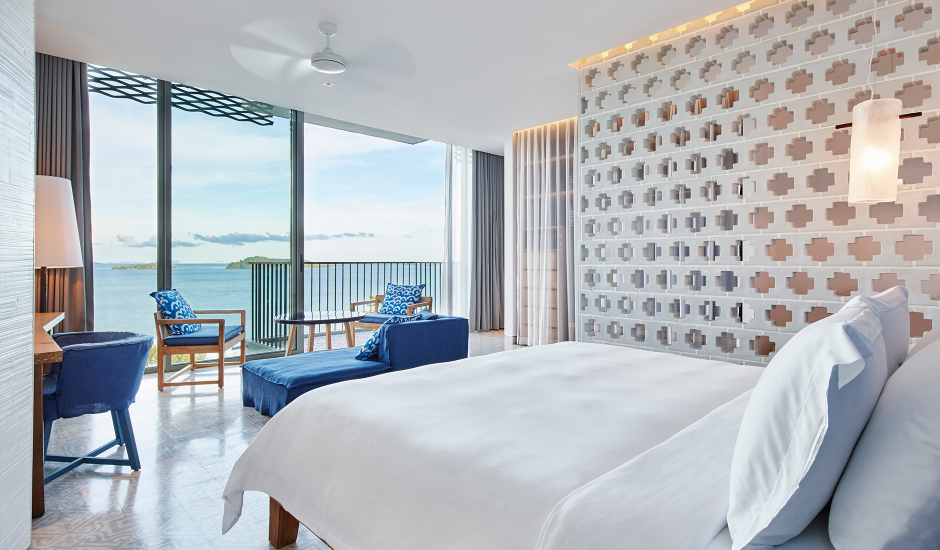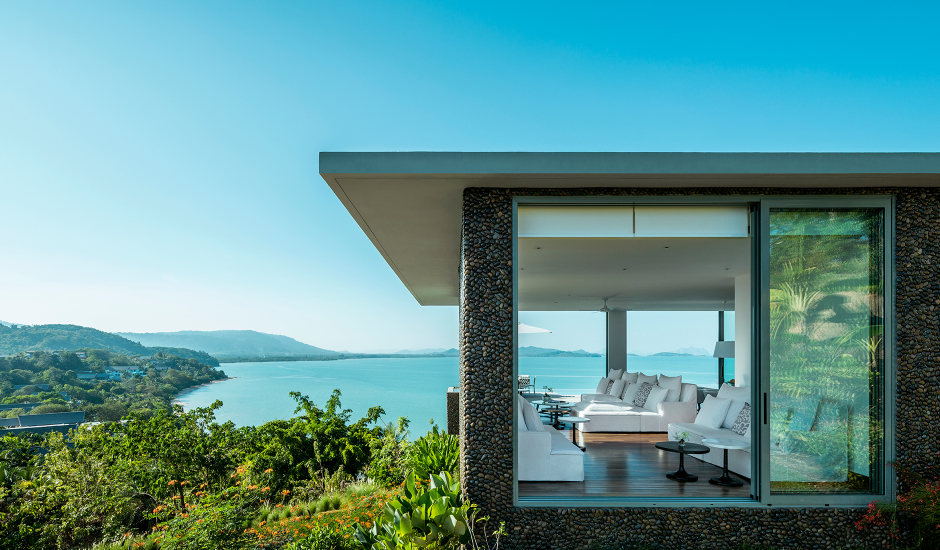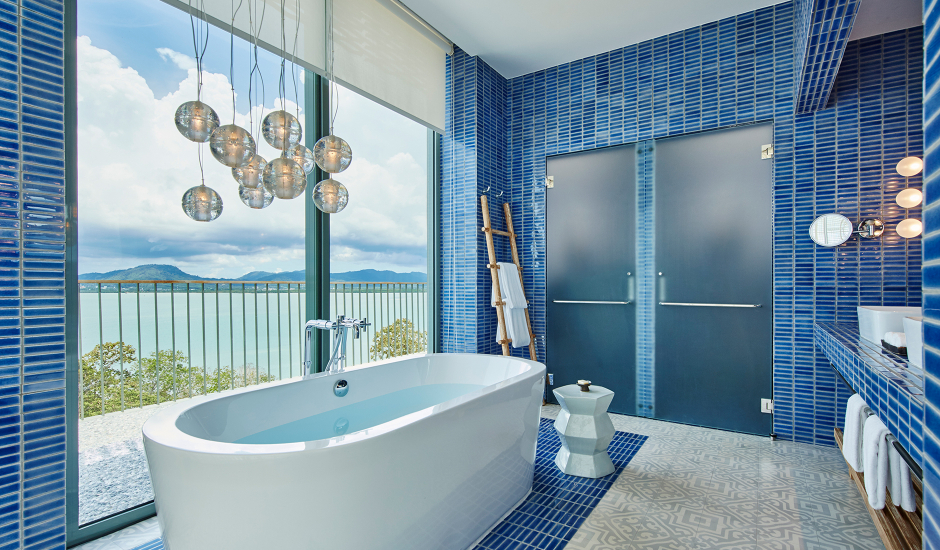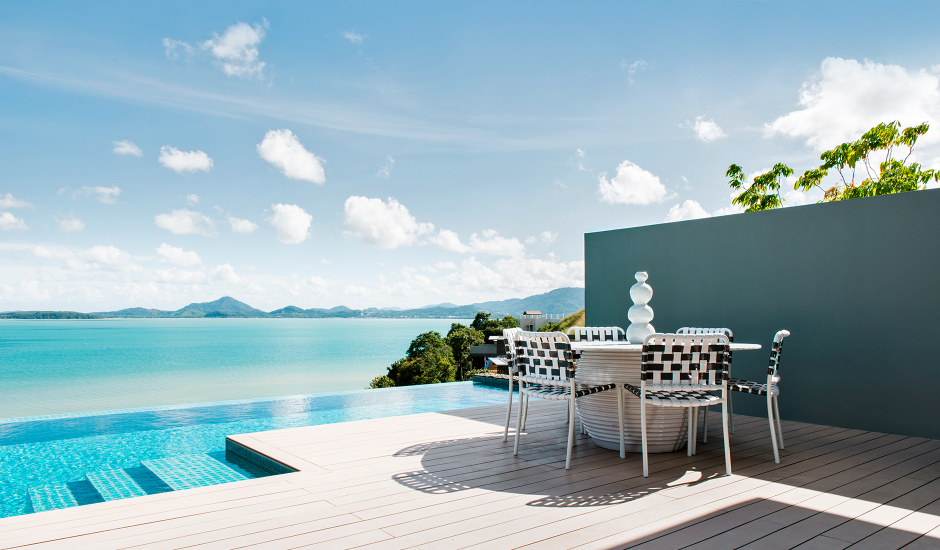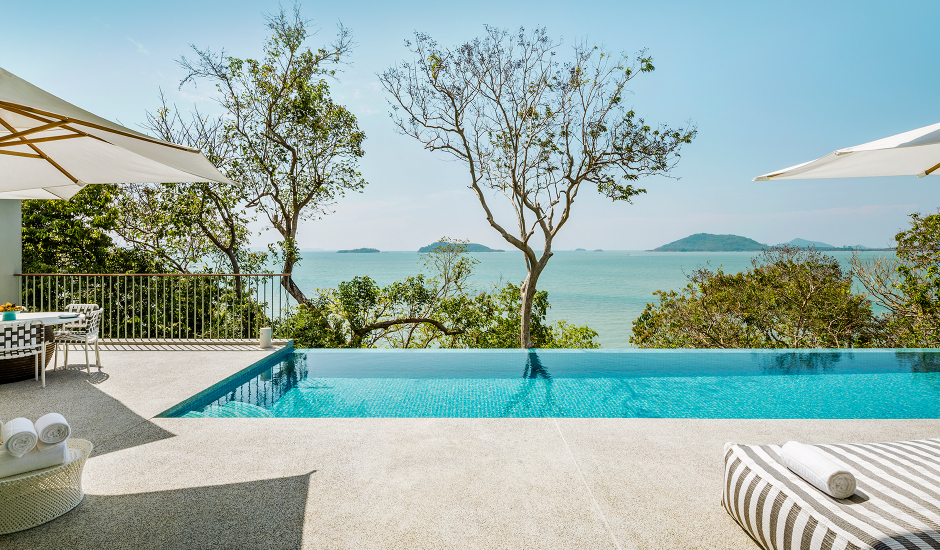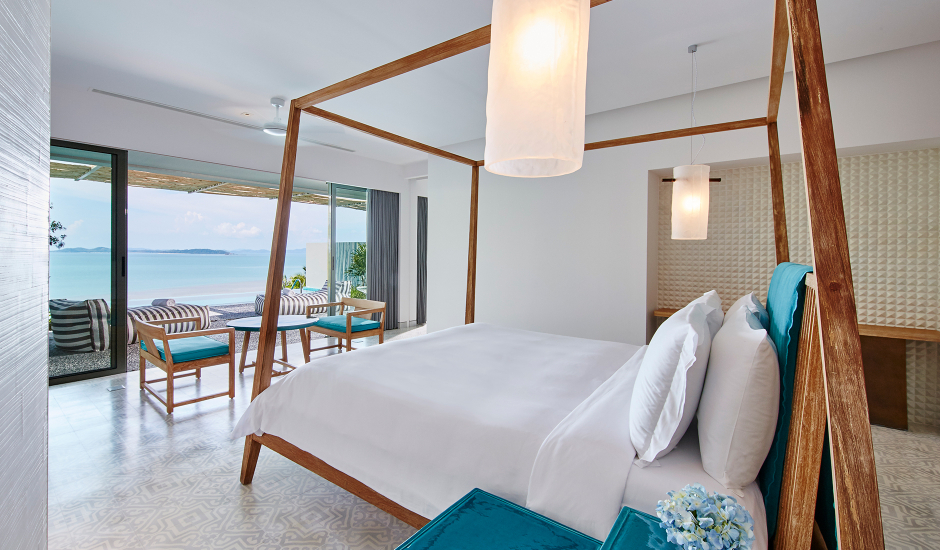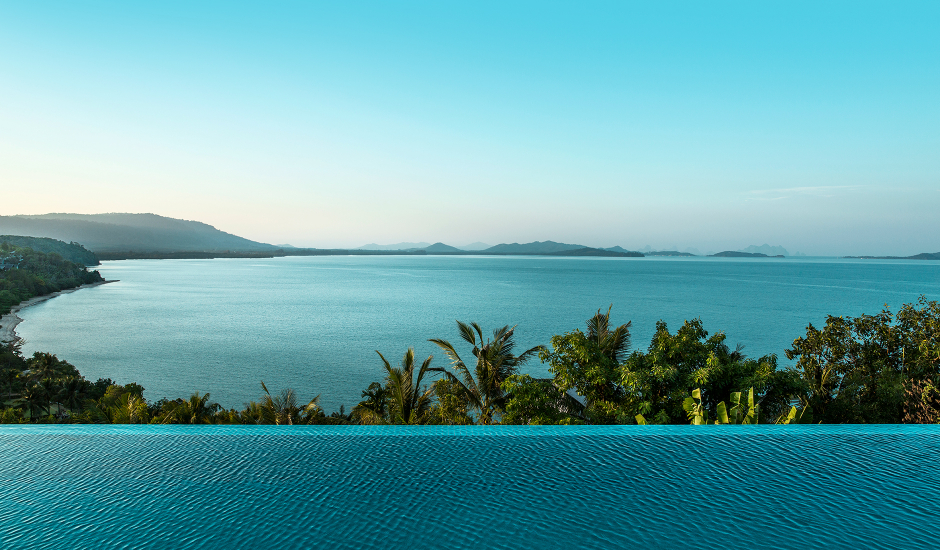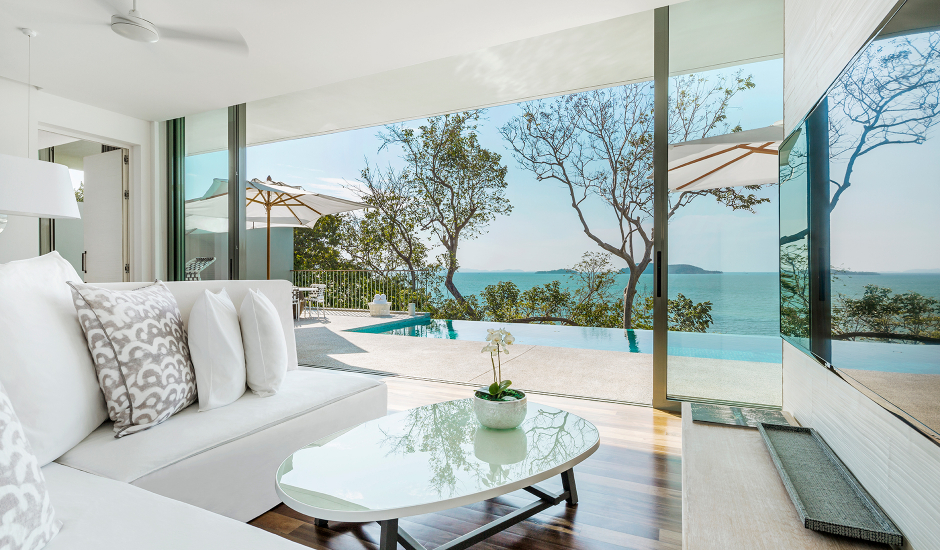 100-metre infinity pool
If there's one Achilles heel it's that the accommodations don't open onto some ideal white sandy beach. That's the price you pay for the secluded atmosphere—that's simply the reality of present-day Phuket.
Not to worry, though; the staff will whisk you by boat or by car to any one of the coast's extraordinary beaches, and that's presuming you've managed to tire of the hundred-metre (not a typo) infinity pool.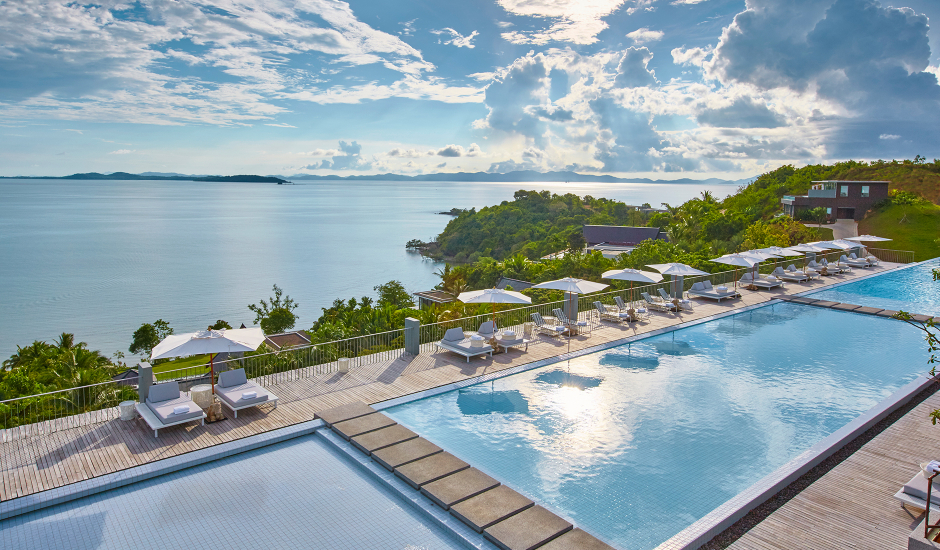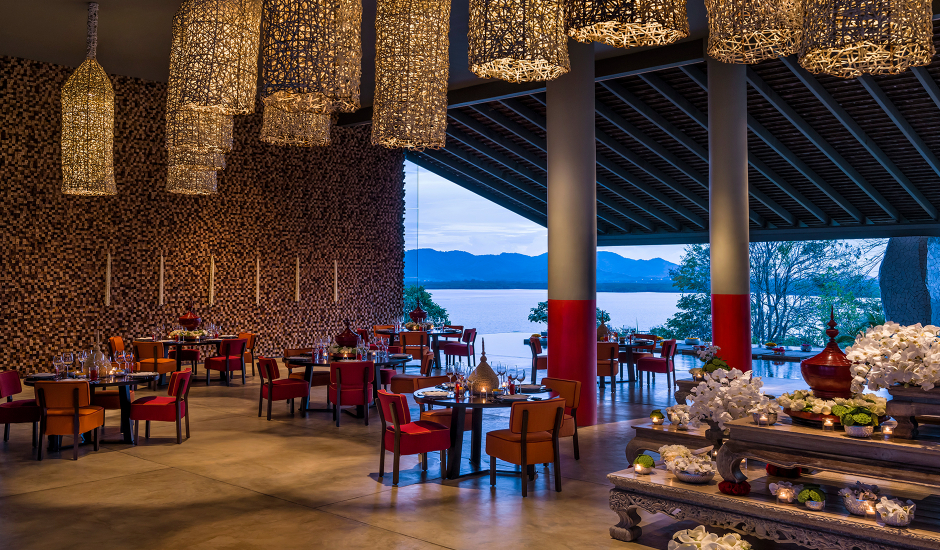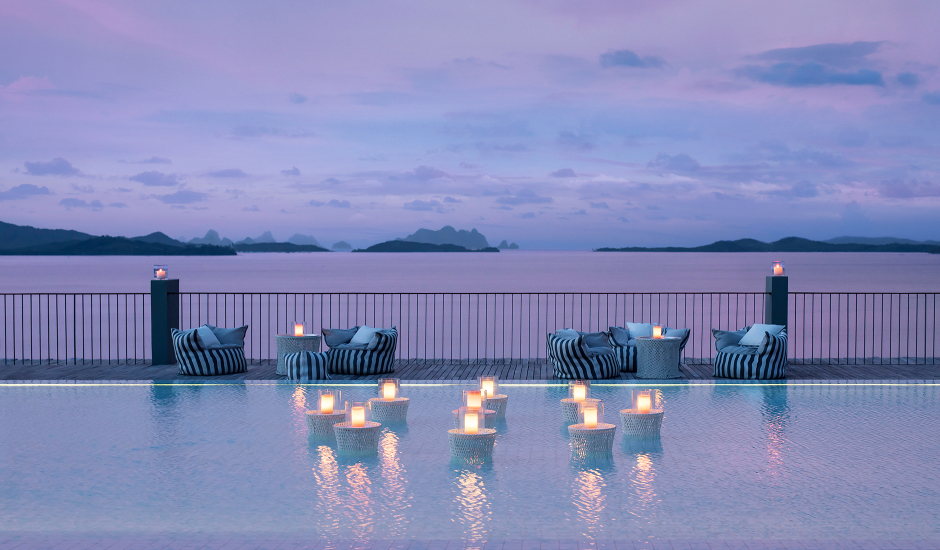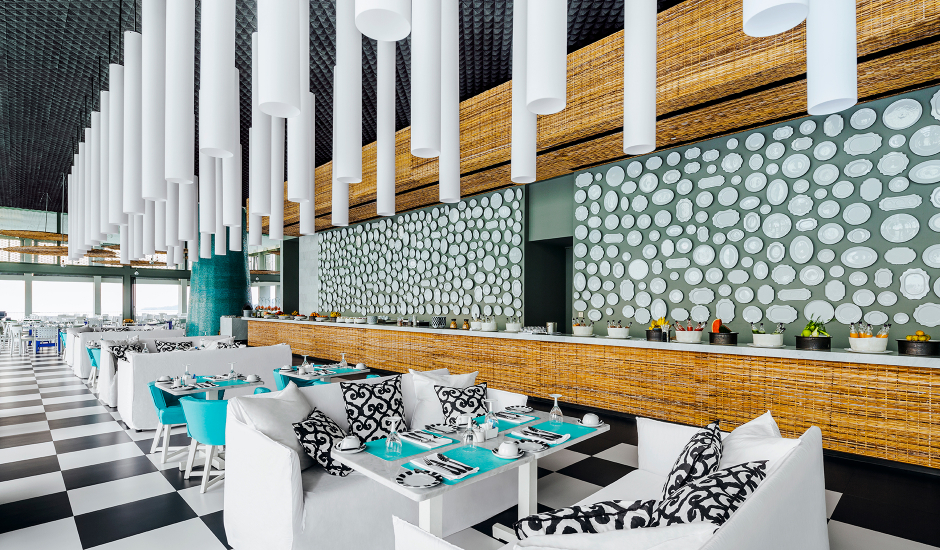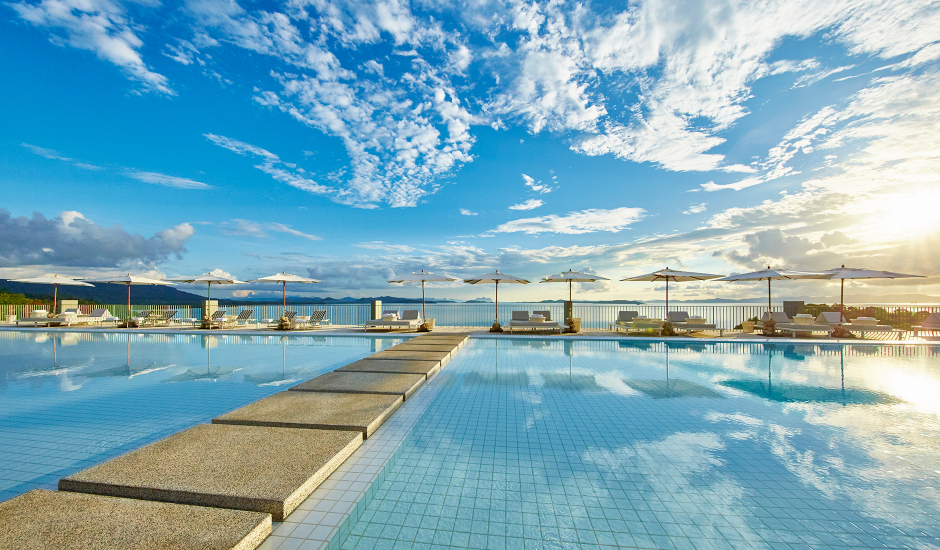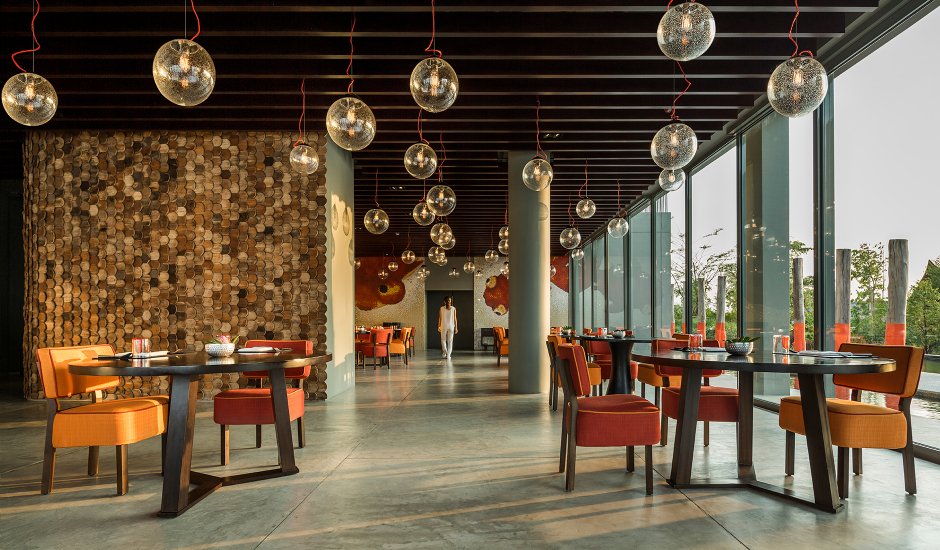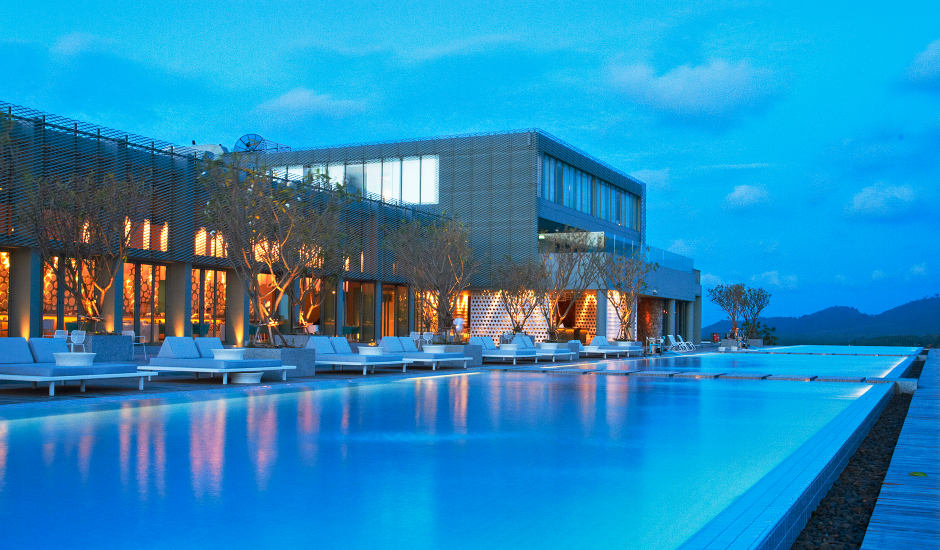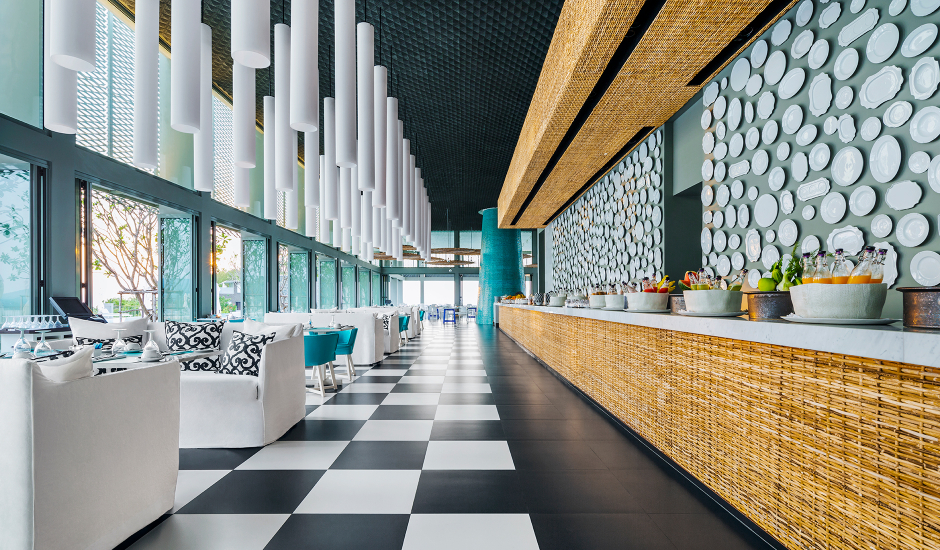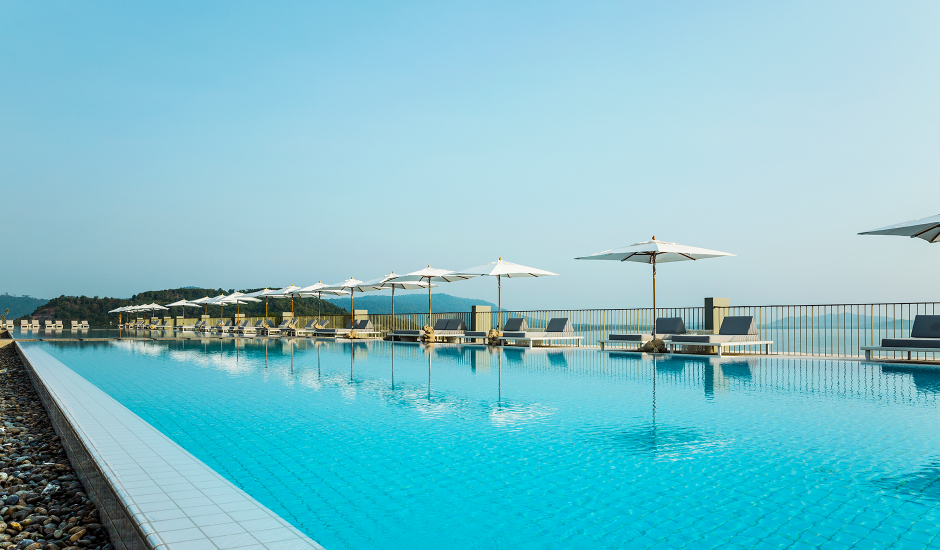 Add to the list a small handful of restaurants and lounges serving a wide variety of high-quality Asian and European dishes—the breakfasts in particular are spoken of in an awed half-whisper—as well as the traditionally excellent COMO spa, and you've got a resort for the ages.
If you've had second thoughts about Phuket, Point Yamu might just change your mind.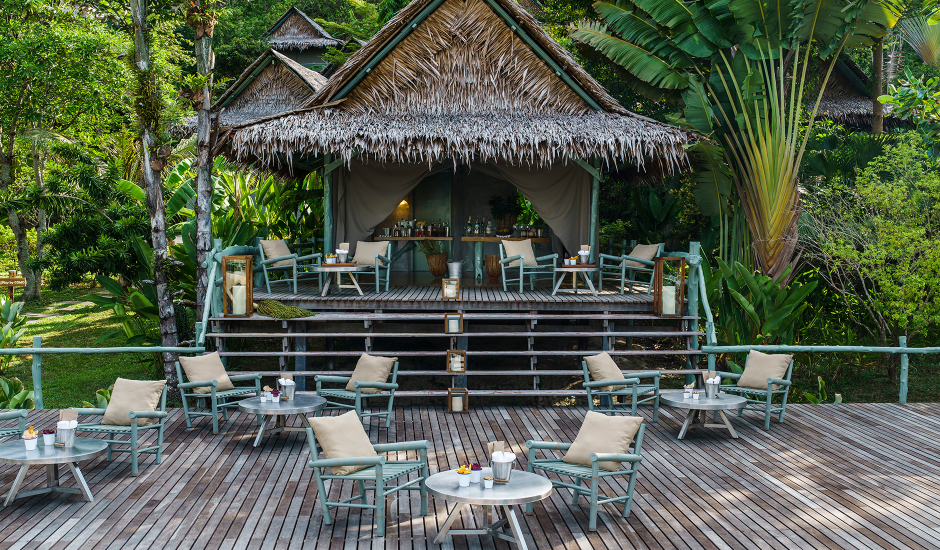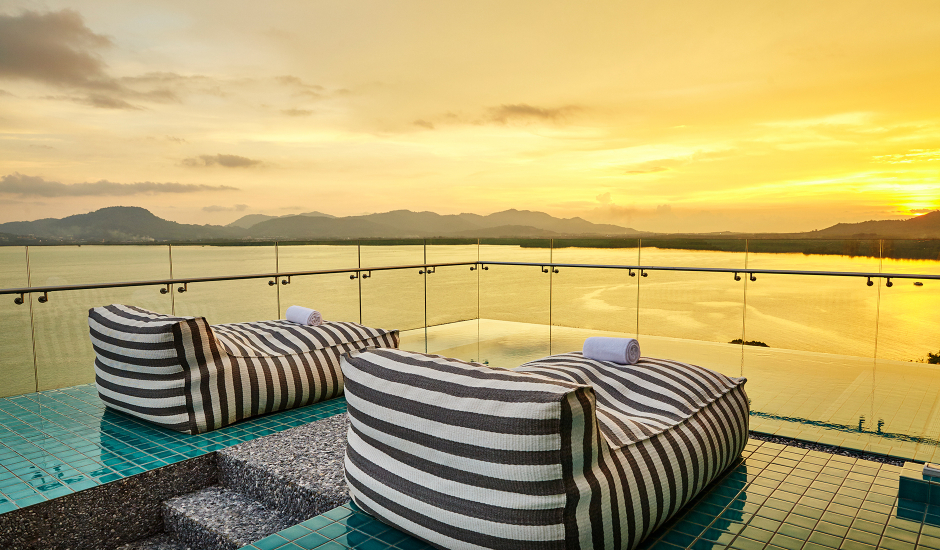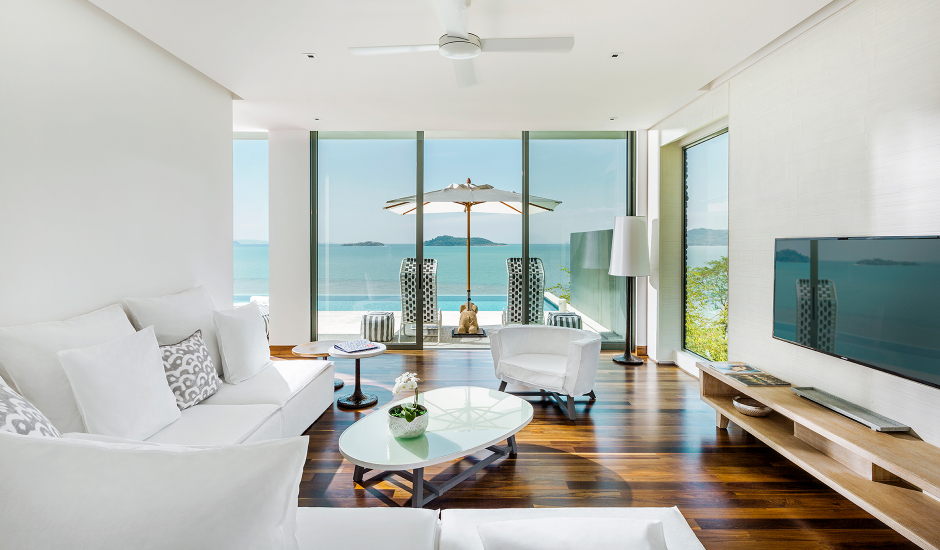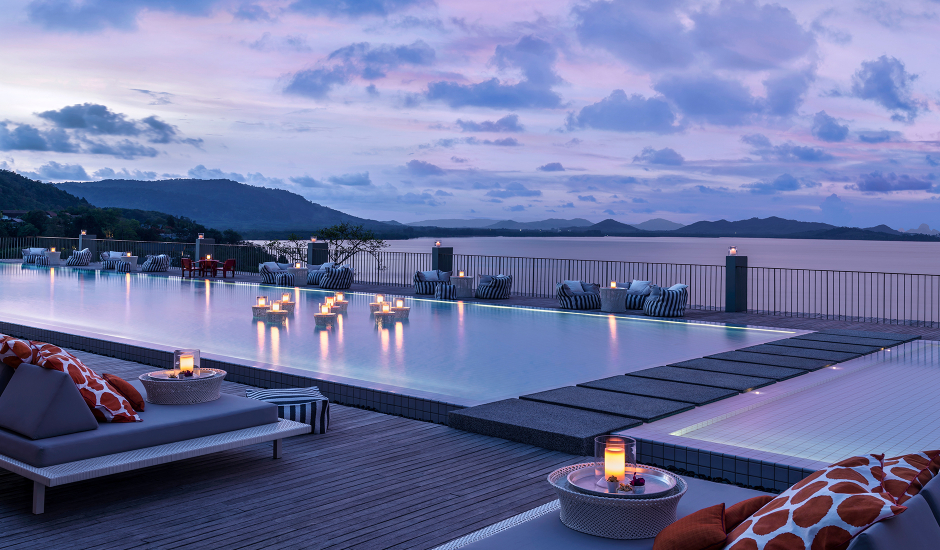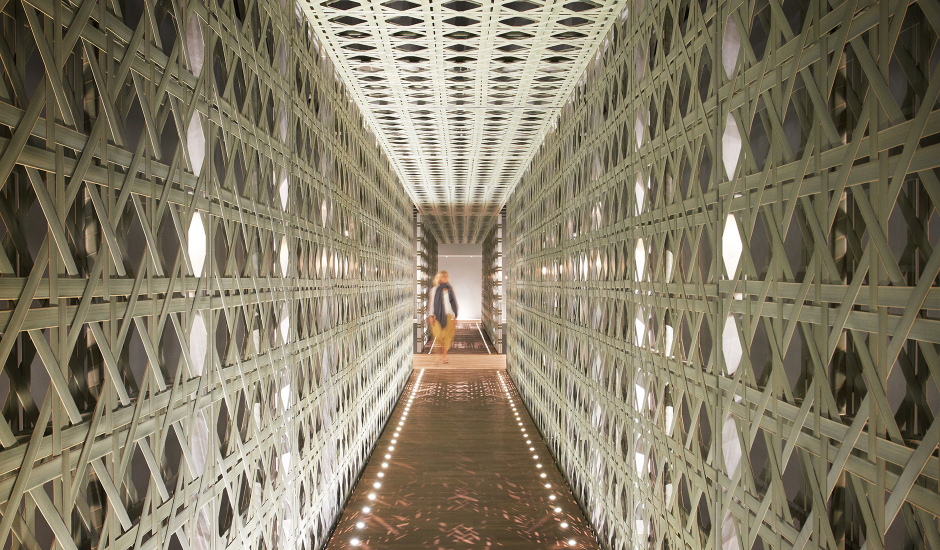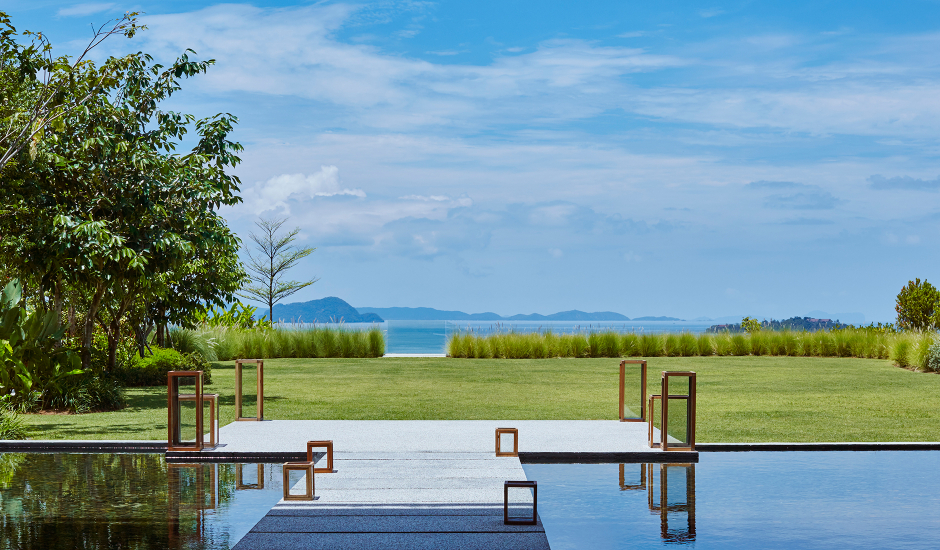 Thailand: when to go?
With low humidity, relatively low temperatures and clear skies, cool season is the best time to visit (from November to late February). Bear in mind the temperature will still be around the 30° C mark!
Alternatively, book COMO Point Yamu via:
Tablet Hotels | Expedia| Agoda or see what others think on TripAdvisor.
Text largely via Tablet Hotels (modified to fit the format). All photos © COMO Hotels and Resorts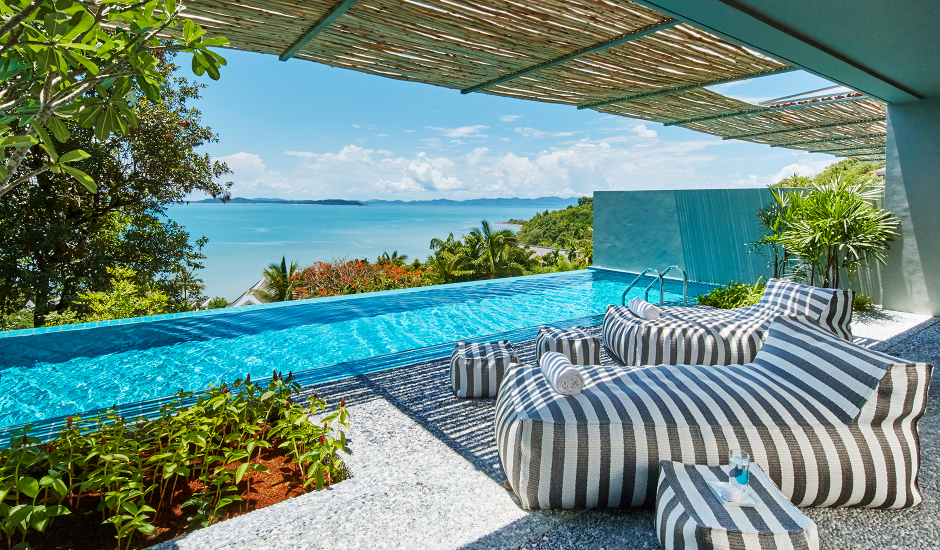 ---