It's the main draw of the little town of Siem Reap in Cambodia. A remnant of the Khmer Empire, Angkor is a huge complex of temples, moats and structures; many over thousand years old. Immediately recognizable and unique, the Angkor Wat is the most famous of them.
The sight of the sky shifting from deep blue to crimson, pink and then to yellow before the first sun rays burst over the temple is truly magical.
It is worth the early wake-up: most guides recommend getting to Angkor Wat when it is still dark and wait there for the first signs of light (just make sure you take a flashlight with you). The tuktuk drivers are also accustomed to getting to Angkor Wat for sunrise—so there should be no problem in getting there.
Photos by Laskowski & Zadros, © TravelPlusStyle.com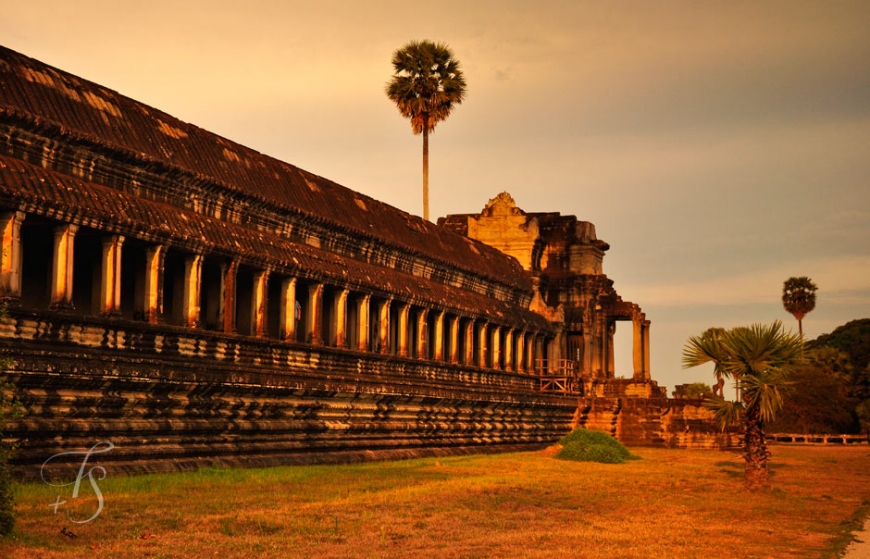 It is also worth putting up with the crowds—as you should expect Angkor Wat is very popular and the bussloads of tourists can somewhat take away the serenity of the experience.
Thus, that first burst of sun ray will be accompanied by more bursts of light—from the camera flashes. (Pro tip: set yourself apart from the crowd—turn your flash off. It will blow out the lotus paddies in the foreground and not even reach the temple, which is about 100 meters away).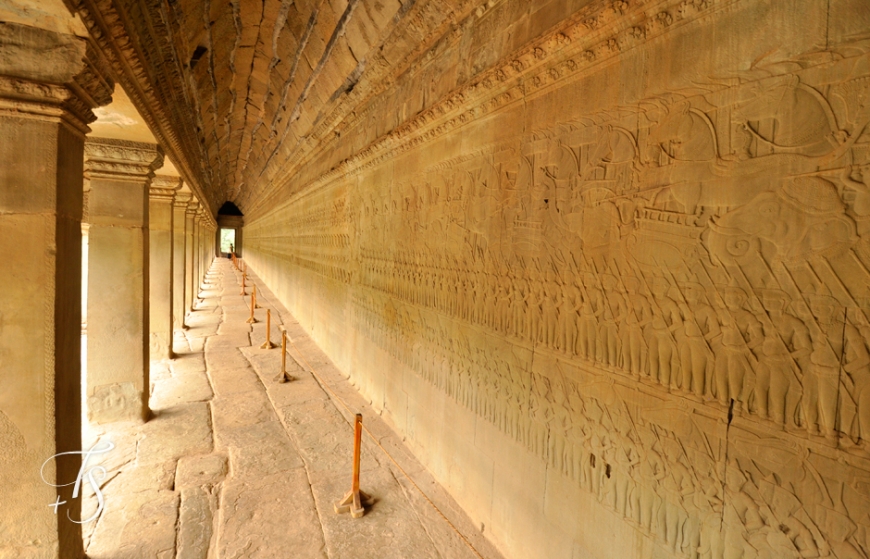 Early morning, soon after the sunrise is very good for making the best of the sightseeing here—the tourists will desert the Angkor Wat, returning to the hotels to have breakfast, and the light is going to be pretty for the best photography of the ruins.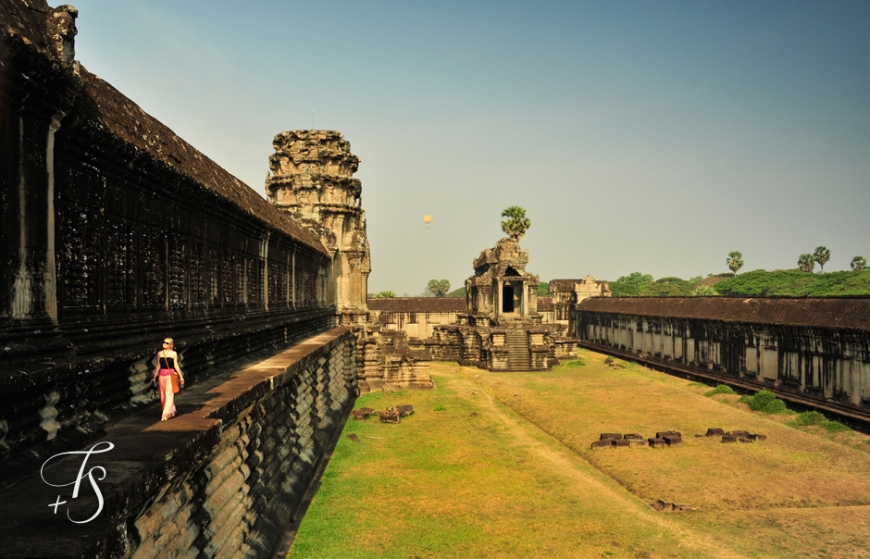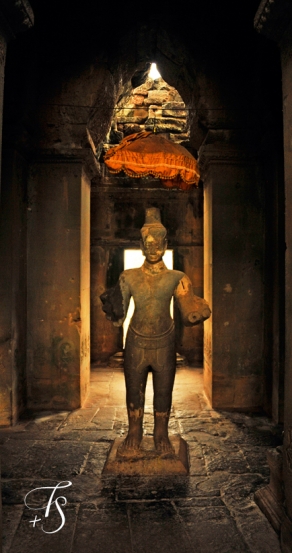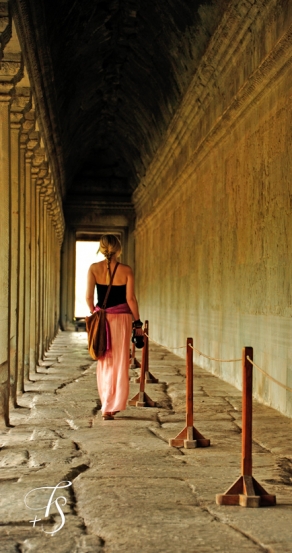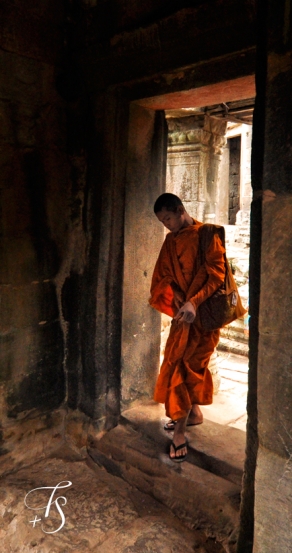 ---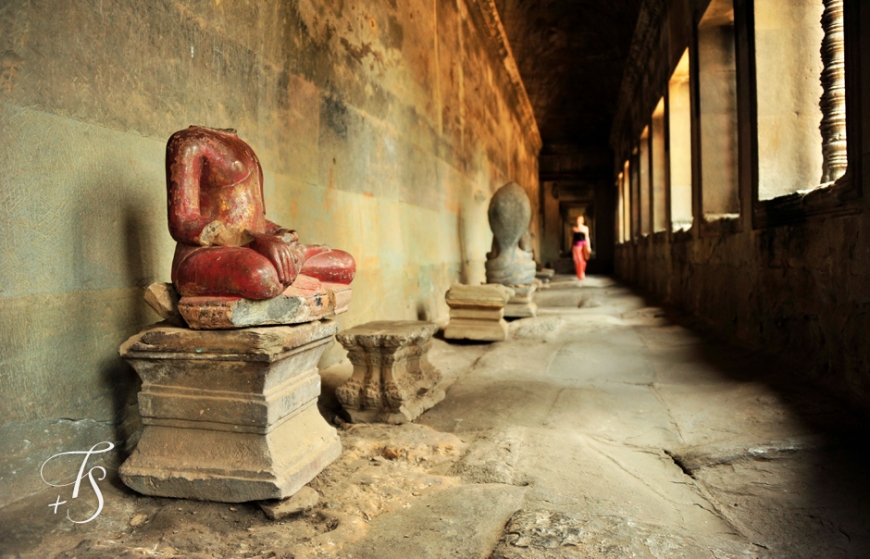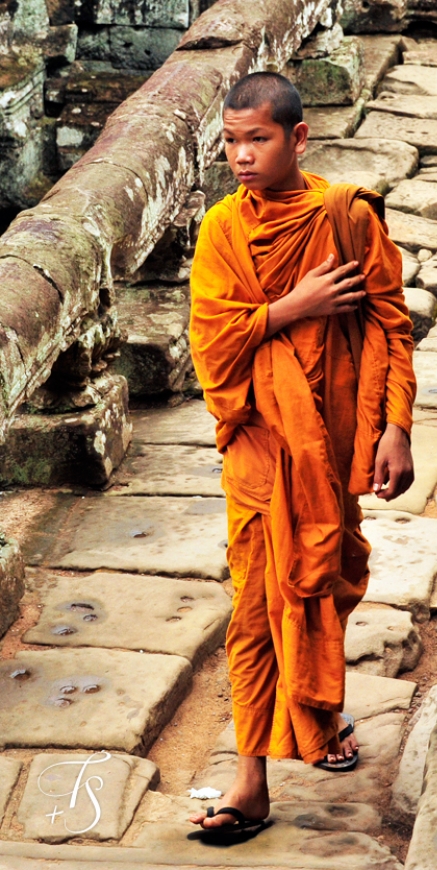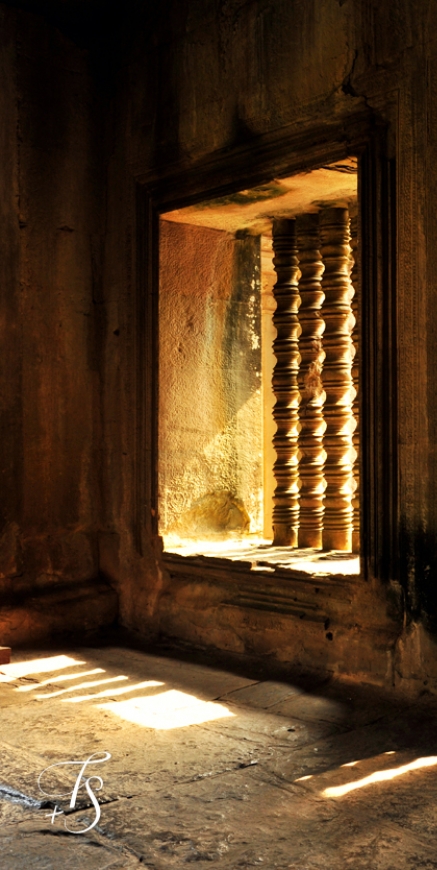 ---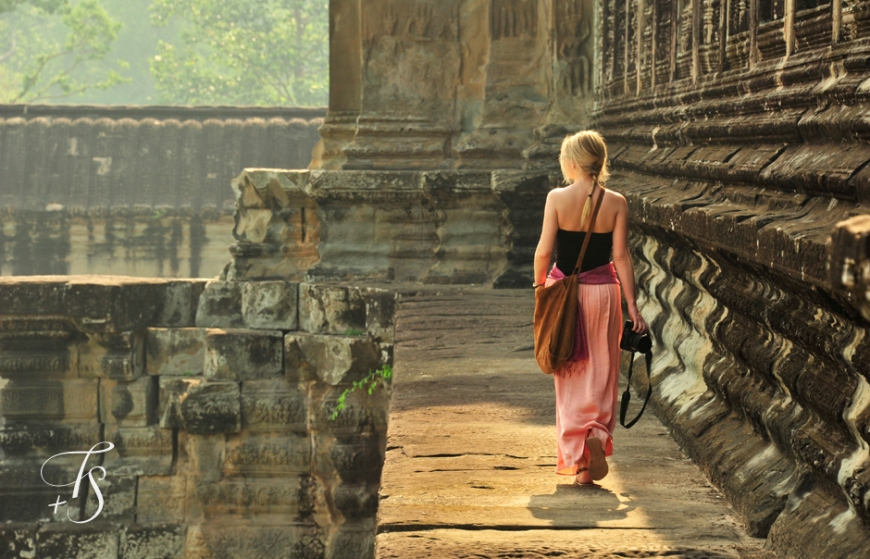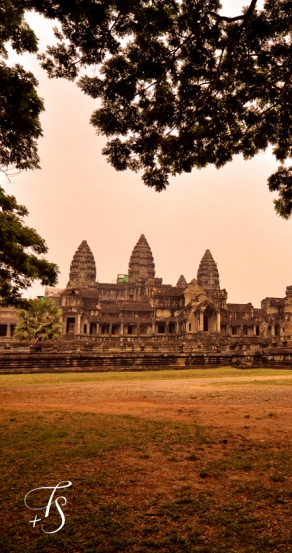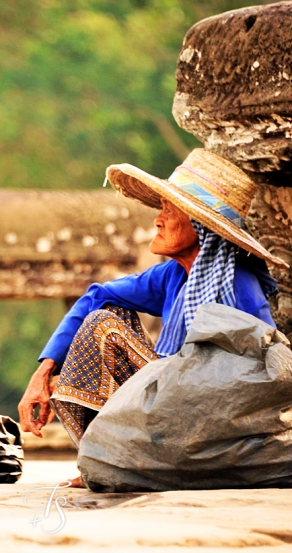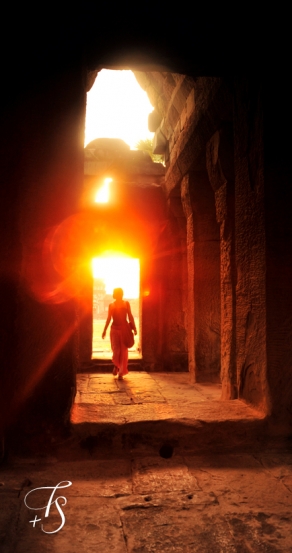 Photos by Laskowski & Zadros, © TravelPlusStyle.com