Kenya sure offers a lot. A single country packs in savannahs with great safari experiences, tropical beaches, equatorial forests, snow-capped mountains, cool highland retreats and deserts landscapes. Add to the mix the colourful tribal culture unchanged by modernity and you get countless opportunities for discovery, adventure and de-stress.
Synonymous with some of Africa's best wildlife attractions, Kenya is a land of stunning landscapes: rolling grasslands of the Masai Mara, Kakamega's rainforests, scorched deserts on the shores of the Jade Sea—and finally the massive gash of The Great Rift Valley cutting the country in half.
The cradle of humanity
The great swathes of the diverse Kenyan landscape bear witness of a long and complex history, cycles of migration and shifting power. Paleontologists have found some of the earliest evidence of early man in the Kenya's Great Rift Valley. From these prehistoric times, through the early tribal states, to the spice trade era and the colonial rule, this East African land has been forever in the midst of change.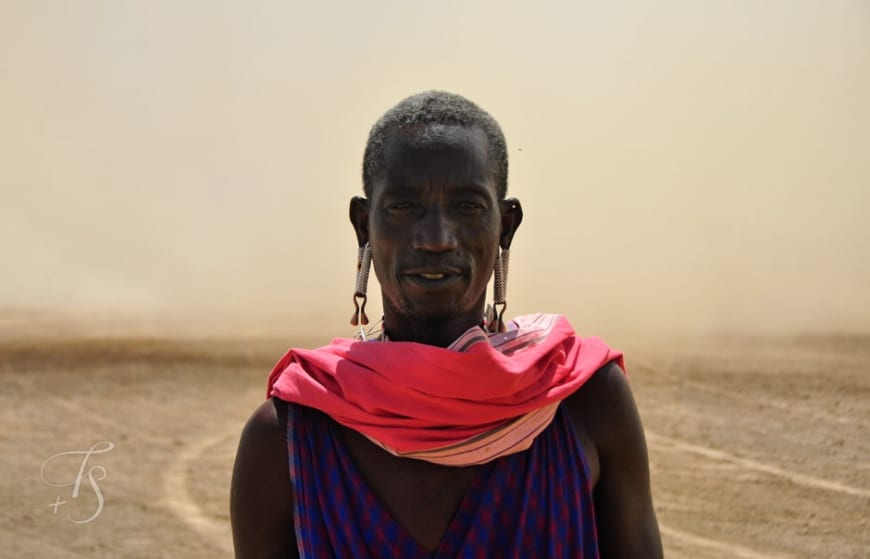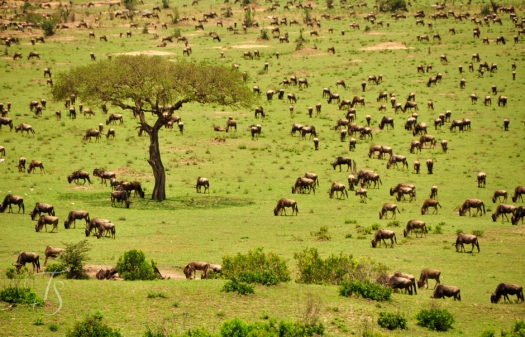 The open coast brought European influences and a turbulent struggle for control, history of which lingers today.
The first western explorers saw a country of abundance, contrasts and diversity. Soon the most unique colony in the British Empire was established—a meeting place of cultures, where adventurers and traders mingled with a tribal society, and the arrival of labourers and merchants from India brought new and pervasive influences.
Masai Mara: the natural wonder
The colonial legacy lives on in the heritage of the great safari, the pursuit of freedom and adventure—as well as the experience of seeing the wild animal life of the Kenyan plains.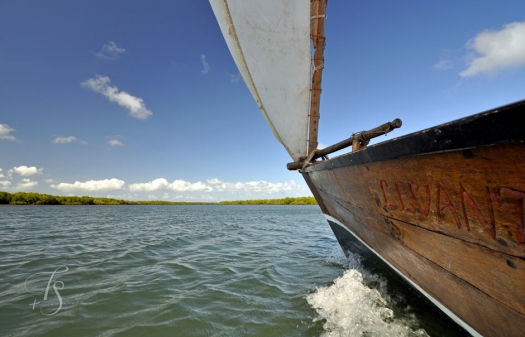 The most famous of these sweeping plains is Masai Mara: Africa's greatest wildlife reserve. Two hundred square miles of savannah, woodlands and riverside forests are contiguous with the Serengeti plains—from which the massive herds of wildebeest migrate each year.
Mount Kenya
Further north, Africa's second highest peak is a magnificent sight with its ragged peaks and equatorial snow. Right in the center of the country, Mount Kenya is a fascinating world of forests and one of the world's rarest sights: equatorial snow.
The long coast
From Mombasa to Lamu, Kenya's coast has a long and rich history. Hundreds of years of trade between Africa, Middle East and Europe created a unique coastal culture. Arab and Portuguese forts, Old Towns and the overgrown, deserted ruins of Swahili outposts bear witness to this heritage. The natural beauty greatly contributes to the charm of this part of Kenya, with the white sandy beaches, coral atolls, mangrove forests, remote archipelagos, and secluded lagoons.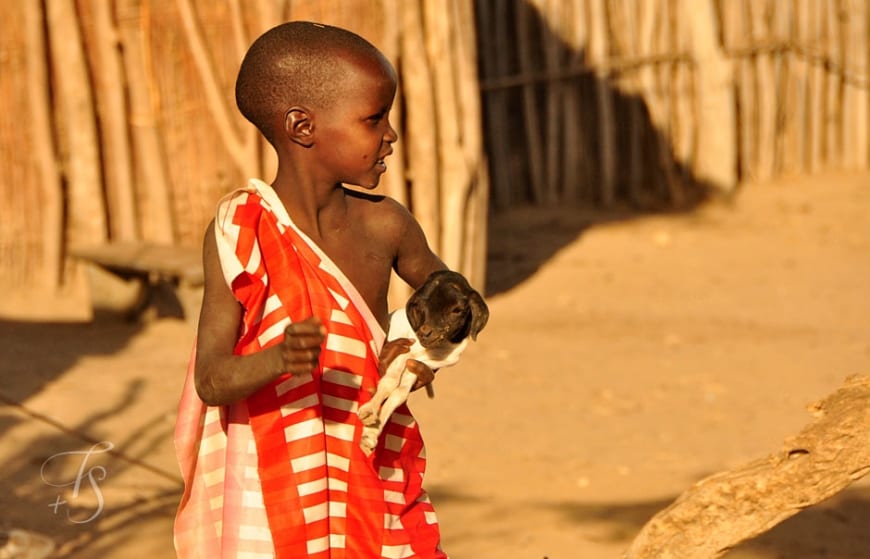 A visitor to this beautiful country will leave with memories, perhaps recorded in photos—but most likely also with a resolve to come back and experience the magic again.  There's a thousand and one ways to enjoy Kenya, and one visit will just skim the top off it.
Photos by Laskowski & Zadros, © TravelPlusStyle.com