Stonehenge is Britain's most important prehistoric monument and a silent testament to the people who built it. Its genesis and meaning, separated from us by eons of time, are lost, and the Stonehenge mystery continues to enchant us.
The site has attracted visitors for thousands of years. The earliest written mention of Stonehenge that survived to this day is from the first century BC, thanks to the Greek historian Diodorus of Sicily. Diodorus cited a lost account set down three centuries earlier. It referred to a magnificent place devoted to a god of healing, which the historian understood was Apollo. But at the time, Stonehenge was already thousands of years old.
Alternatively, book Stonehenge Admission Ticket via:
Viator | Tiqets | GetYourGuide or see what others think on TripAdvisor.
Where to stay? Check out our Hotel Reviews
*This post contains affiliate links and we may earn a commission, at no extra cost to you.
Stonehenge mystery today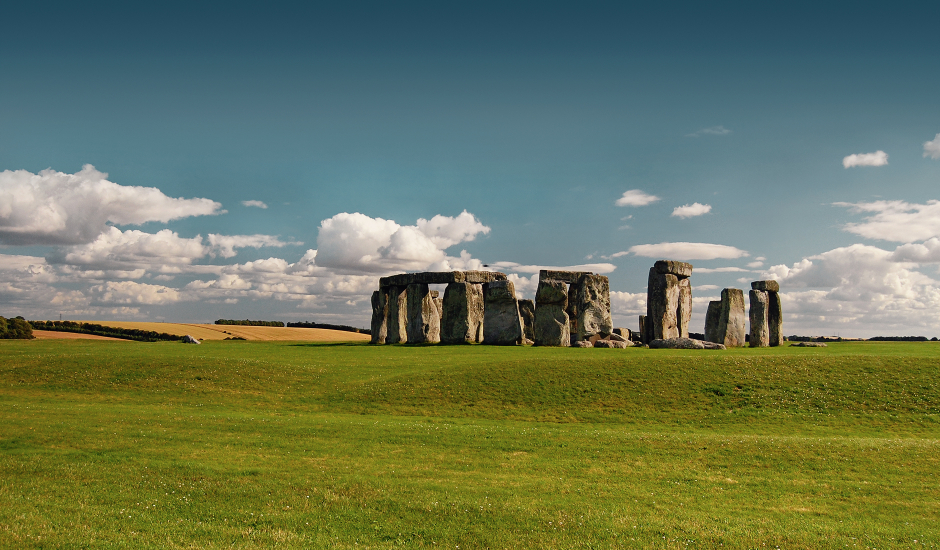 You may also like

---
London calling
The secrets of Stonehenge have been lost in prehistory; today, we have more questions than answers. Who built it, and why? (It wasn't the "Druids"). What was it for? Which god did it honor? Was it a healing center — as Diodorus speculated — or a symbol of status and power? Was it intended as an astronomical calendar or a city of the ancestral dead?
Some recent analyses completed by English Heritage using 3D laser scanning technology revealed new evidence, fueling the discussion. The researchers confirmed that the alignment with the winter and summer solstices held significance to the monument's creators.
But they also discovered the Neolithic people made deliberate efforts to create a dramatic spectacle for those approaching the monument from the northeast. The stones, some weighing up to 50 tonnes, were chiseled to reflect the bright sun. The site must have been awe-inspiring on a vast plain surrounded by hundreds of round burial mounds.
Construction effort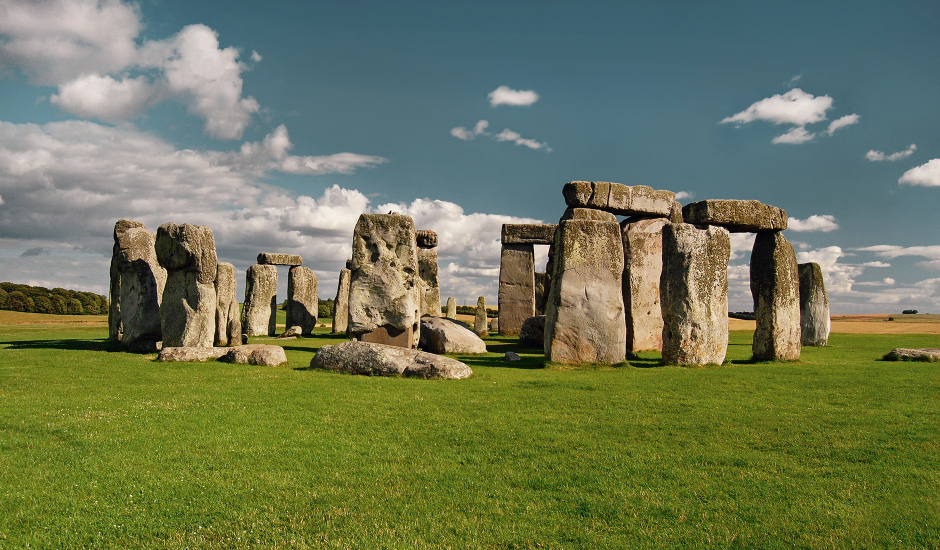 The construction of Stonehenge would have been an impressive engineering feat in any epoch, but especially when neither machines nor even metal tools were available. Ultimately, building the monument took commitment, time, manual labor, and human effort.
"The stones of Stonehenge are] as prodigious as any tales I ever heard of them and worth going this journey to see".
— Samuel Pepys, 1668
At first, the Stonehenge site was simply a large earthwork; a bank and ditch arrangement called a henge — dug approximately 5,000 years ago with tools made from the antlers of red deer and wood (modern experiments have shown that these tools were more than adequate for the job). After a thousand years of abandonment, dozens of huge stones were dragged to the site by hundreds of men, and once on site, each megalith was prepared and moved until the end was over an opening in the earth. Small and big levers inserted under the stone, lots of rope pulling — and, crucially — gravity put the megaliths upright. Stone lintels were later lowered into place and secured using masonry techniques used even today.
Visiting the site today
You may also like

---
Discover Loire Valley
The stones remaining today represent Stonehenge in ruin. Many original pieces fell or were removed by previous generations and are now gone forever. Serious damage resulted from tourists of all kinds — as Stonehenge became a major attraction in the 19th century, visitors could hire chisels (!) to hack away souvenirs. Unthinkable today.
Since 1978 visitors have been prohibited from walking amongst the megaliths (except on special or arranged occasions), and in recent years the English Heritage transformed the landscape around Stonehenge, with the open-air car park liquidated and the area around the megaliths returned to grass, leaving only a minimal operations and security base close to the stones. The new visitor center is set apart from the site. Today, the meadows of Salisbury Plain resemble the Neolithic landscape.
For more information visit
English Heritage
website.
Photos © TravelPlusStyle.com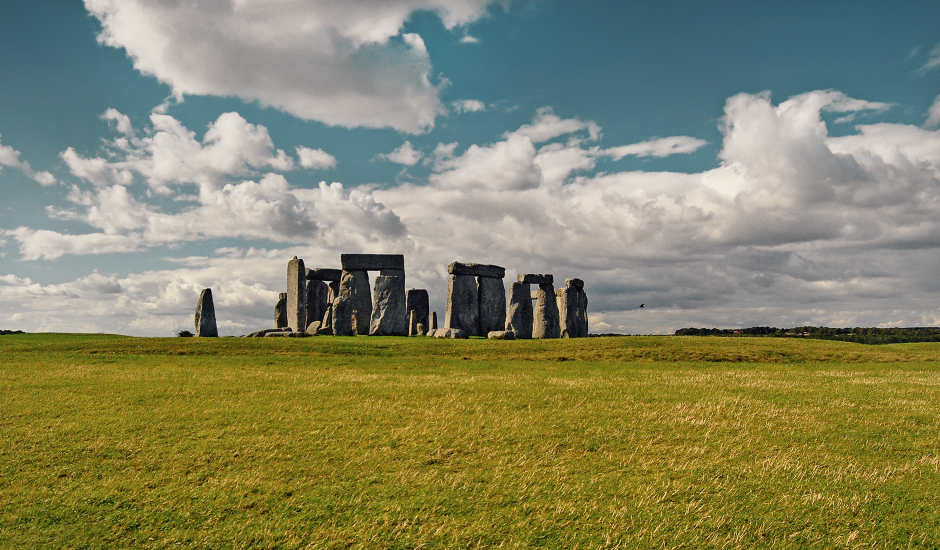 Getting there: The flight-comparison sites such as Skyscanner (www.skyscanner.com) or Kayak (www.kayak.com) will help you find the best flights and deals.
Disclosure: We may earn commissions for purchases made through links in this post.
---