It's the COMO Hotels' newest island resort. With a sumptuous array of overwater villas and garden suites, surrounded by the tranquil sea, Maalifushi by COMO is set to become the ultimate destination for surfing and diving aficionados, couples and families with children.
Thaa Atoll
Untouched by large-scale development, the Thaa Atoll is the perfect find for all seekers of underwater wonders—as colourful reef fish and sea creatures in their thousands congregate around the coral reefs.
There are some excellent breaks nearby, and surrounding Maalifushi is a string of smaller uninhabited islands, around which whale shark sightings are common.
---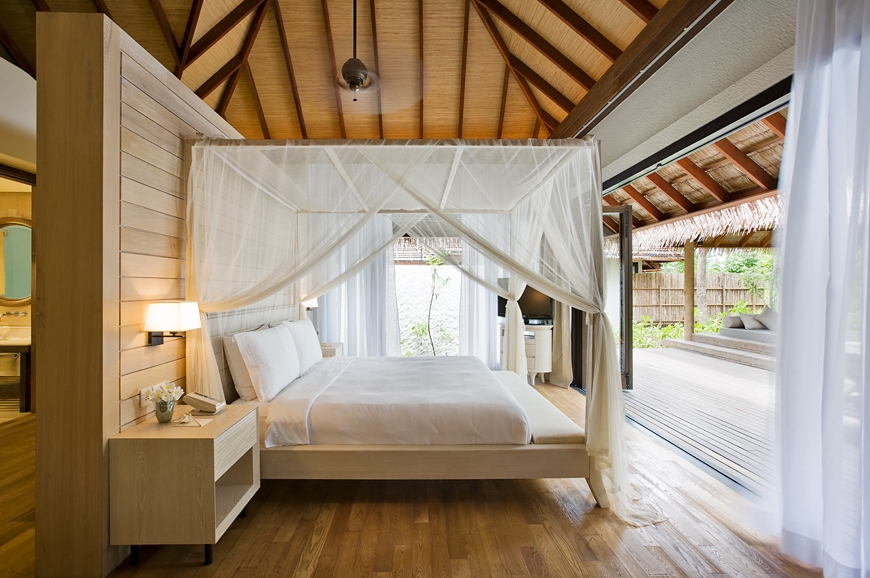 Garden Suite Bedroom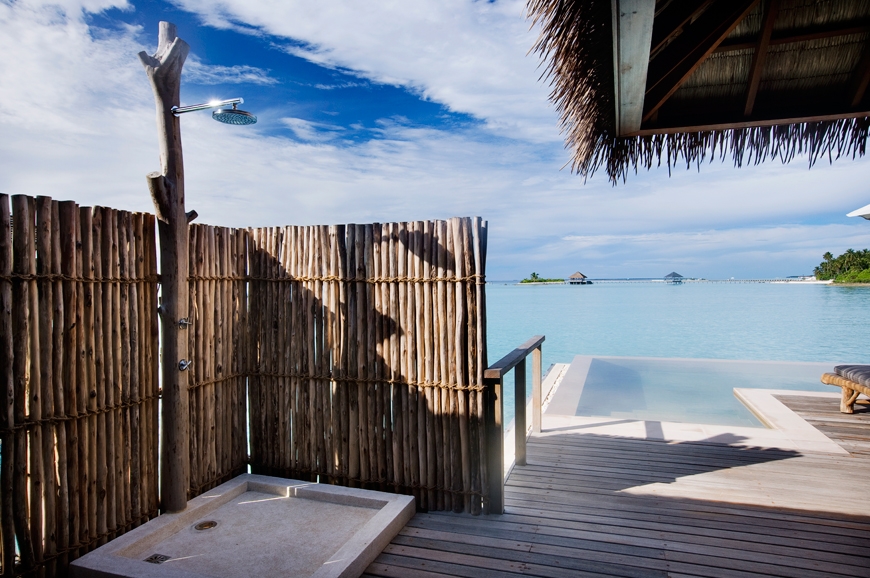 Water Villa outdoor shower
---
Design
Created by Japanese architect Koichiro Ikebuchi, the hotel will feature a mix of 66 beach villas, overwater villas and garden suites. The design references indigenous architecture, but its sophisticated, understated style reflects the island's tranquil setting.
The overwater suites and villas are built off wooden walkways, laid over the shallow lagoon and feature their own private terraces. Families with children will no doubt prefer the garden rooms, secluded in the island's lush greenery.
---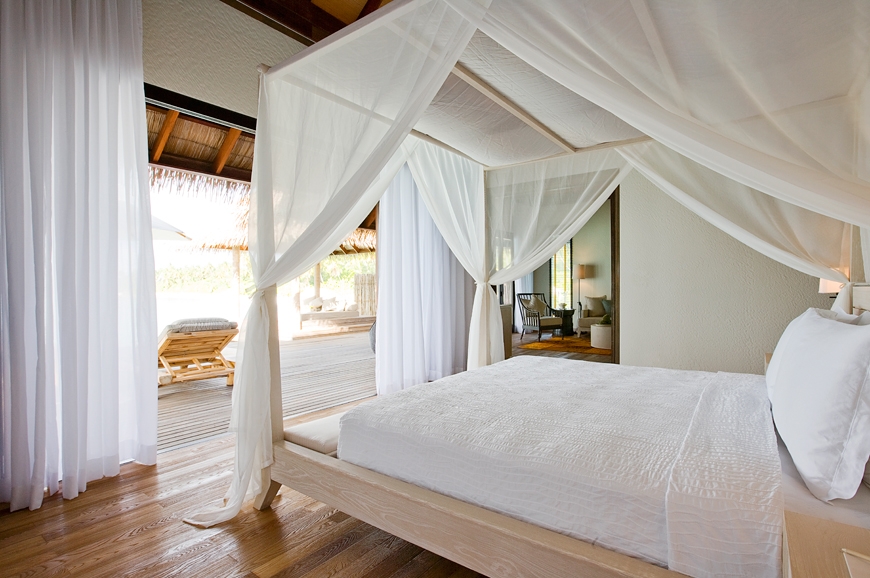 Garden Villa bedroom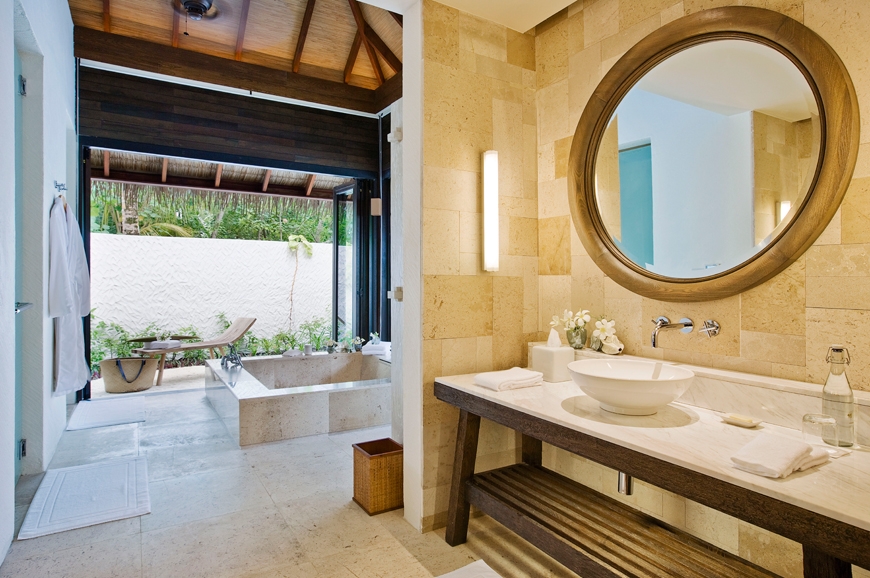 Garden Suite Bathroom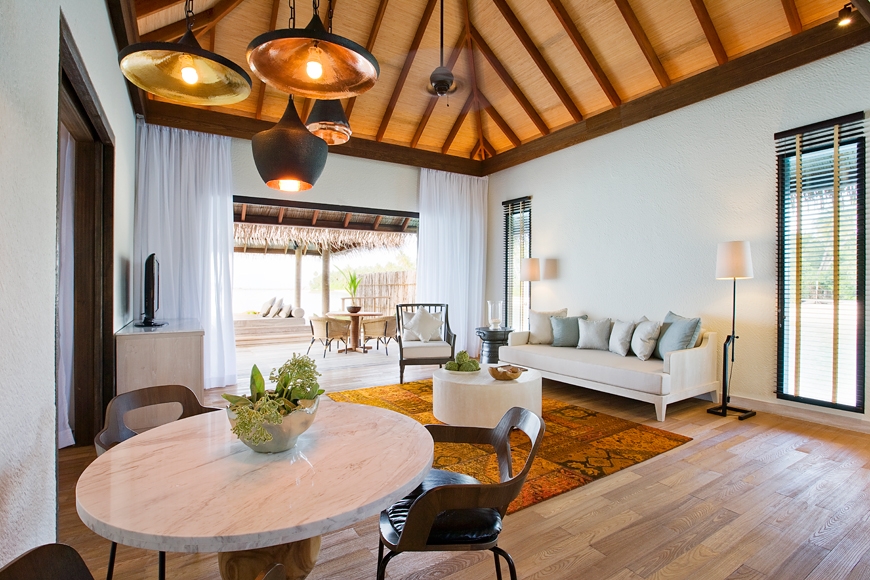 Garden Villa living and dining areas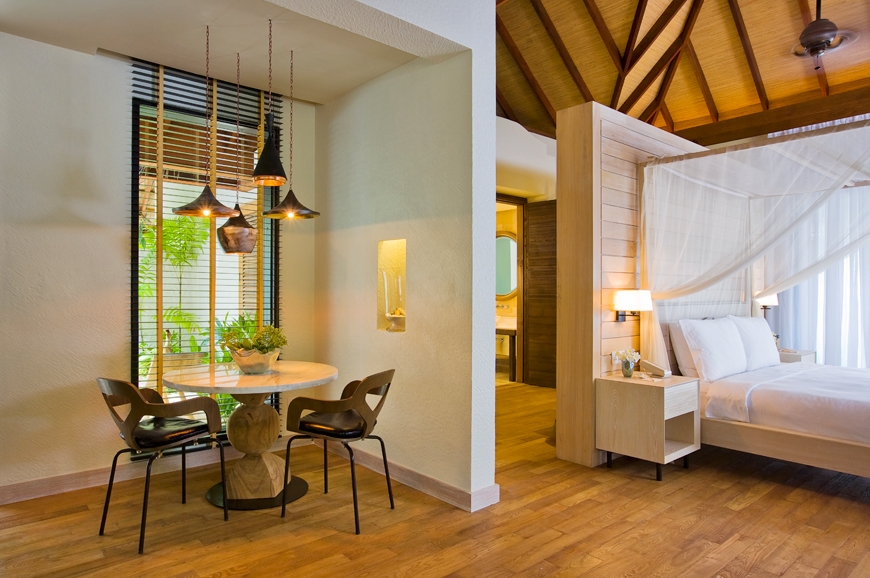 Garden Suite bedroom and dining
---
Sunken bar, over-water spa
The island will offer two dining options. The all-day diner Madi will serve international cuisine with a Maldivian twist. Tai, the resort's over-water restaurant will have Japanese cuisine on the menu and will feature a sushi bar and a sunken "sunset view" bar.
COMO Shambhala is well-known amongst spa devotees. Under the aegis of the brand, Maalifushi will provide the holistic, Asian-inspired wellness therapies at the Retreat—with treatment rooms set over water.
---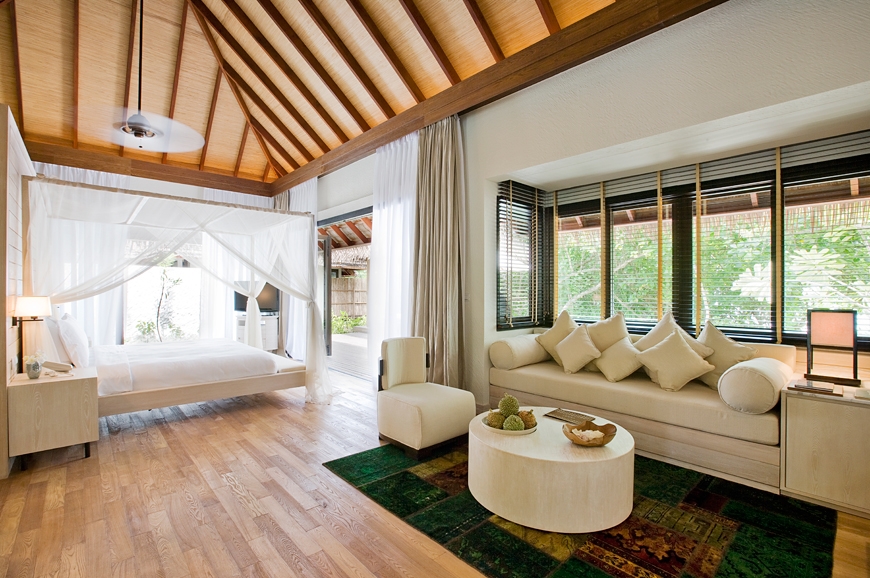 Garden Suite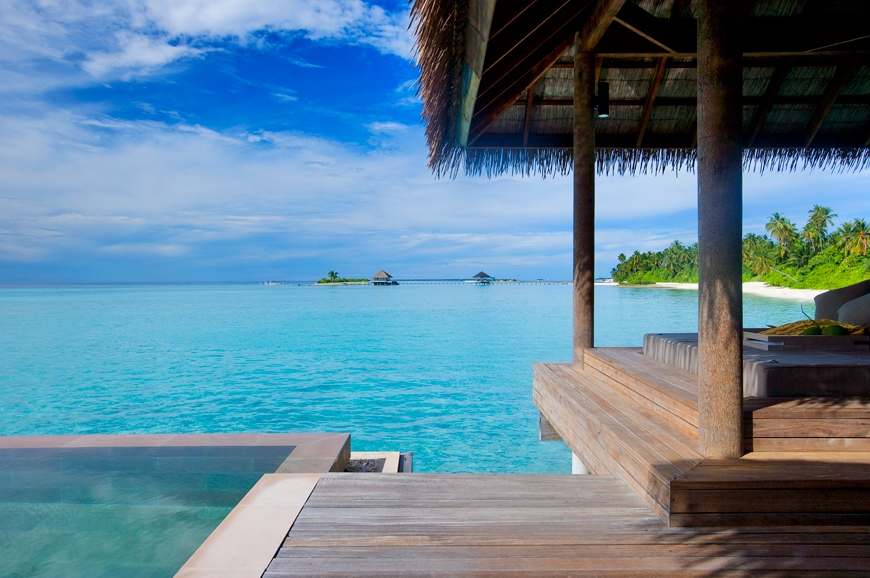 Water Villa pool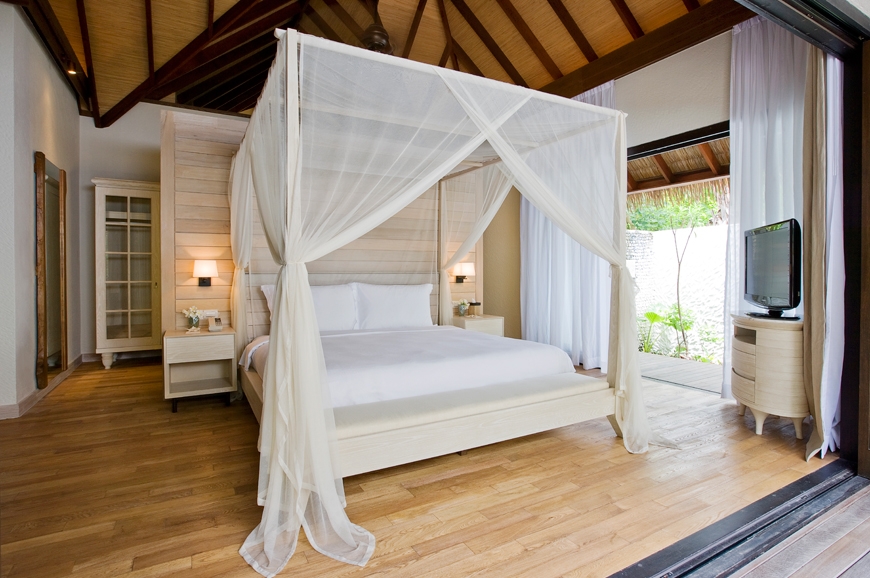 Garden Suite bedroom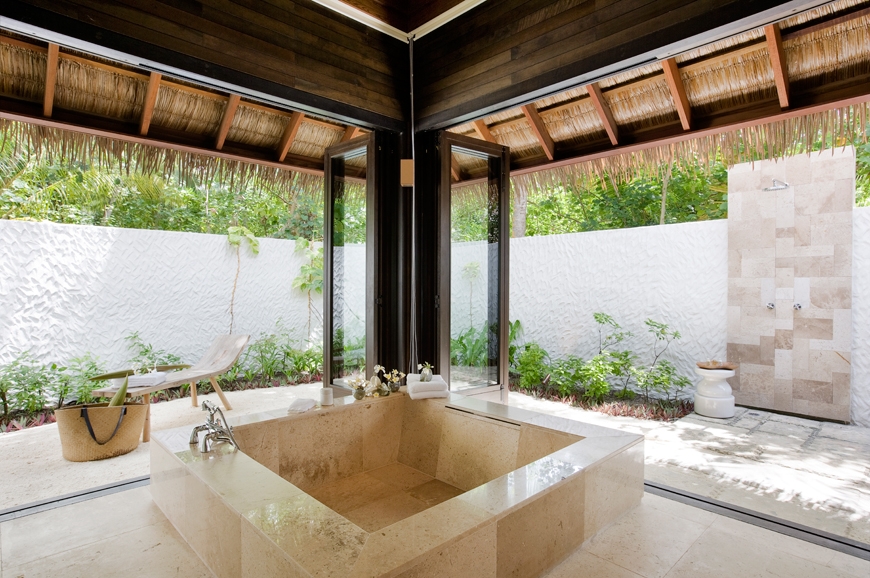 Garden Suite, bathroom tub
---
Island-hopping, anyone?
Due to open in November 2013, Maalifushi by COMO is already taking reservations, and offers include a "twin-centre" stay. Whilst the hotel can be reached by a 50-minute seaplane flight from the Maldives's main airport at Malé, another option is to fly from COMO's first property in the Maldives: the Cocoa Island. The possibility of this new "island hopping" experience is certainly exciting.
---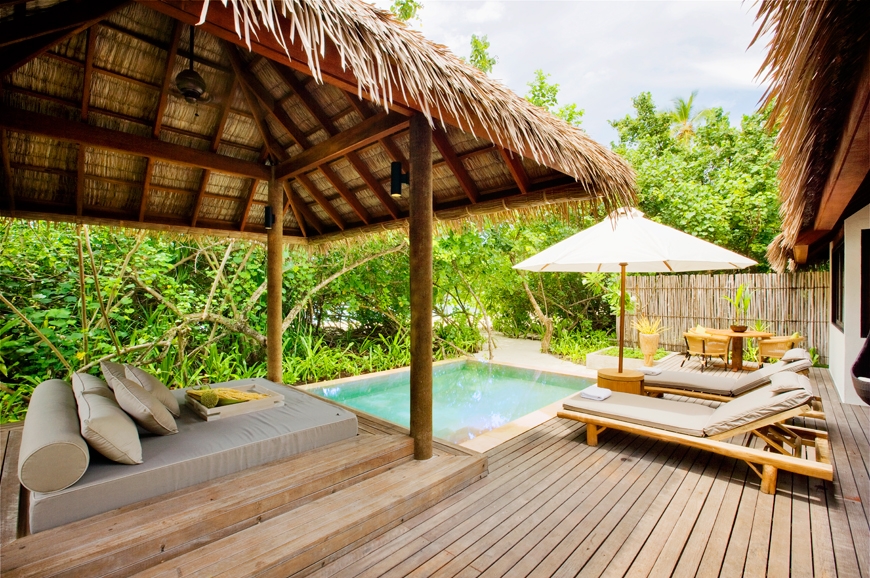 Garden Suite Outdoor Pool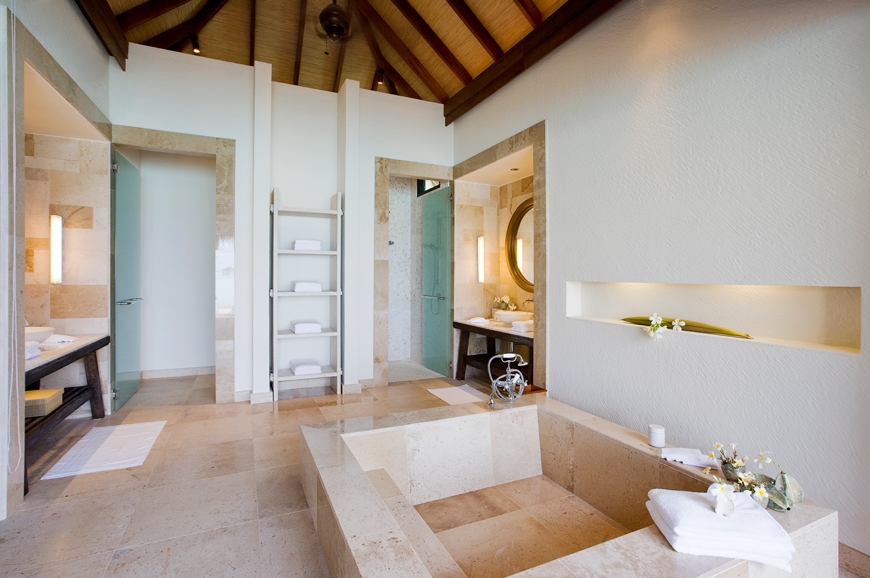 Water Villa Bathroom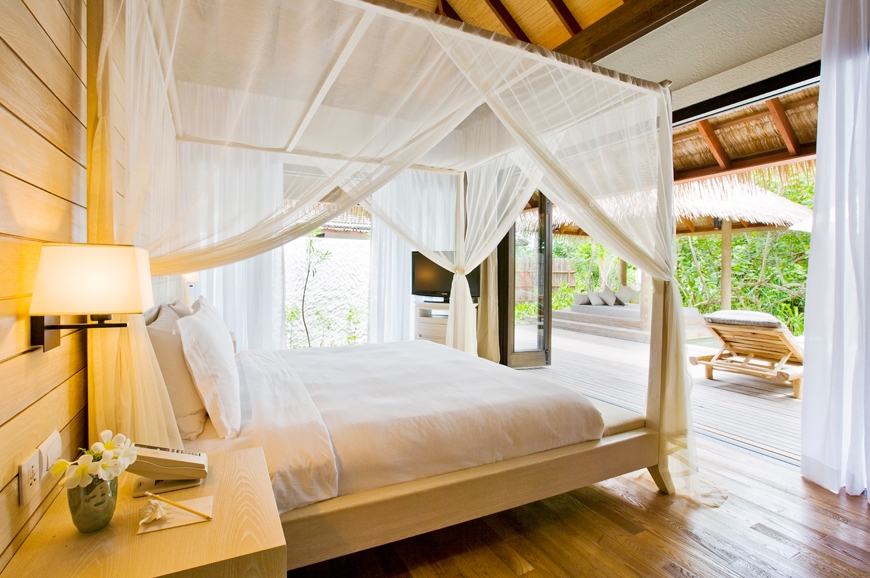 Garden Suite, bedroom view
---
The Maldivian resort joins the fine portfolio of "handpicked, individually curated properties" that include the above mentioned Cocoa, but also The Halkin by COMO in London, two Metropolitan by COMO hotels in London and Bangkok, Parrot Cay by COMO in the Turks and Caicos and three resorts in Bhutan and Bali (we reviewed COMO Shambhala Estate Ubud).
All photos: © COMO Hotels & Resorts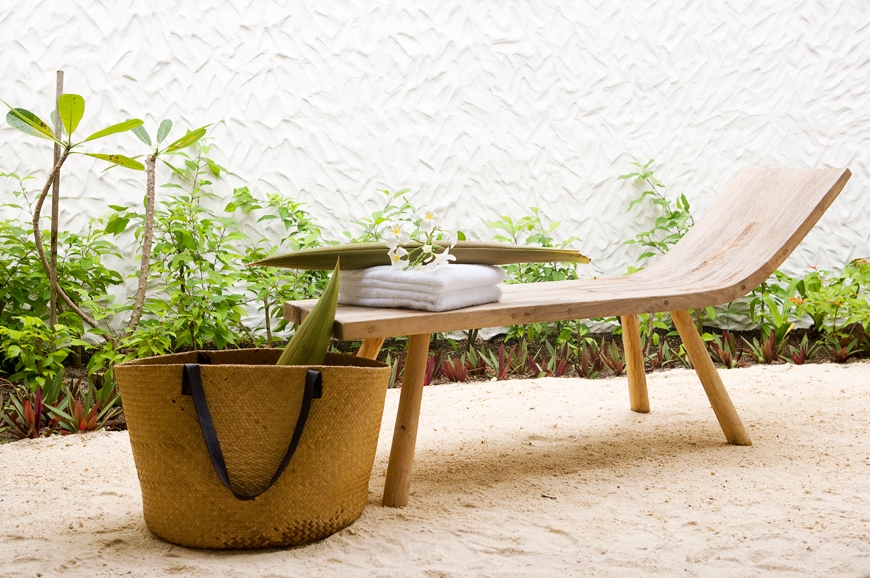 Garden Suite Bathroom Detail
---