The Moorish tradition dictates that one's home must be a sealed haven of peace amidst the city chaos—and Snan13 is just like that. Alluring with aesthetic simplicity and inspiring style, Snan13 feels like a peaceful private house.
After a day spent exploring the medina, engrossed in the tumult, hassle, smells and tastes of Marrakech, at Snan13 the traveller will find a tranquil and sophisticated space to unwind and relax.
With only six rooms, the riad provides personalized treatment and high level of service for its guest—and a chance to savour the exquisite and authentic Moroccan cuisine.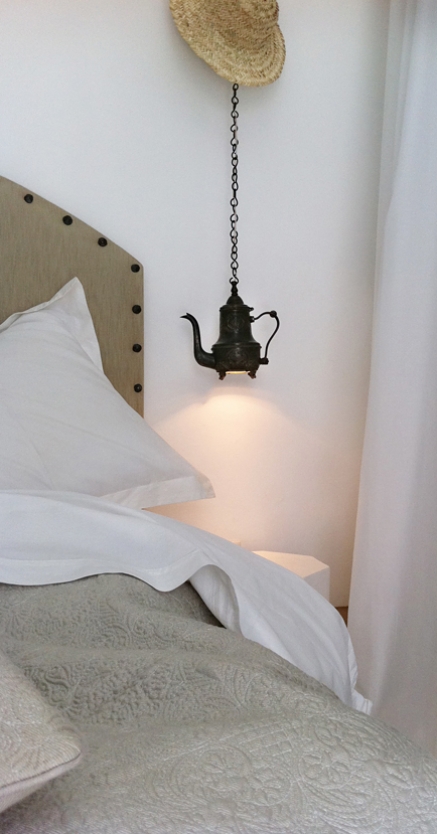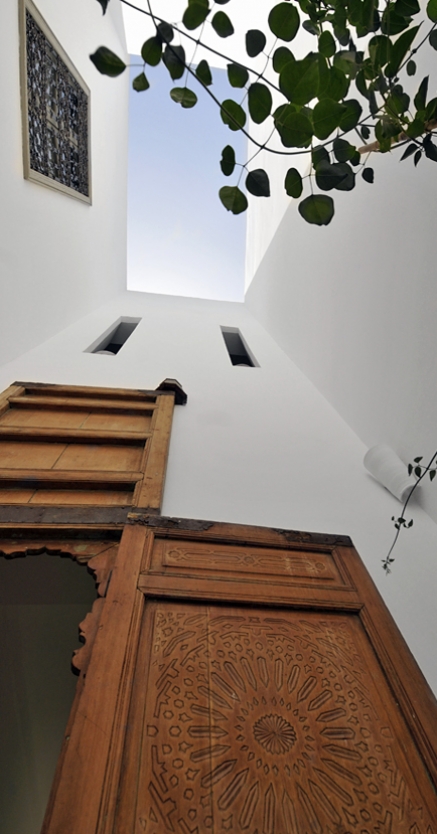 Shades of grey
The riad offers one Grand Suite and five double bedrooms, done up in calm white with splashes of grey and cream. The amazing level of craftsmanship is expressed in the uttermost attention to detail.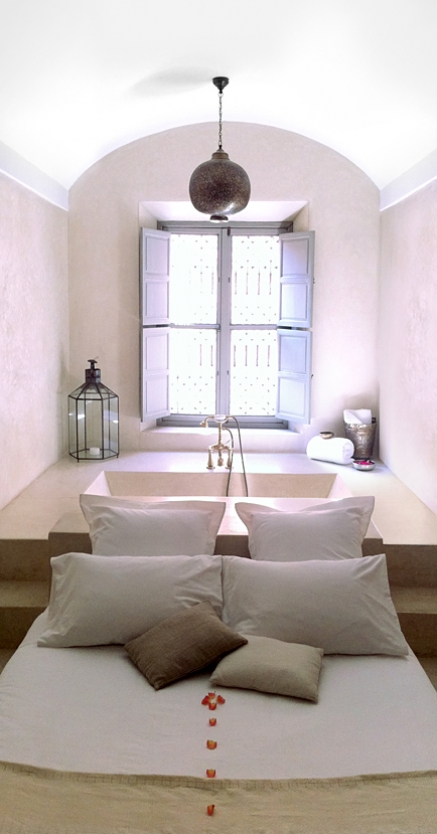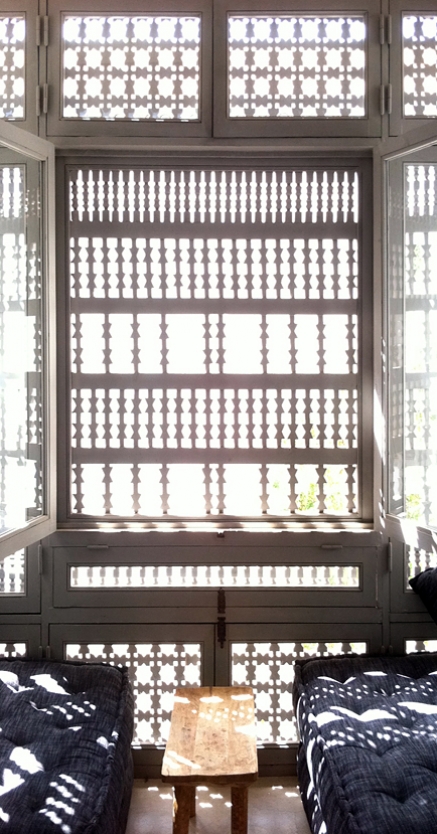 All rooms have their own unique character—for example Le Petit Patio comes with private terrace, while the Lalla Samia room on the first floor offers more space for up to three people. The decoration references traditional Moroccan craft, e.g. blankets woven by Berber women on the eve of a wedding.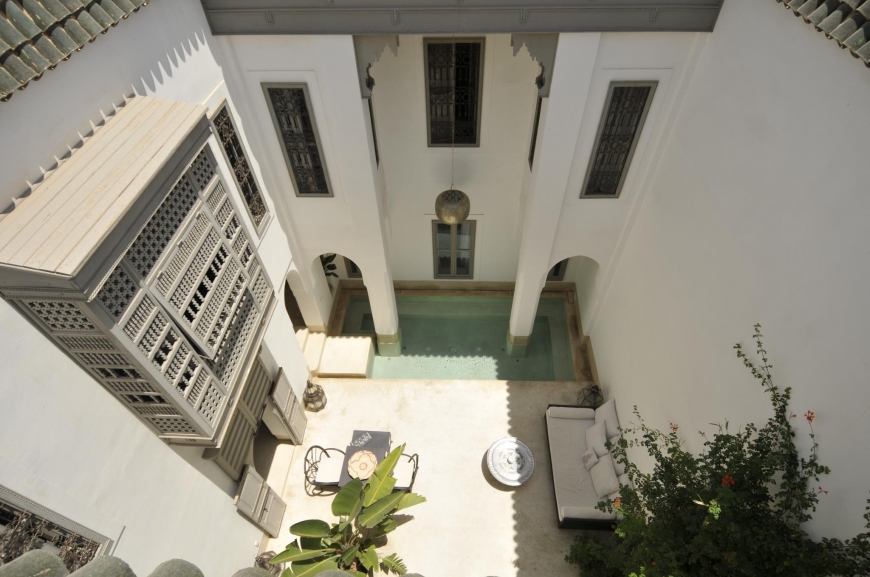 Refinement, contrast and serenity
Snan13 is organized around The Marrakchi Court, a traditional courtyard with swimming pool. There is also a panoramic terrace with incredible views over the medina. Breakfast and dinner is served in either space.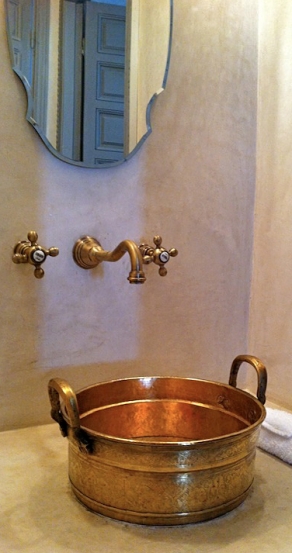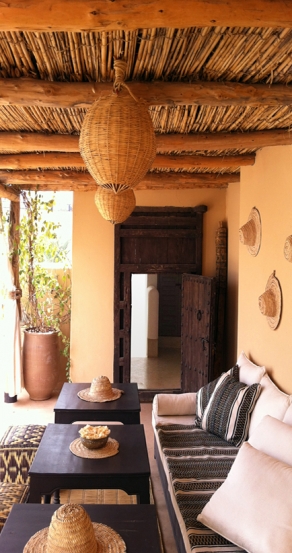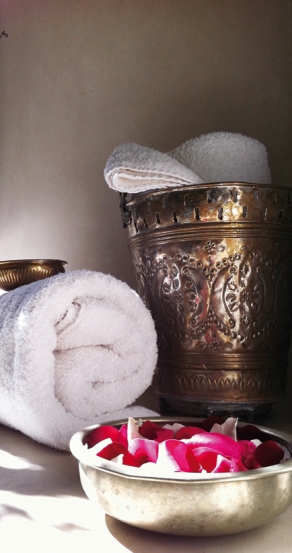 The roof terrace is an ideal chill-out area to see the changing light of the day, but the biggest impact has the changing light throughout the day on the ambience of the interiors. The riad feels warm and earthy in the mornings, cool in the afternoons… casting its most irresistible spell in the evenings, with its mesmerizing play of light and shadows.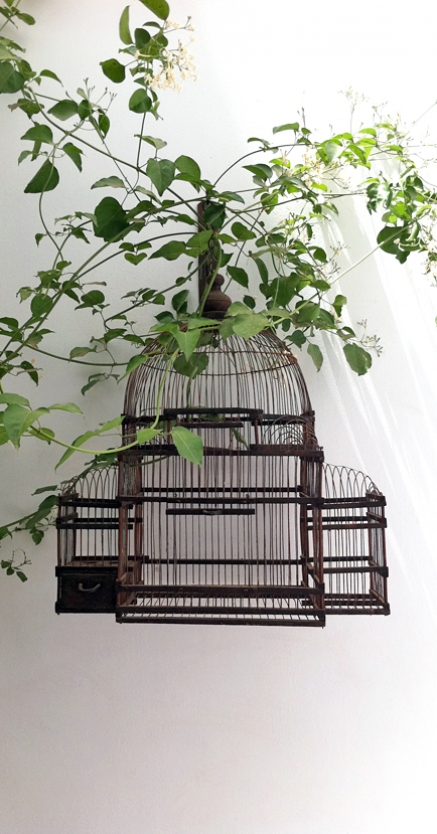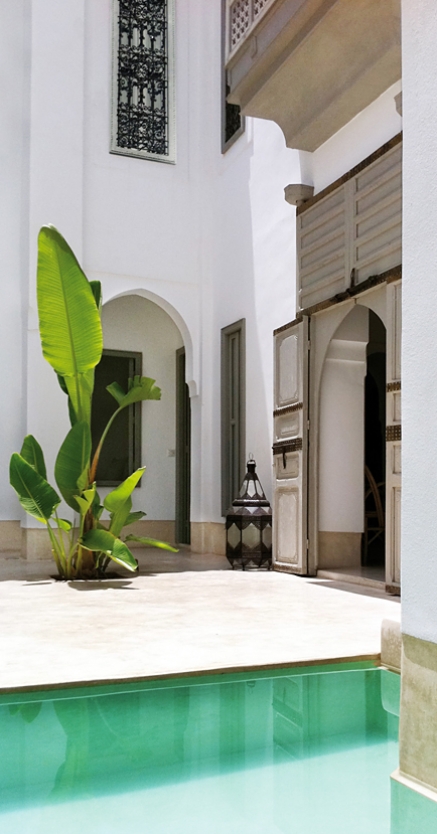 ---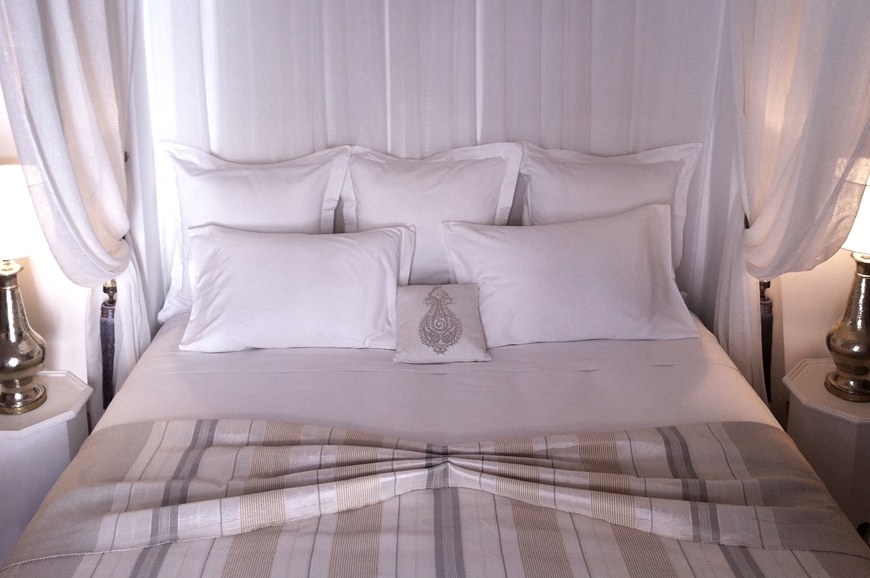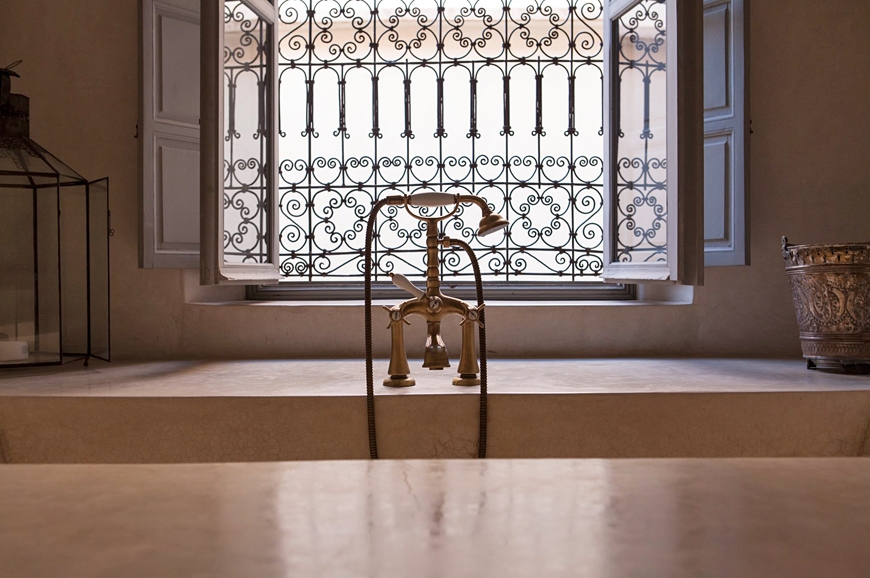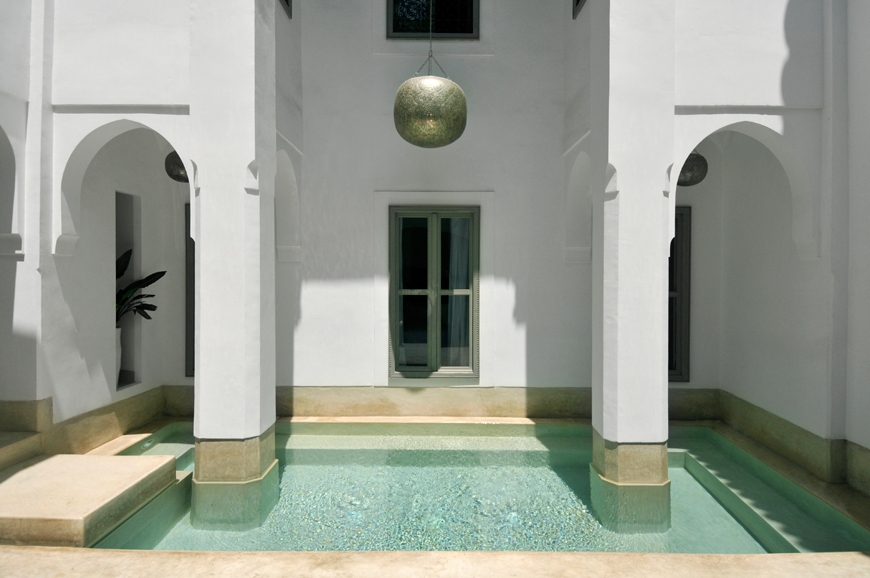 You may also like

---
Understated Moroccan seduction
Central location
The riad is located in Mouassine, the oldest and most traditional Marrakech neighbourhood.
It's an authentic oasis just minutes from the busiest parts of Marrakech: its souk and the Jemaa el Fna square, medina's life nerve center. The spectacular Marrakech souk entrance (Bab Laksour Door) is just few hundred meters away.
For more information about the riad visit Snan13 website.
Photos © Riad Snan13