Composed of few islands surrounding a three-mile wide lagoon, the atoll is a stunning wonder of nature—a true paradise of deserted white-sand beaches, palm forests, exotic birds, sea turtles and gorgeous coral gardens, full of ocean life.
Marlon Brando was enchanted by the atoll's rare beauty, the biodiversity and the cultural richness of Tahiti. He fell in love with its nature and its people, ultimately making Tetiaroa his home.
Towards the end of his life the famous actor was too ill to visit the islands, then his first Tetiaroa residence was destroyed by a hurricane. But his dream of protecting and developing his paradise did not perish.
In 1999 Brando approached Richard Bailey, of Pacific Beachcomber, and tasked him with creating the world's first and foremost "post-carbon" resort.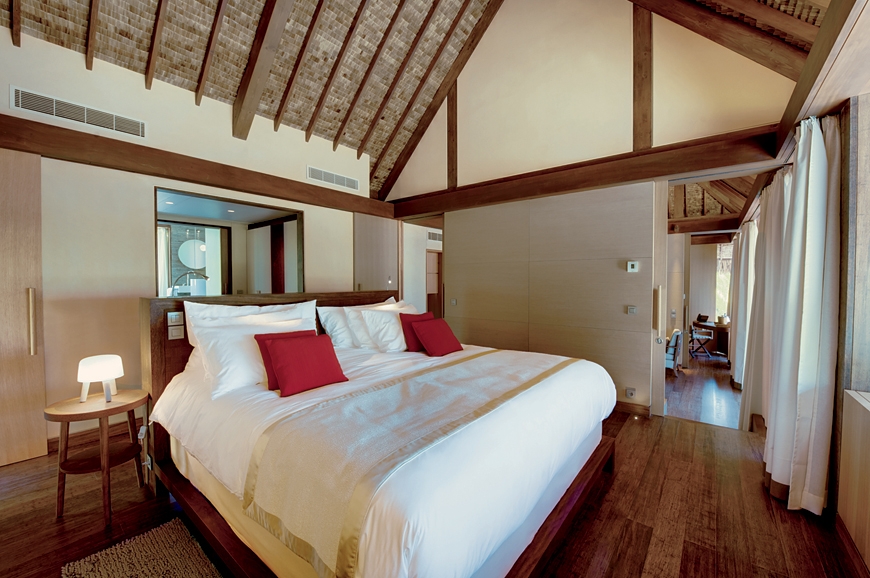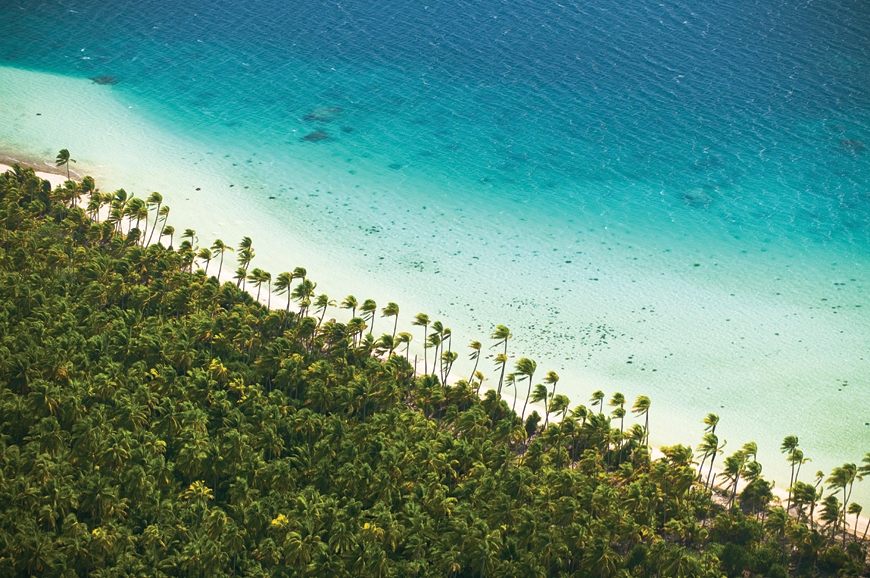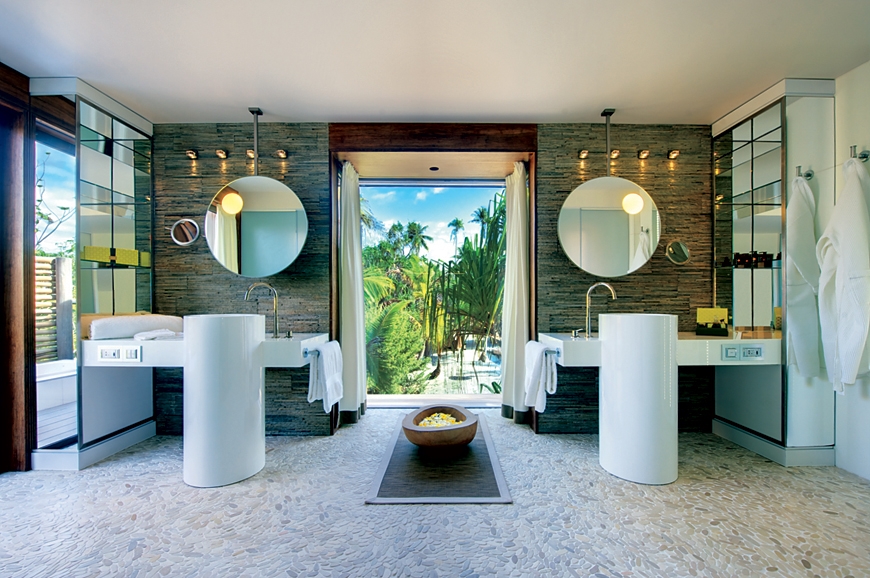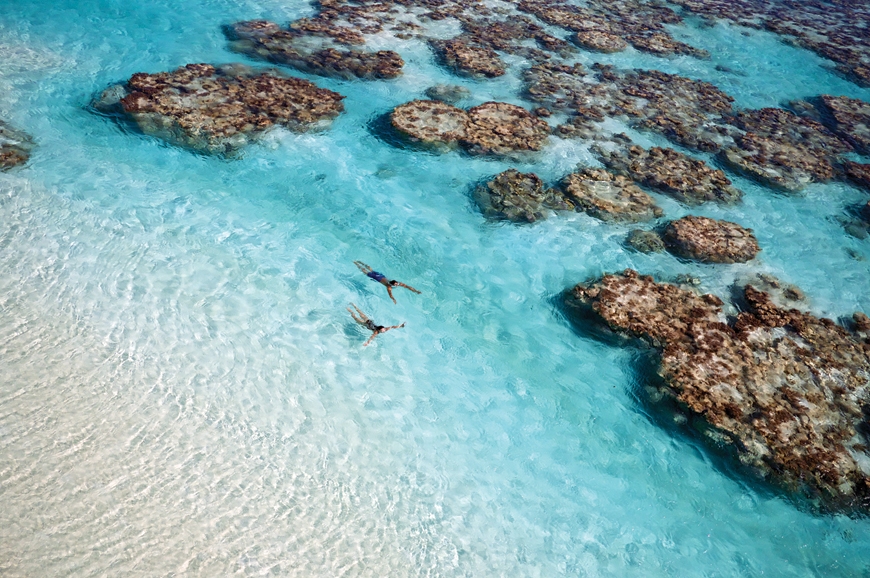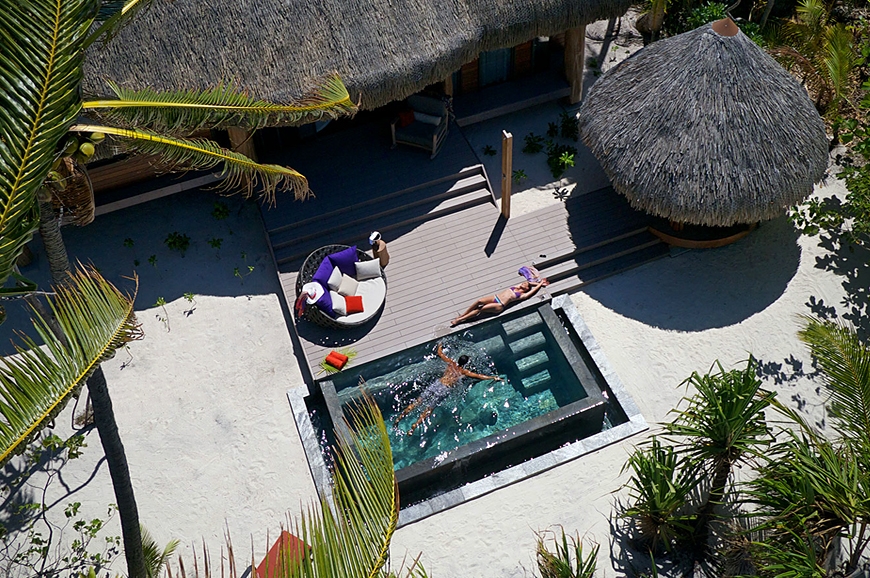 "Tetiaroa is beautiful beyond my capacity to describe. One could say that Tetiaroa is the tincture of the South Seas." —Marlon Brando
Bailey, a long-time resident of Tahiti who shared Brando's passion for the environment and who had created some of the region's finest resorts, set out to make Brando Island the quintessential eco-luxury resort.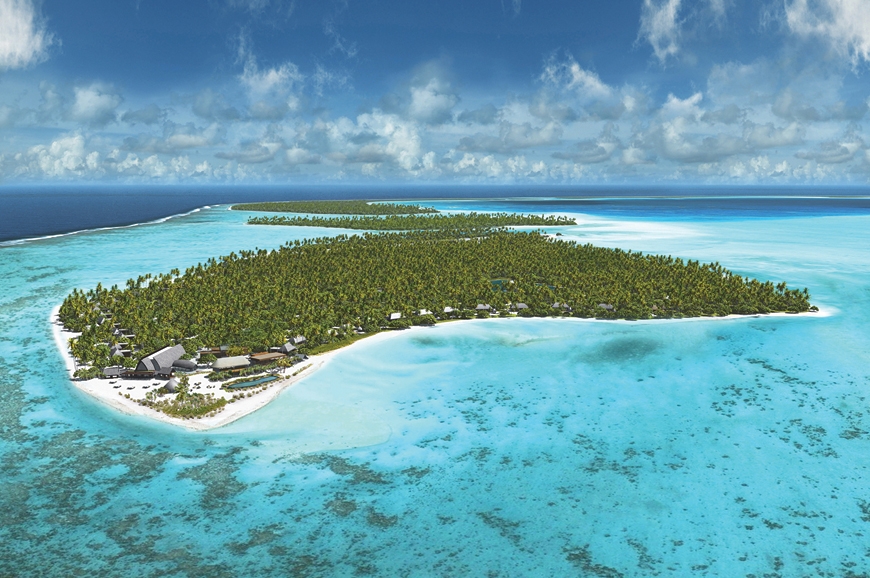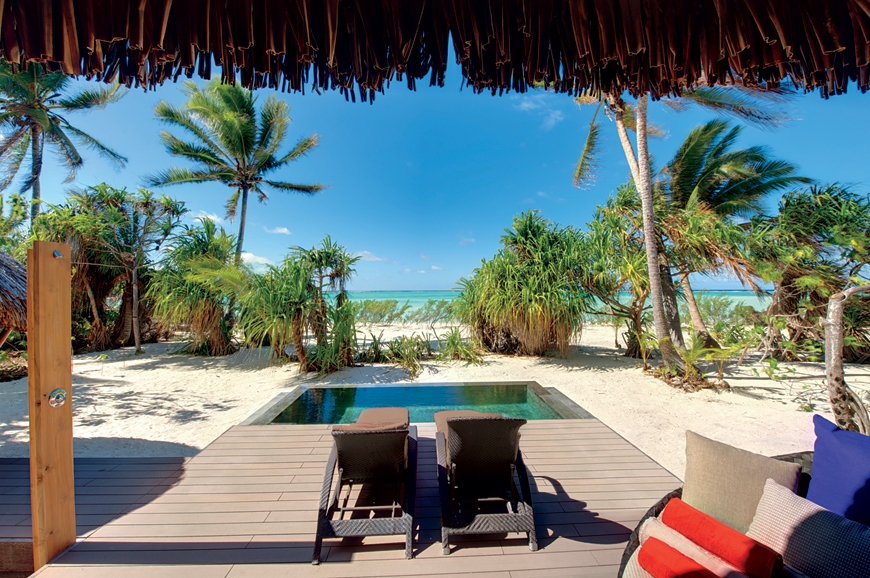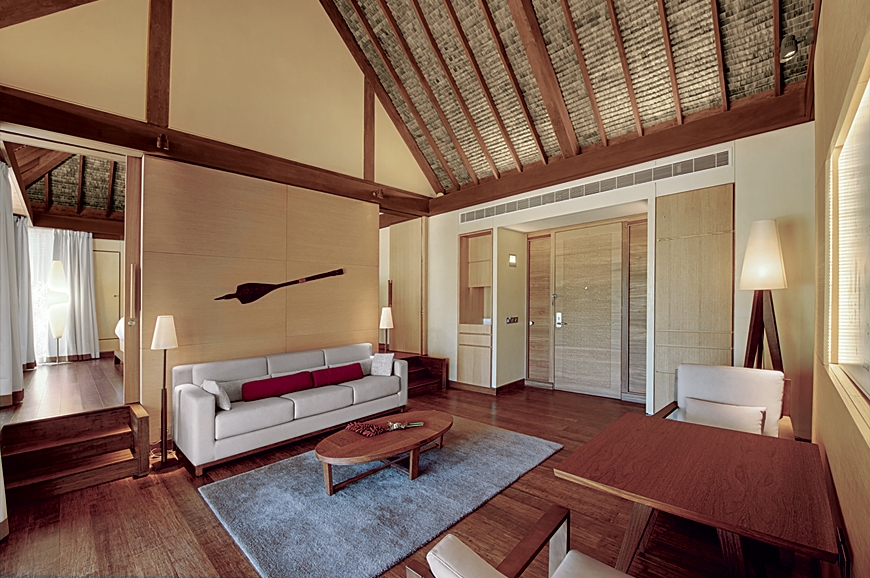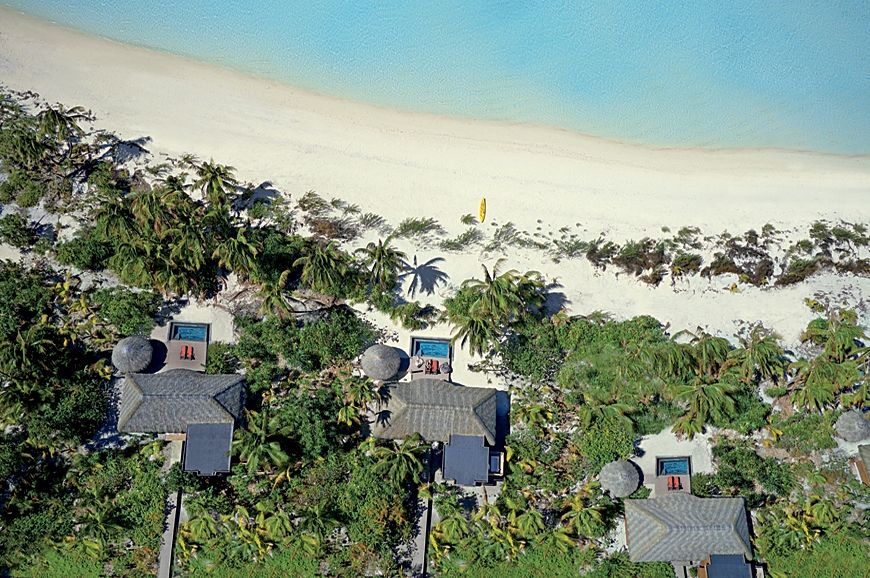 Eco-conscious
"The mission of The Brando is to provide one of the most luxurious, authentic, and enriching travel experiences available anywhere, in an environmentally sensitive, sustainable and culturally rich manner" —Richard Bailey
It follows that the development of the resort went well beyond the typical hotel facilities. As the company, the resort sees itself as a steward of Tetiaroa, committed to preserving and protecting its environment, as well as playing a role of a responsible member of the local community.
Thus everything is designed around clean, renewable energy sources. Its unique, revolutionary air-conditioning system, devised by Marlon himself, draws cold water from deep beneath the island to cool the air indoors. The resort also aims to be energy independent, with electricity requirements at least to some degree met by a combination of solar panels and generators fuelled by coconut oil.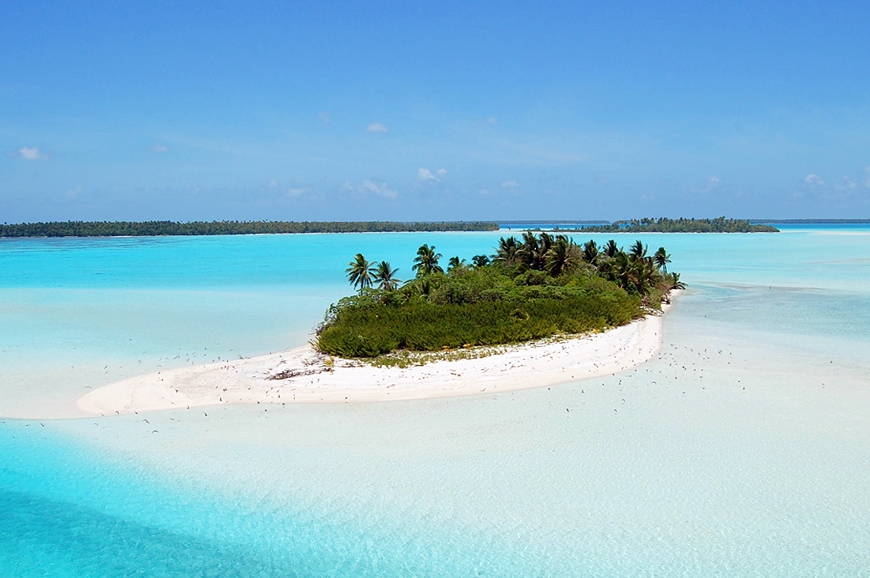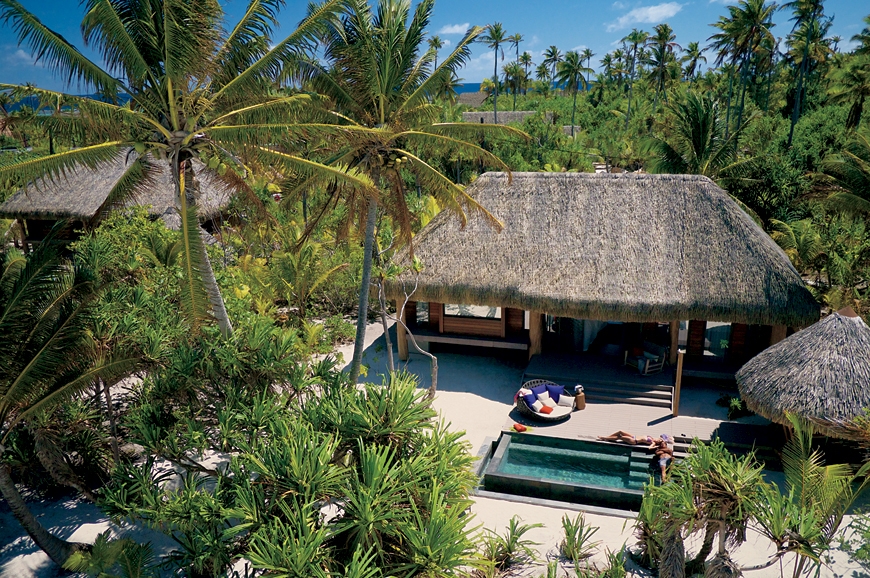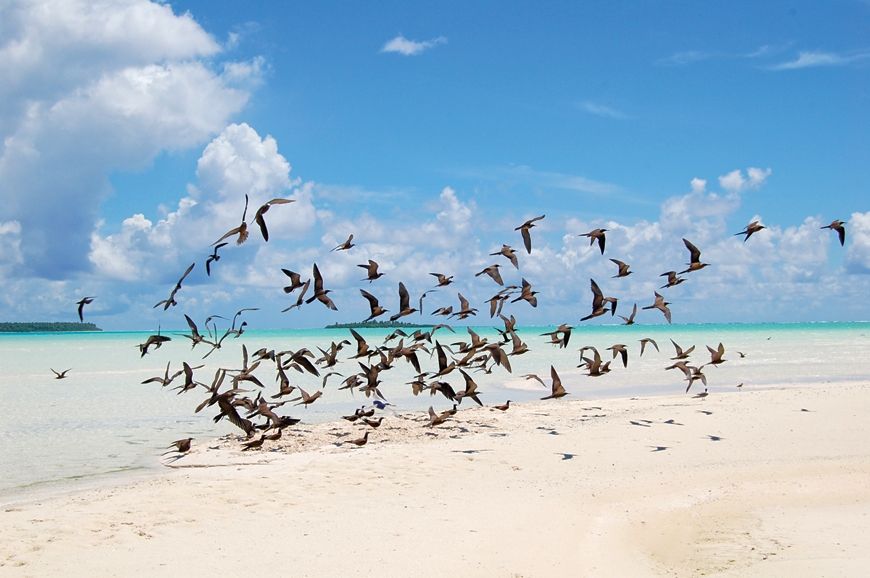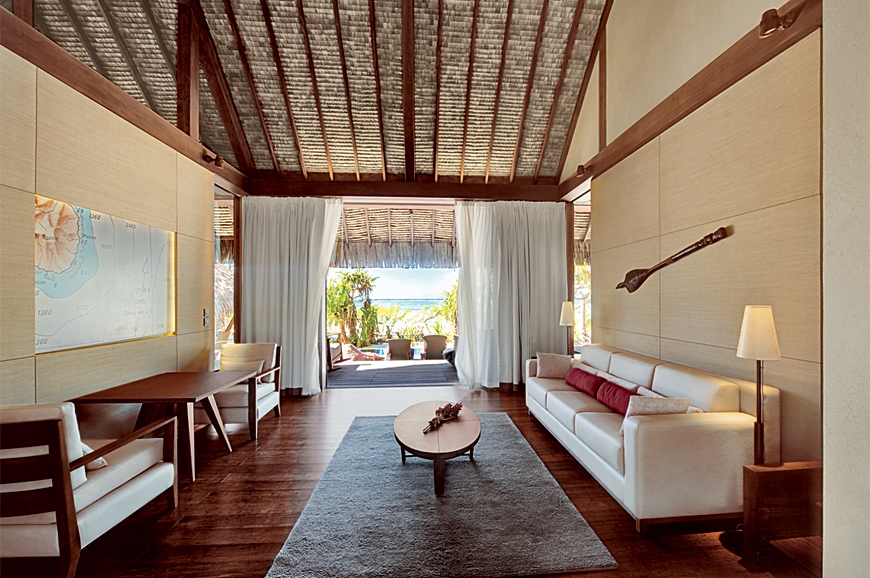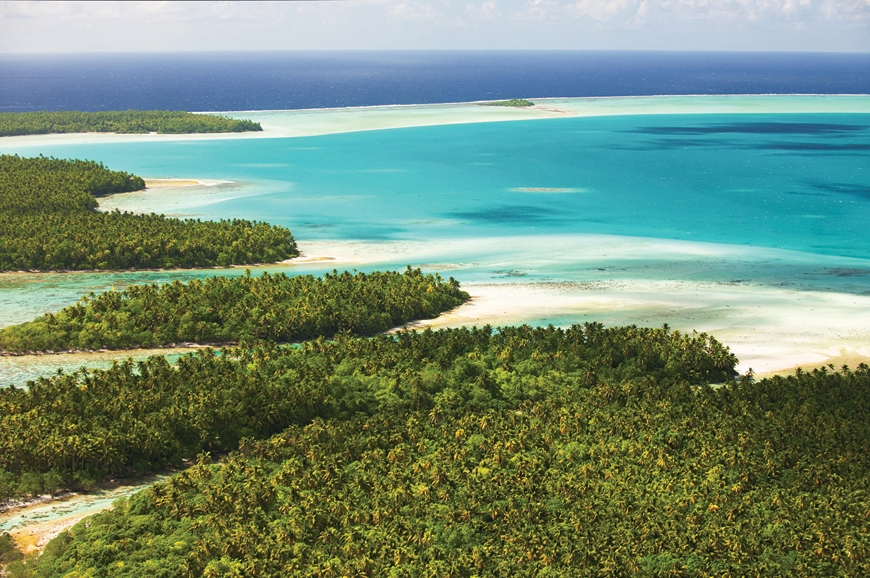 Barefoot luxury
"My mind is always soothed when I imagine myself sitting on my South Sea island at night" —Marlon Brando
A 20-minute private plane flight from Tahiti takes visitors to a carefree luxury in the midst of pristine nature. Once off-limits to anyone apart from the Tahiti royalty, today the islands play host to eco-conscious luxury travellers.
The resort has 35 villas, designed to reflect Polynesian lifestyle and culture. Set in the shade of coconut trees and with direct access to private beach, the villas have outdoor eating area and plunge pool. The guests can indulge in spa treatments, in pavillions spread around a tranquil lily-covered pond. Two restaurants serve Polynesian-inspired dishes as well as East/West fusion and classic French cuisine.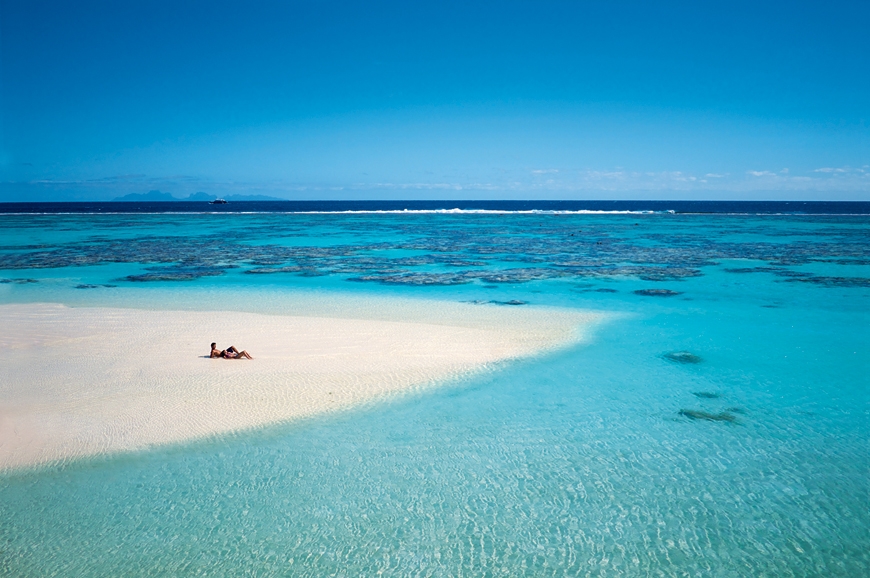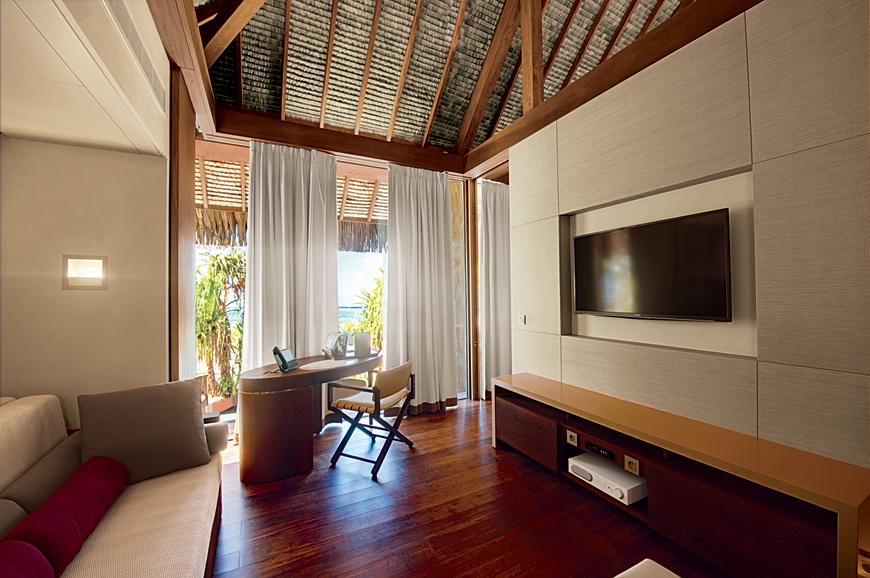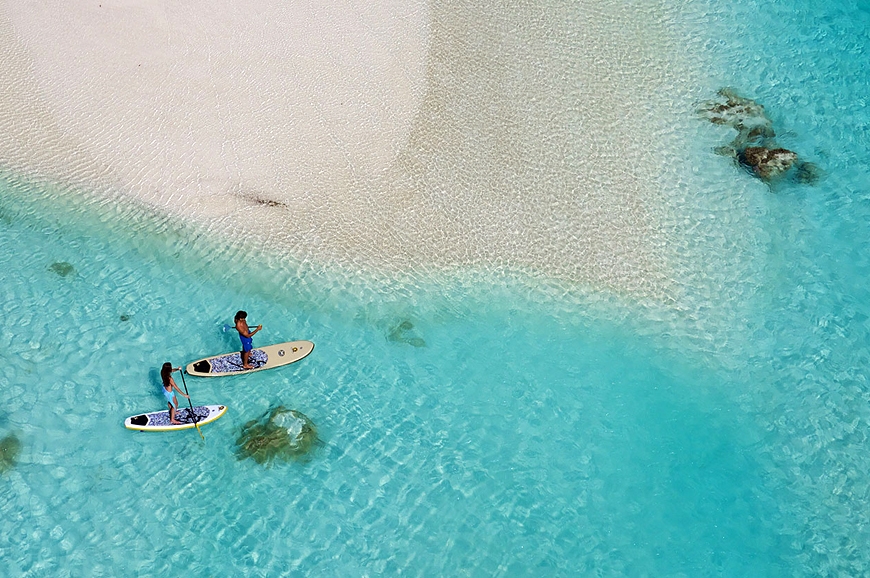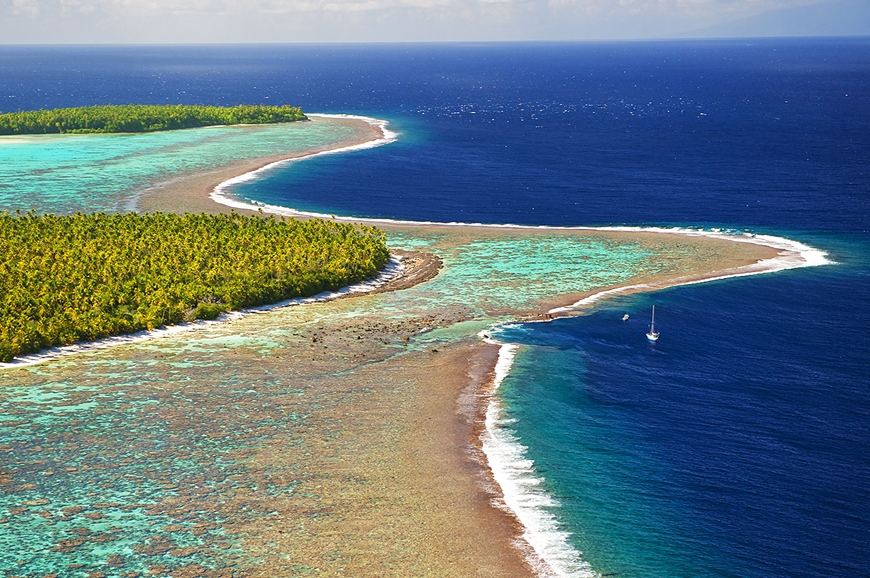 Photos © The Brando