Classic elegance is not easy to achieve. Morgan & Mees does it by paying attention to details and by utilising the natural ambience of an old building.
Interiors at Morgan & Mees match the character of a historical townhouse, but they are furnished to a contemporary brief. The style mixes vintage and contemporary design elements and furniture, achieving a great balance that is both classic and fresh.
The hotel offers nine individually designed rooms and suites. They all entice with luxurious linen, oak floors, bathrooms equipped with a walk-in rainforest shower, as well as spacious split-level living areas. They also have terraces with great city views.
*This post contains affiliate links and we may earn a commission, at no extra cost to you.
Alternatively, book Morgan & Mees via:
Expedia or see what others think on TripAdvisor.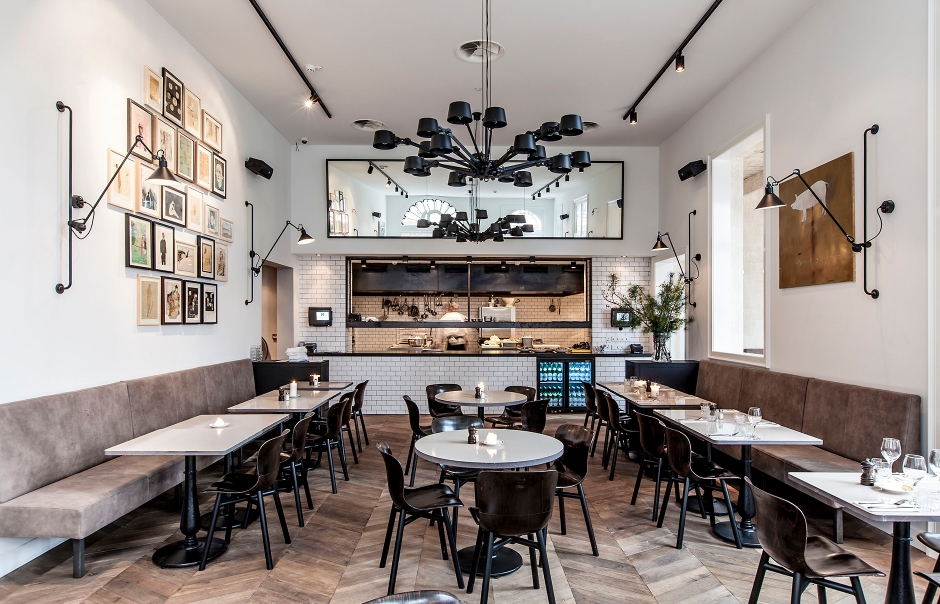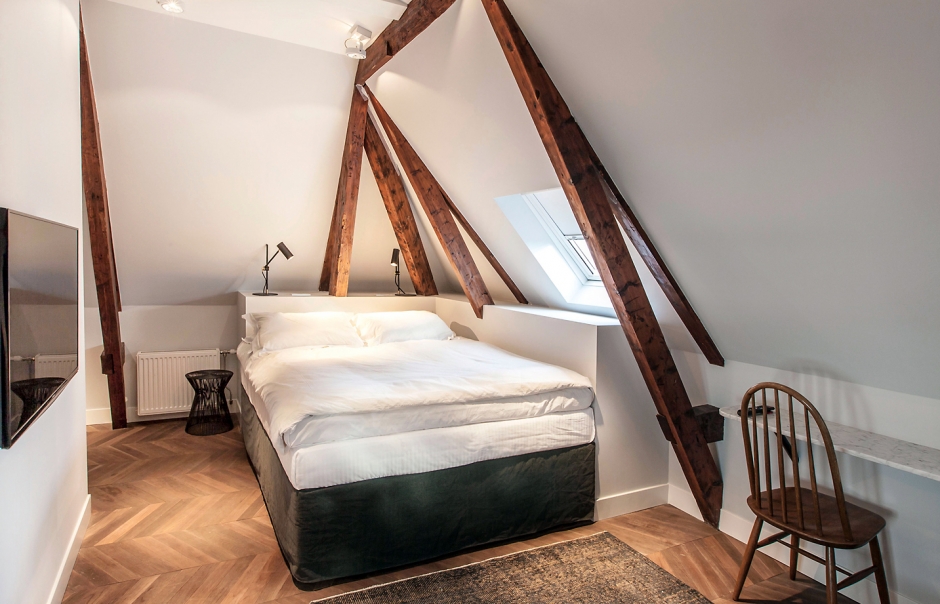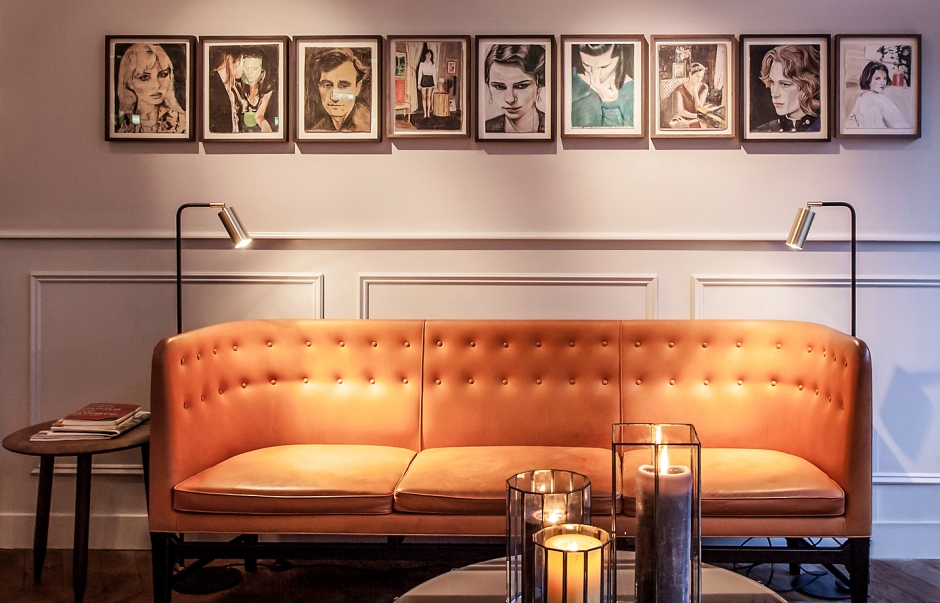 You may also like

---
From historic grand dames to quaint canal-side townhouses
Dining
The hotel is getting a lot of praise for its Morgan & Mees Restaurant. It has a refined and pleasant ambience, plenty of the timeless chic, and cool spaces to enjoy food in, including the conservatory and the garden view areas. Plus, the open kitchen lets guests to peek into the dinner preparation process.
A Mediterranean fare is mostly offered here, the menu listing modern standards from the warm-climate cuisine. It's a fitting match to the interior design that takes a humanist and organic approach.
There is an excellent wine menu to accommodate the dishes, but for something stronger head to the Morgan & Mees Bar, well stocked with a wide variety of spirits, as well as local craft beers, great liquors and classic cocktails.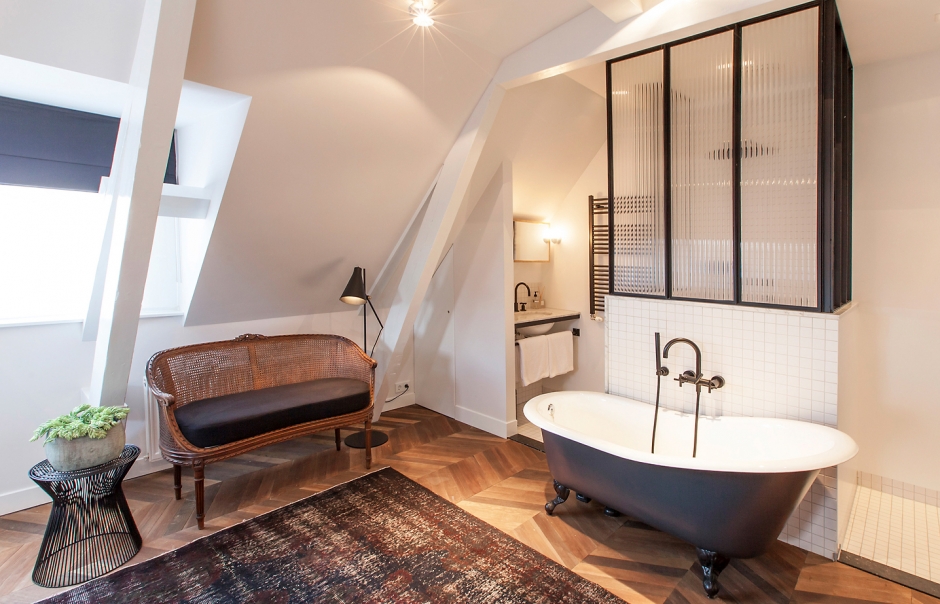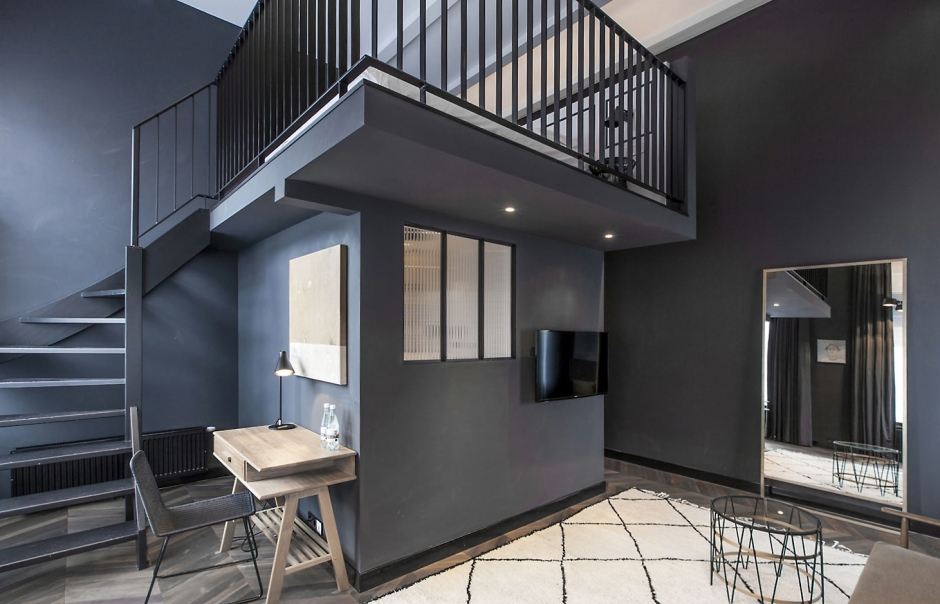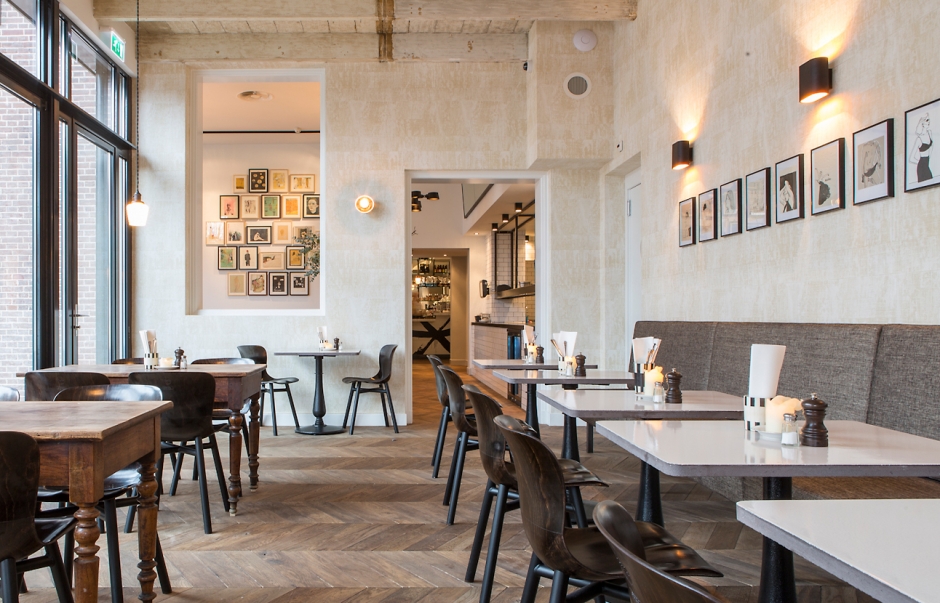 In the area
The hotel is a place where tourists and locals mingle. The popular Jordaan area just around the corner. Famous for the Westerkerk and the Anne Frank House, today Jordaan it is bursting with ambition, inspiration and beauty. It's full of canals, small streets and classical architecture, with countless art galleries, markets, small boutiques and restaurants.
It's a fitting location for a hotel appealing to both international travellers and locals who seek contemporary luxury with a soul.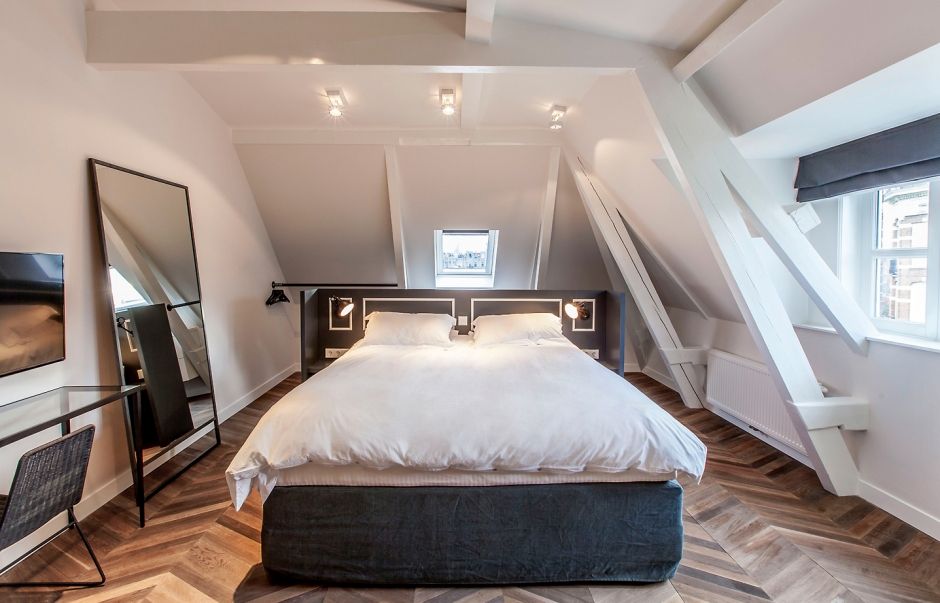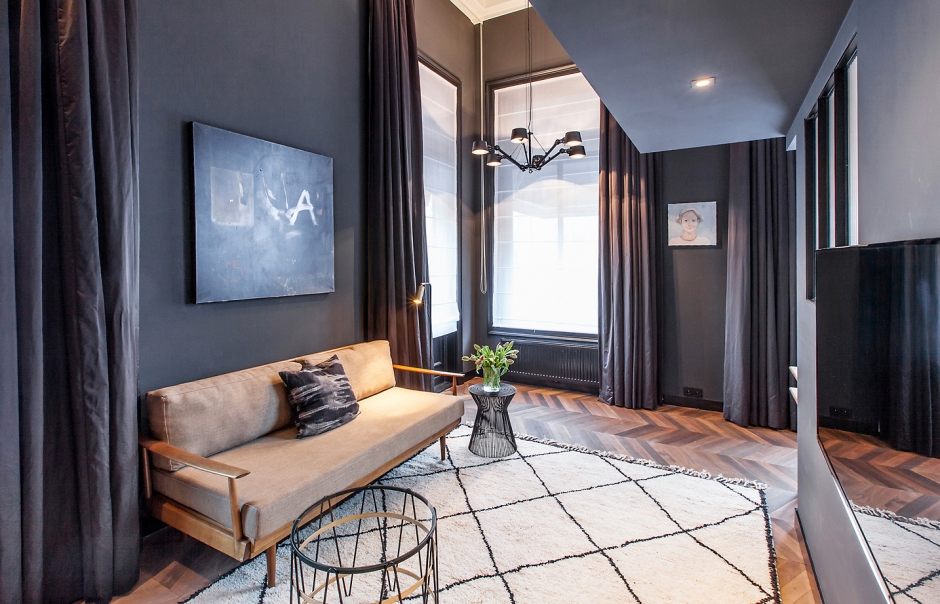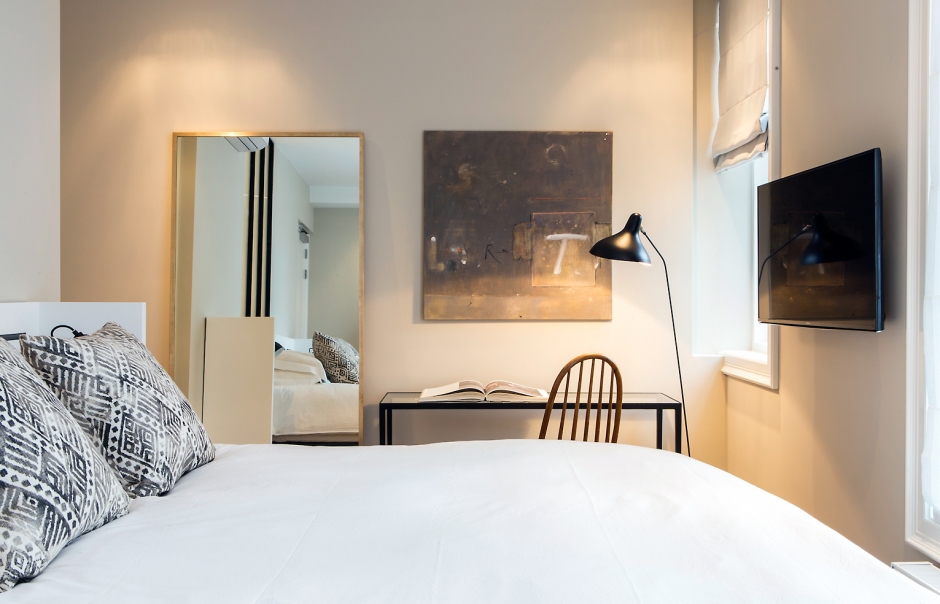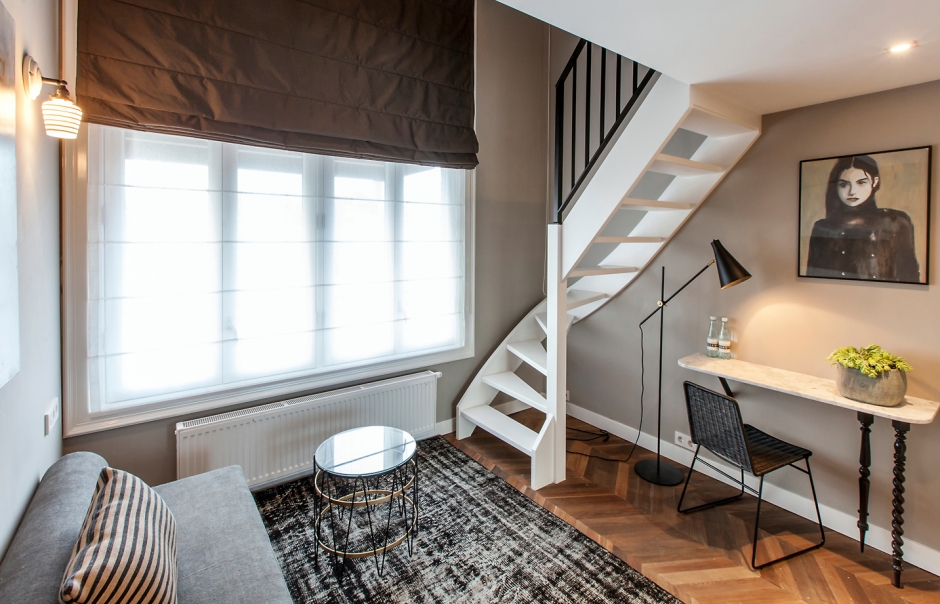 Alternatively, book Morgan & Mees via:
Expedia or see what others think on TripAdvisor.
Website: Morgan & Mees, Amsterdam, Netherlands. Photos © Morgan & Mees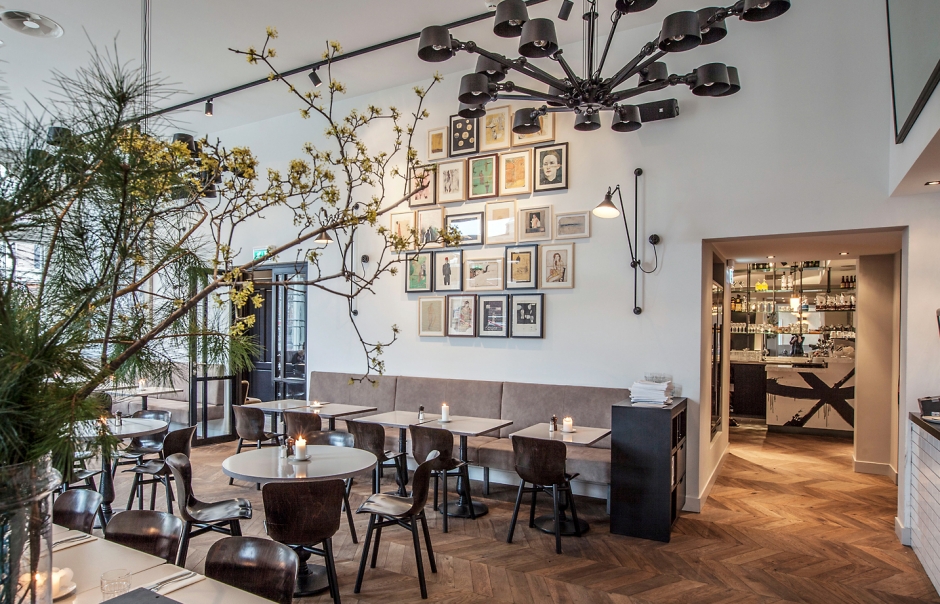 Getting there: The flight-comparison sites such as Skyscanner (www.skyscanner.com) or Kayak (www.kayak.com) will help you find the best flights and deals.
Disclosure: We may earn commissions for purchases made through links in this post.
---