Opened in December 2013, JAWAI promises a rare experience of Rajasthan: chic and earthly but almost industrial in style, close to nature yet immersed in luxury.
Nature's own
The camp has only eight expansive air-conditioned tents. Comfortable and stylish, the tents' appeal lies in an attractive combination of hand-stitched canvas, soft fabrics and a quasi-bauhaus, industrial furniture from the American-born designer Michael Aram.
The tents' private decks look out across the surrounding semi-arid wilderness: a landscape of winding dry river–beds, craggy granite caves and lone kopjes, with the ubiquitous Anogeissus trees dotting the terrain.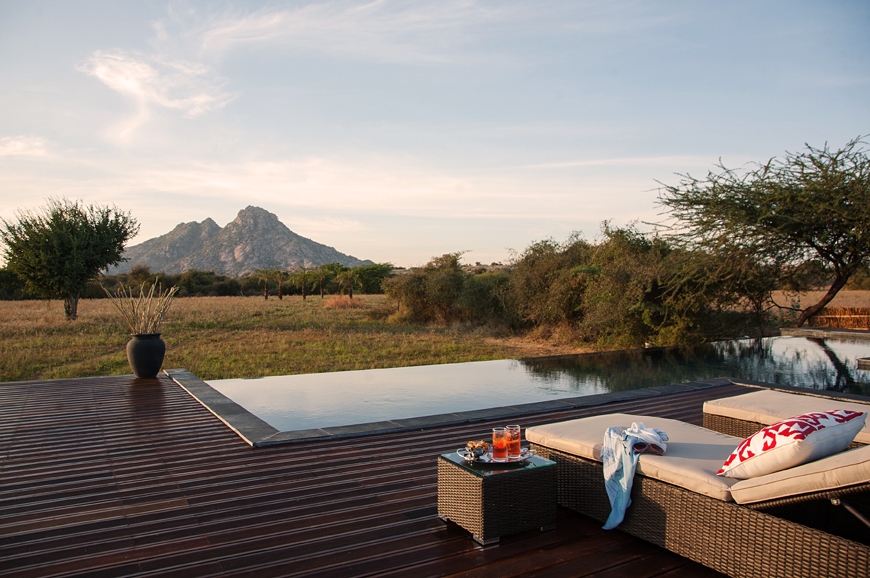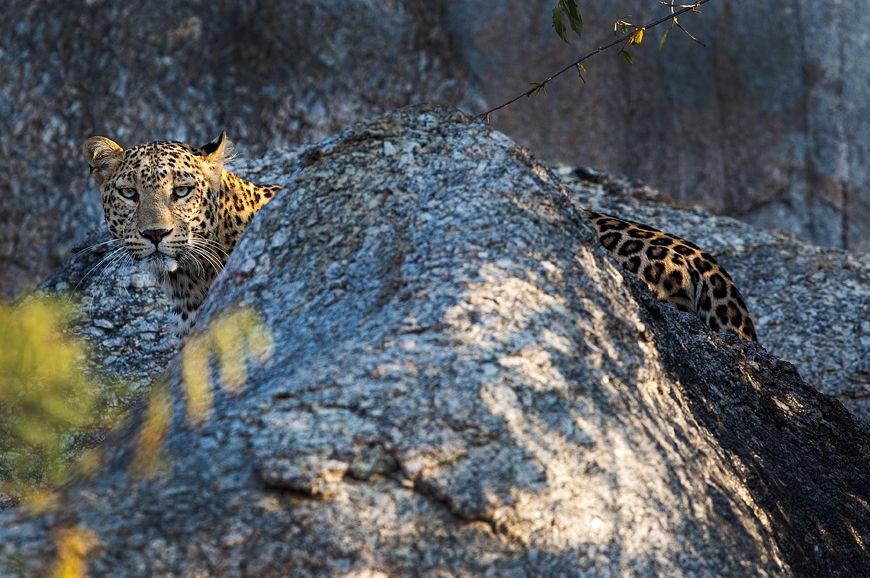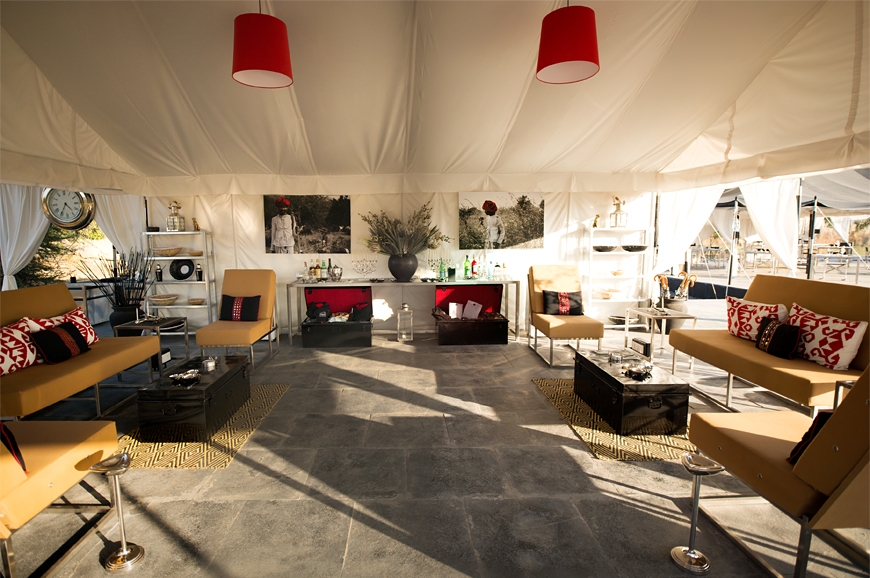 Tracking Leopards: Chance and Skill
"Guests staying the recommended three days should stand at least a 75 per cent chance of seeing a big cat over that time, for there are at least 30 at large in the immediate vicinity" — Jaisal Singh, owner of the JAWAI Leopard Camp
Despite the contemporary look, the decor calls out to the wilderness and the camp's name recalls the endemic leopards. They roam wild and free, a healthy population thriving in the area.
In fact, the chances of spotting the animals here are perhaps the highest in all of India. The camp's skilled guides and trackers boast their sightings count as exceeding twice, or even thrice a day.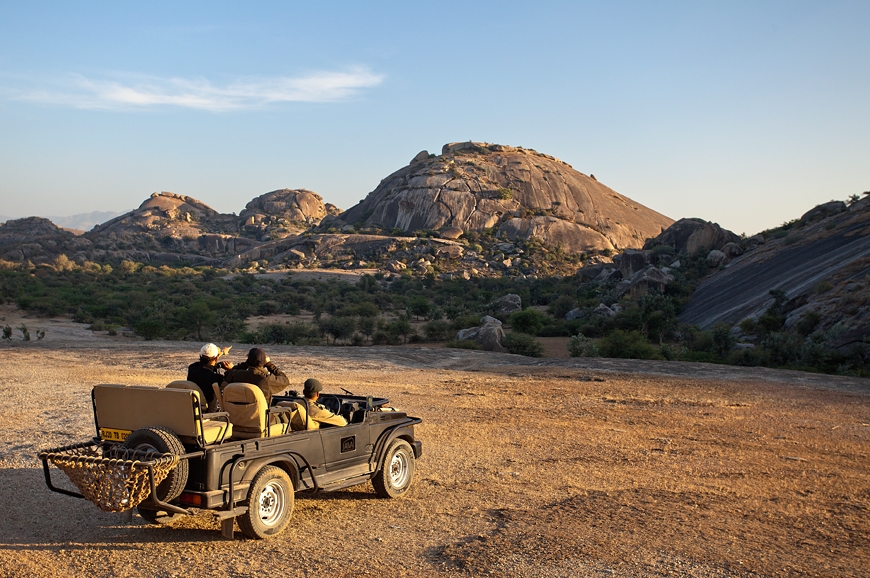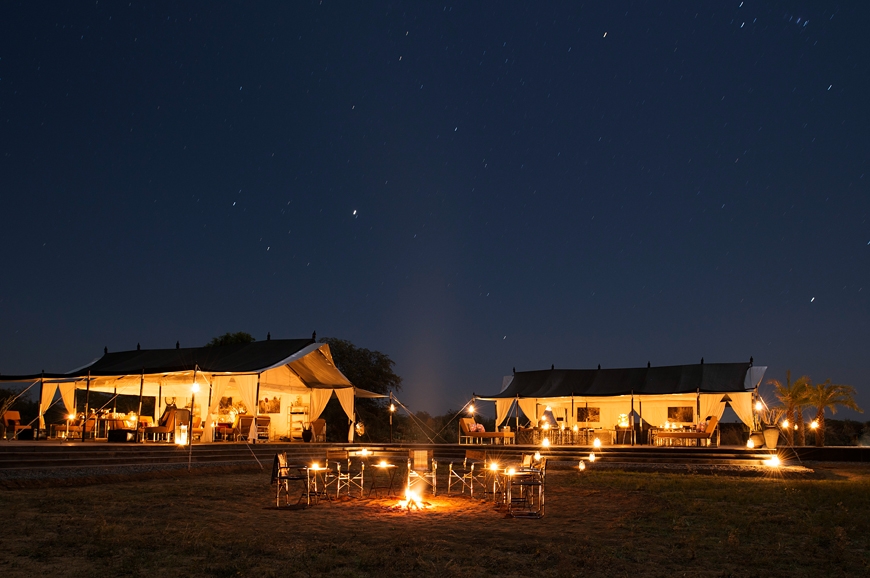 ---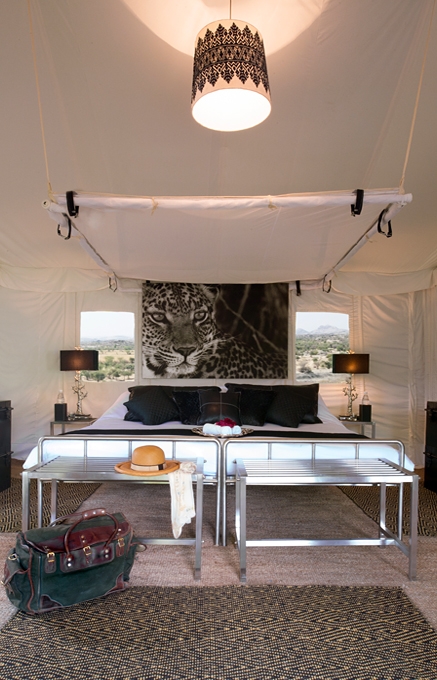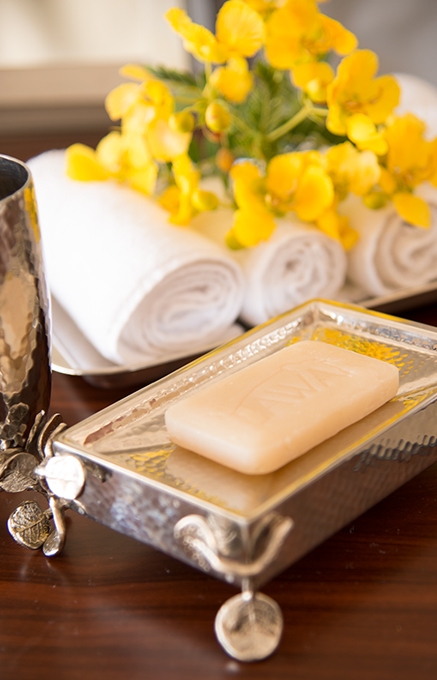 Sighting a leopard still demands some luck. Thankfully, the region is rich in animal life: look out for wolves, antelopes, flamingos. Jawai Bandh, one of the largest reservoirs in this part of India is famous for huge flocks of these alluring birds. And it's just upstream from the river location of the camp.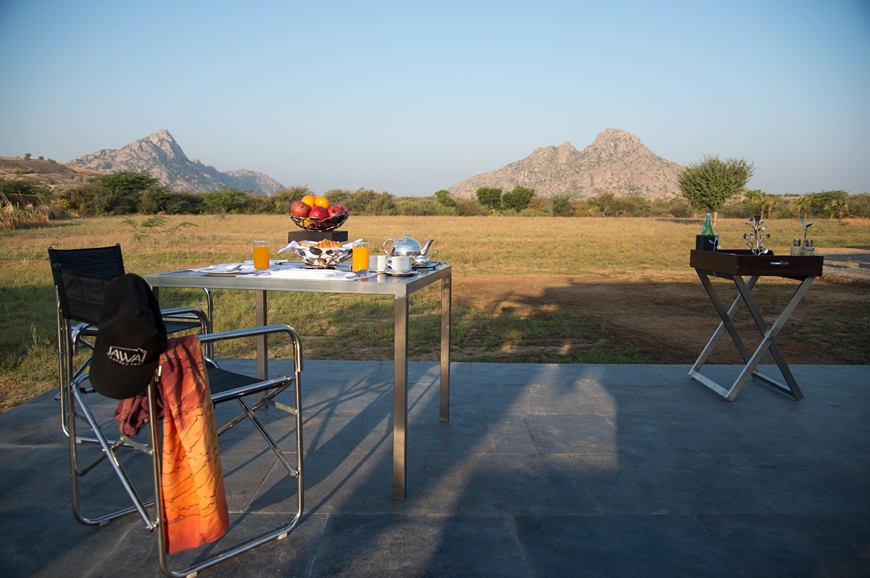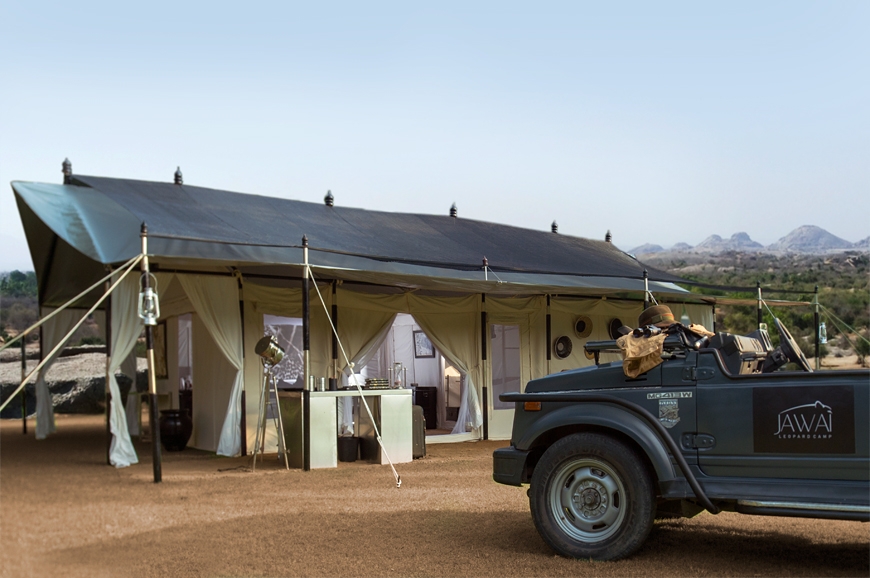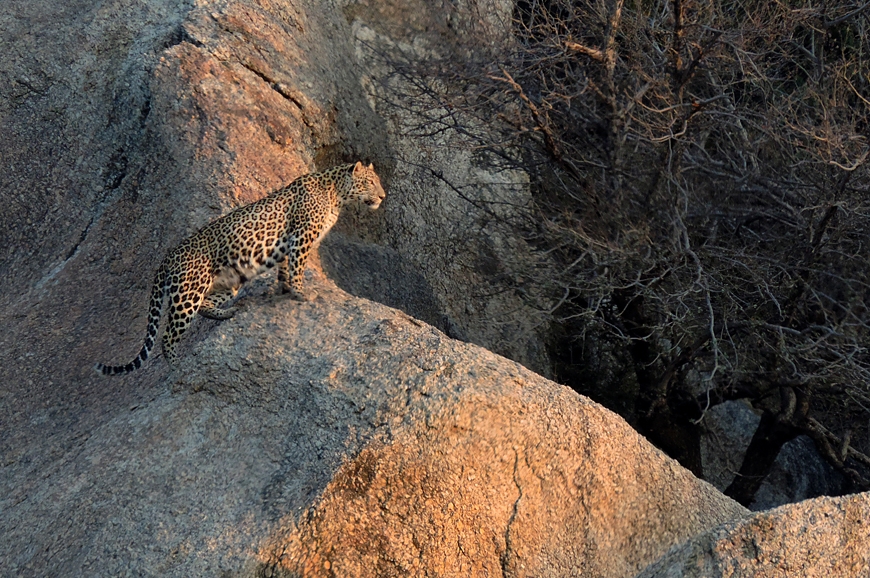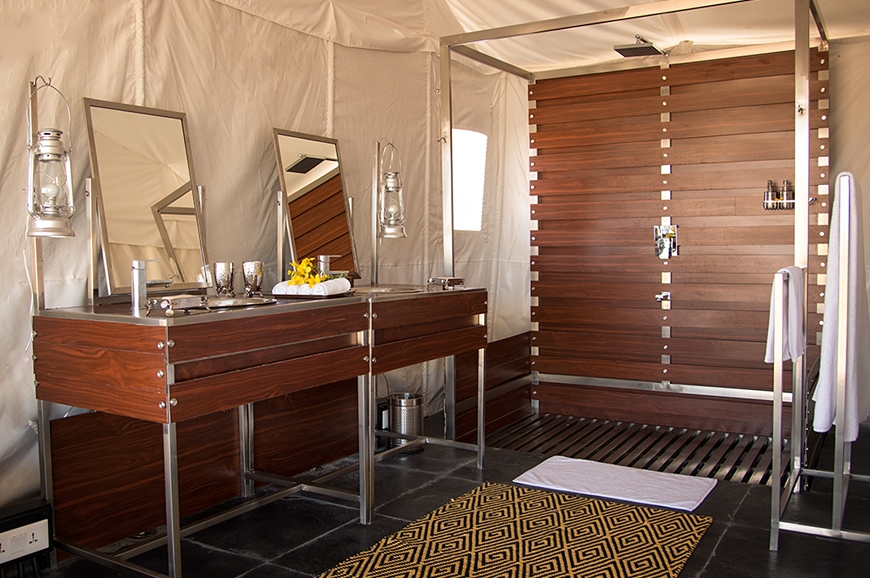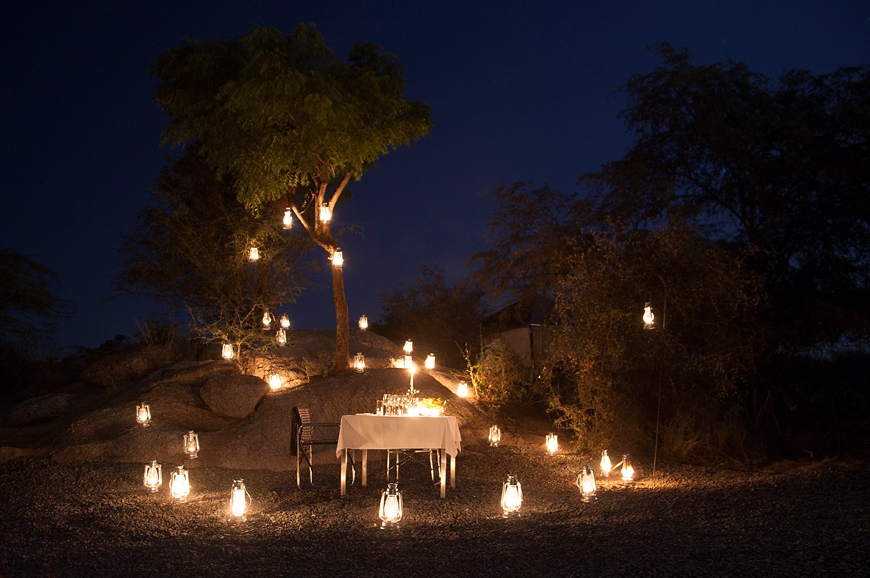 ---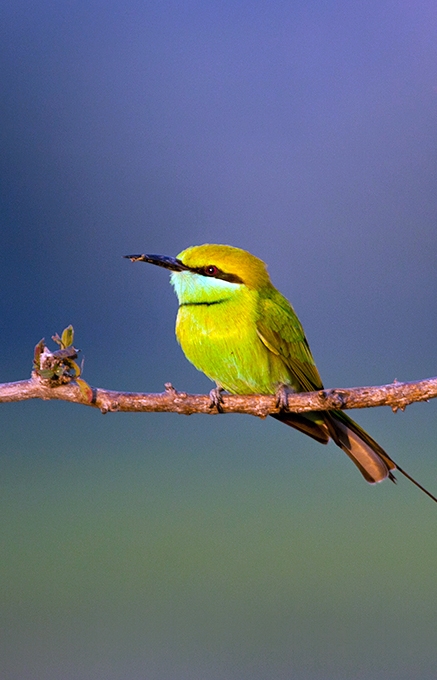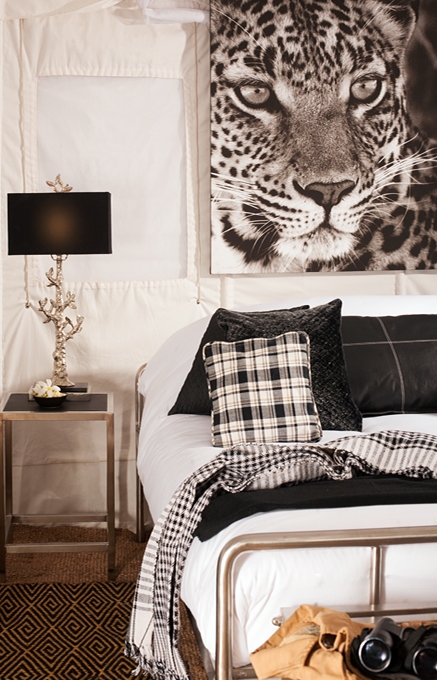 Rajasthan's Heritage
But this is Rajasthan—where sharing the landscape with the animal life are people, artefacts and monuments; witnesses to the rich culture and heritage of the region. The camp's guests will no doubt encounter the charismatic Rabari herdsmen, while just an hour's drive from the camp lie the UNESCO World Heritage Site of Kumbulgarh Fort and the Jain temple complex of Ranakpur.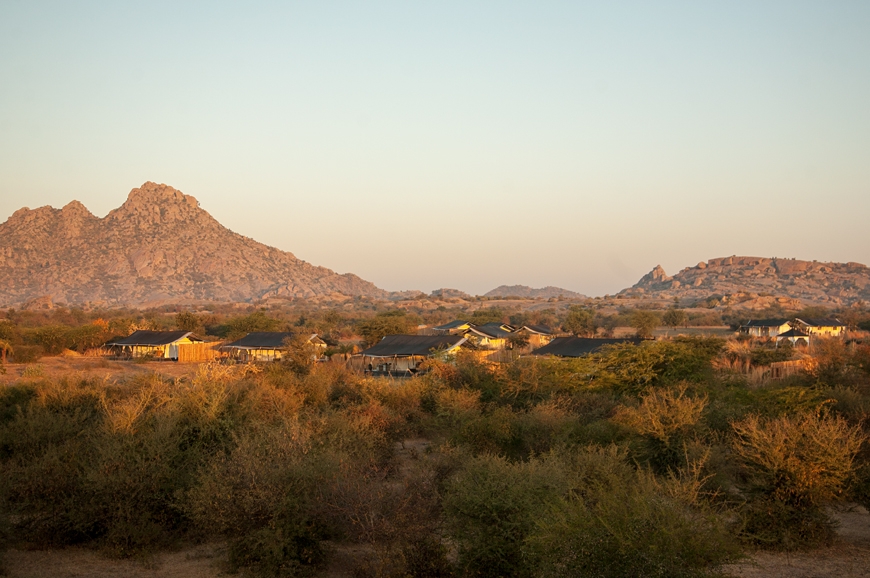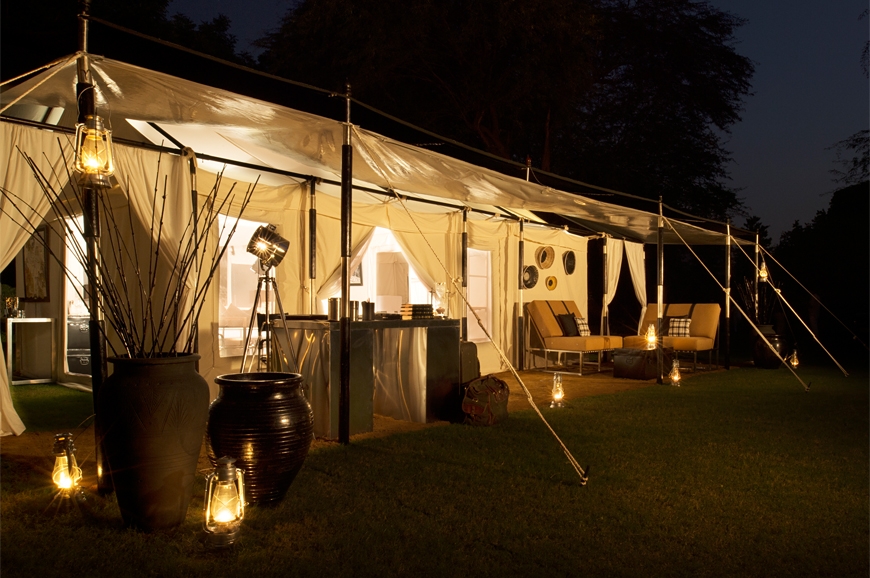 All photos © SUJÁN