Zighy Bay, located in Musandam Peninsula, Oman, until recently was a lesser-known corner of the kingdom. Then the Six Senses Hideaway resort put this place on the map, making it a must-see destination for the hard working professionals from the nearby Dubai.
The five star Six Senses Hideaway features regularly in all the more important glossy travel magazines, its luxury pool villas and stunning backdrop of majestic mountains making it one of the hottest luxury resorts in the area.
Paraglide to check in!
Due to the remote location, guests are driven from the airport to a small port in a border town of Dibba (it takes about 2 hours to drive from Dubai). From here the guests can either take a luxury motorboat, or switch to a Hummer.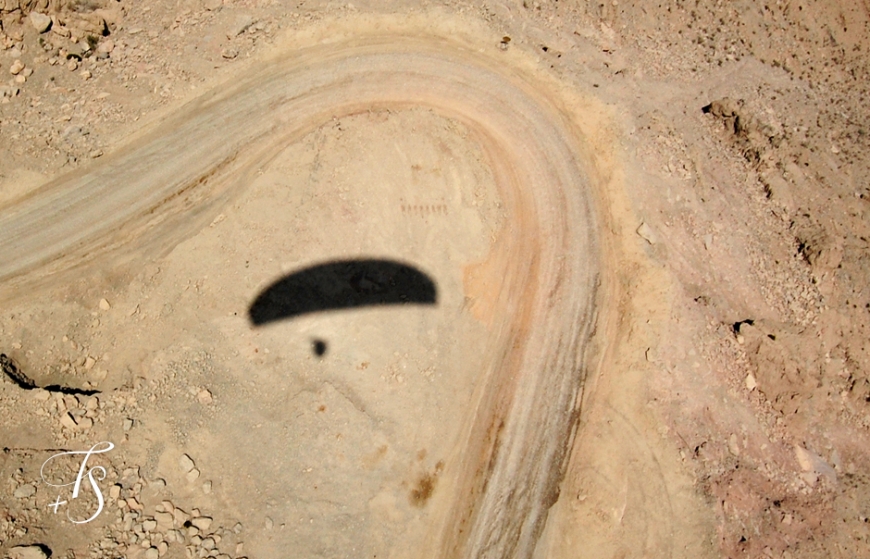 Shortly after leaving Dibba the oil-money-funded new asphalt highway turns into a dirt road that soon begins to climb up and up, finally leading to the top of the mountain range surrounding the Zighy Bay. Crossing the Hajar mountains in the massive offroader is an adventure in itself, but towards the end of the ride guests have an option of upping the level of excitement to a whole new level.
Six Senses Zighy Bay is probably the only hotel in the world that makes "check-in by paragliding" possible
Six Senses Zighy Bay is probably the only hotel in the world that offers paragliding (with an experienced instructor) as an alternative to driving all the way down from the top of the mountain range.
Some 20 minutes later and hundreds of meters down the paraglider touches down on the resort's beach, on a sand so hot from the baking sun it's literally impossible to walk with bare feet.
Photos by Laskowski & Zadros, © TravelPlusStyle.com