We have been looking forward to checking out this new arrival from the trendy chain of private clubs ever since it appeared on our list of the 50 Hottest Luxury Hotel Openings of 2015. It is now time to peek inside the brand's new Istanbul address.
This is the biggest property in the Soho House's growing portfolio. Spanning three buildings, the hotel-house complex has the palatial mansion of Palazzo Corpi at its core. Erected in 1873 by a wealthy Genoese family, Corpi later became the U.S. Consulate and it is still referred to as such by the locals.
But today this historical building is a very different creation. Artfully merged with newer structures, the Soho House is a smart blend of old and new.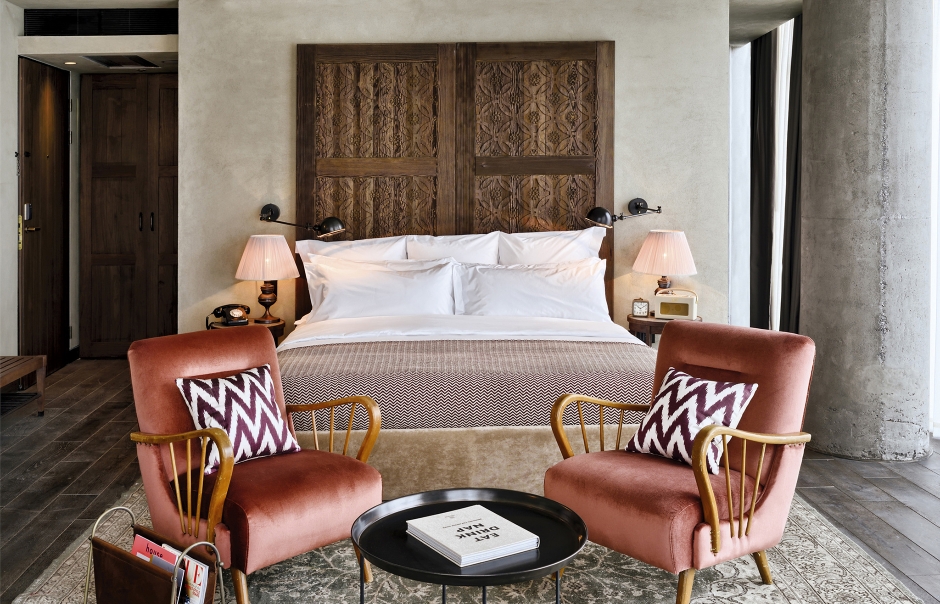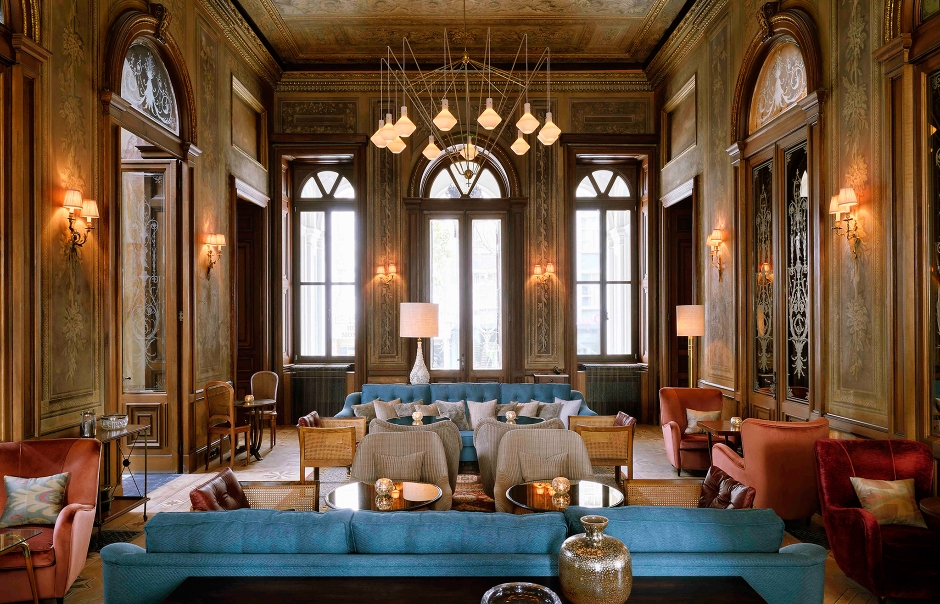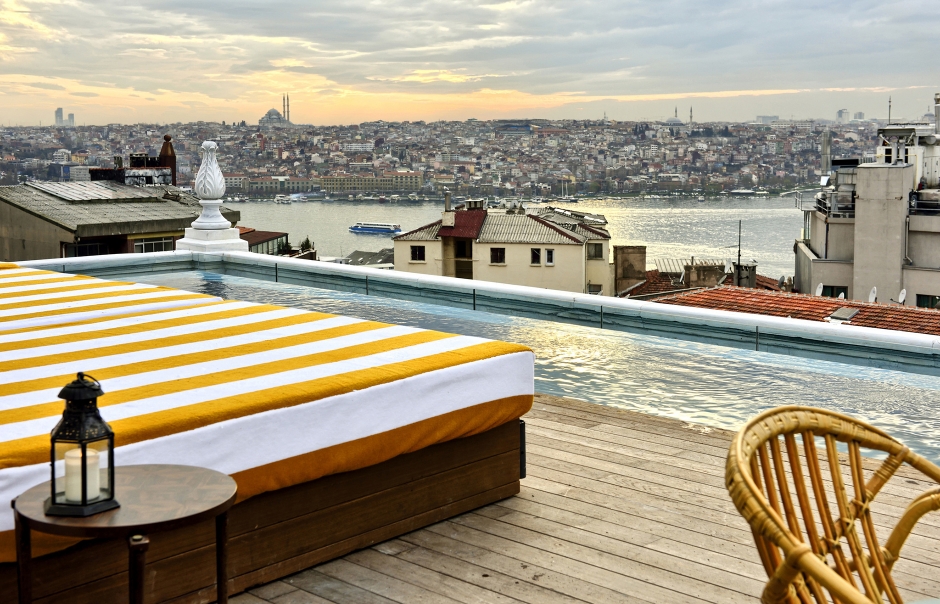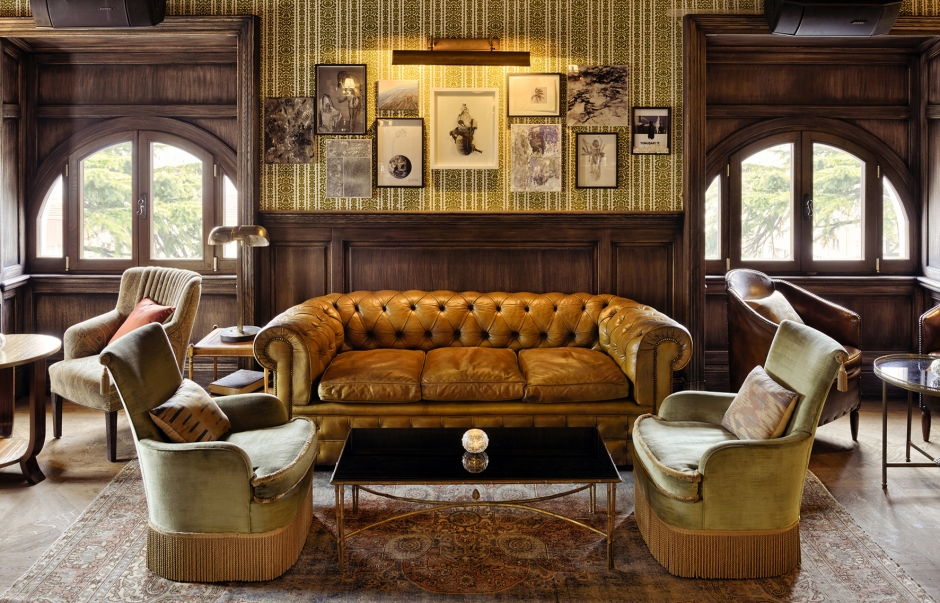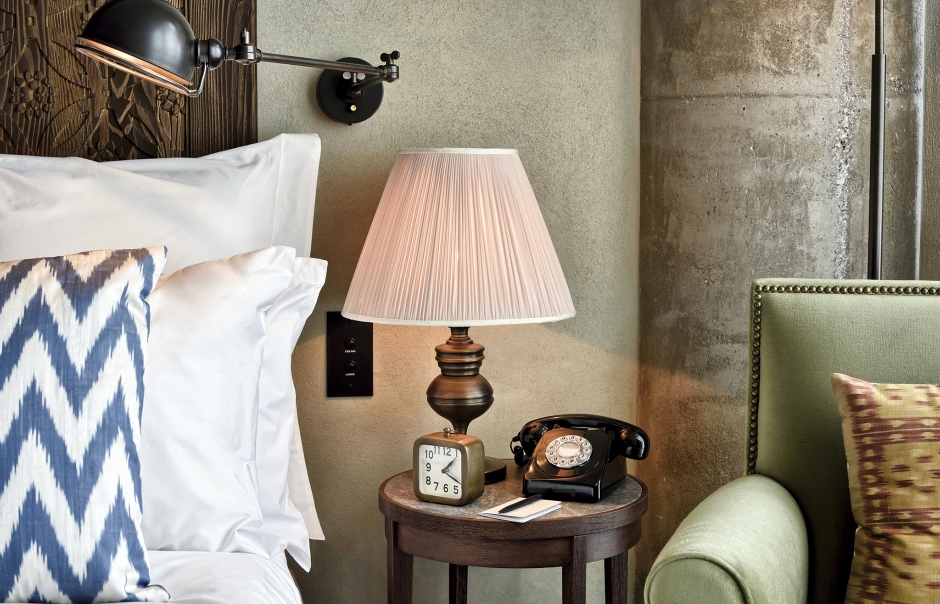 The hotel itself has eighty-seven bedrooms of various sizes, including seventeen Mezzanine rooms and one Apartment. The "House" part has a fitness center and a handsome-looking, Cowshed branded spa, as well as two rooftop pools (with views of the Golden Horn!).
There is a cocktail bar by the pool, while the Embassy Club is the late-night joint styled as an old-school, prohibition-era Speakeasy—with live music and DJs.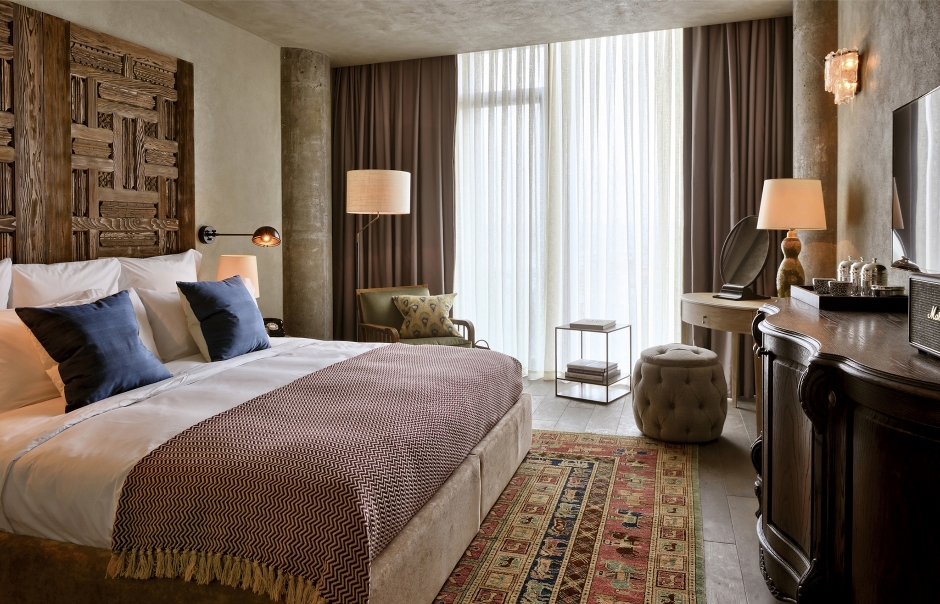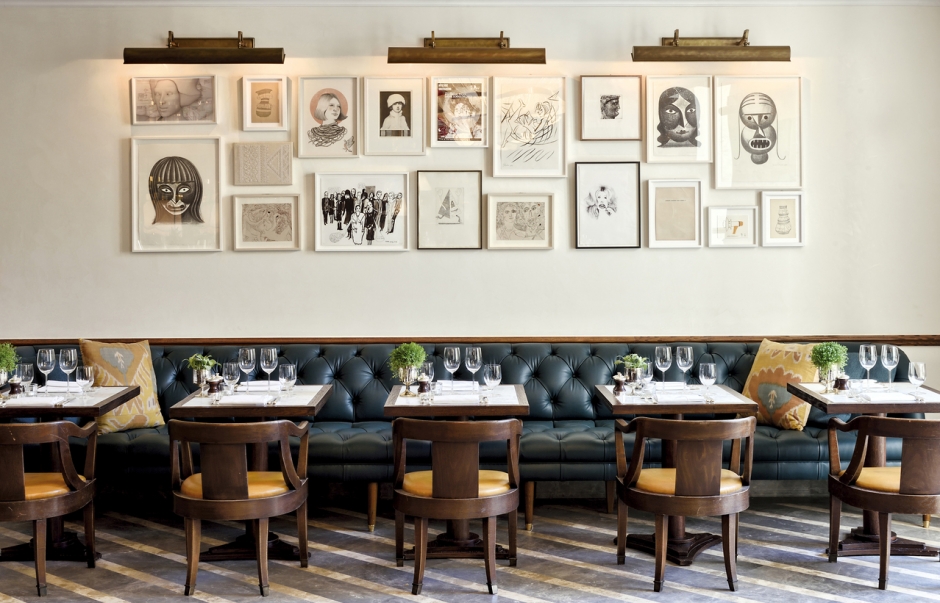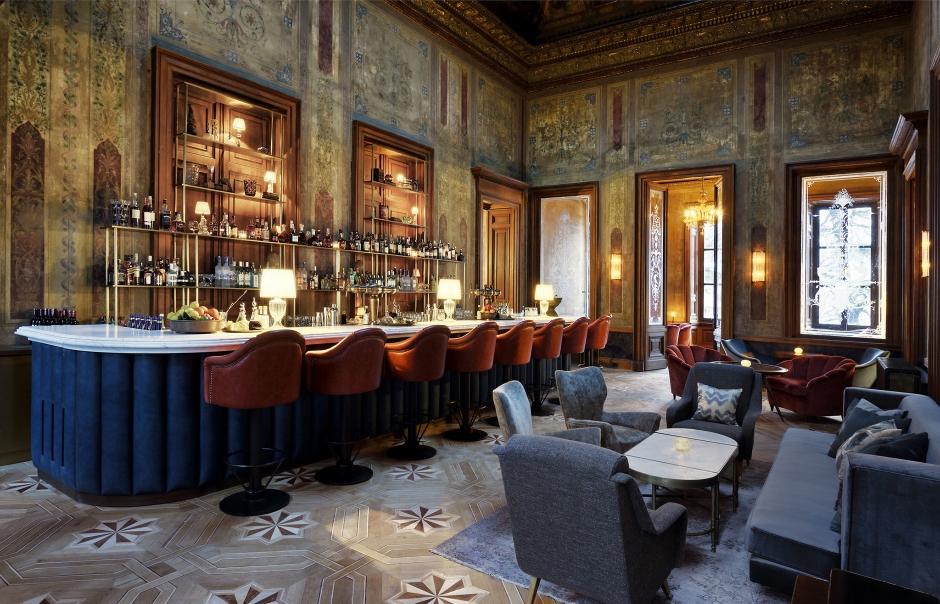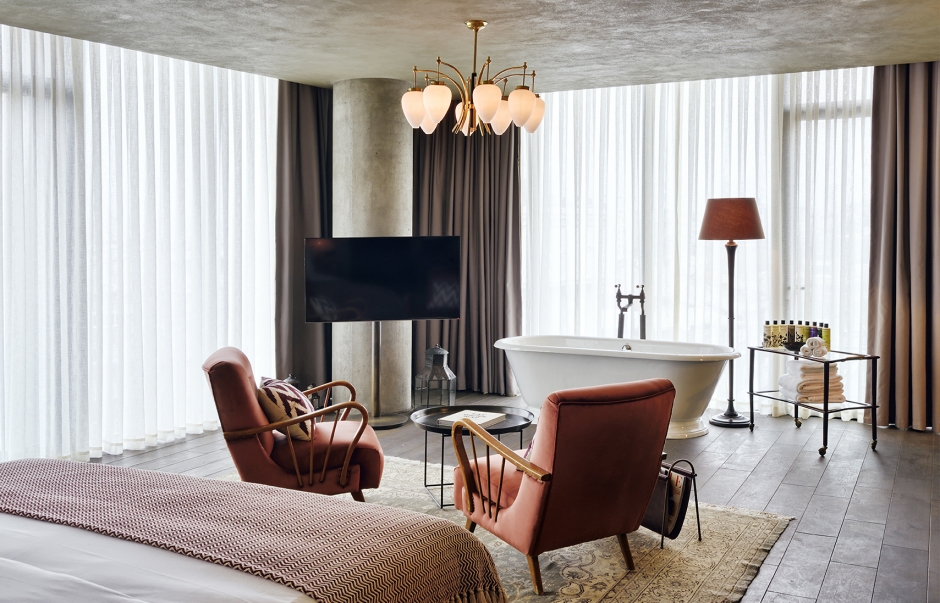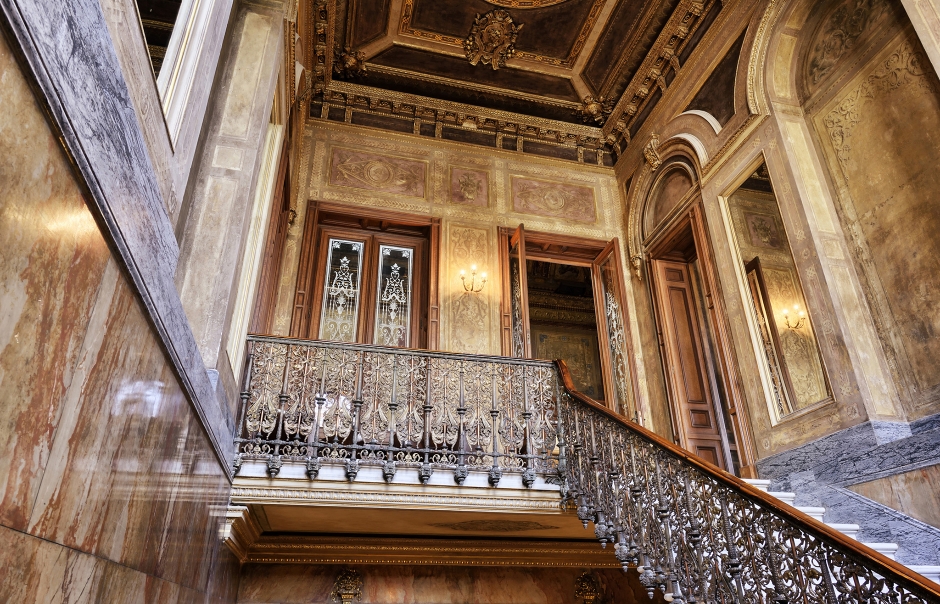 "In the 19 years since the first Soho House opened its doors, we've learned a bit about what works. We know how to make people feel at home, how to cook food they love, how to make a room stylish but welcoming. […]"—Nick Jones, Soho House founder
The Soho's main restaurant, Cecconi's, is a modern-classic Italian hotspot, open for lunch and dinner. With credentials traced to Venice, Cecconi's menu features hand-made pasta, seafood, cicchetti and dishes from the north of Italy.
In the Glass Building there is also a lounge and bar with outdoor seating and views of the Palazzo Corpi, called the Allis Istanbul. Light breakfasts and lunches are served here, but it is actually open all day to the general public, serving as the neighbourhood's social hub.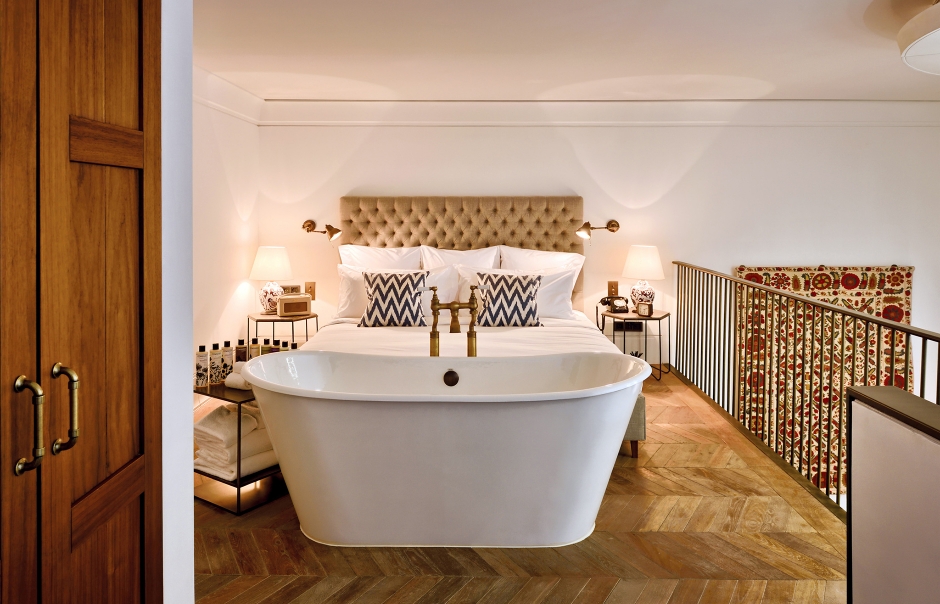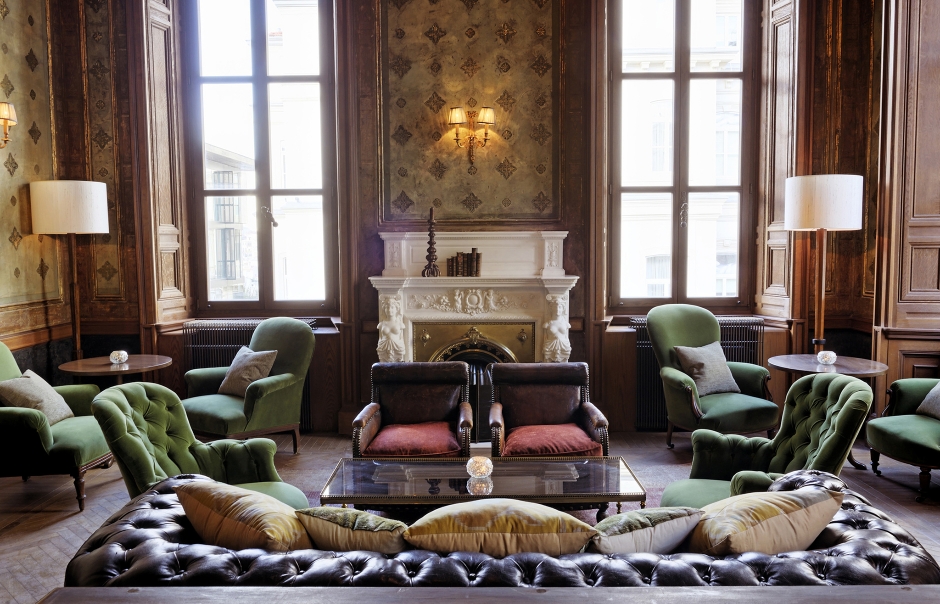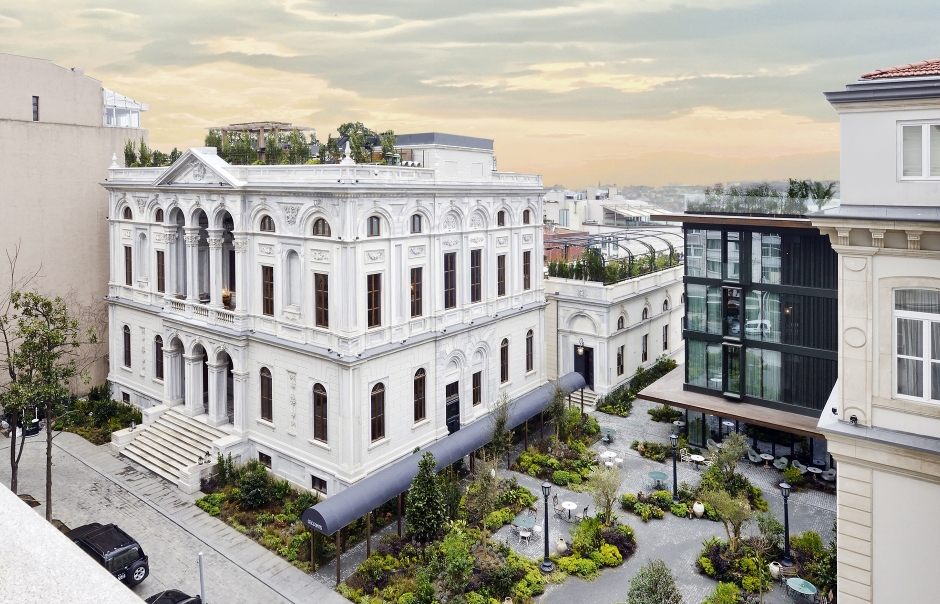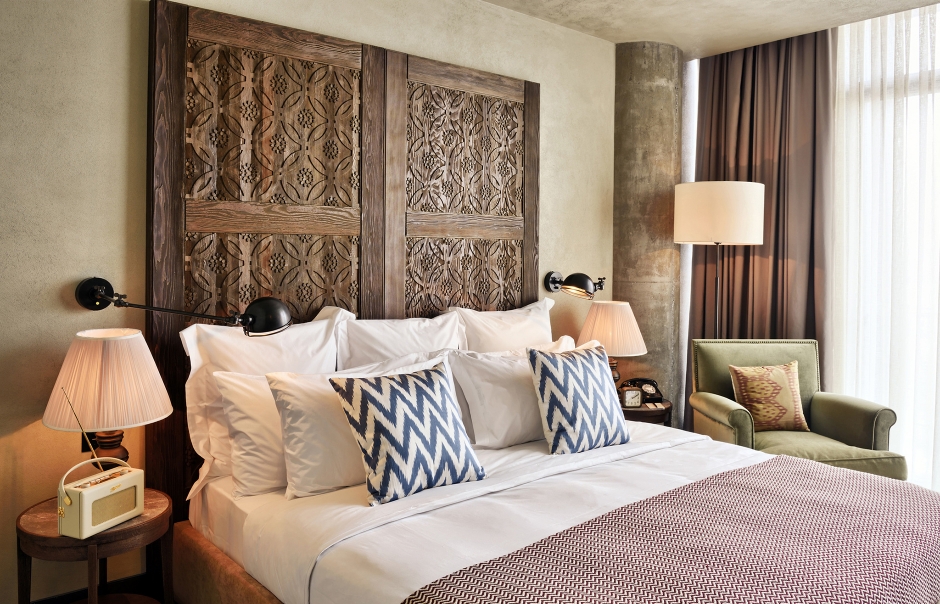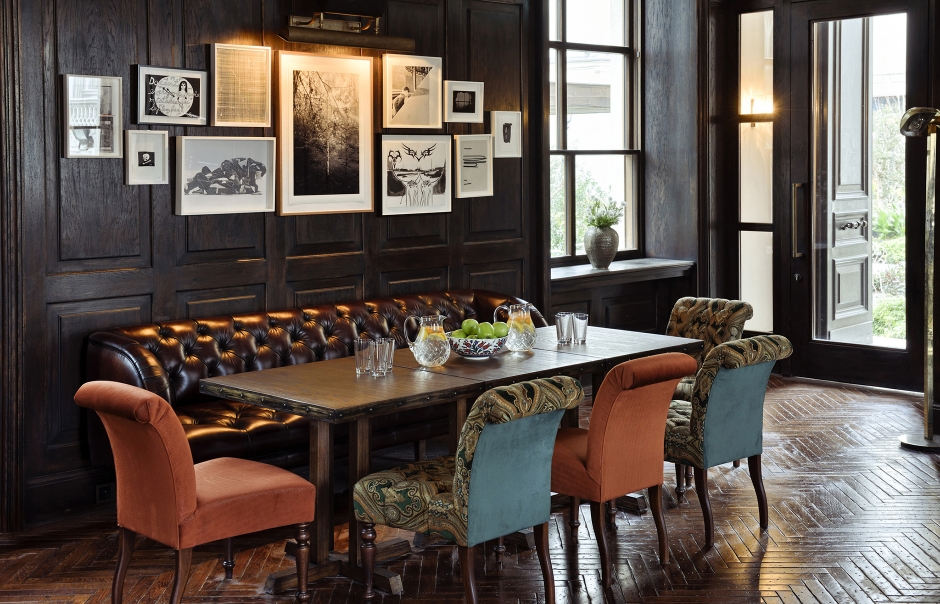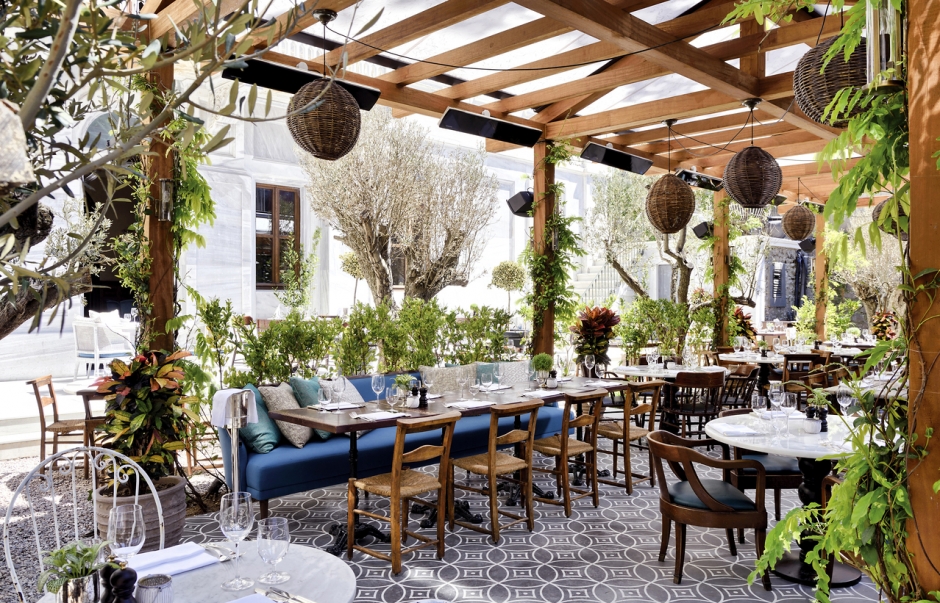 "Bringing together a community of like-minded people, our membership is mainly drawn from the creative industries, including film, fashion, advertising, music, art and tech"—sohohouse.com
Originating in London's, the Soho House manages clubs, restaurants, cinemas, spas and bedrooms across Europe and North America. In total there are 14 clubs around the world, with more coming.
To be a member of the House Club—which provides exclusive access to various outlets (and perks) of the Soho—prospective members must be nominated by two existing Soho House members.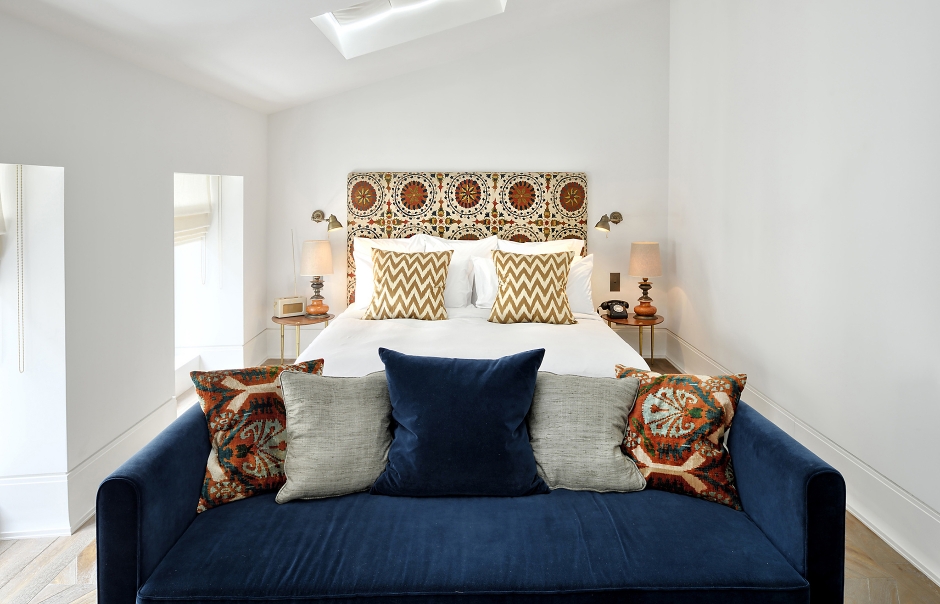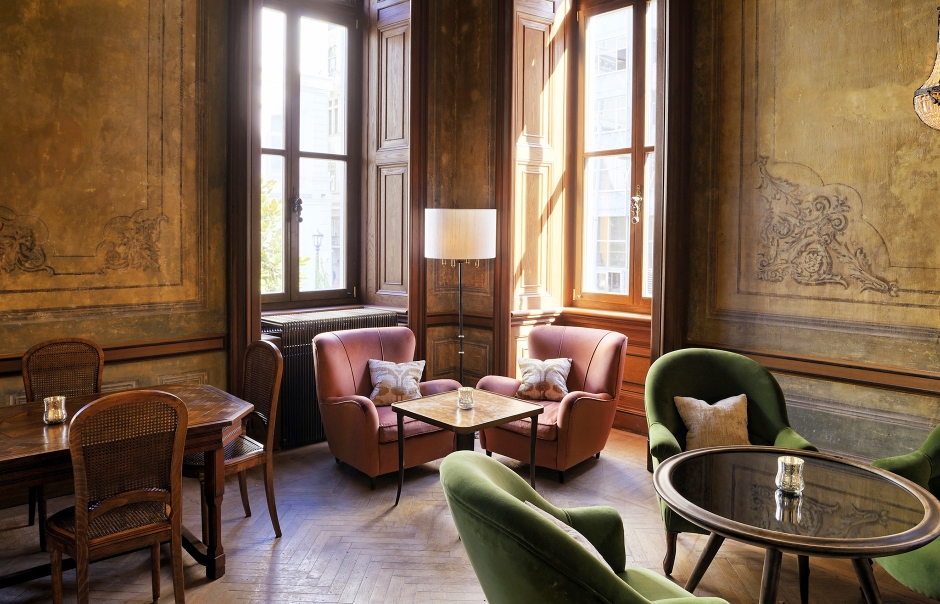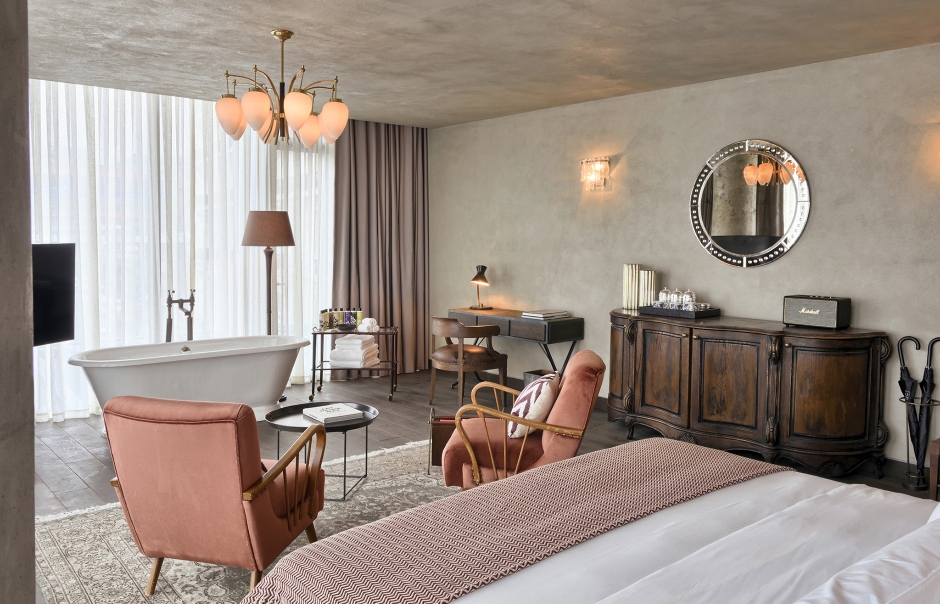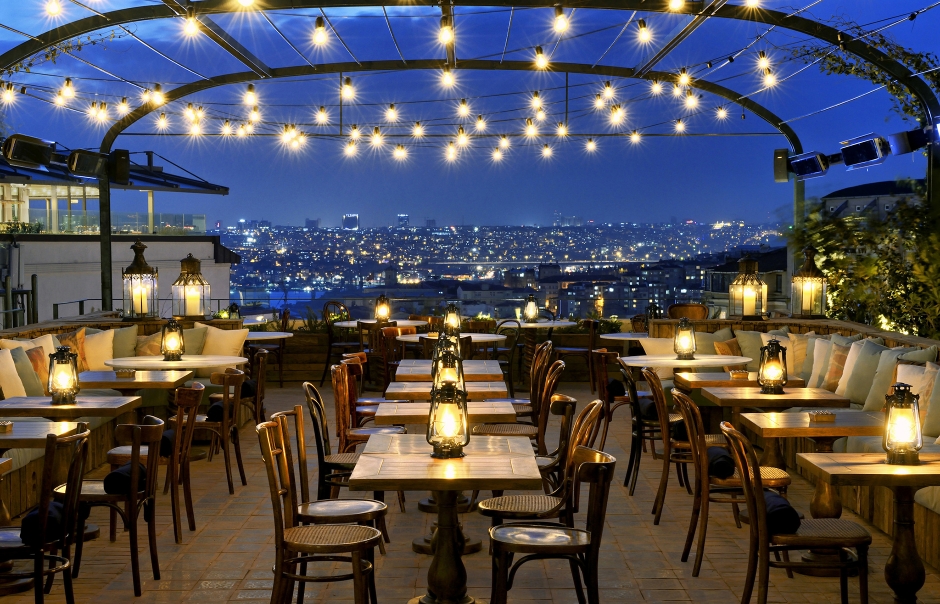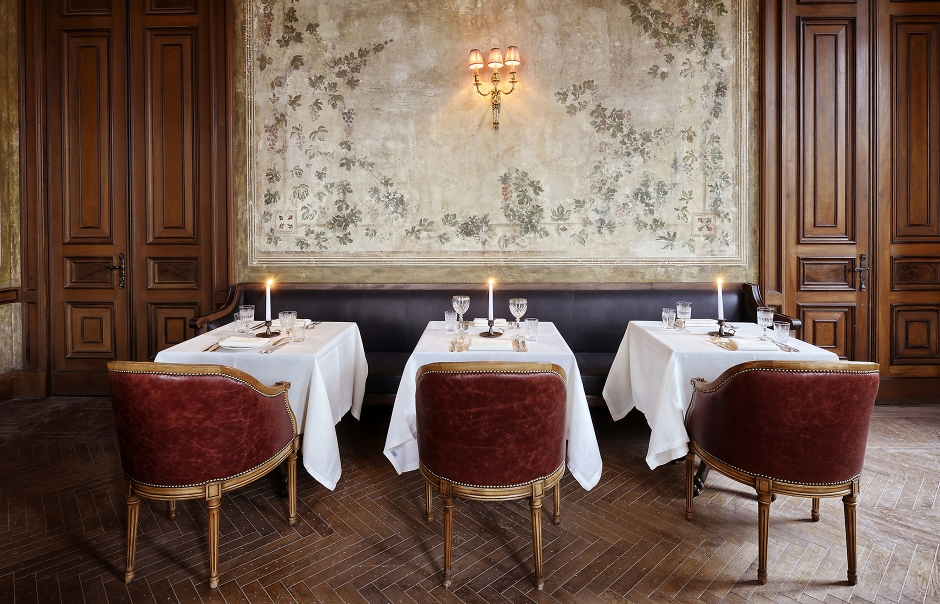 Photos © Soho House