From the vantage point of a computer monitor, it can be tough to distinguish one Greek island hotel from another.
Standard are the whitewashed stucco exteriors, the sunny blue-on-white rooms, the inviting-looking pool, a screensaver-worthy beach nearby.
We're happy to report that this romantic thirty-room hideaway on Mykonos's secluded southeast coast, is just as lovely in person as it looks online.
The location is key. Mykonos's beaches are not exactly a secret, so Pietra e Mare's private beach, sparingly dotted with loungers and umbrellas, may make you wonder why you'd ever travel the fifteen minutes to town.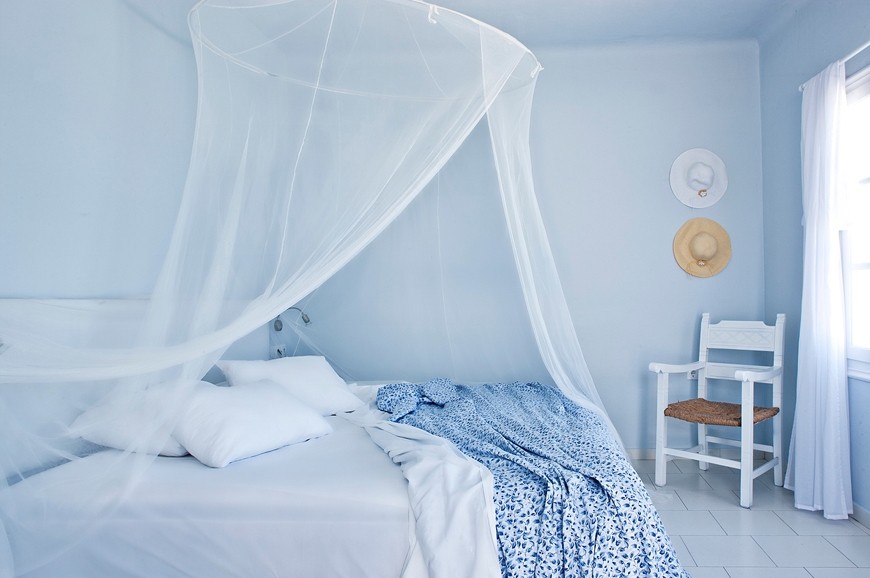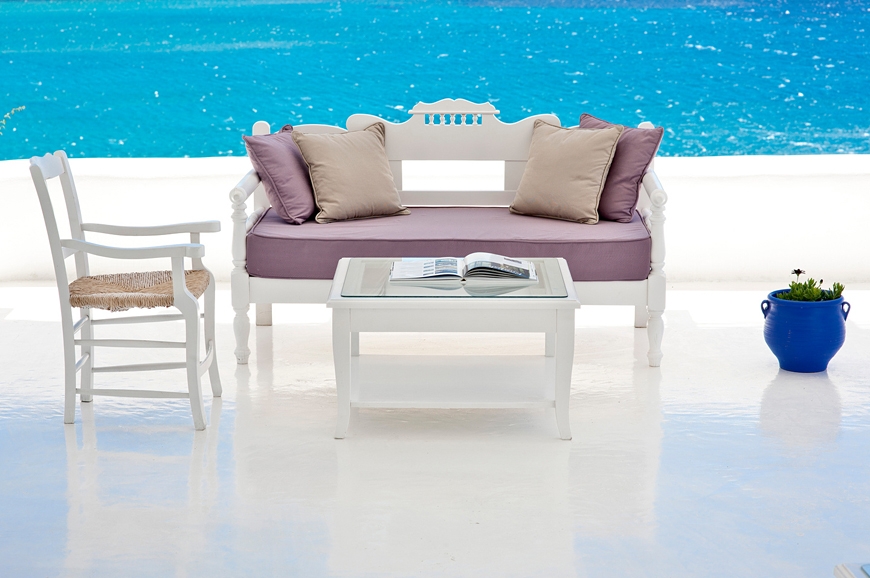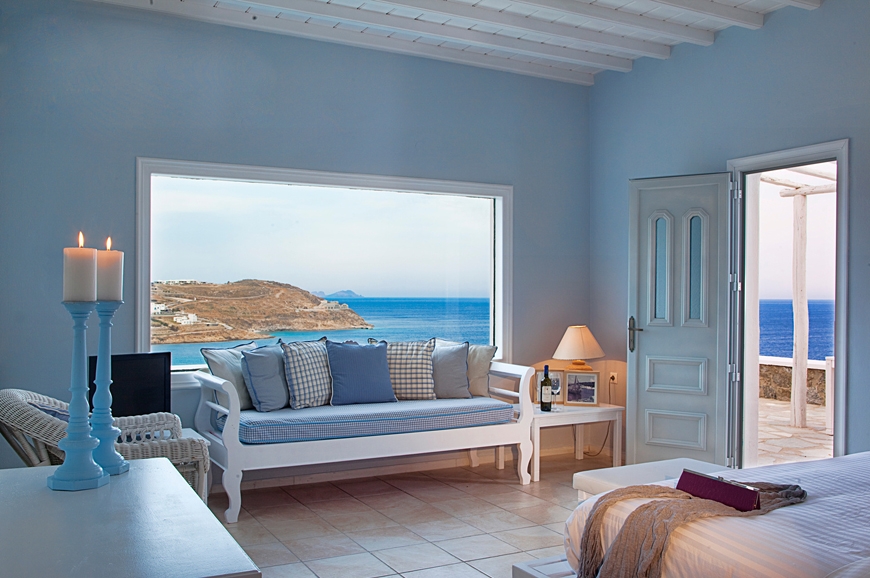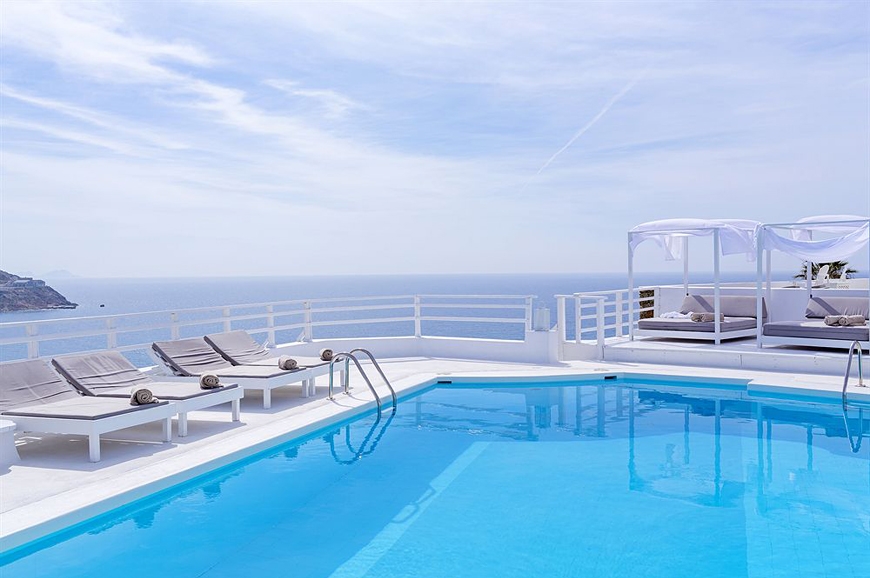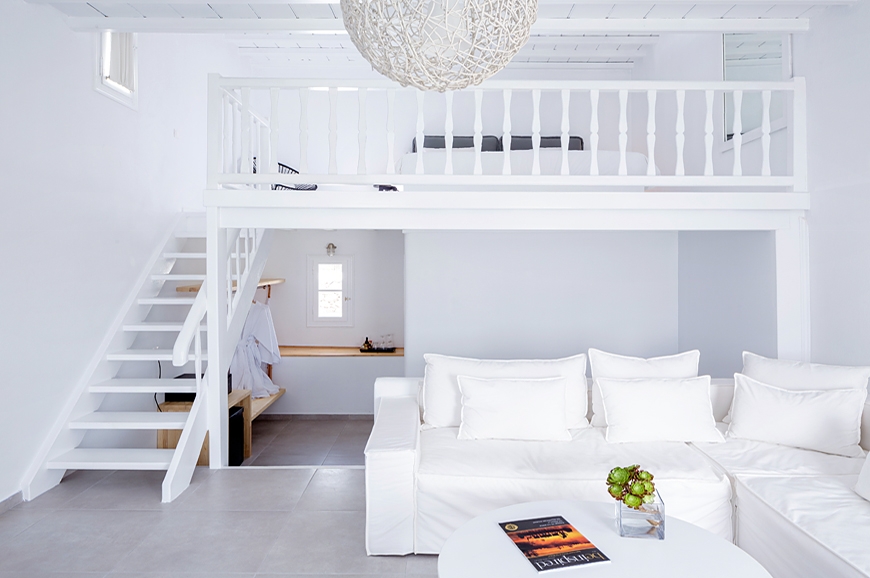 ---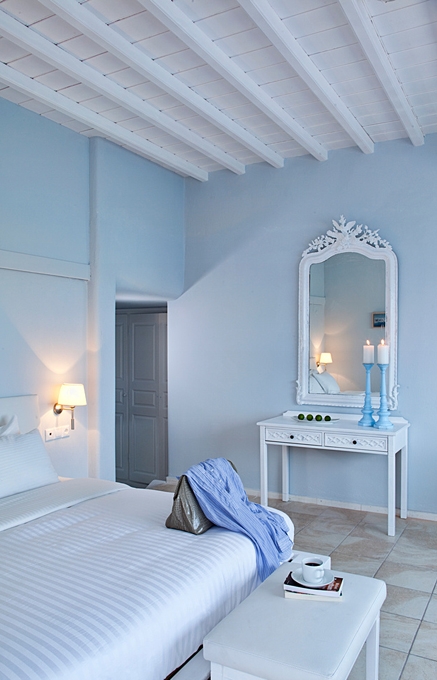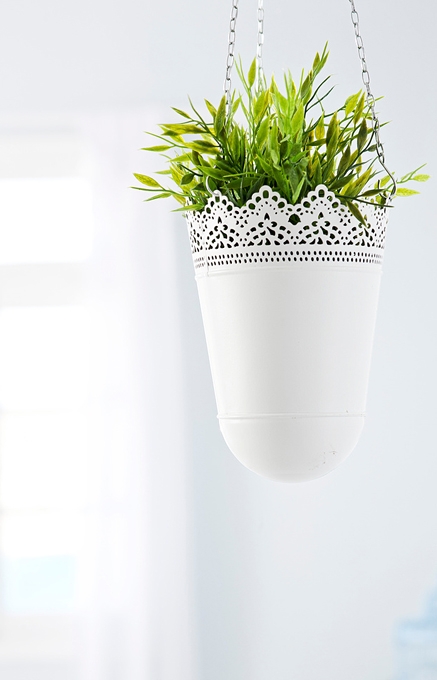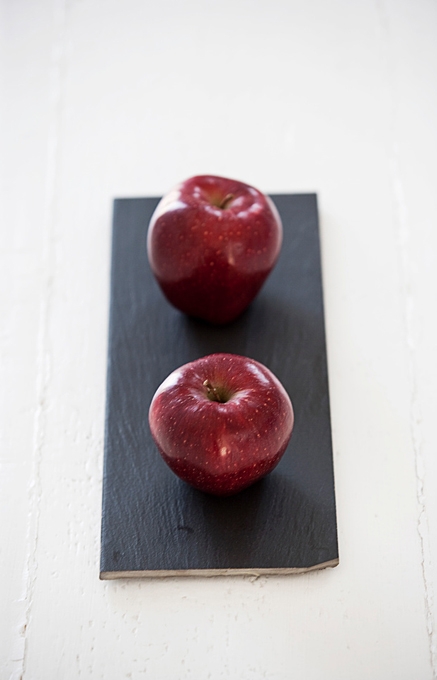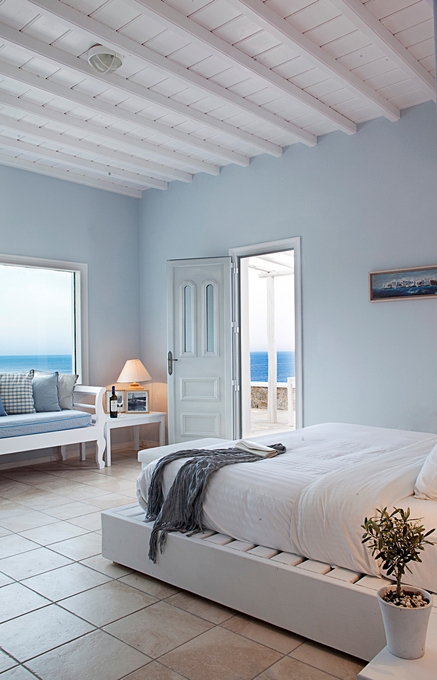 The sand here is just as soft, the water so dappled with blues that only the all-encompassing "cerulean" applies; but here it's just yours and your fellow hotel guests'. For an even more private gaze at the water, each of the rooms has either a balcony or terrace.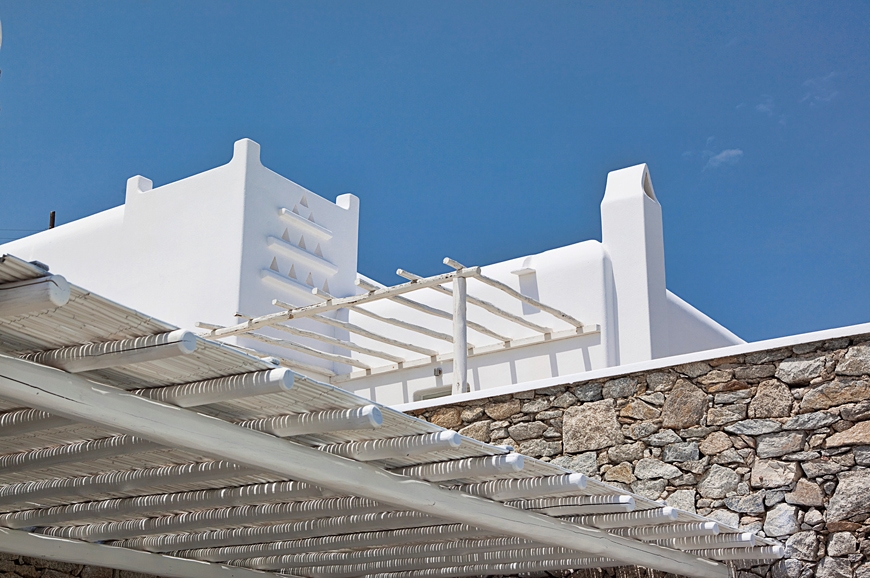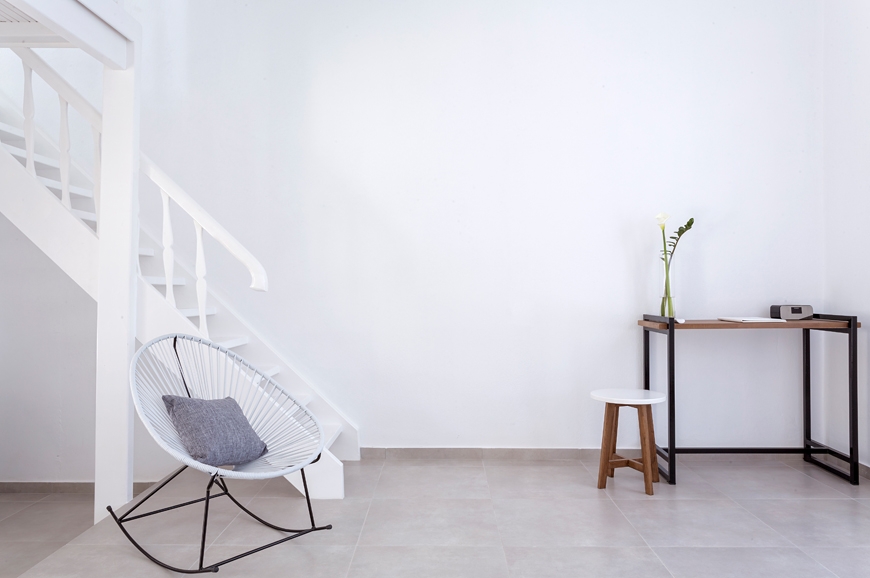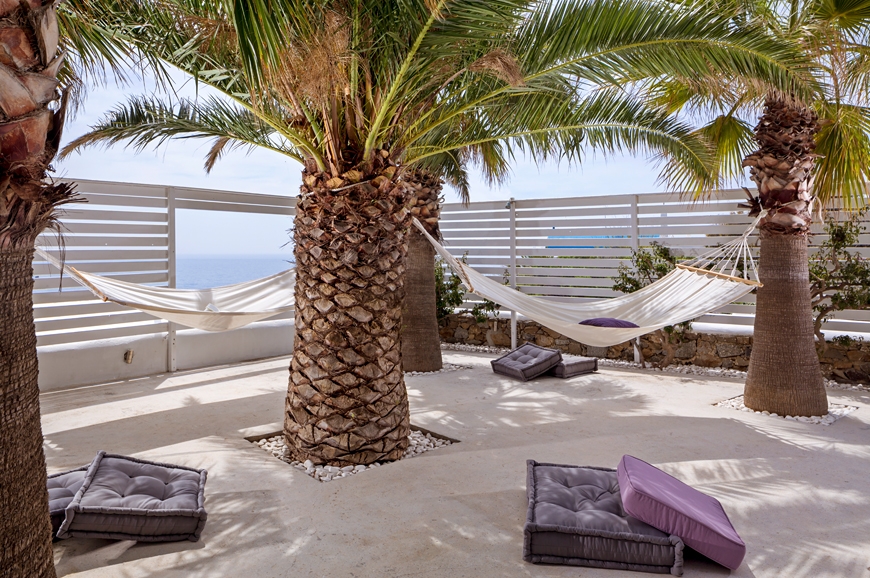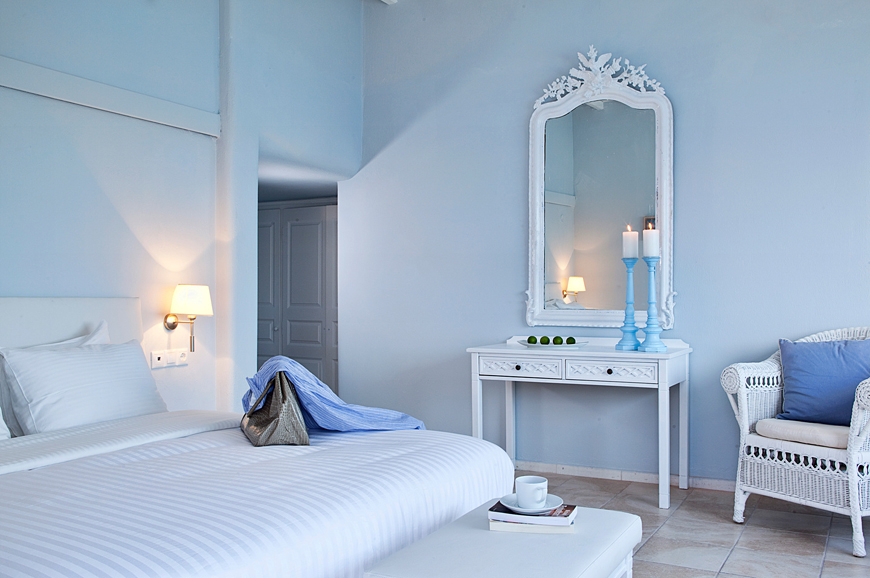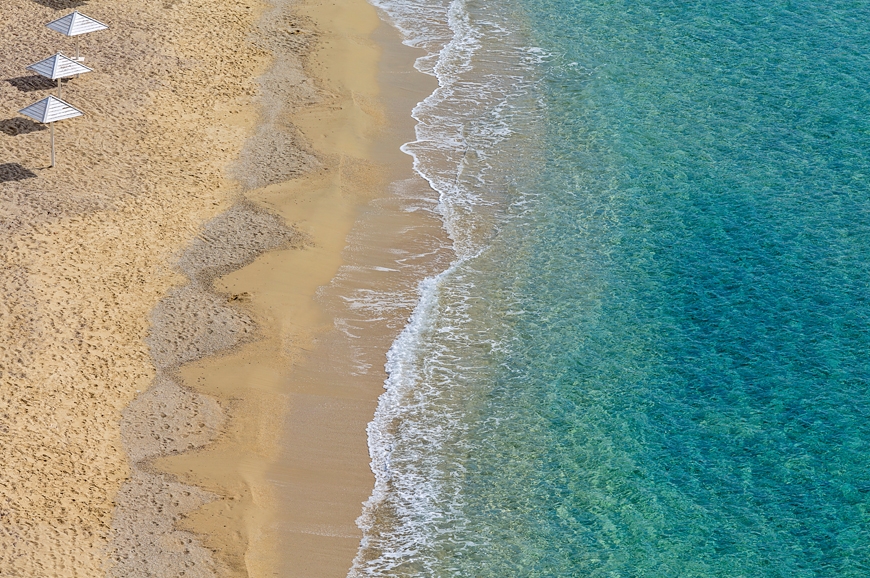 ---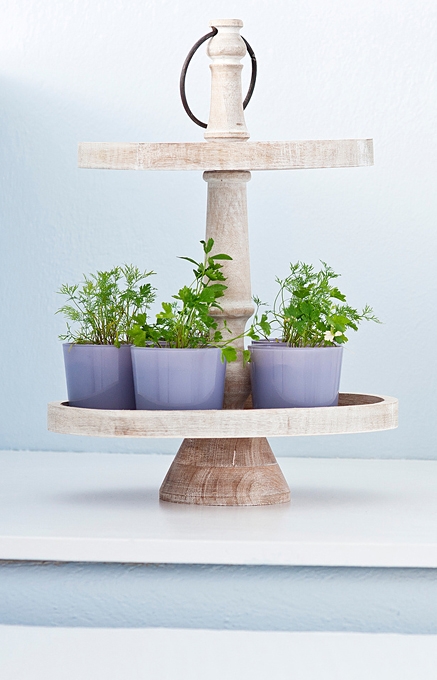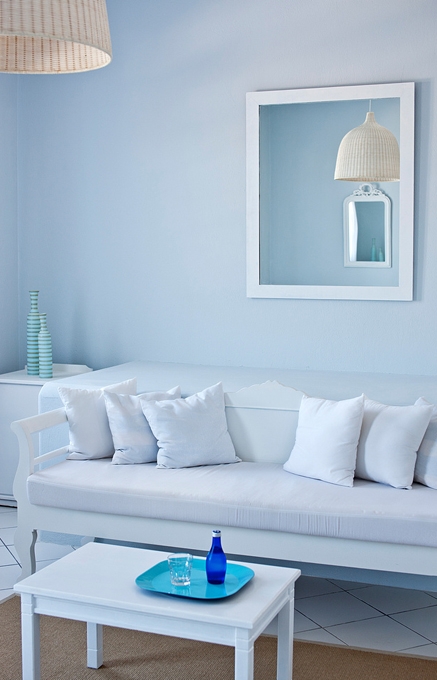 The Classic and Superior Doubles feel spacious enough, especially with the Aegean stretching out to the horizon on the other side of the windows, but the suites, with their own living rooms, offer even more space to laze around.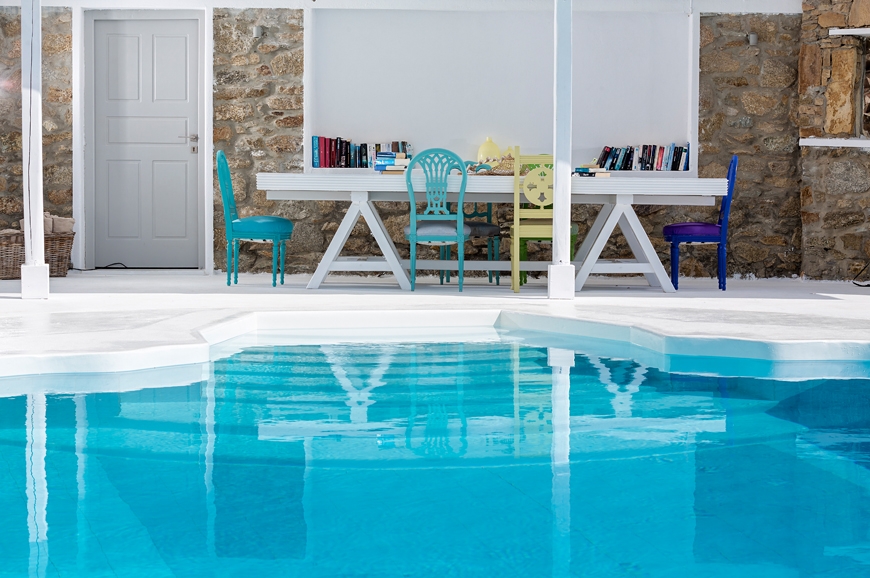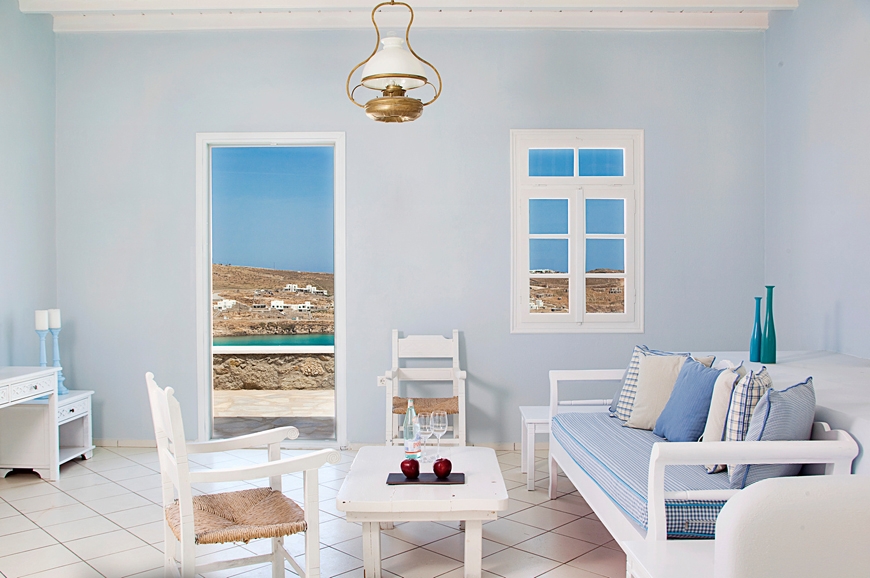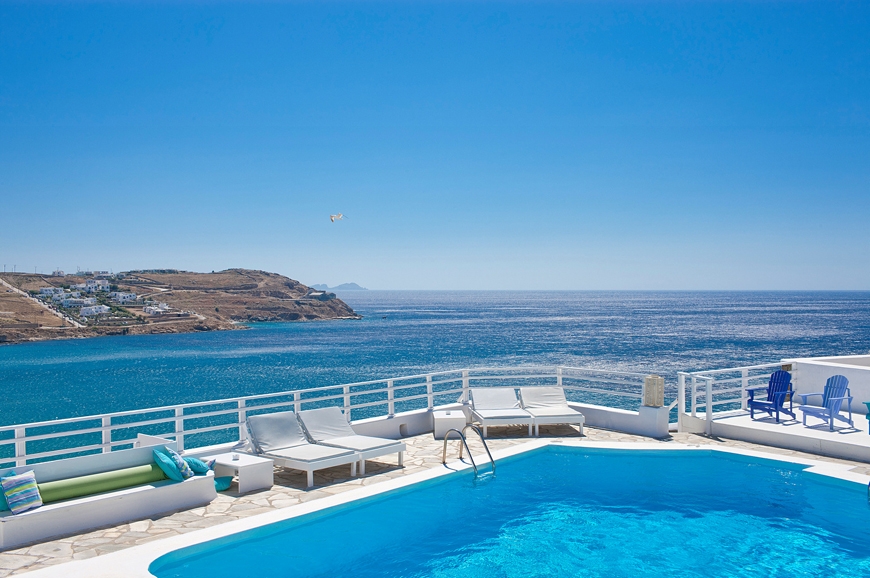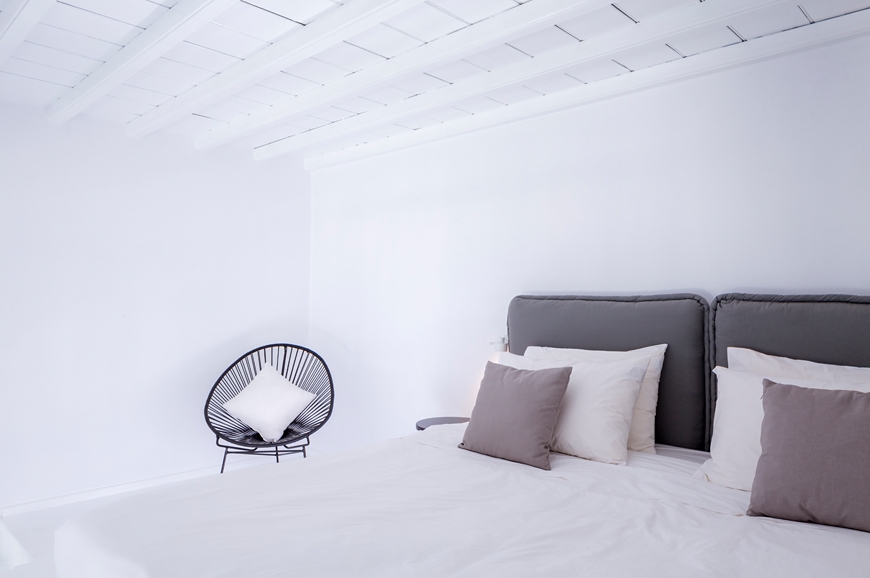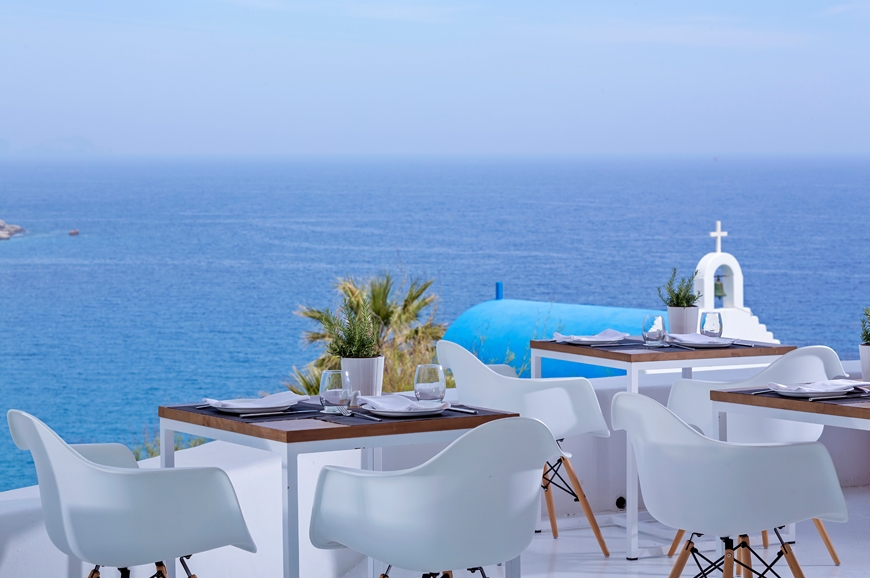 The honeymoon suites, many of them loft-style, are the nicest (and whiter-than-whitest) of them all, with particularly large terraces. To complete the picture, there's a little whitewashed chapel overlooking the Aegean.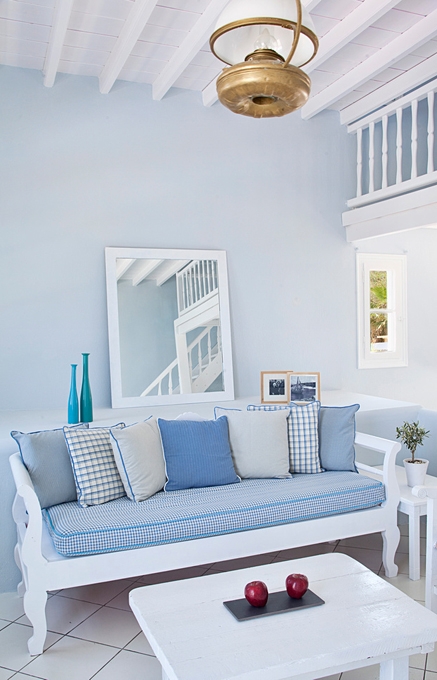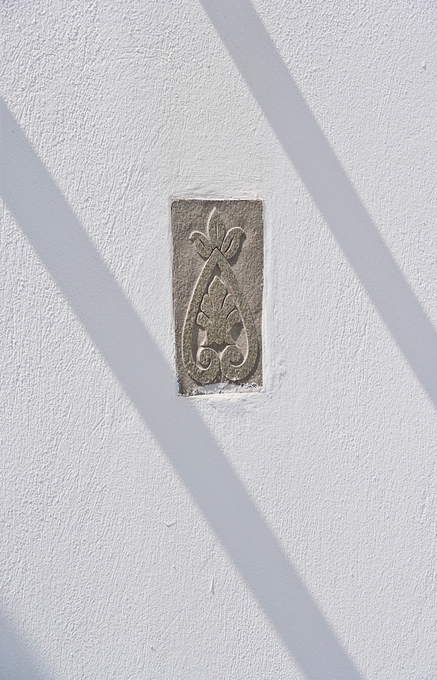 ---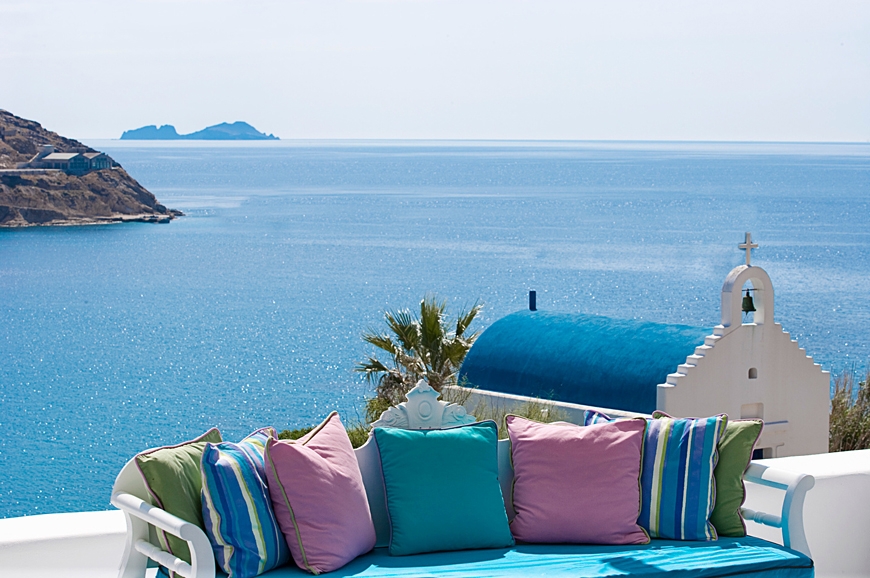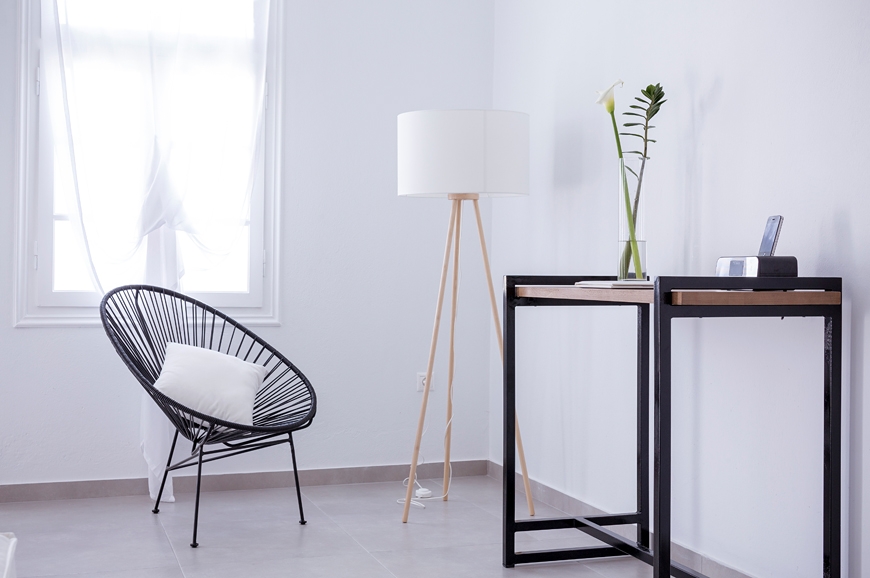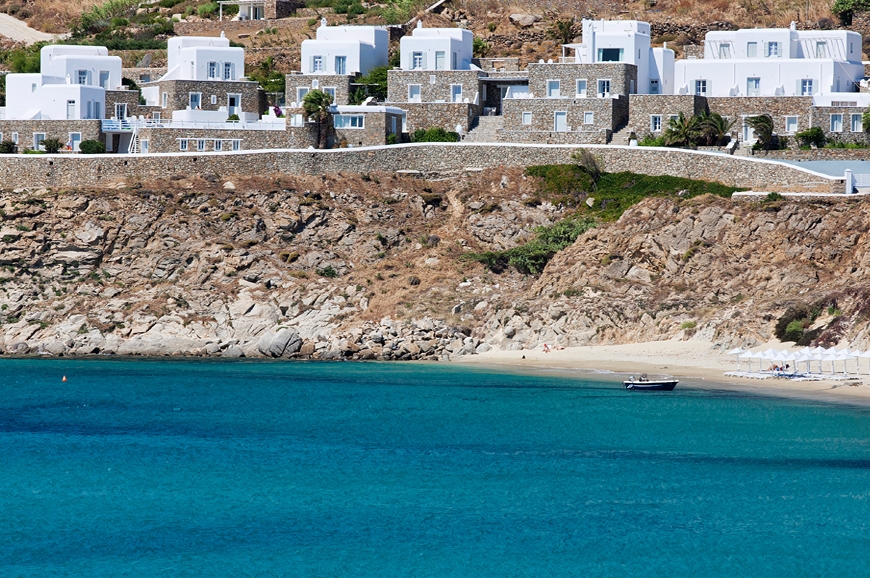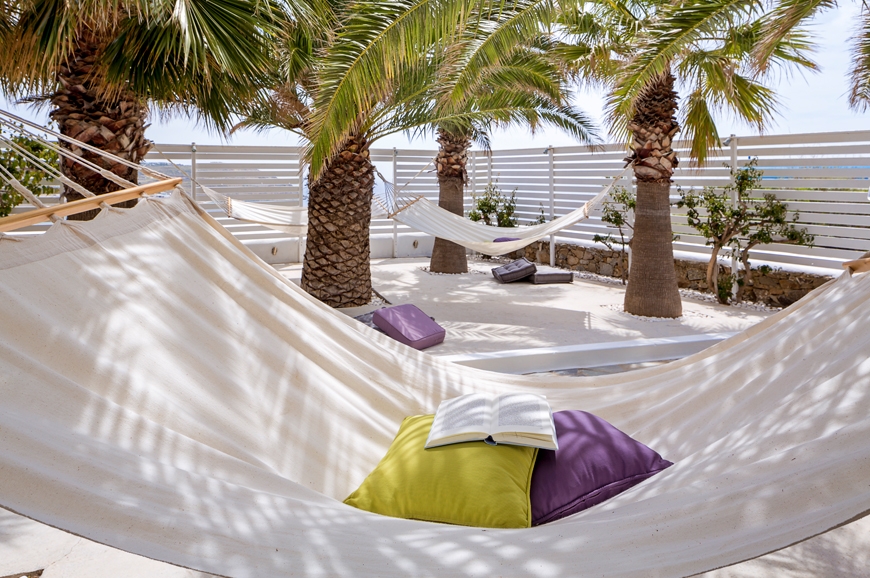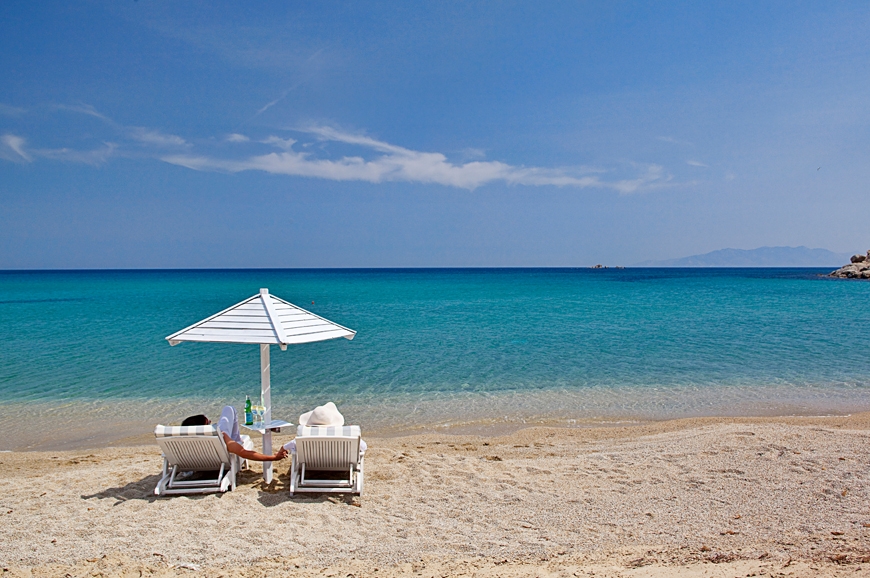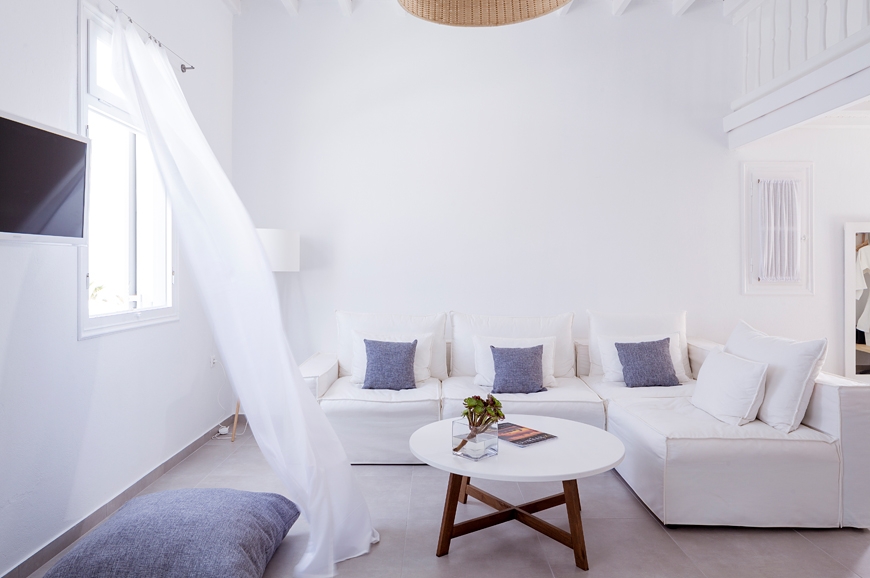 ---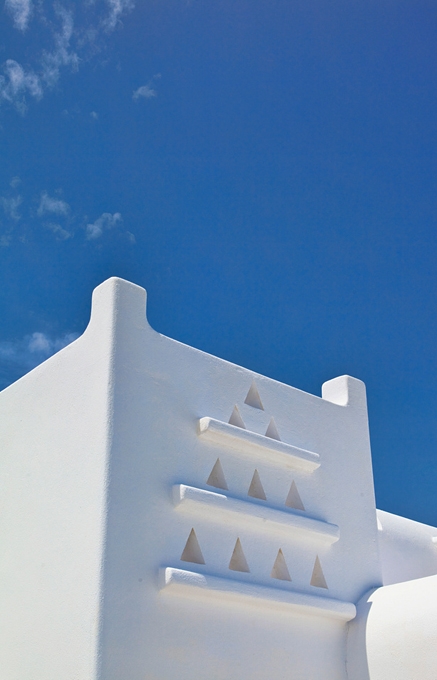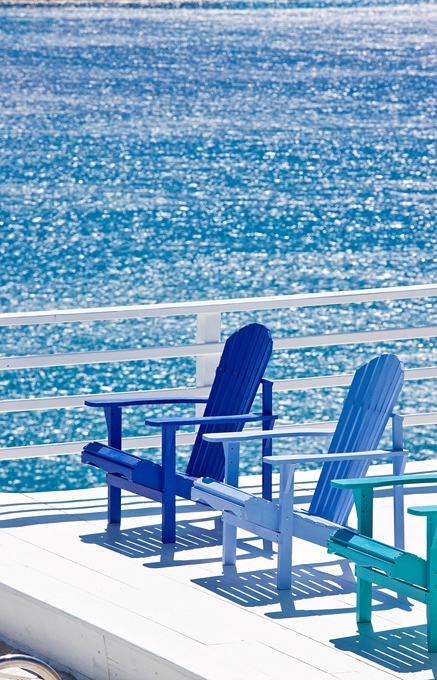 ---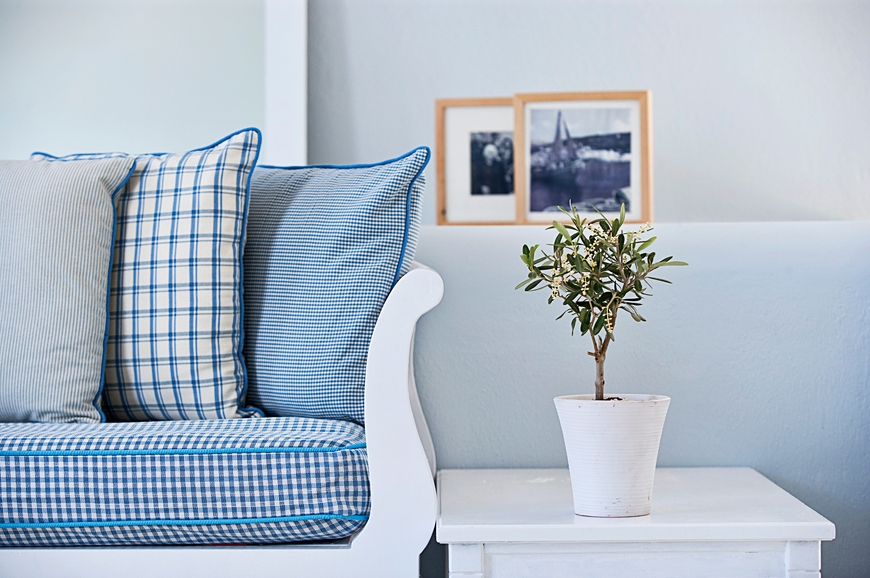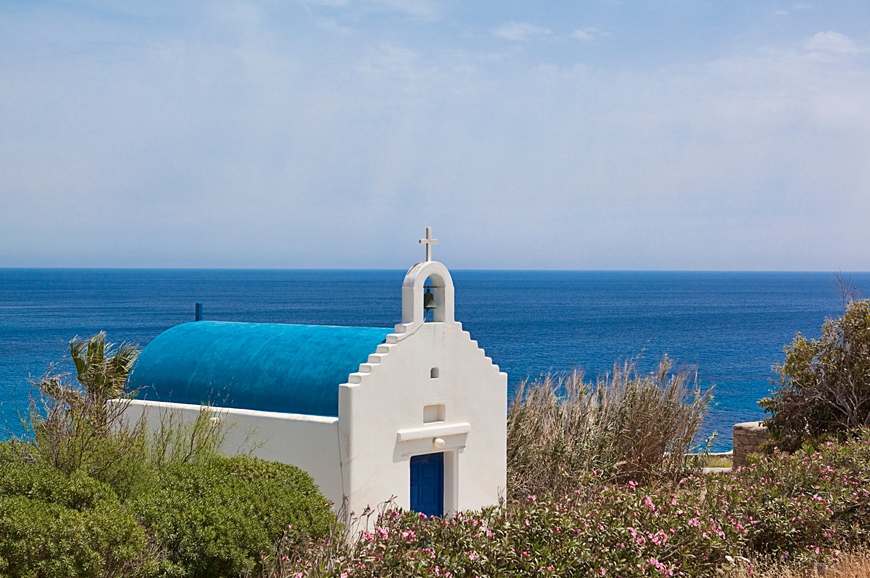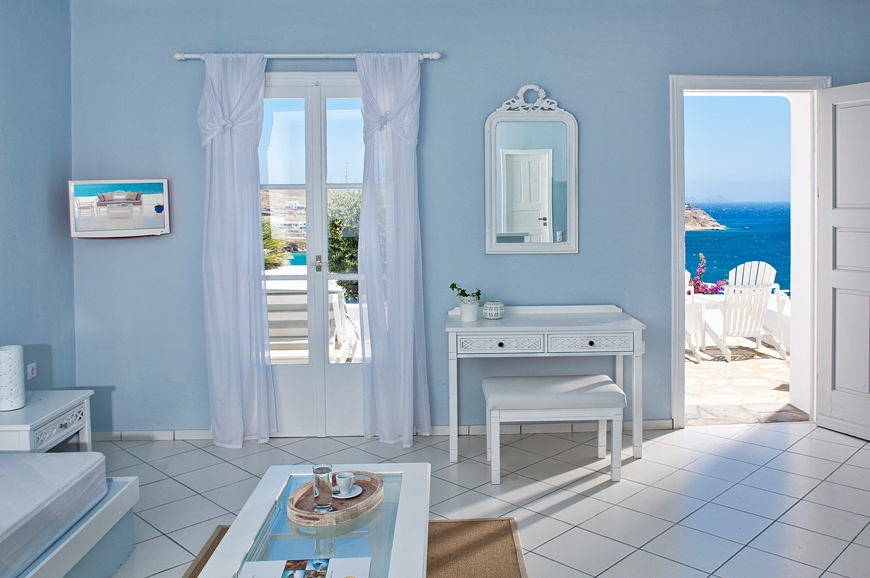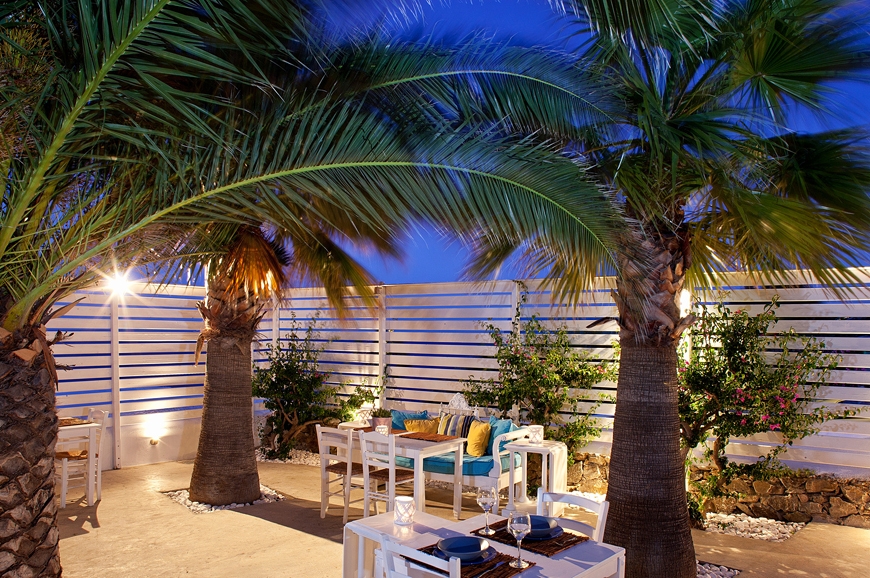 Good to know
Pietra e Mare is open seasonally May through October. Children under 13 years of age not recommended due to location.
How to get there: Mykonos can be easily reached by plane or ferry. Flight time from Athens is approximately 45 minutes. Ferries from Athens' Pireaus port to Mykonos take approximately 7.5 hours, and ferries from Santorini (Thira) to Mykonos take approximately 2 hours.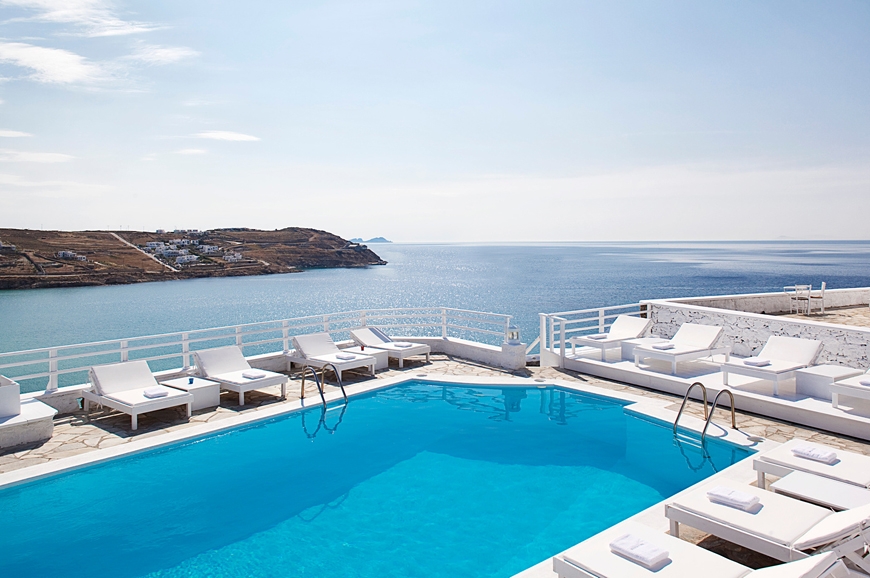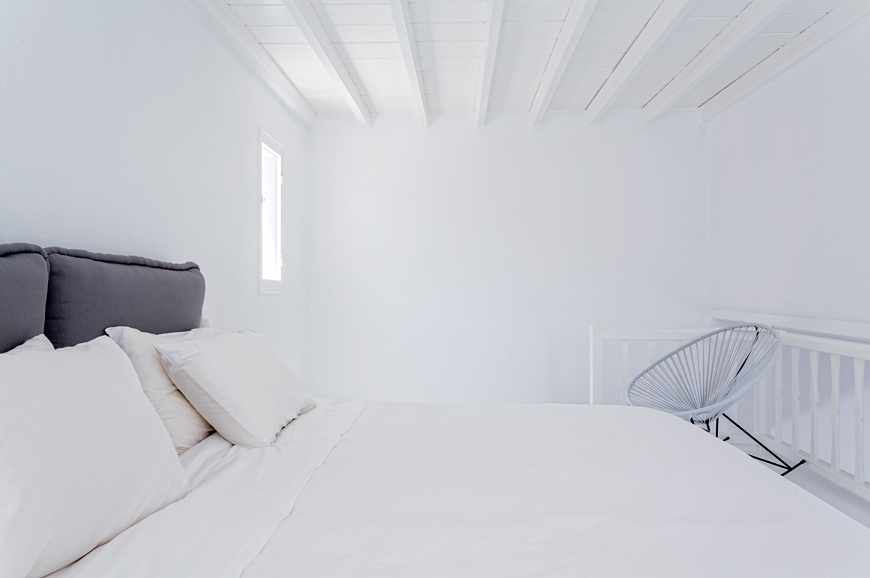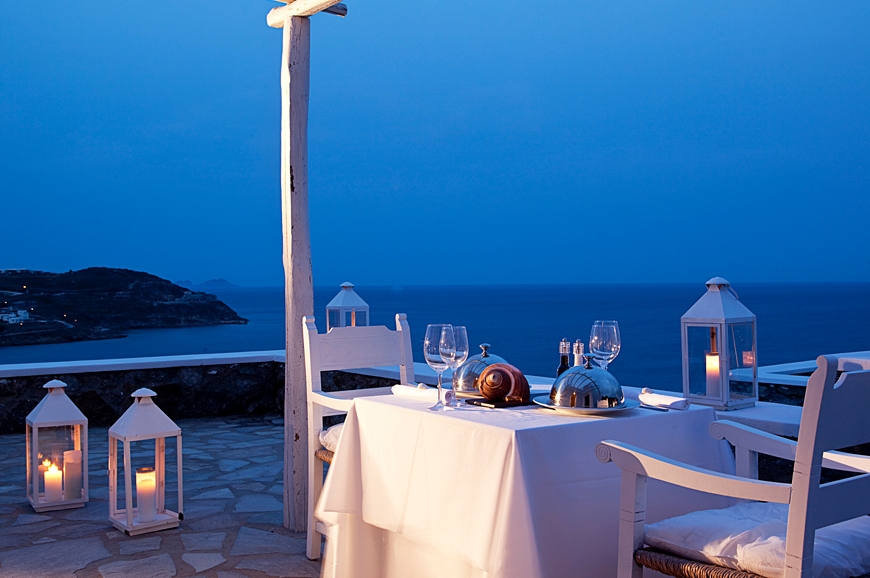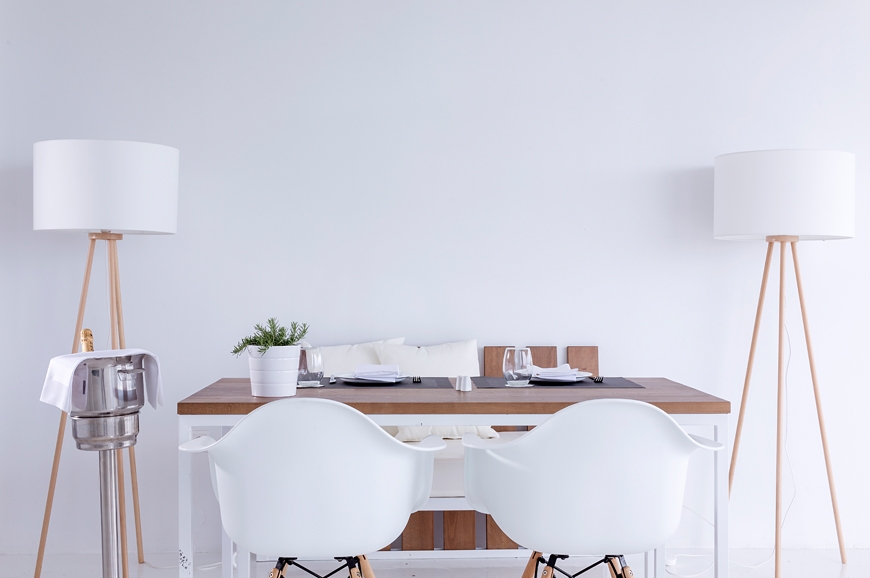 Text mostly via Tablet Hotels (edited and modified to fit the format).
All photos © Pietra e Mare Mykonos.