The hotel is housed in a slim glass tower that rises from the narrow lanes of the vibrant, central Sheung Wan district, and before you even step inside, it's obvious that it's going to hold some remarkable views.
The rooms, expectedly, have walls of glass, and a mix of neutral greys and gleaming surfaces makes good use of all the natural light. The result has all the sleekness of an award-winning industrial design project, along with the warmth of a modern apartment.
It's a look that fits right in with the Sheung Wan neighborhood, which went from unloved to emerging to fully gentrified in about two blinks of an eye. The area is crowded with eclectic restaurants, cool cocktail bars, boutiques and galleries.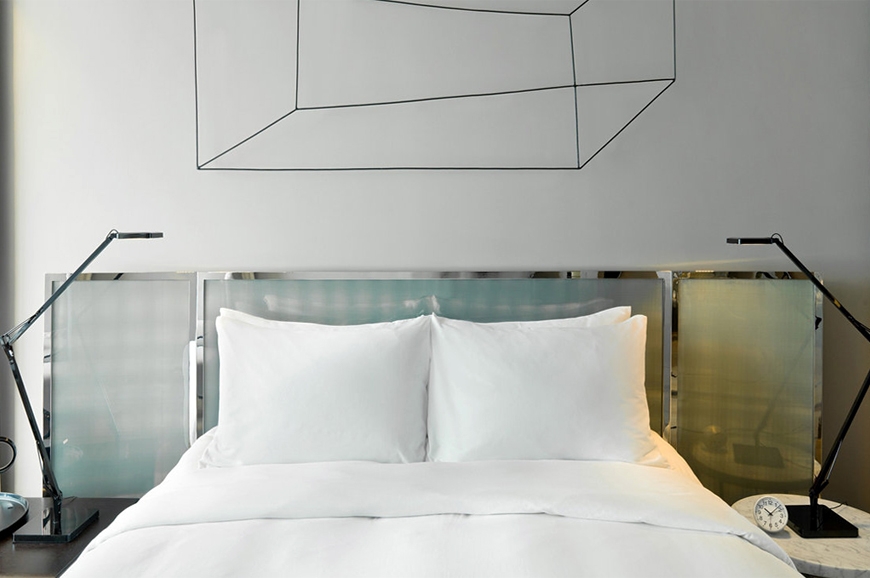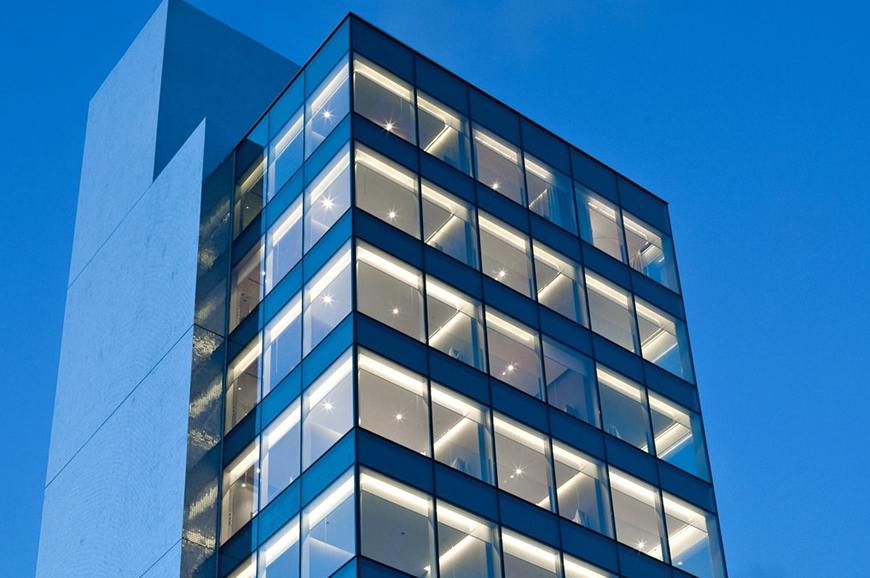 It's also directly adjacent to Central, making it the rare upstart neighborhood that's also extremely convenient to one of the world's major business and leisure hubs. Put it this way: an article about the neighborhood from a little while back was titled "Where Hong Kong's Hipsters Hang Out." (The source was none other than that noted hipster rag, the Wall Street Journal.)
"A few years ago the idea might have been to provide a self-contained oasis within striking distance of Central, but now it might be more reasonable to think of it as your foothold in Sheung Wan."—Tablet Hotels
As an apartment-style hotel, 99 Bonham lacks some of the ordinary hotel basics, including restaurants and bars. But you're given the equipment to look after yourself in high style. In each suite there's a dining area, a fridge, a pantry with crystal-ware that's actually made of crystal—that sort of thing. And at the same time you've got the usual in-room luxury-hotel comforts, like Frette linens and white goose down duvets and marble bathrooms.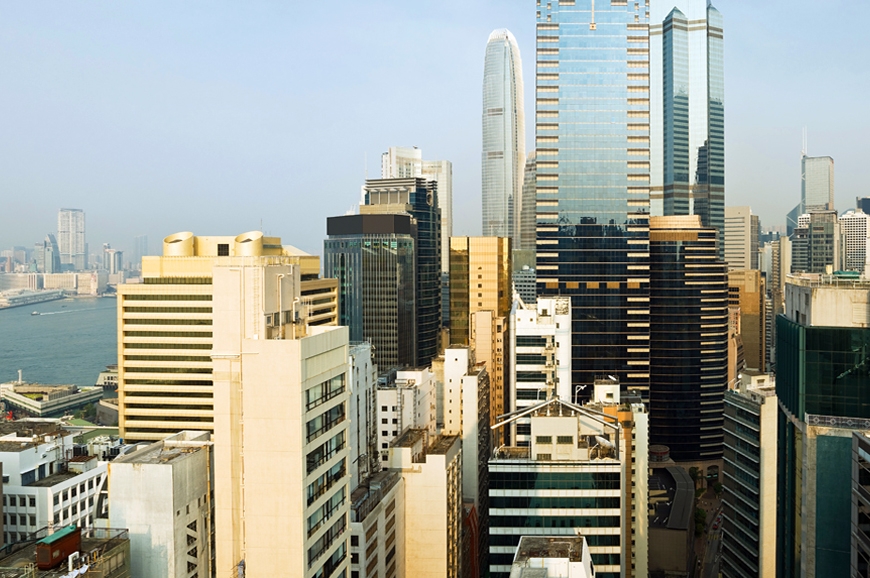 Text courtesy of Tablet Hotels, modified to fit the format.
Photo credits: © 99 Bonham Hong Kong.