We loved the charm and uniqueness of Hôtel de la Paix and hoping that at least some of its atmosphere will be live on. Check out the gallery of photos from our stay at the old hotel
How much the hotel changes its appearance remains to be seen, but we expect the property will continue to be one of the country's top hotels, albeit under the Park Hyatt Siem Reap name.
The original Hôtel de la Paix opened in 1957 and the last renovation effort took place in 2005, when architect and designer Bill Bensley combined hints of art deco with ancient Khmer design.
Update: Park Hyatt is now open! How much has the hotel changed?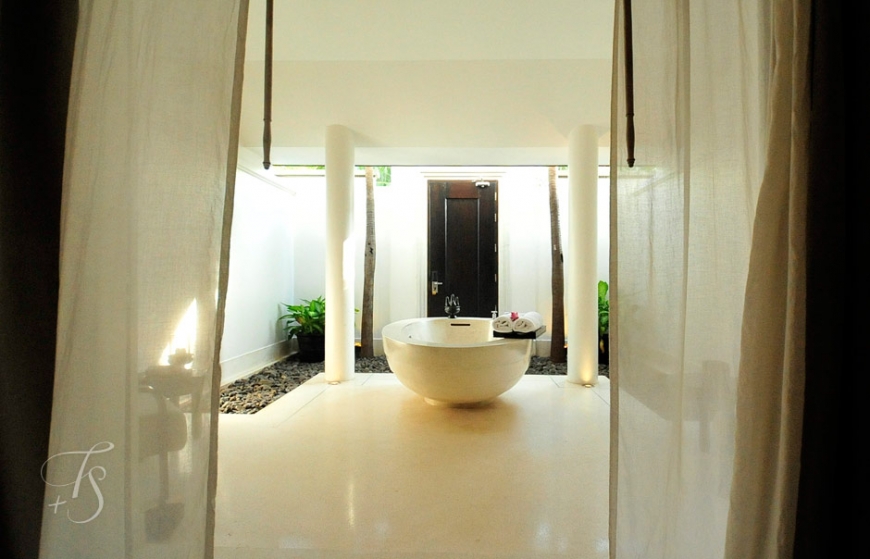 The amazing 12th century ruins of Angkor complex will be as easily accessible to the guests as they always have been. This UNESCO World Heritage site, believed to be one of the largest preindustrial cities in the world contain more than 1,000 temples and ruins, including Angkor Wat, the world's largest single religious monument. The Siem Reap-Angkor International Airport is also just a short distance away.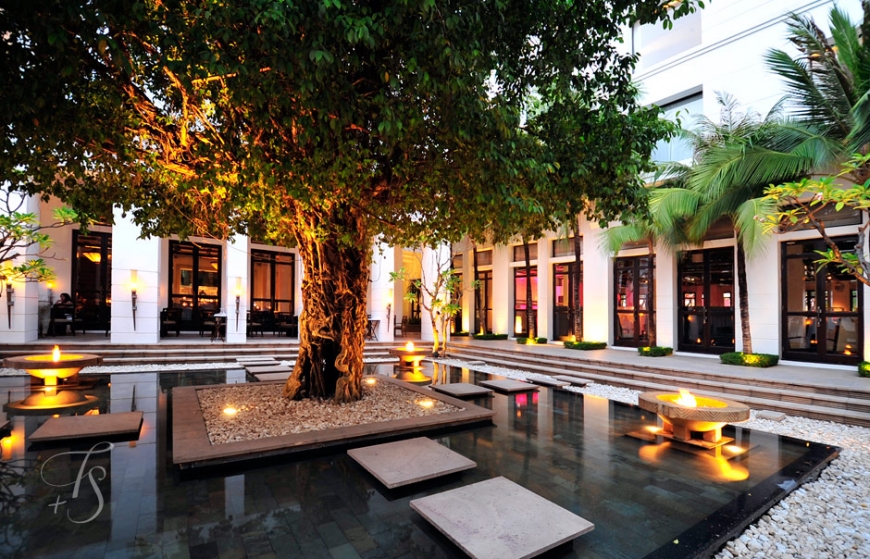 As Tablet Hotels writes, "now one of the city's classic hotels, the Hotel de la Paix, has been rebuilt, in a style that's partly a modern homage to its Art Deco heritage and partly a tribute to Angkor Wat itself."
Photos by Laskowski & Zadros, © TravelPlusStyle.com