Too often do tourists let things get the better of them, meaning that the benefits of travelling are overshadowed by the burden of things potentially going wrong.
However, if you're prepared enough and in anticipation of the things to look out for, you'll be in a good place to ensure your trip is smooth sailing from beginning to end. To keep you from falling victim to the same old mistakes, here are just 7 ways to make travelling much easier for yourself.
1Convert your cash beforehand
One mistake travellers commonly make is not converting any money before they head abroad. Leaving it until you're out of the country will lead to poor exchange rates and potential scams if you're exchanging money with the wrong people. Be sure to sort your cash out before you head away for the best deals.
Consider a prepaid travel card for perhaps the best opportunity to get a good deal. Lock in an exchange rate with this card and it won't be affected by any future fluctuations – and, once you're out on your travels, it will act just like a debit or credit card. An added bonus? The card's set amount means you won't be able to overspend!
---
2Stay constantly vigilant and careful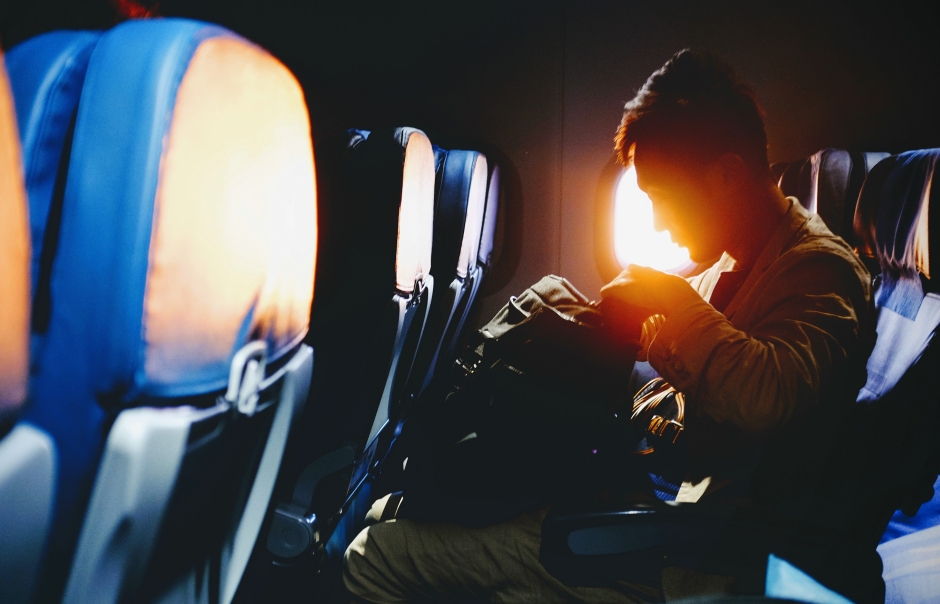 It's important you keep your wits about you wherever you are in the world. Unfortunately, there's constant potential for theft, violence or other crimes almost anywhere, especially if you're vulnerable. Being a tourist, it's likely you'll stand out from the crowd – so be sure to stay cautious and vigilant. Make sure you're not flaunting your valuables in public spaces, as locals make see it as an opportunity to steal from you. And don't leave your luggage unattended at any time – depending on the circumstances in which you lose your cases, a claim could be potentially tricky, as detailed by TINZ.
Photo by Bambi Corro on Unsplash.
---
3Have a daily budget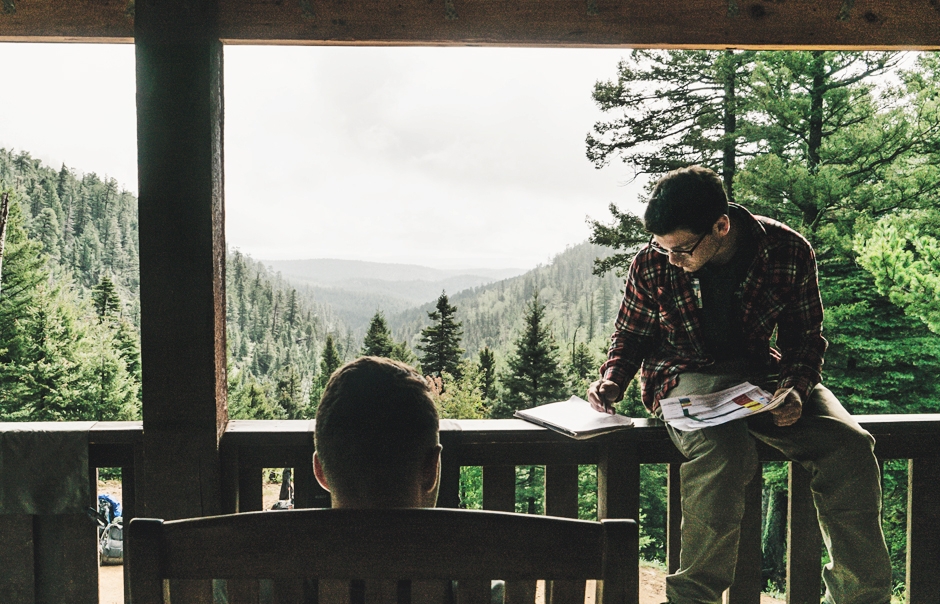 Consider setting yourself a daily budget to follow in order to avoid any excess expenditure during your travels. If you're not watching what you spend carefully, you could run out of money much quicker than you may anticipate.
Back to the money, and you'll want to ensure you're running yourself out of pocket prematurely. Consider setting yourself a daily budget to follow in order to avoid any excess expenditure during your travels.
Handy guides like this one from fellow travellers provide an insight into just how to formulate budgets for different destinations and needs. However, wherever you are in the world, you'll need to ensure you're accounting for necessities such as accommodation, transport and food alongside the fun parts of your trip.
Photo by Isaiah Ransom on Unsplash
---
4Pack strategically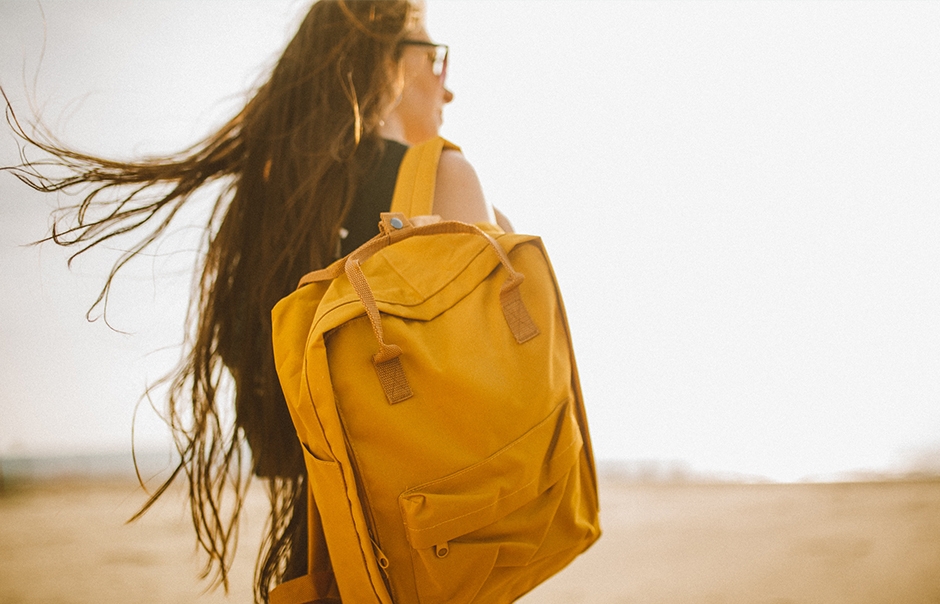 A considerable number of tourists bring way too much in their cases, potentially leading to extra costs through the airline as well as the inconvenience of carrying it all.
When packing for your travels, don't overload yourself. If you're planning on hopping from A to B regularly, you won't want to be dragging a hefty amount of baggage around behind you.
Be sure to bring a backpack big enough to fit in the necessities – and only the necessities. Plan a few reliable outfits suitable for the climate you're heading into, as well as a book for long journeys. And don't feel the need to bring too many gadgets, as you'll be putting yourself at risk of theft. Your phone and camera is enough.
Photo by Felix Russell-Saw on Unsplash 
---
5Plan your itinerary in advance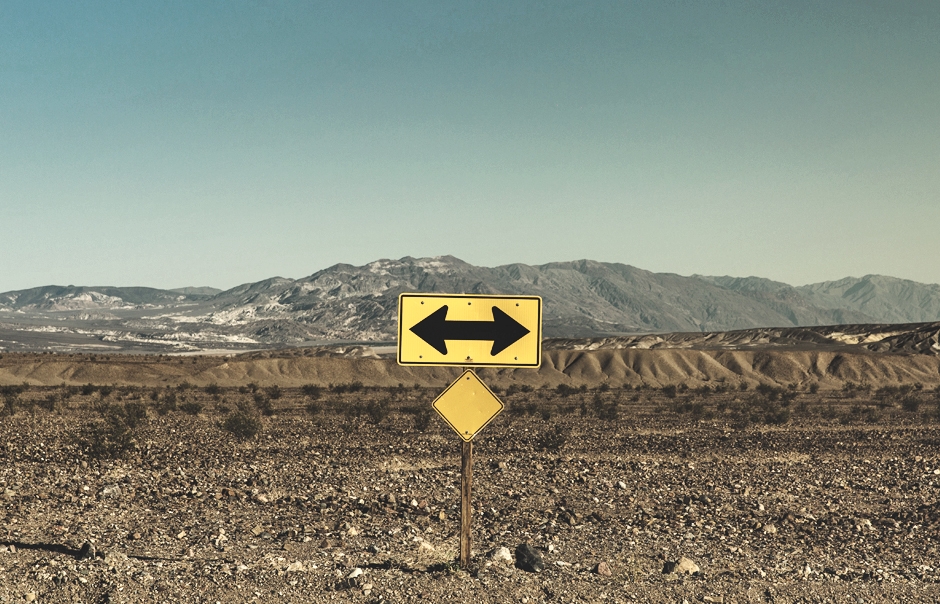 Although you don't want to restrict yourself to a strict schedule – travelling involves a lot of spontaneity – it's ideal to have at least a basic plan to map out just where you plan to go and when you plan to do it. You don't want to miss out on something because you've not left yourself enough time, so organise your trip as much as you can. But, as mentioned, be sure to leave room for spontaneity. When travelling, you're guaranteed to discover something you didn't anticipate, so give yourself time to explore your surroundings.
Photo by Pablo Garcia Saldaña on Unsplash
---
6Travel with friends – or make some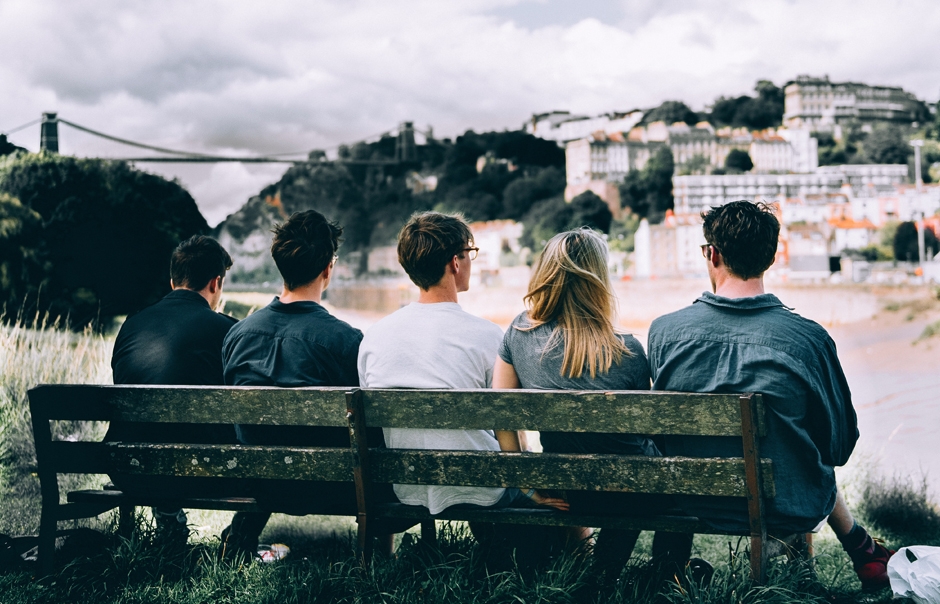 Travelling solo can sometimes be a burden. Sure, it's nice to be alone sometimes, but if you're on your own for too long you're going to pine for home. So, be sure to bring some friends along if you can. There's nothing like bonding whilst travelling the world, and you'll have some unforgettable memories to share. If you're unable to travel with your friends, why not make some during the trip? Staying in hostels gives you a prime opportunity to strike up some conversation, and potentially find your new travel partner, as highlighted by Adventurous Kate.
Photo by Matthew Gerrard on Unsplash
---
7Don't hold back
Last but certainly not least, don't hold back on your travels. If you're too careful and cautious you could miss out on some unforgettable experiences – sure, it pays off to be safe, but it doesn't mean you should miss out on what the world has to offer as a result. Push yourself and make the most of your trip – it'll be worth it.
---