From sailing in Maldives to tracking gorillas, the most inspiring places and adventures have capacity to be life-enriching. They redefine luxury, championing comfort, connection with nature and a total lifestyle experience.
Listed below are the best examples of the "new luxury" paradigm—in which travellers define themselves by what they've experienced rather than by what they own.
(Leading photo, top) Sometimes a quotidien activity can become very special—if done in a new, exciting place. Like riding a bike in the "rustic luxury" resort of Six Senses Ninh Van (photo © TravelPlusStyle.com; more shots from the resort on the Photos by T+S page).
---
2Sailing into sunset on Banyan Velaa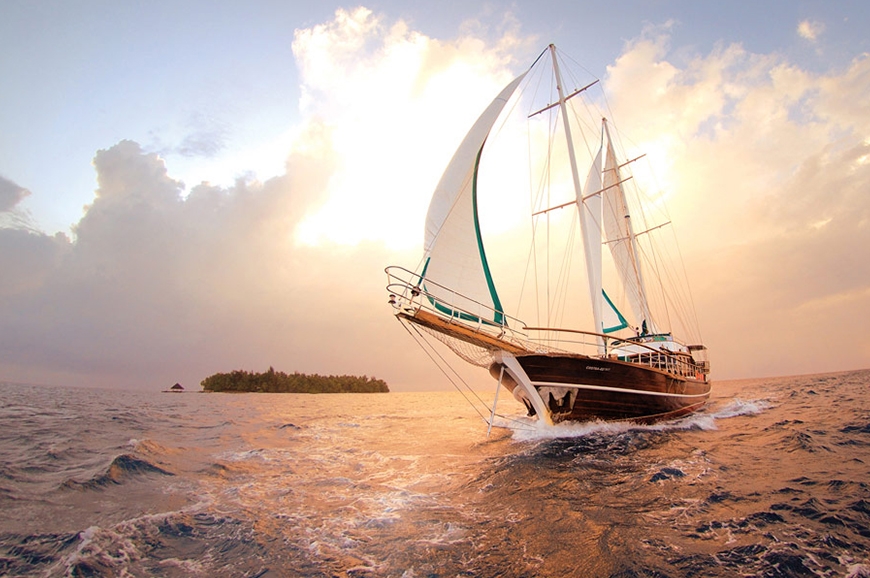 The sensual line of this Turkish Gulet promises a hard-to beat nautical romance. Banyan Tree Vabbinfaru's luxury boat has six well-appointed mahogany cabins, all with ocean views. This 30-metre vessel takes up to 12 guests for tailor-made cruises in the North Atoll. Check out our Banyan Tree Vabbinfaru hotel review. Photo © Banyan Tree Hotels & Resorts.
---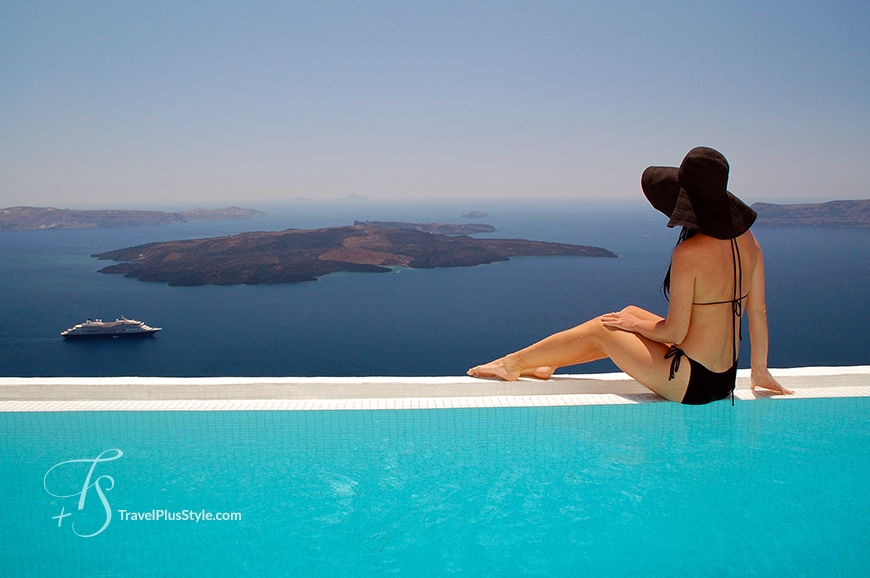 Located on the southern tip of Cyclades, Santorini is Greece, epitomized. It's one of the most popular islands in the country, especially amongst couples, newlyweds… and photographers. No wonder. It's the most beautiful island in all of Cyclades, enthralling with some truly spectacular vistas and quintessentially Greek architecture. Just make sure to book a hotel with the caldera view—e.g. Dreams Luxury Suites, where we took this photograph (and many more). Photo © TravelPlusStyle.com.
---
4Sleeping in a thousand year old man-made cave
[SinglePic not found]
Sextantio le Grotte della Civita transports guests to the medieval times and beyond, thanks to its location in Southern Italy's Matera. Peppered by the sassi (caves), which have been inhabited for thousands of years, the town is a UNESCO World Heritage Site. The hotel was able to adapt the oldest parts of the cave system—some of the bedrooms date to over 2,500 years! Pure magic. Photo © sassidimatera.com.
---
[SinglePic not found]
Powdery sand under the feet, crashing waves and vast beaches—and no one else but you and your sweetheart. North Island is as romantic, wild and exclusive as it gets. Photo © North Island Seychelles.
---
6Spending a night in African bush "tree house"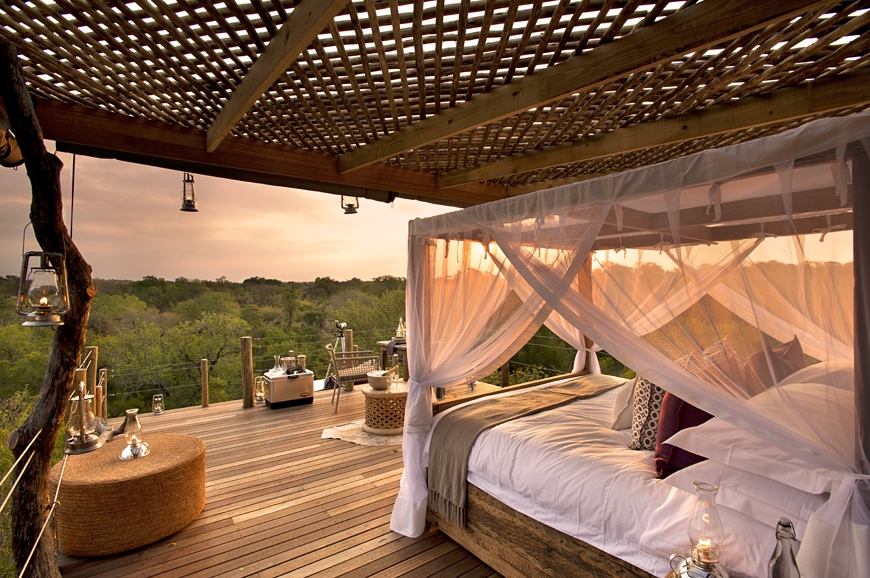 There is something exciting and romantic—even atavistic—about spending a night sheltered among the branches of an old tree in African bush. Courtesy of South Africa's Lion Sands Private Game Reserve you can experience the genuine feeling of being completely alone in the wilderness. Photo © Lion Sands Private Game Reserve.
---
7Dining at Ithaa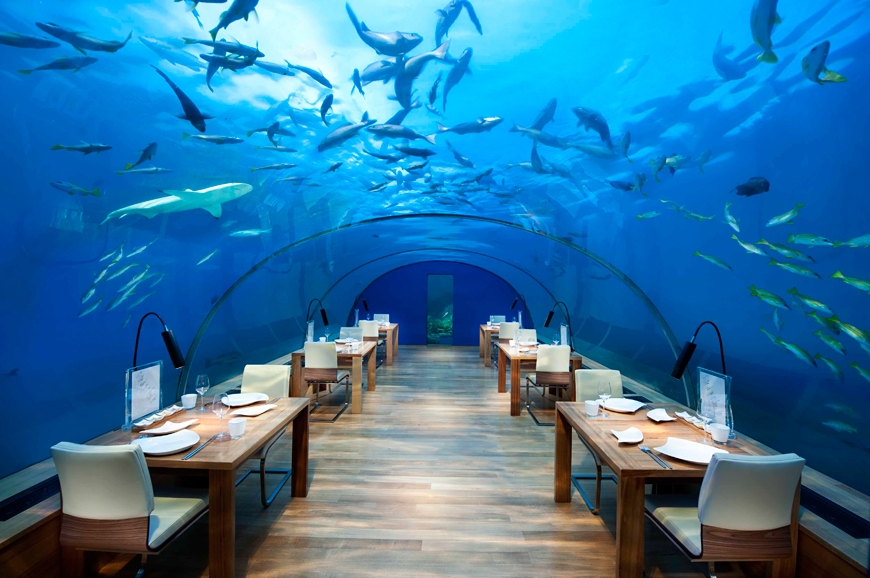 Cutting-edge contemporary style and barefoot luxury make the Conrad Maldives Rangali Island a mecca for style connoisseurs, but what truly sets the hotel apart is its most famous attraction: the world's first underwater restaurant. We only popped-in for a glass of champagne—if you want to dine make sure to book well in advance: weeks if not months. This place is popular! Photo © Conrad Hotels & Resorts.
---
[SinglePic not found]
Crossing dramatic Hajar Mountains that surround the Zighy Bay resort in Oman can be an adventure in itself, but at the end of the ride guests have an option of upping the level of excitement to a whole new level. So skip driving all the way down from the top of the mountain range and paraglide to the resort. Photo © Six Senses.
---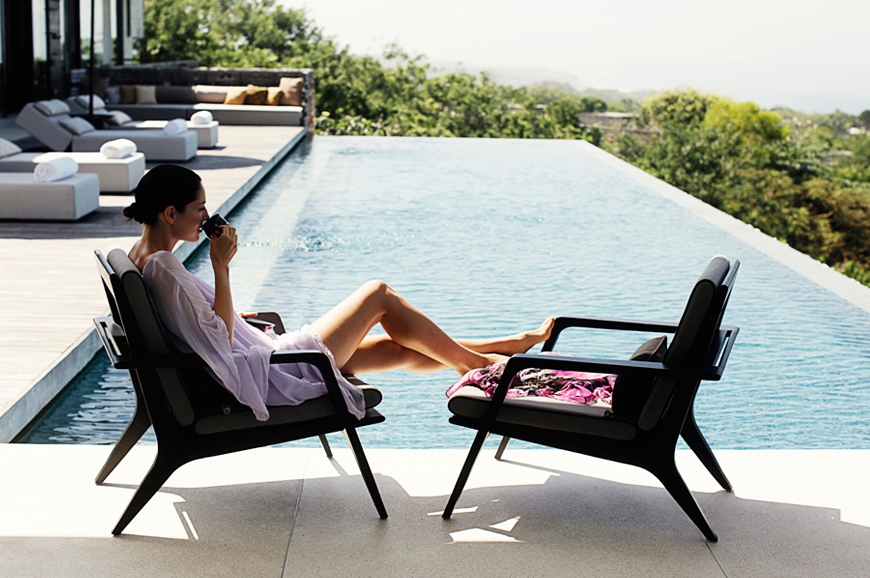 Built on a clifftop with stunning ocean views, with beautifully decorated villas and private pools, Alila Villas Uluwatu is one of the most innovative, exciting new hotels opened in Bali in the past few years. It's a sensory feast of sophisticated style, atmosphere and design. For us, the breakfasts were the highlight. Photo © Alila Villas Uluwatu.
---
10Tracking wild gorillas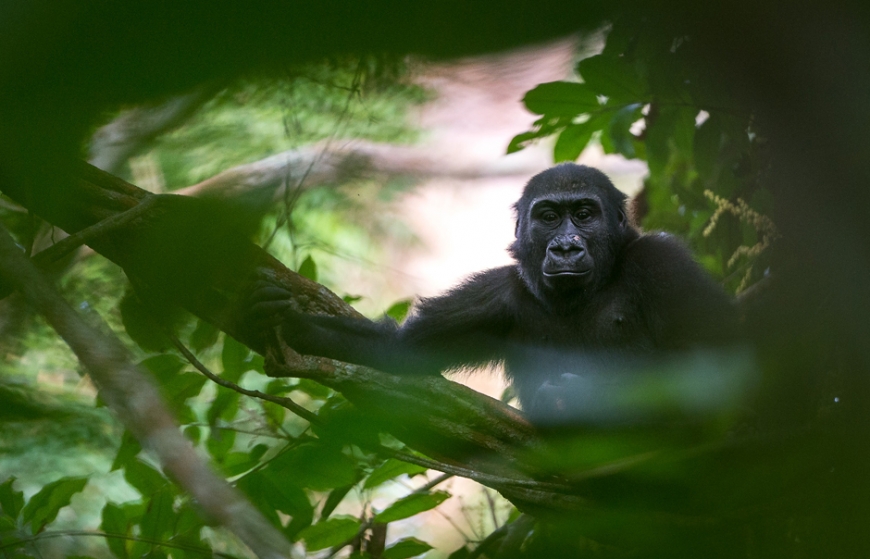 Deep in the primeval African rainforest of the Republic of Congo dwells the iconic African ape: the Western Lowland Gorilla. A chance encounter with these magnificent animals could turn out to be a life-altering moment. Read more: Gorilla Tracking at Odzala Wilderness Camps. Photo © Wilderness Safaris.
---
11Camping in Moroccan stone desert with Scarabeo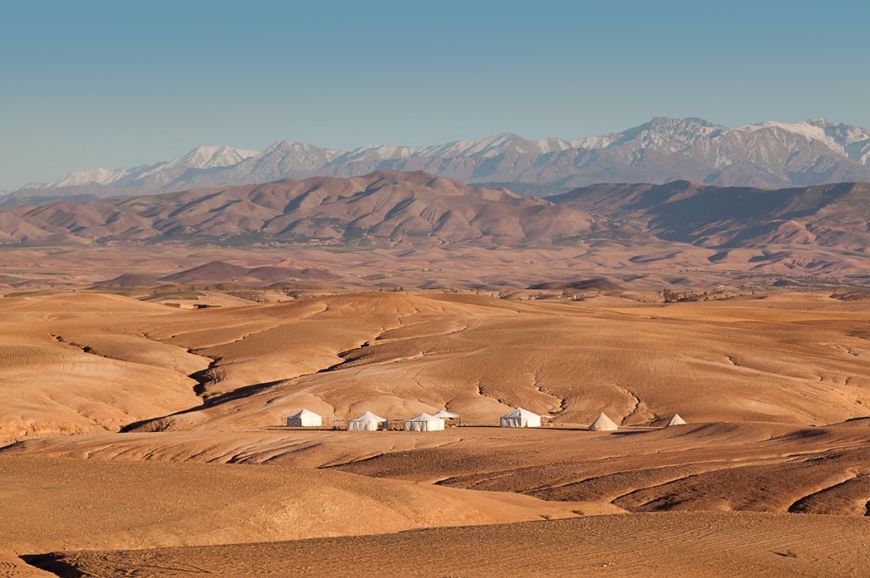 Scarabeo Stone Camp lets its guest experience the serenity and magic of camping in the desert. It's all about the bonfires in the evening and the aroma of fresh bread carried in the cool air of early morning—and the imposing sight of the Atlas Mountain range. Photo © Sven Laurent – Let me shoot for you via Scarabeo Camp.
---
12Visiting Masaai village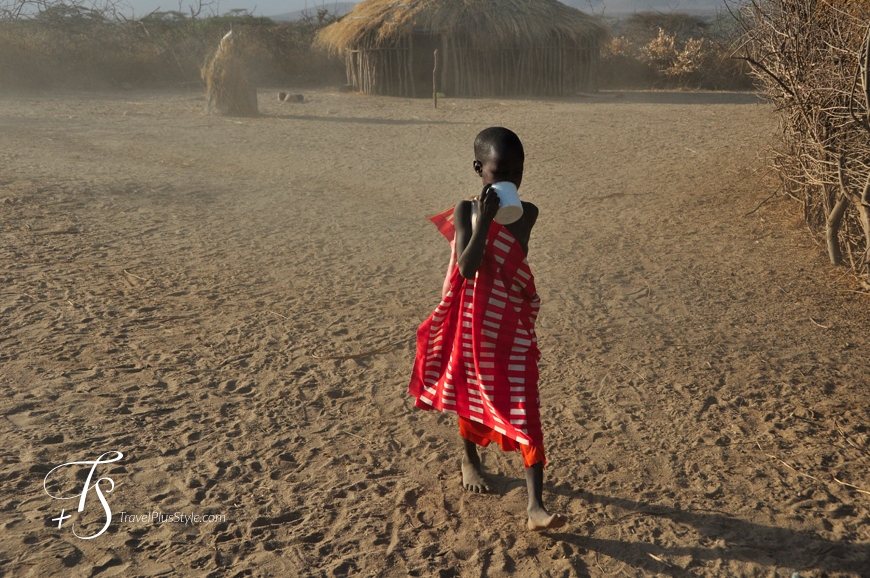 Kenya's colourful tribal culture, unchanged by modernity is just one opportunity for discovery and adventure in the country that blends the best of many worlds into a single fantastic destination. The photograph above is one of our favourites from Kenya. It was taken in the Shompole Valley, in a village so remote hardly any tourists ever visit. The children were endlessly fascinated by our Editor's blond hair. Photo ©TravelPlusStyle.com.